Customize Suggested Replies on Apple Watch
February 5, 2020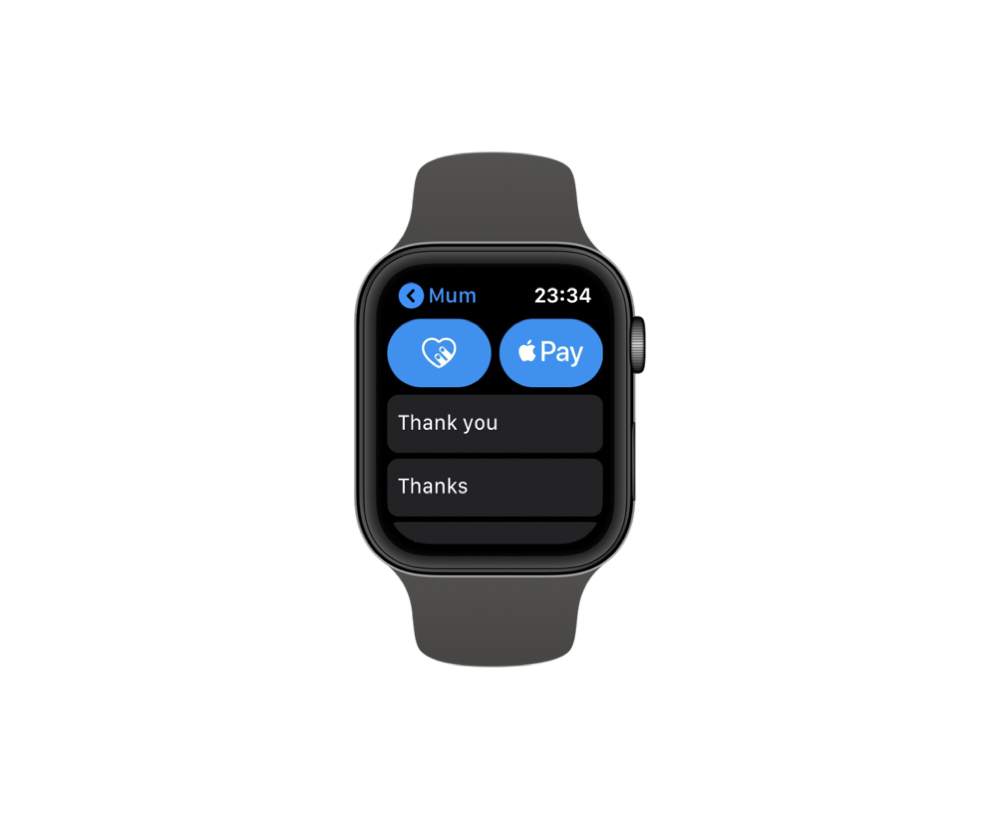 Did you know that you can customize the quick replies on watchOS? It's useful to set up so you can both replace the current replies to suit your way of talking, as well as add your own replies for things you frequently say.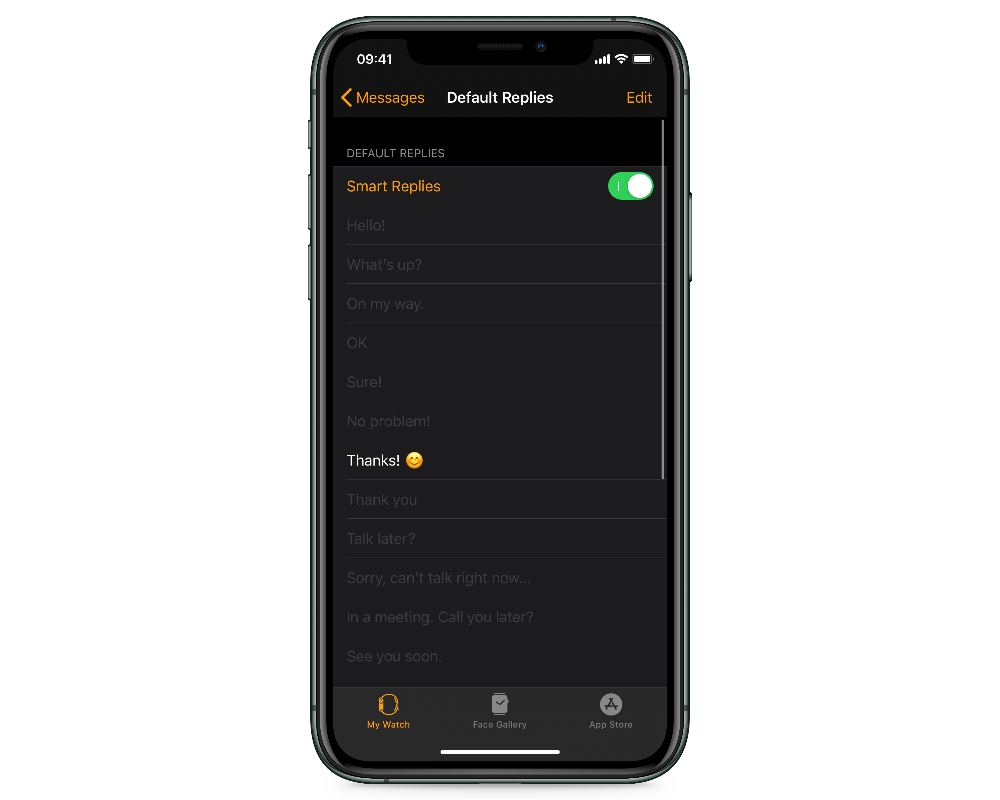 First of all, open the Watch app on your iPhone, scroll down to Messages and open Default Replies. Now you can edit the default replies that show up — such as replacing Thanks! with Thanks! ?. If you scroll to the bottom, you can also choose to add your own reply. Though, beware that adding a lot of options can make the list unwieldy to scroll through and see on your wrist.
If you disable the Smart Replies option, you can disable this feature on your watch entirely, which might be handy if you never use it.
Tap the Edit button in the top right to show the options to delete any of these replies, and re-order them to suit your preferences.
Now in the Messages app on your Apple Watch, you can see and use these replies at any time, as well as when you receive a message! Try scrolling with the crown instead of swiping on the screen — it's easier to find what you're looking for.
---
We have more helpful tips right here.
---