A roundup of iOS 11 augmented reality apps, a few iPhone X tips, and more
November 17, 2017
Here are the things we published this week. You can also stay up-to-date by following us on Twitter and RSS.
Also, we have a weekly email newsletter that sums up all the new and cool things published to the site. If you like to stay up-to-date via email, then you should sign up here.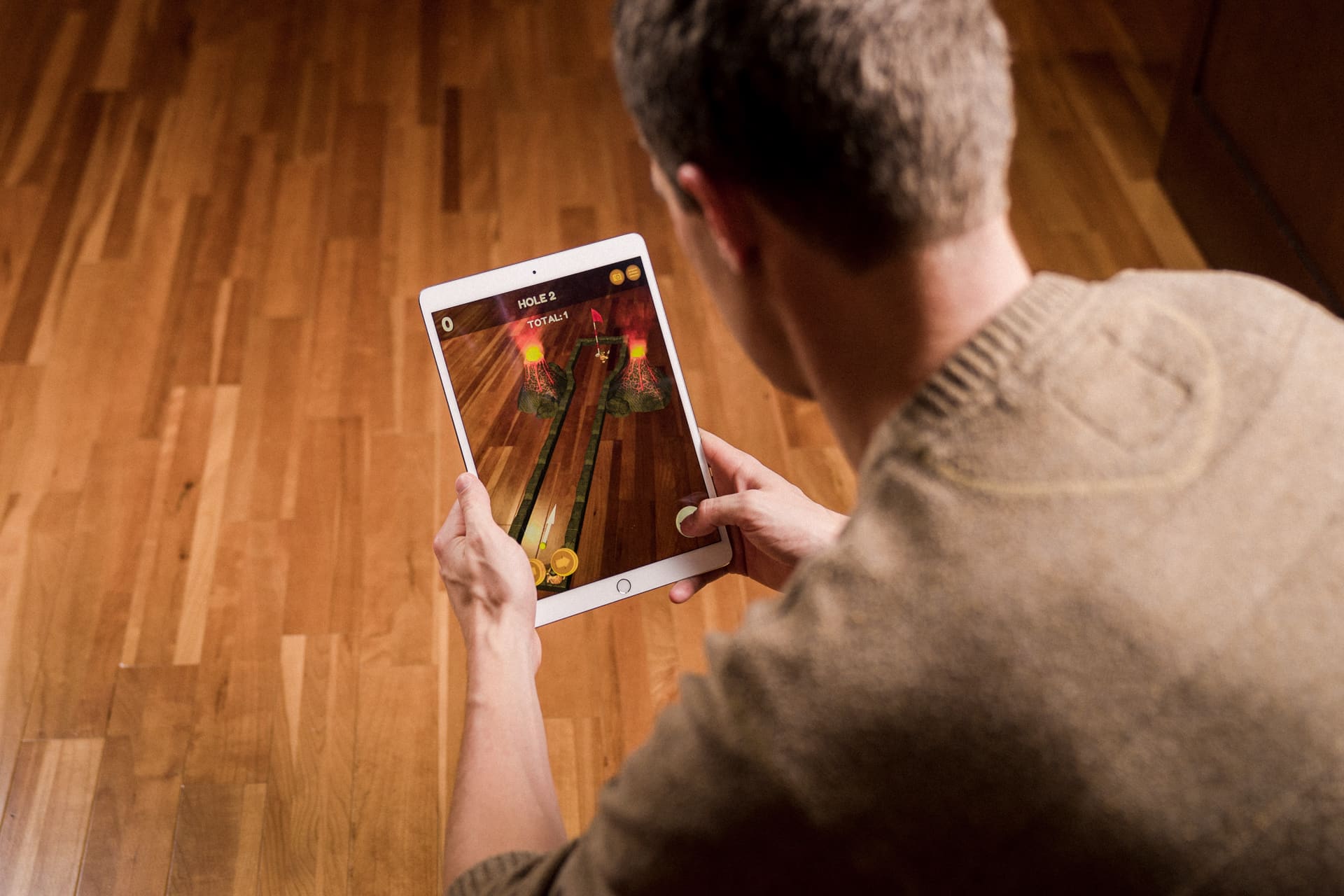 Augmented Reality (AR) support was one of the most notable features of iOS 11, which is compatible with iPhone 6s and newer. With iPad, it requires an iPad Pro (9.7″, 10.5″, or 12.9″) or the latest 5th generation iPad.
iOS 11 introduces ARKit, a new framework that allows you to easily create unparalleled augmented reality experiences for iPhone and iPad. By blending digital objects and information with the environment around you, ARKit takes apps beyond the screen, freeing them to interact with the real world in entirely new ways.
iOS 11 has been on the market for a few months now, so we thought we'd take a look at a few of the hottest AR apps. Do you have any to add? Let us know via @thesweetsetup on Twitter.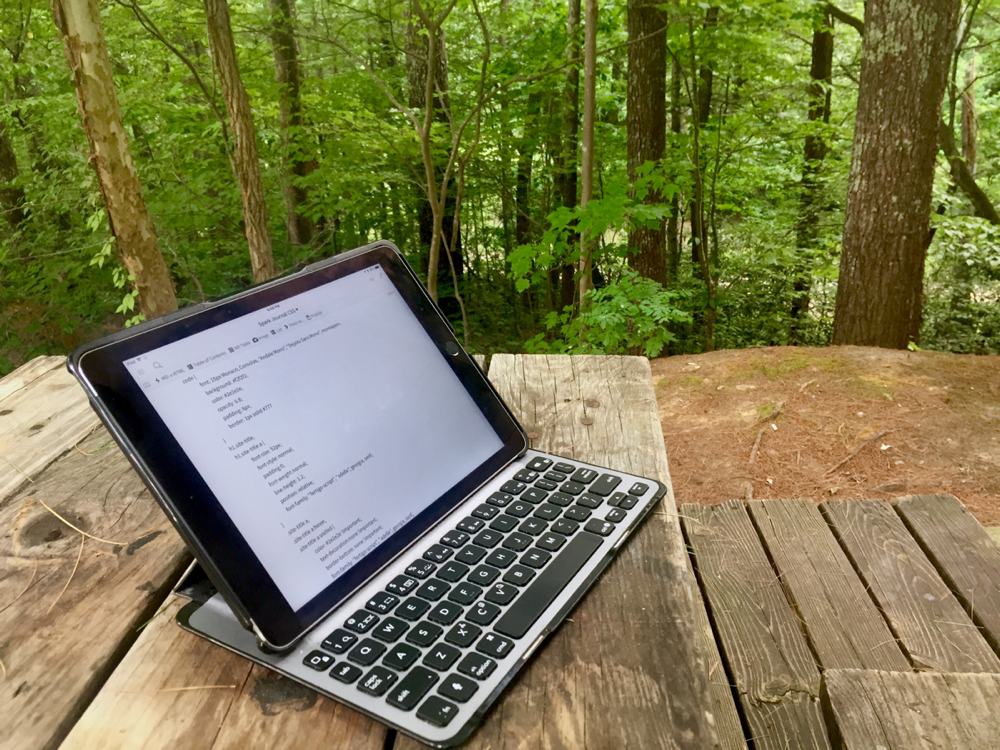 Chris Gonzales is a writer and editor (Tools & Toys, The Spark Journal, and Stellar Edits) from Oklahoma City, but currently lives full-time with his wife and son in an RV.
This week, in partnership with our sister site, we have opened up registration for The Focus Course. And we're doing something all-new with the pricing this time around: you can get lifetime access starting at just $29.
Overcast 4.0, our favorite podcast client for iOS, was updated to version 4.0 last week, bringing support for the iPhone X, some UI tweaks, drag and drop support, and some new advanced settings that enable users to fine-tune how Overcast operates.
With the absence of a Home button on iPhone X, some of the common workflows have changed.

Nowadays, VPN services are in great demand among users that prefer to protect their privacy and hide online activities from a prying eye. VPNs are essential for securing sensitive information while unsuspicious users are connected to public Wi-Fi networks.
Bestvpnrating is an online platform allowing its visitors to find the best VPN service that meets all the requirements. The site provides a top of the best VPNs (by the way, ExpressVPN is our leader), where users can check the main features of the services. The resource also offers information about proper VPNs to run for specific purposes, such as for Netflix streaming or sharing devices.
Browsing Bestvpnrating to select i.e. a reliable VPN for MAC, users will learn about services' pricing, number of VPN servers worldwide, strong encryption protocols, number of simultaneous connections and many other features offered by the preferred service.
---
Our thanks to Bestvpnrating for sponsoring the site this week!