Our review of Tweetbot 3, a look at three apps we're excited about, and more
June 15, 2018
Here are the things we published this week and last. You can also stay up-to-date by following us on Twitter and RSS.
Also, we have a weekly email newsletter that sums up all the new and cool things published to the site. If you like to stay up-to-date via email, then you should sign up here.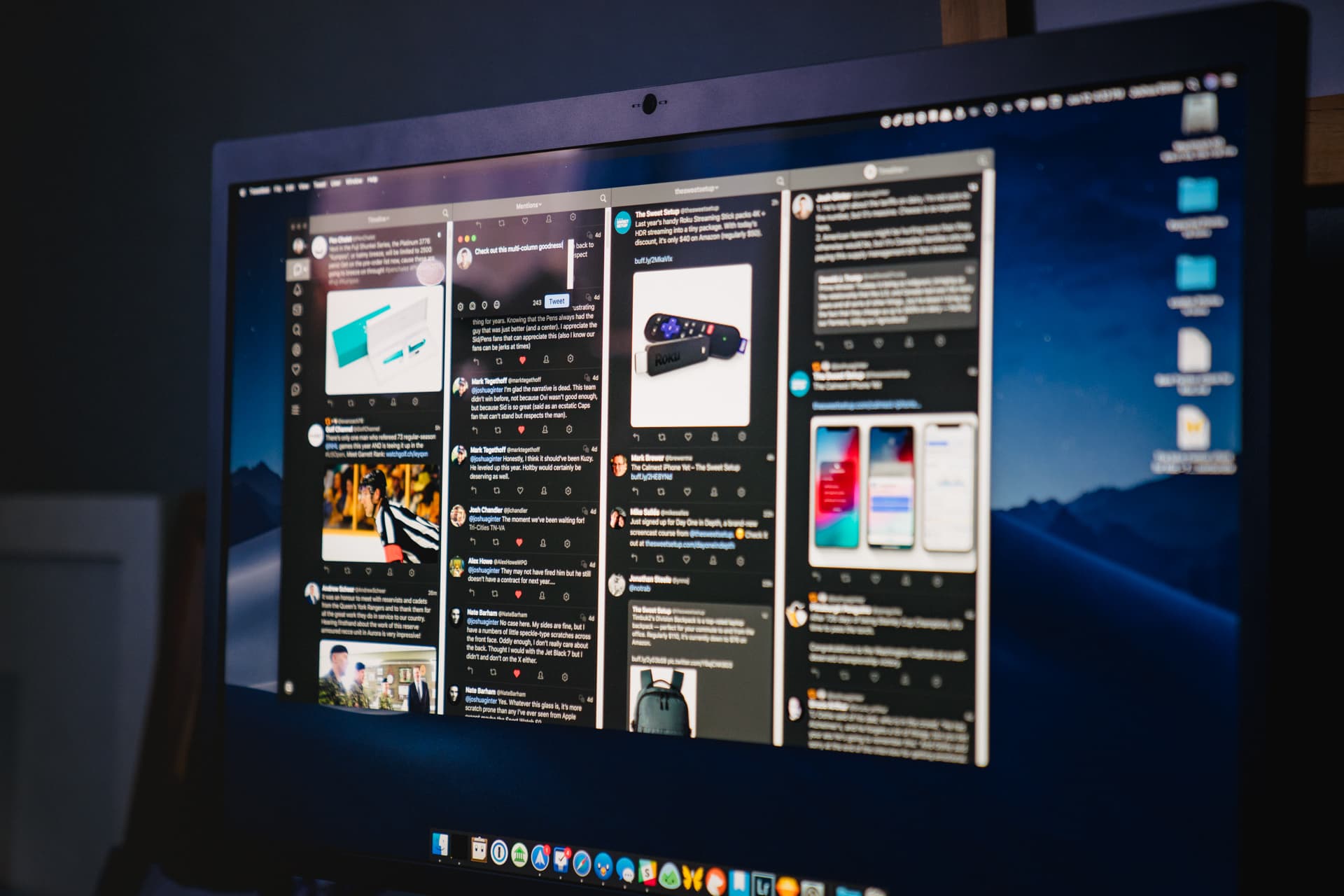 The world of third-party Twitter clients for the Mac has been abuzz recently thanks to the discontinuation of Twitter for Mac, a range of rule changes from Twitter the company, and a slew of major app updates.
Chief among those updates was Tweetbot 3 for Mac. Tweetbot was our original pick for the best Twitter app for the Mac. When Tweetbot 2 was released, we updated our pick to the latest Tapbots had to offer. For go-around three, we're going to do the same thing and stick to our guns: Tweetbot, in its third iteration, remains the best Twitter client for the Mac.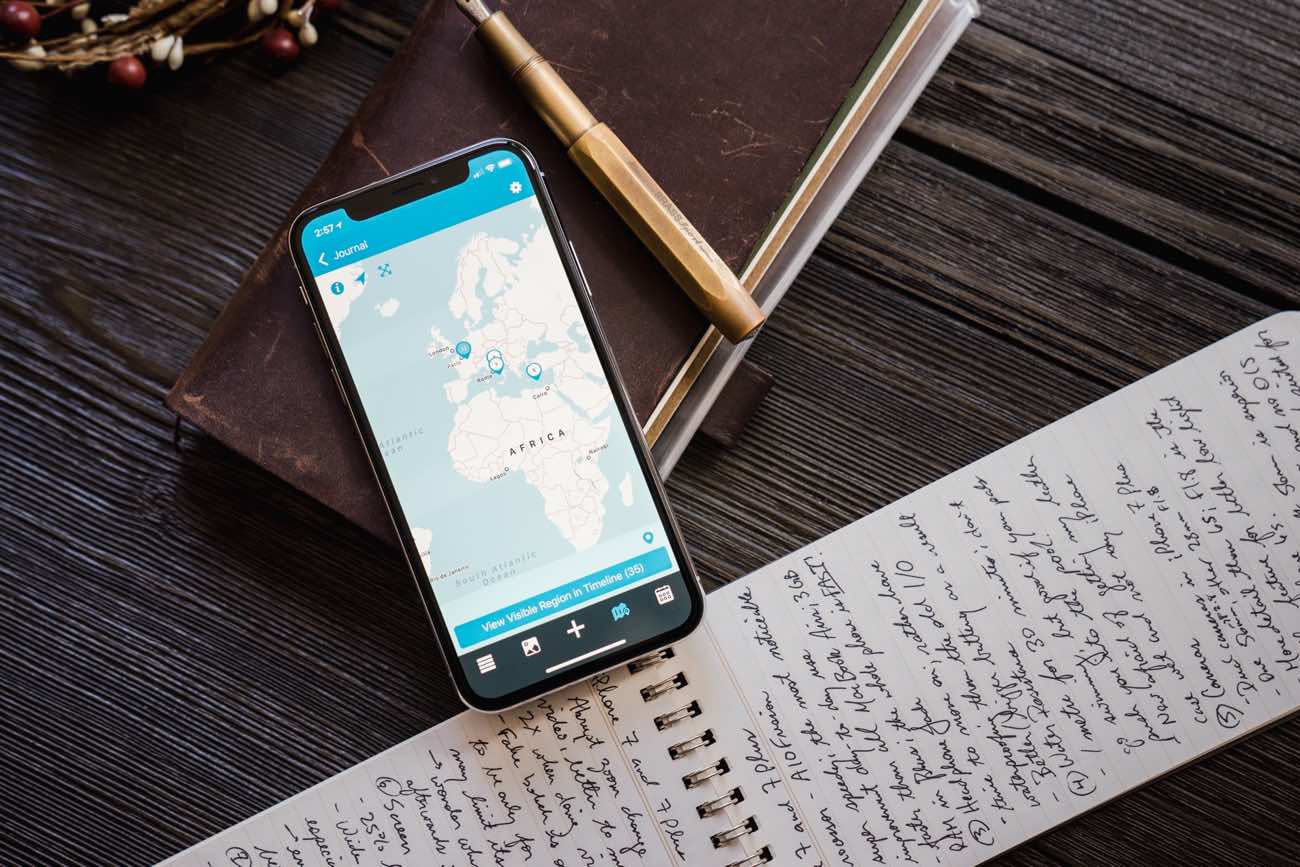 Day One is, hands down, the best journaling app out there. And it is one of the most important apps I use. It has been a staple on all my devices since it first shipped in the App Store back in early 2011.
Over the years, I have used Day One to chronicle so many moments, photos, and memories of my life. From the births of my boys, to quitting my job of 10 years to venture out on my own; from figuring out life during stressful times when money was tight, to my wife's and my 10-year anniversary trip.
Moreover, I also use Day One to track and manage the business and creative challenges I face.
Needless to say, this app plays a critical role in how I stay focused, productive, and creative every day. And that is why we hope to help you get the most out of this app as well.
There are many apps that grace the Mac and iOS App Stores that simply don't get enough attention or admiration. Sometimes an app is so good at what it does, it becomes the default app for the task and is rarely questioned. Other times, a new app debuts in a given category and, while it shows promise, doesn't quite live up to our pick for the best in that category.
We'd like to start highlighting some of those apps that we've started using recently or that simply don't justify a major categorical review of their own. There are millions of apps to try out on any given day, so here are three we're trying this week.
We're big fans of Things here at The Sweet Setup, and a new way to automate it is now available.
Zapier, a popular integration service (similar to IFTTT), now has integration with Things. Here's how you can connect them and configure some automated tasks.
---
Stop losing your ideas and notes to multiple apps…

An online course to help you save time, organize your notes, and master the best writing app for Mac and iOS: Ulysses.
---
One of the more exciting announcements for iOS 12 at WWDC last week was the upcoming Shortcuts feature. Federico Viticci (MacStories) wrote an in-depth piece that exlores the possibilities that Shortcuts exposes, as well as some positing on the future of automation in iOS. It's a great read if you're interested in iOS automation at all.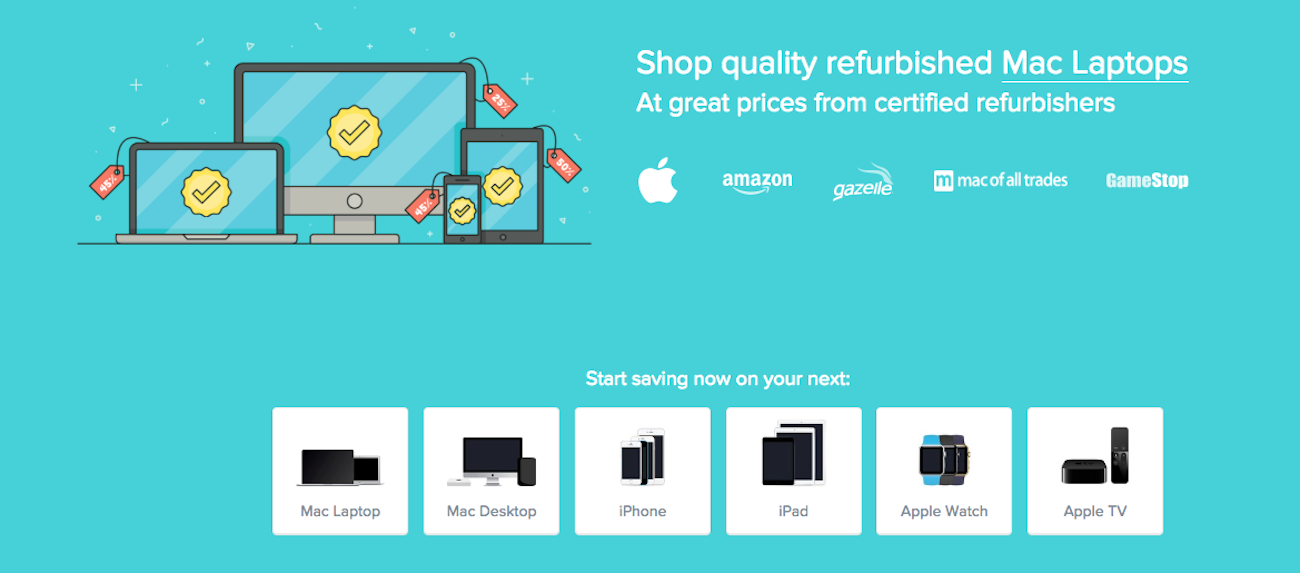 RefurbMe is a price comparison site for refurbished Apple products, allowing you to get the best prices for refurbished Macs, iPhones, iPads, Apple Watches, and Apple TVs. The intuitive interface makes tracking the latest deals and discounts simple, as you can filter by year of release, screen size, price, model and more.
Our platform allows you to sign up for email and SMS notifications, receiving alerts as soon as a new price drop has gone live or when a product is back in stock. RefurbMe lists thousands of Apple products from a range of major retailers and certified refurbished partners so that you won't have to go digging for the best prices.
RefurbMe: helping you to save money on your next Apple product.
---
Our thanks to RefurbMe for sponsoring the site this week!