A review of the Sonos One speaker, a reader's iPhone X setup, a tip on using Workflow, and more
March 30, 2018
Here are the things we published this week. You can also stay up-to-date by following us on Twitter and RSS.
Also, we have a weekly email newsletter that sums up all the new and cool things published to the site. If you like to stay up-to-date via email, then you should sign up here.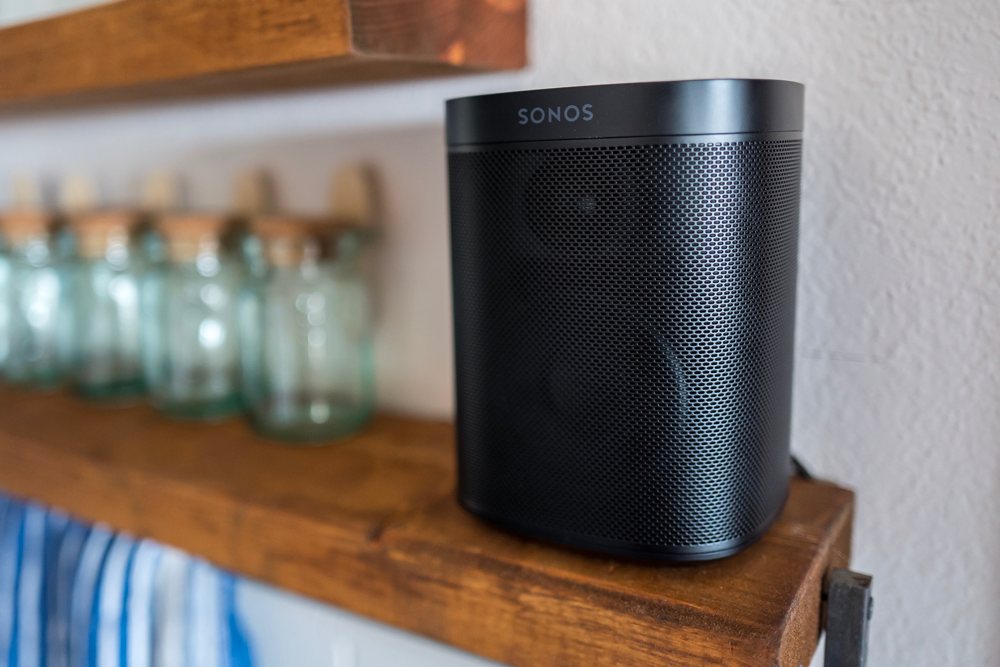 The new Sonos One is an exceptional middle-ground product that strikes a balance between sound quality and convenience that also looks and sounds great.
Bonus! One more thing…
The Complete Guide to Managing Tasks in Things (Video)
If you struggle to keep up with all your tasks, we can show you some organization tips that may help you.
We put together a video that shows you everything you need to know about a task in Things:
The difference between start dates and due dates and how to use them effectively.
How to set up reminders so you never forget an important task again.
How to use checklists for tasks that require more than one step.
How to configure daily, weekly, monthly, or even annual repeating tasks.
And more…
You don't have to use any of these things in your tasks if you don't want to. But knowing what they are and how they all work will help you be more organized, save time, and ensure you are using Things in the way that suits you best.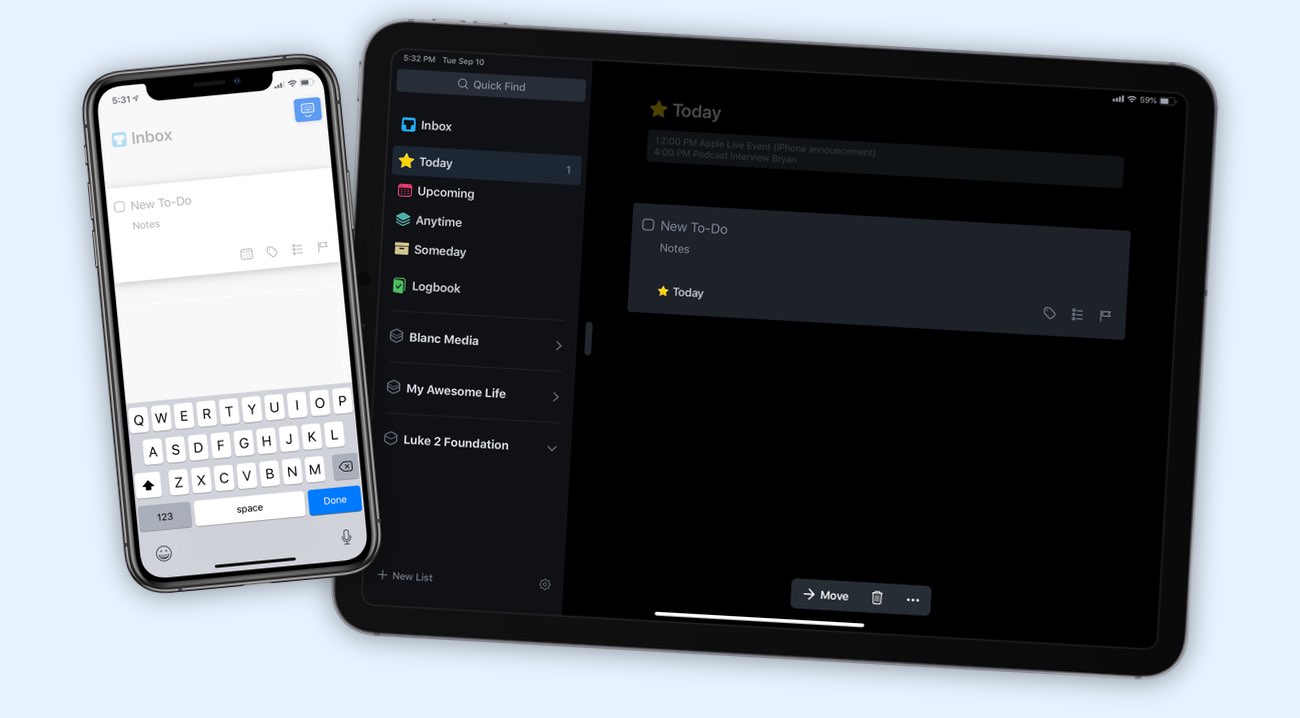 This video is something we have made available for free to our email subscriber community. You can get it right now. By joining the Sweet Setup community you'll also get access to other guides, early previews to big new reviews and workflow articles we are working on, weekly roundups of our best content, and more.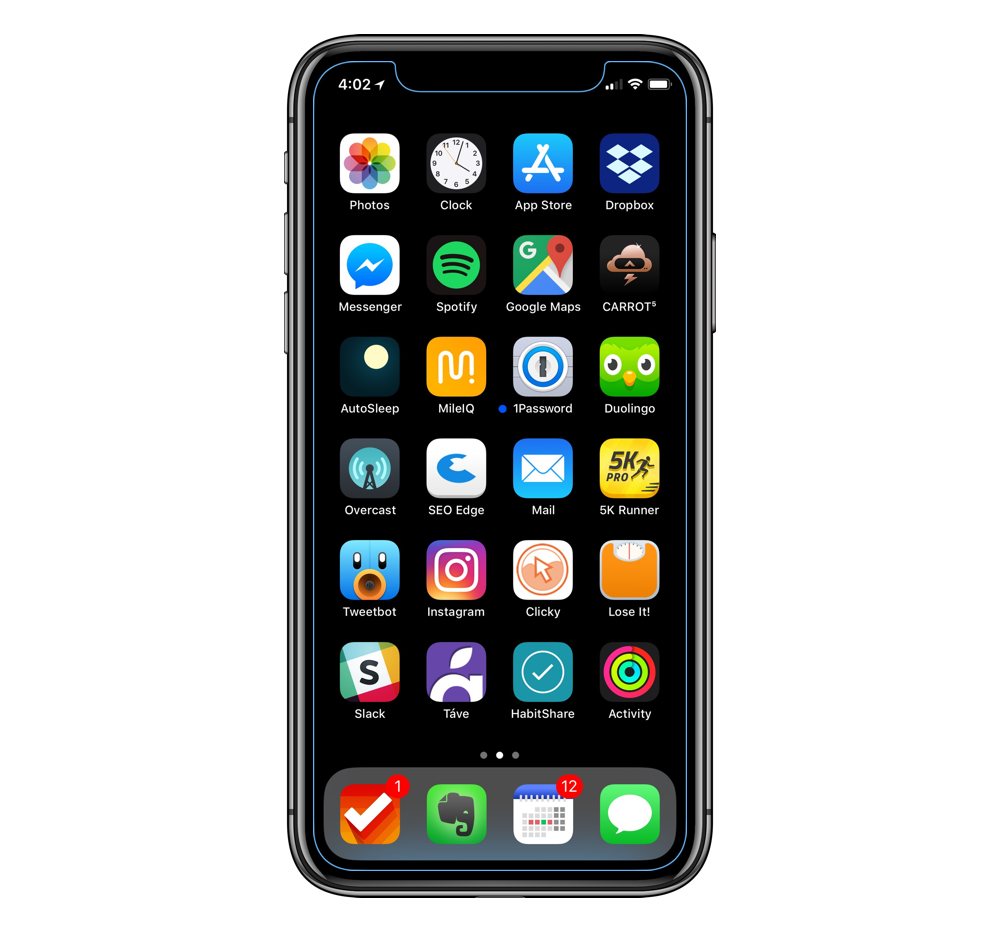 Adam Mason is a wedding photographer and storyteller in the Washington DC area, and is also a former Apple retail employee.
Here at The Sweet Setup, we love using Workflow to improve our efficiency and showcase the power of iOS to tackle mundane, repetitive tasks.
There are a lot of web apps that I use as much as local applications (Google Drive, for example). Pinning tabs in Safari is a great way to have easy access to common sites that are more easily lost in your bookmarks. Creating them takes just a few seconds.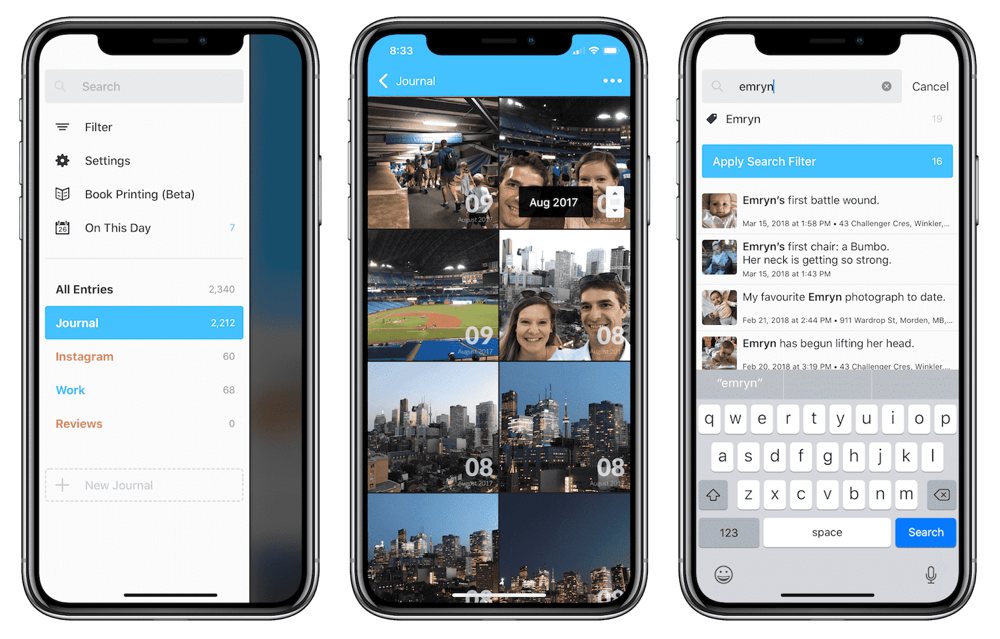 Day One has been the best journaling app for iPhone, iPad, and the Mac since, well, day one. The latest update to Day One introduces a range of new features to make the app easier and smoother to use, both on iOS and on Apple Watch.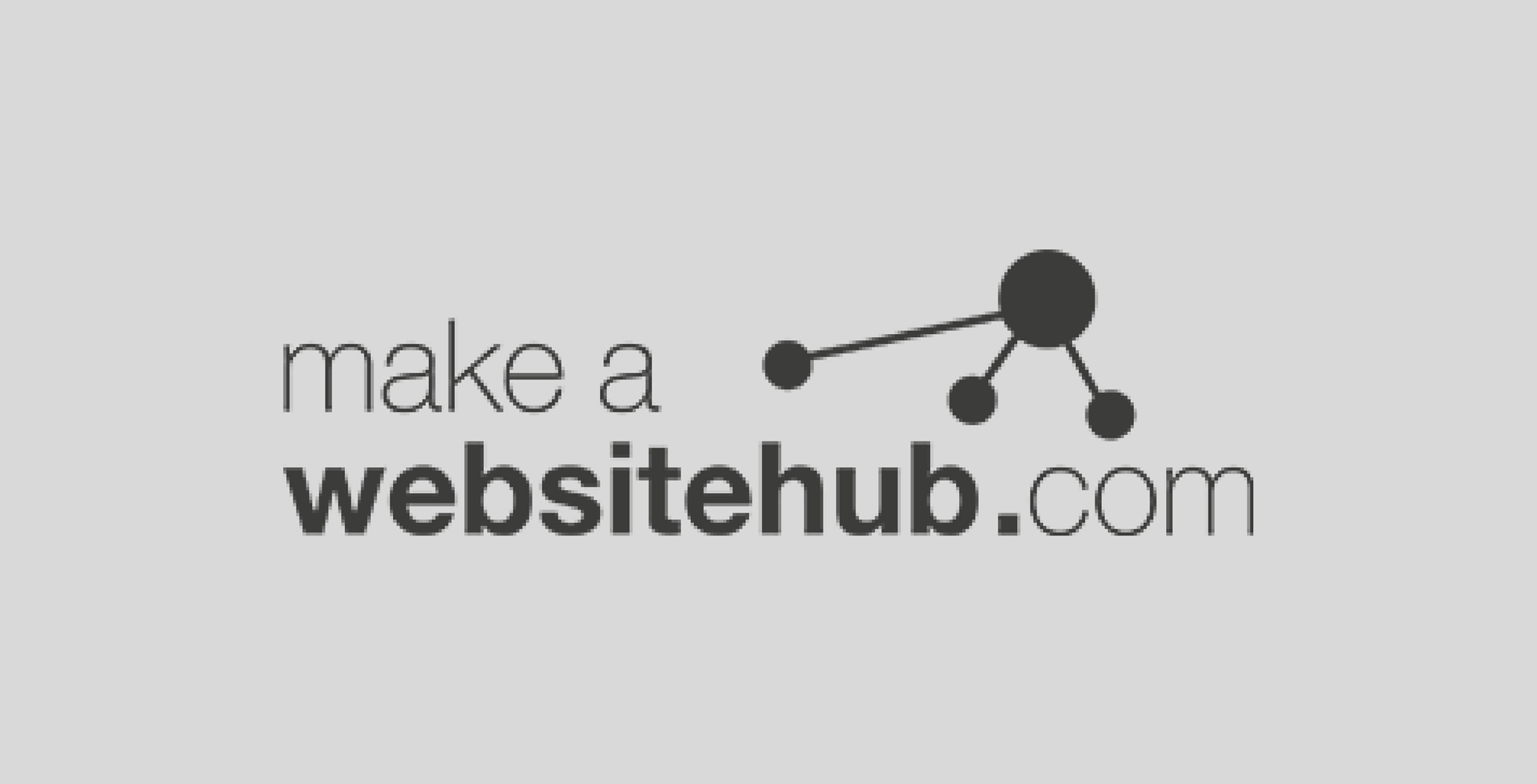 With makeawebsitehub.com review site, you'll learn all about different web hosts, web design software and WordPress tutorials
Additionally, you can leave reviews for products that you've used. Every review you submit will be rewarded,
You can start off by browsing best web design software or website builder comparison here.
---
Our thanks to makeawebsitehub.com for sponsoring the site this week.