How to pin tabs in Safari for quick access
March 29, 2018
There are a lot of web apps that I use as much as local applications (Google Drive, for example). Pinning tabs in Safari is a great way to have easy access to common sites that are more easily lost in your bookmarks. Creating them takes just a few seconds.
In short, all you need to do is open the website that you want to pin, and then click and drag it to the left until it shrinks into a pinned tab. You can pin multiple sites, and they automatically reload when Safari relaunches. This feature is a great happy medium between having 30 tabs open, but wanting access to individual websites quickly.
---
We have more helpful tips right here.
---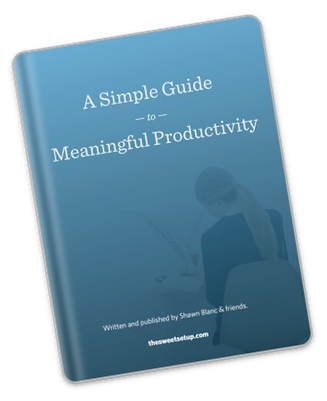 Get Back Hours Per Week
Discover how to improve your workflows and get more focus with this free, in-depth guide to productivity.