A review of the new iPhone 8 Plus, an update to our Darkroom review, and more
October 20, 2017
Here are the things we published this week. You can also stay up-to-date by following us on Twitter and RSS.
Also, we have a weekly email newsletter that sums up all the new and cool things published to the site. If you like to stay up-to-date via email, then you should sign up here.
I'm not convinced waiting for the iPhone X is the best bang for your buck. The iPhone 8 Plus is too tried, too tested, and too trusted to be written off as last year's technology.
This is the first time we've seen Apple release two flagship iPhones on the same day. Instead of the normal big screen vs. small screen choice, would-be buyers are faced with a more complicated matrix: buy now/buy less expensive/buy traditional design vs. buy later/buy more expensve/buy tomorrow's design. It's just not as simple as it once was.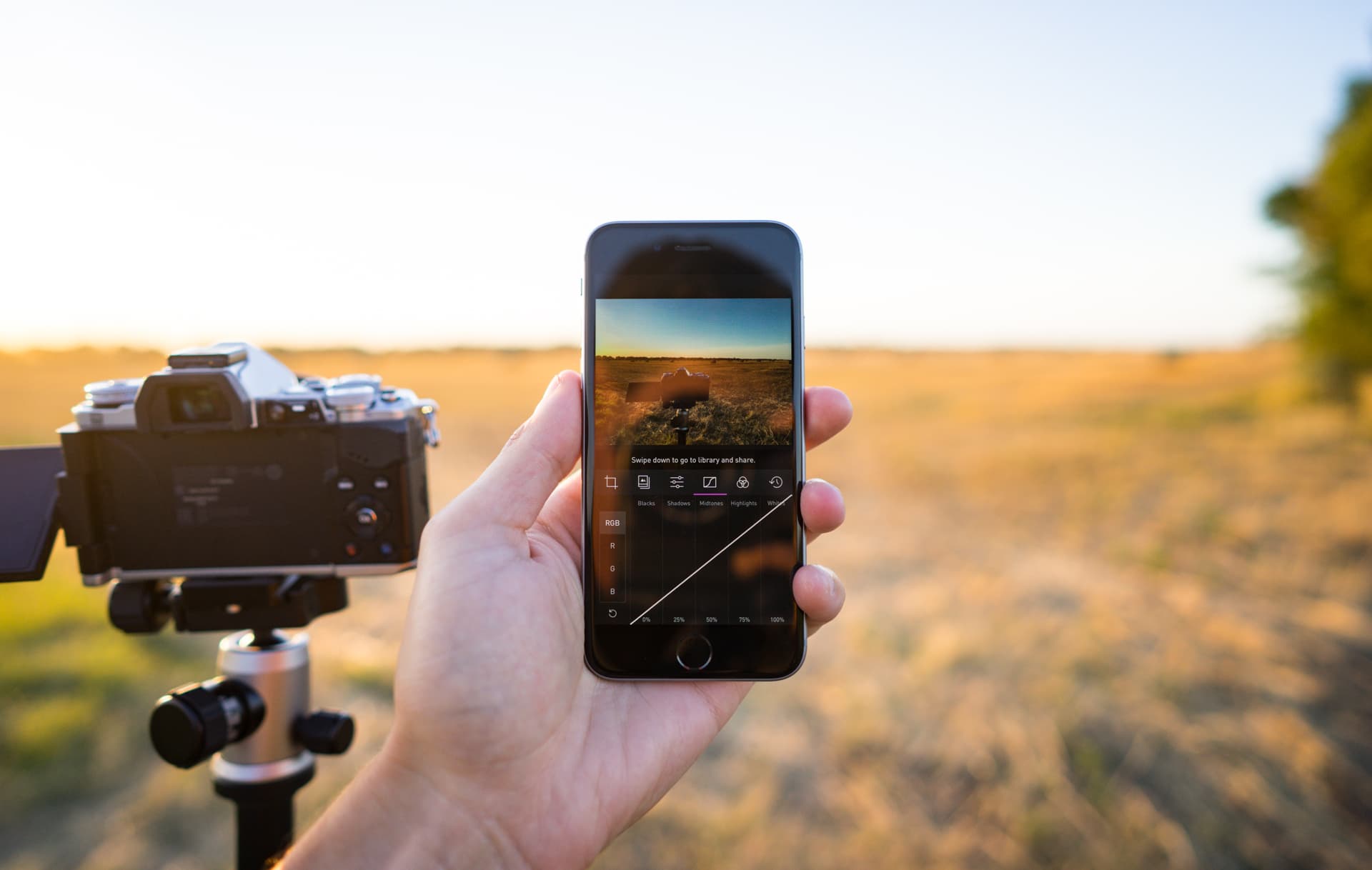 This week, we updated our review of the best photo editing app for iPhone. A lot of the apps we've looked at have done a great job cleaning up their user interfaces, and they all seem to offer a bunch of really great filters and tools. Clearly, we needed to take another look and see if Darkroom is still at the top.
The operating system is what sets Apple products apart from others. macOS (aka OS X) is what drew me to make the switch from the world of Windows, with its sleek look and brushed metal. It was not only better looking, but the form and function were both far better than what I was used to.
Flexibits, the makers of our favorite calendar apps, Fantastical, launched Cardhop this week, a brand new app designed to manage and interact with your contacts in a whole new way.
iBooks, the best ebook reader for iOS, has a store that has almost any book you could ever want. I've downloaded a number of free books and books that I won't ever read again over time. I'm a big fan of keeping a minimal library of everything (even digital content), so seeing all these random books is annoying to me. iBooks offers an easy way to hide past purchases so you don't see them, though.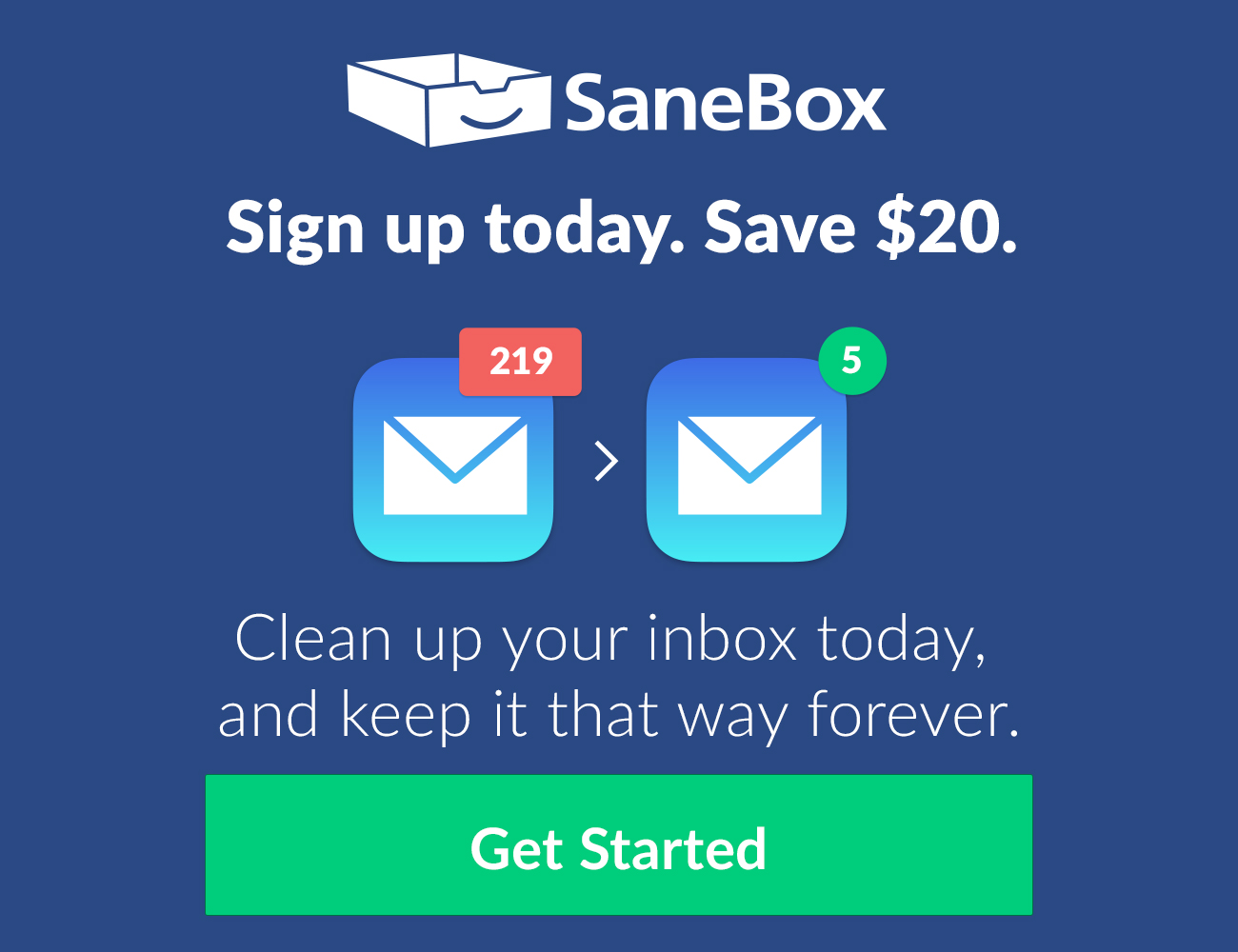 SaneBox is like a super-smart assistant who's been with you for years and knows what's important to you, and what's not. It moves unimportant emails from the inbox into a new folder and summarizes them in a digest, where you can quickly bulk-process them. An average SaneBox customer saves 12+ hours/month on email.
SaneBox works with any email provider, client or device.
With glowing reviews from TechCrunch, Forbes, The New York Times and emailers everywhere, you can rest assured that you will fall in love with email again. Try it today and receive an automatic $20 credit upon signing up. It's risk free—cancel and your email returns to the way it was.
---
Our thanks to SaneBox for sponsoring the site this week.