What we published, and links of note
June 2, 2017
Here are the things we published this week and last, as well as some great link material. You can also stay up-to-date by following us on Twitter and RSS.
Also, we have a weekly email newsletter that sums up all the new and cool things published to the site. If you like to stay up-to-date via email, then you should sign up here.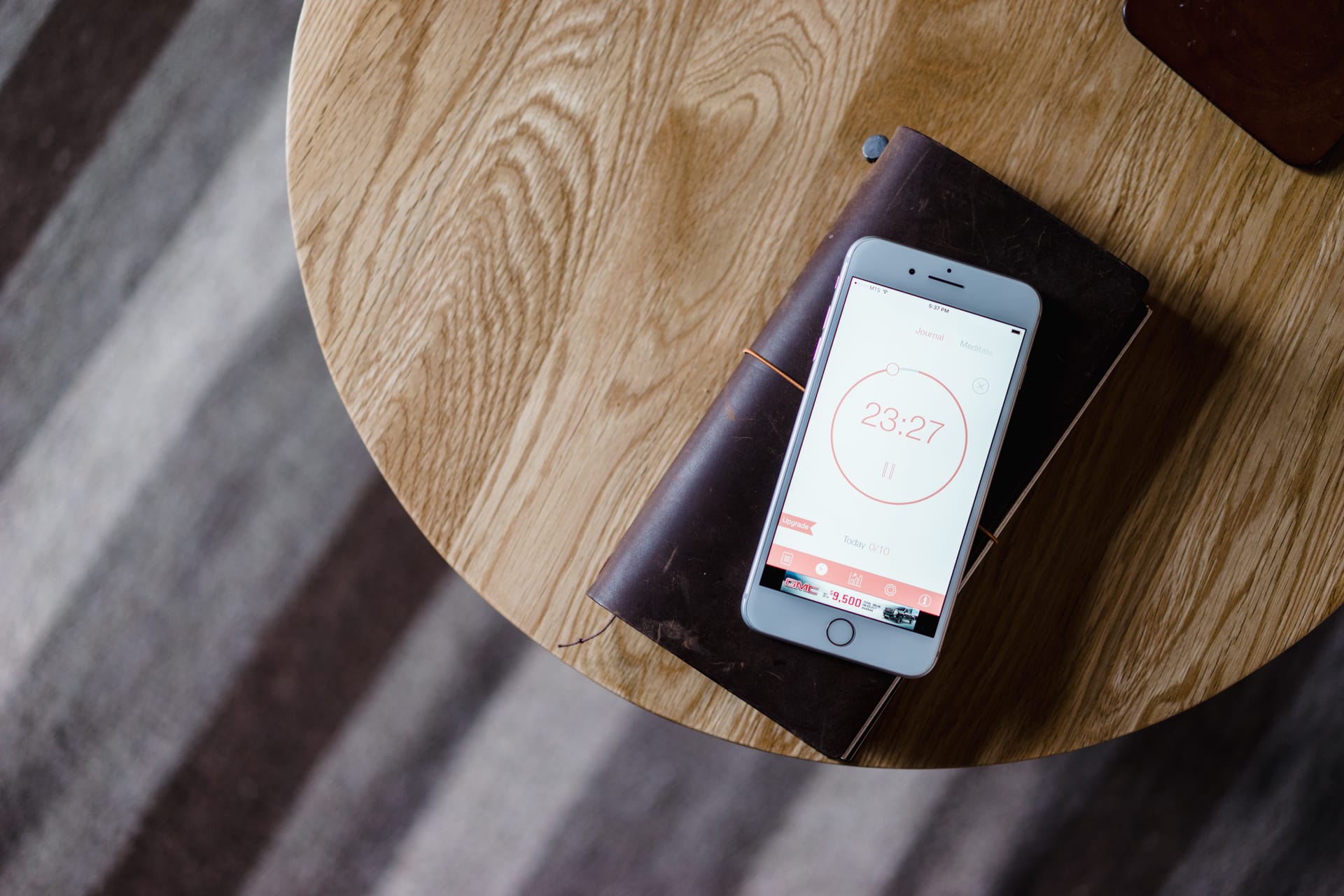 There are a lot of great options available for a digital implementation of the pomodoro method, but we believe that none of them offer the simple interface and useful features that Be Focused Pro does. In our opinion, it's the perfect blend of powerful timeboxing tools and a clean, beautiful user interface to help support you when getting your work done.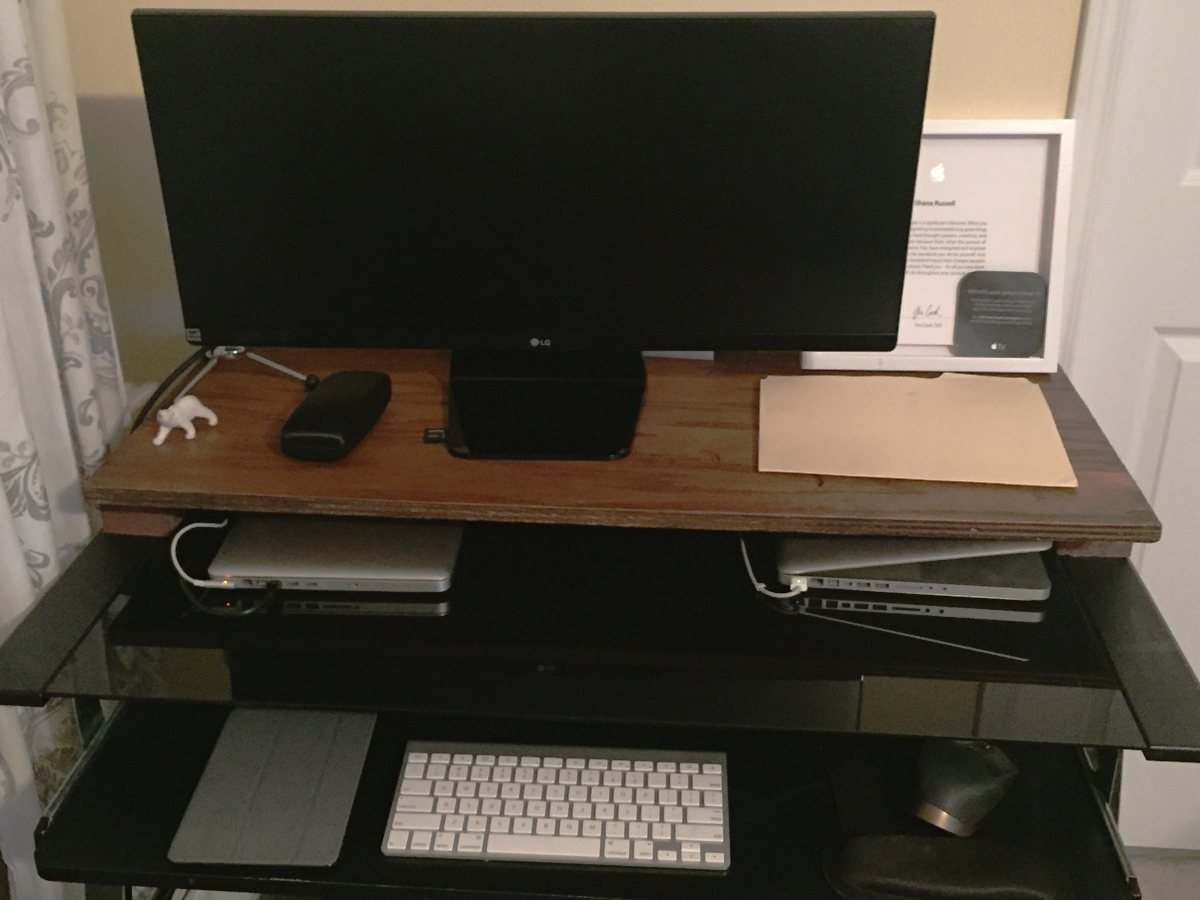 Shana Russell is a Campus Technology Specialist for a private school organization in Houston, and also writes her own blogs and dabbles in app development.
We'd love to hear from you. Just fill out this form with some basic information and we'll be in touch.
Google Wifi is a great home Wi-Fi system. I switched over to it over the Christmas holiday and haven't looked back. If you want to learn more, read my review at Tools and Toys.
A recent update added the ability to pause Internet access on a group of devices (your children's iPads, for example). Read on to learn more about that feature.
If you periodically tether your Mac or iPad to your iPhone while on the go, you've probably needed to monitor your data usage at some point. Maybe your data plan is almost dry, or maybe the connection is slow enough that you only want essential data to get through, while other background data is paused. For over a year, I've relied on TripMode to meet this purpose, and it's done it well. Jason Snell (Six Colors) wrote a summary of TripMode 2, which was released this week. The app was rebuilt and contains a lot more functionality than the first version. You can create different profiles based on usage, automatically cut off the connection after a certain limit is reached, and more. TripMode is a great little utility that does this one thing really well. It's definitely worth keeping in your toolbox for those times that you need control over your data!
The BookArc is a common accessory you'll find in many Mac setups, and it's for good reason. It's an elegant and simple way to use your MacBook in clamshell mode while also keeping it out of the way and properly ventilated. Since Apple introduced the Space Gray color scheme in 2015, you might have had a hard time matching a BookArc to your dark notebook. Well, that time is past — the BookArc is now available in silver and Space Gray so you can perfectly complement your choice of MacBook.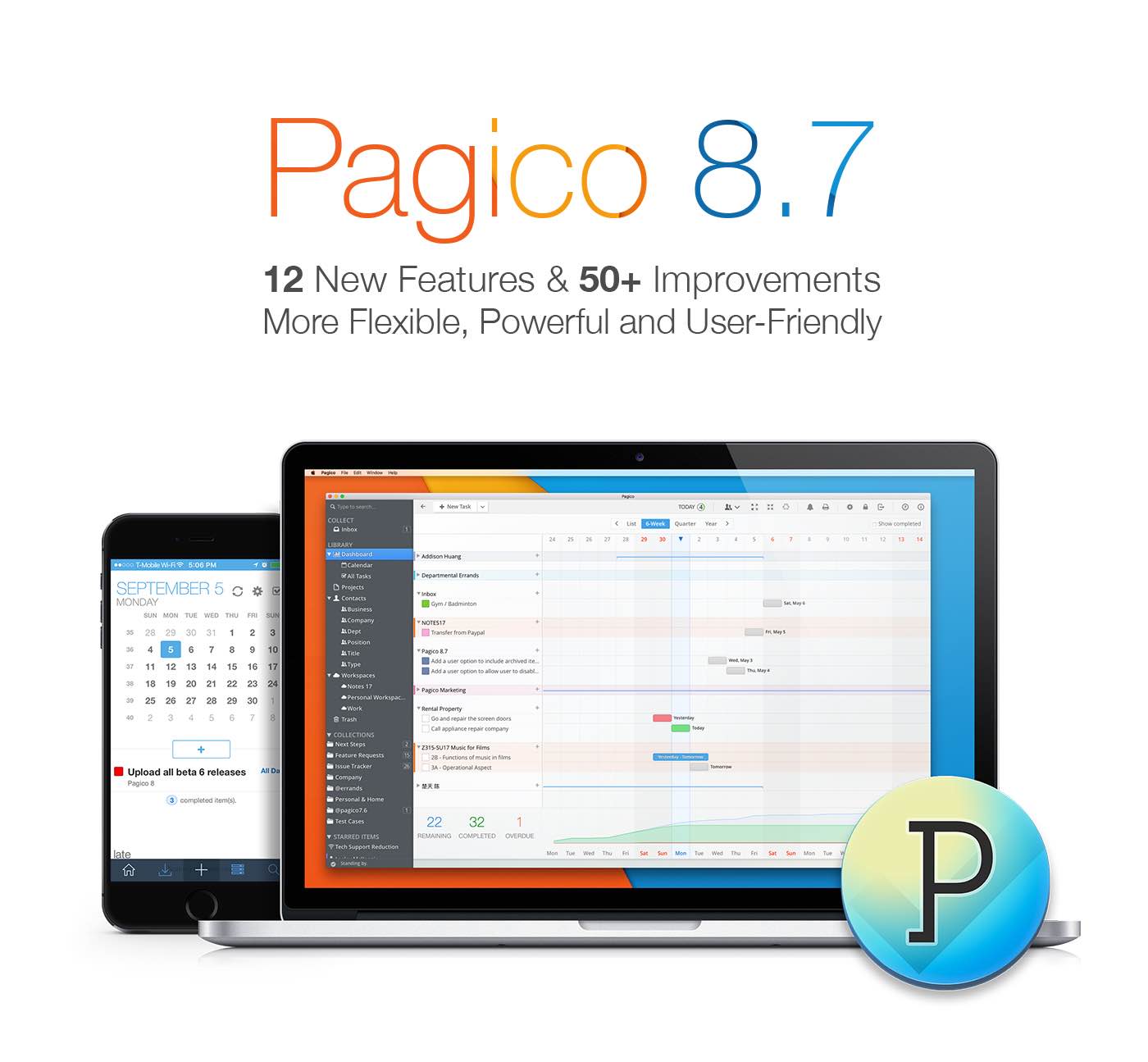 You've seen plenty of task managers, but Pagico is different. It manages tasks, notes, files, projects and clients in one beautiful package. It's arguably the best looking task/project manager you can get.
Imagine having boarding passes right next to travel itineraries, or design drafts together with meeting notes. Then, see the big picture of your workload in interactive timelines generated automatically from your data.
Ultimately, Pagico 8.7 is an enjoyable platform to help you get more done and feel awesome. Download today and see how Pagico can make your life easier. Buy now to save $10 instantly (limited time offer!)
---
Our thanks to Pagico for sponsoring the site this week. Sponsorship by Syndicate Ads.