How to pause internet access on certain devices with Google Wi-Fi
June 1, 2017
Google Wifi is a great home Wi-Fi system. I switched over to it over the Christmas holiday and haven't looked back. If you want to learn more, read my review at Tools and Toys.
A recent update added the ability to pause Internet access on a group of devices (your children's iPads, for example). To configure this feature, go to the Settings screen of the Google Wifi iOS app. Next, tap Family Wi-Fi. After that, tap New Label in the bottom right, and enter a label for the group (I'm using Kids for my example). On the next screen, you'll see a list of all your devices. Tap the ones that you want to be in this group, and then tap Next.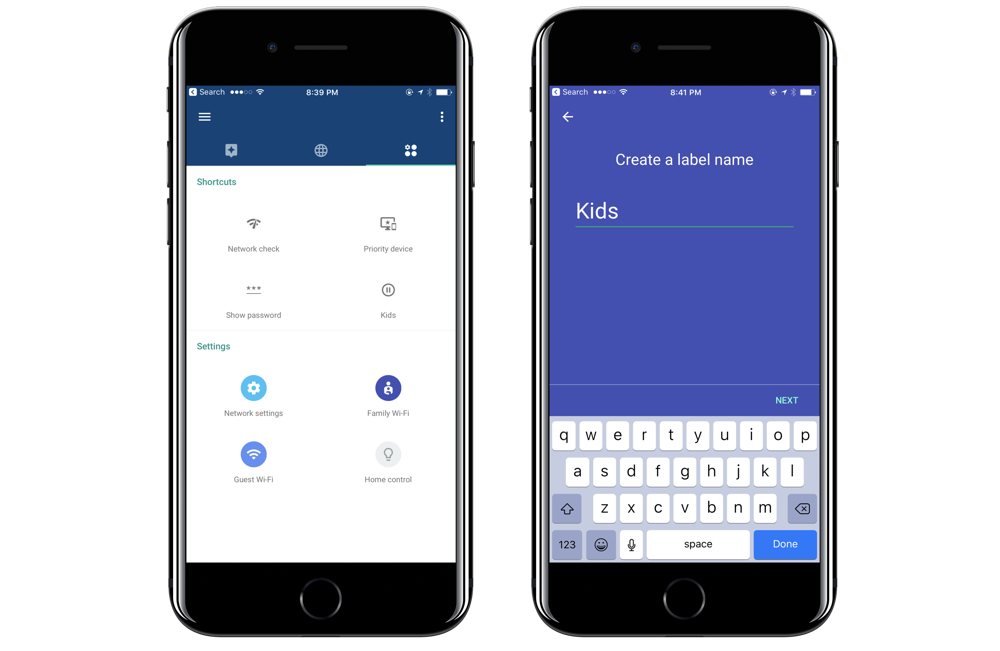 You are brought back to the main Family Wi-Fi section where you can tap the group name to open the settings for the group. You can pause all the devices in the group (dinner time, bed time, etc), pause individual devices, and set a custom end time for the pause duration (1 hour break for Dinner, etc).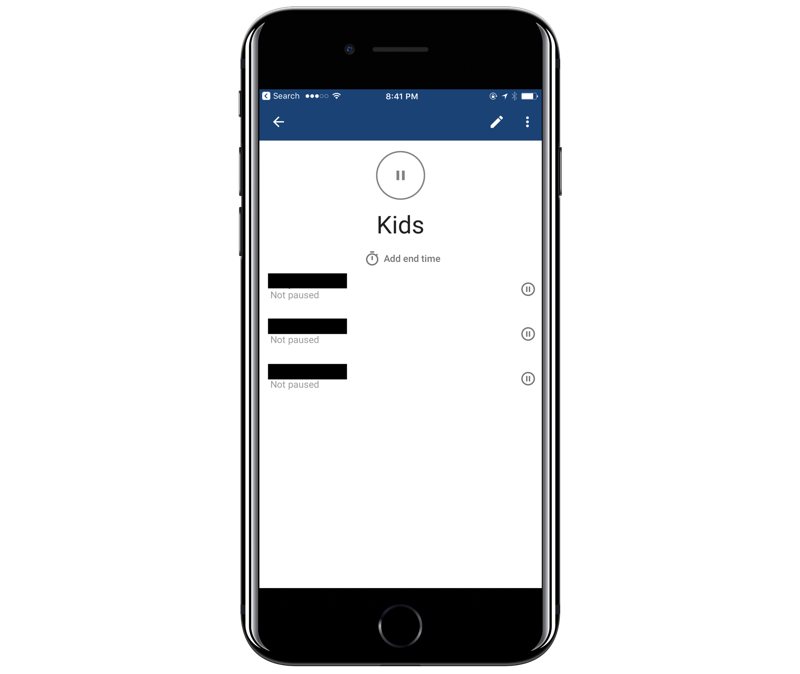 It's important to note that this won't affect LTE devices if they simply turn off Wi-Fi, and it also doesn't offer any restrictions for apps or games that do not use the Internet. But, it's a handy tool for enforcing internet downtime in your house.
---
We have more helpful tips right here.
---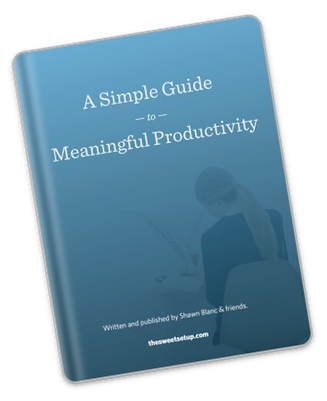 Get Back Hours Per Week
Discover how to improve your workflows and get more focus with this free, in-depth guide to productivity.