What we published, and links of note
May 19, 2017
Here are the things we published this week and last, as well as some great link material. You can also stay up-to-date by following us on Twitter and RSS.
Also, we have a weekly email newsletter that sums up all the new and cool things published to the site. If you like to stay up-to-date via email, then you should sign up here.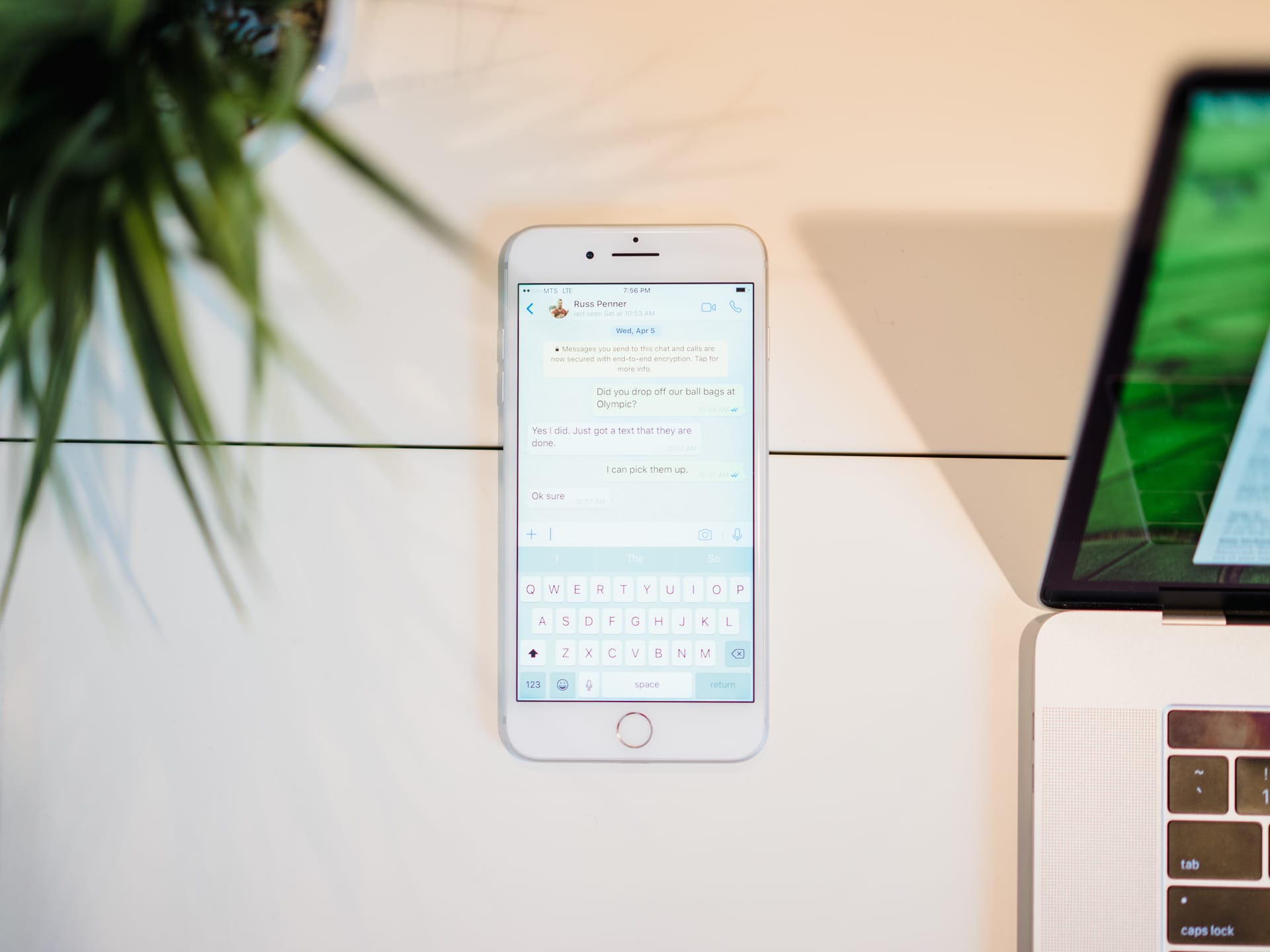 Secure messaging apps are becoming an increasingly necessary tool to protect your privacy online. Almost everything you do online can be tracked in some way — including your seemingly "private" conversations.
That's where our recommended secure messaging app, WhatsApp, comes into play. Its end-to-end encryption guarantees all your conversations remain private from prying eyes, and its global popularity and broad feature-set make it the best choice for most users.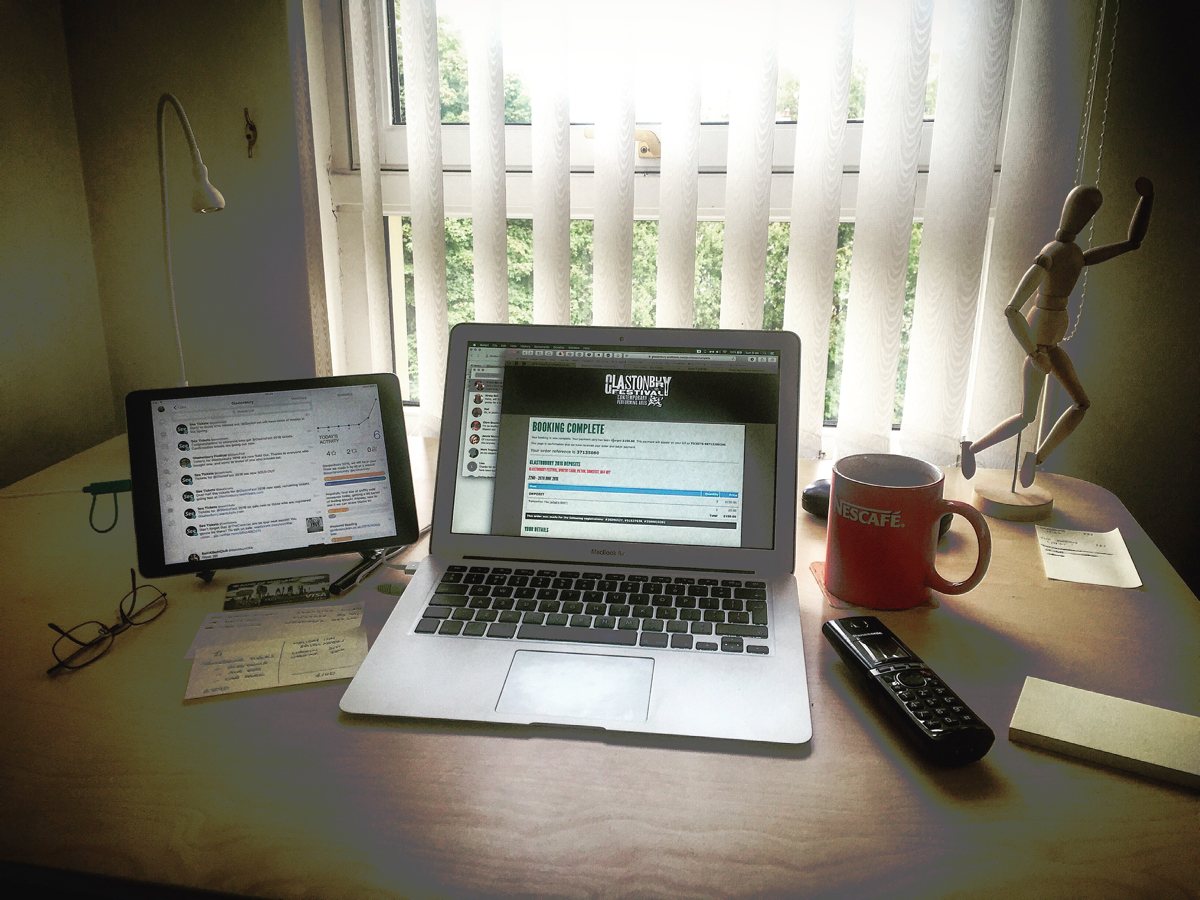 Gordon McLean is a business analyst by day, and a writer, blogger, and novelist by night.
We'd love to hear from you. Just fill out this form with some basic information and we'll be in touch.
Scanbot, the best document scanner for iOS, recently released a new feature: you can now send faxes right inside the app. Check out our post for a full summary of this new feature.
YouVersion, the best Bible app for iOS, has ton a great reading plans. While I think that reading the Bible in its entirety is important, I also love focused reading plans for certain seasons.
During the Easter season, I'll often read a short plan dedicated to topics surrounding it. Like anyone, I can get behind in my daily reading. Sometimes the kids wake up early, and sometimes I wake up late. Basically, life happens! Rather than constantly being told you are behind, YouVersion has a built-in tool to help you get back on track.
Things, a well-known Mac and iOS GTD application, has been updated today to version 3.0.
The headlining feature is the app's all-new design. While Things 2 was no slouch, it felt a little dated. Things 3 is clean and crisp, with lots of white space on both the Mac and iOS versions.
If you want more than a quick summary about the latest version of Things, head over to MacStories and read Ryan Christoffel's full review. It's been quite a while since the last major release of Things, so there is a lot of ground to cover. Ryan does a great job of highlighting the strengths and weaknesses of all three versions of the app (macOS, iPhone, and iPad). If you're curious about whether Things 3 might be the next task manager solution for you, definitely read Ryan's review.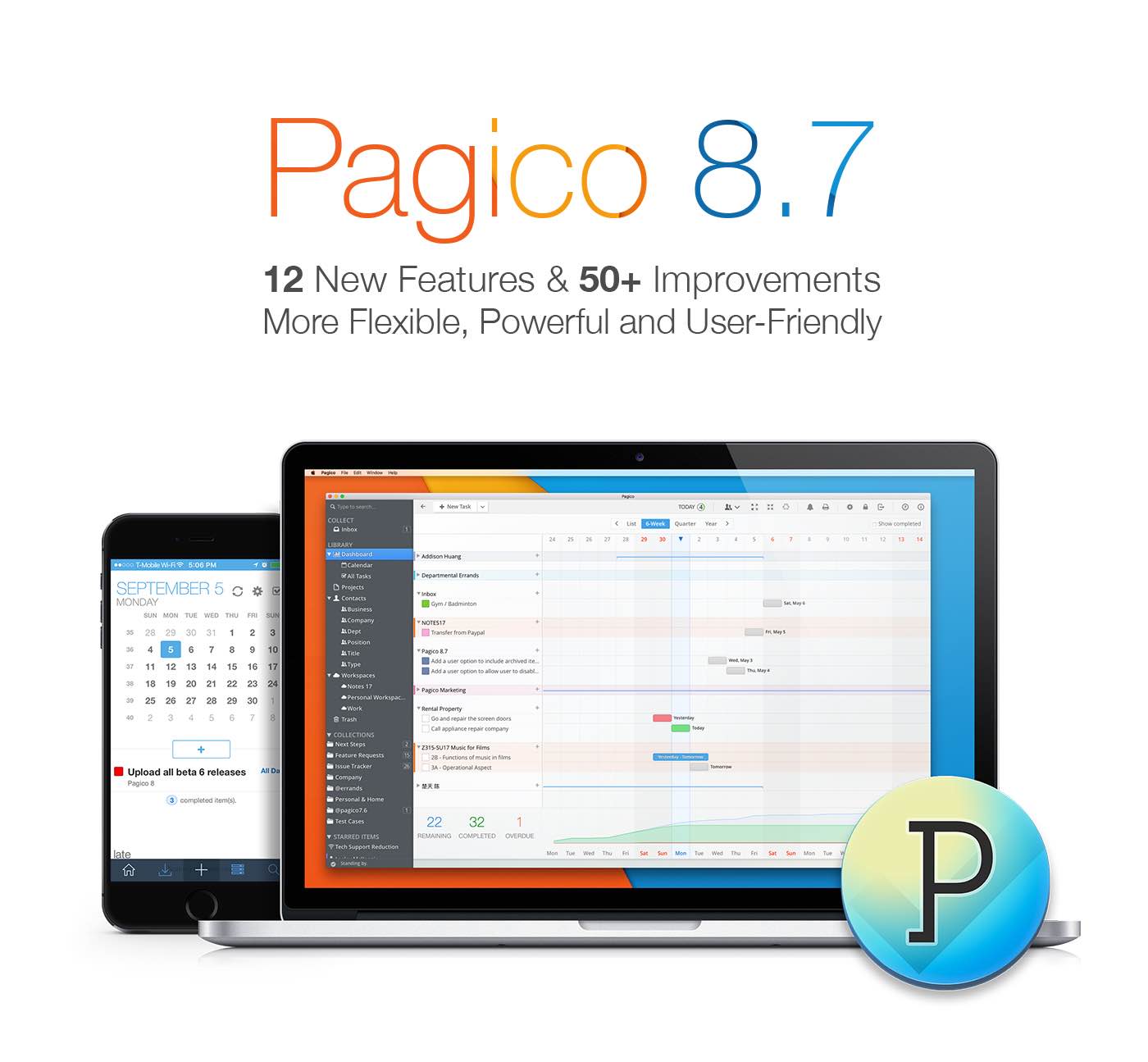 You've seen plenty of task managers, but Pagico is different. It manages tasks, notes, files, projects and clients in one beautiful package. It's arguably the best looking task/project manager you can get.
Imagine having boarding passes right next to travel itineraries, or design drafts together with meeting notes. Then, see the big picture of your workload in interactive timelines generated automatically from your data.
Ultimately, Pagico 8.7 is an enjoyable platform to help you get more done and feel awesome. Download today and see how Pagico can make your life easier. Buy now to save $10 instantly (limited time offer!)
---
Our thanks to Pagico for sponsoring the site this week. Sponsorship by Syndicate Ads.