How to use the Catch Me Up feature in YouVersion's reading plans
May 18, 2017
YouVersion, the best Bible app for iOS, has ton a great reading plans. While I think that reading the Bible in its entirety is important, I also love focused reading plans for certain seasons.
During the Easter season, I'll often read a short plan dedicated to topics surrounding it. Like anyone, I can get behind in my daily reading. Sometimes the kids wake up early, and sometimes I wake up late. Basically, life happens! Rather than constantly being told you are behind, YouVersion has a built-in tool to help you get back on track.
When you are in a plan, tap the ellipses menu in the top right corner. Then, tap Catch Me Up. Catch Me Up will reset "Today's reading" to be the day after the last complete day. This will get you back on track with your reading plan.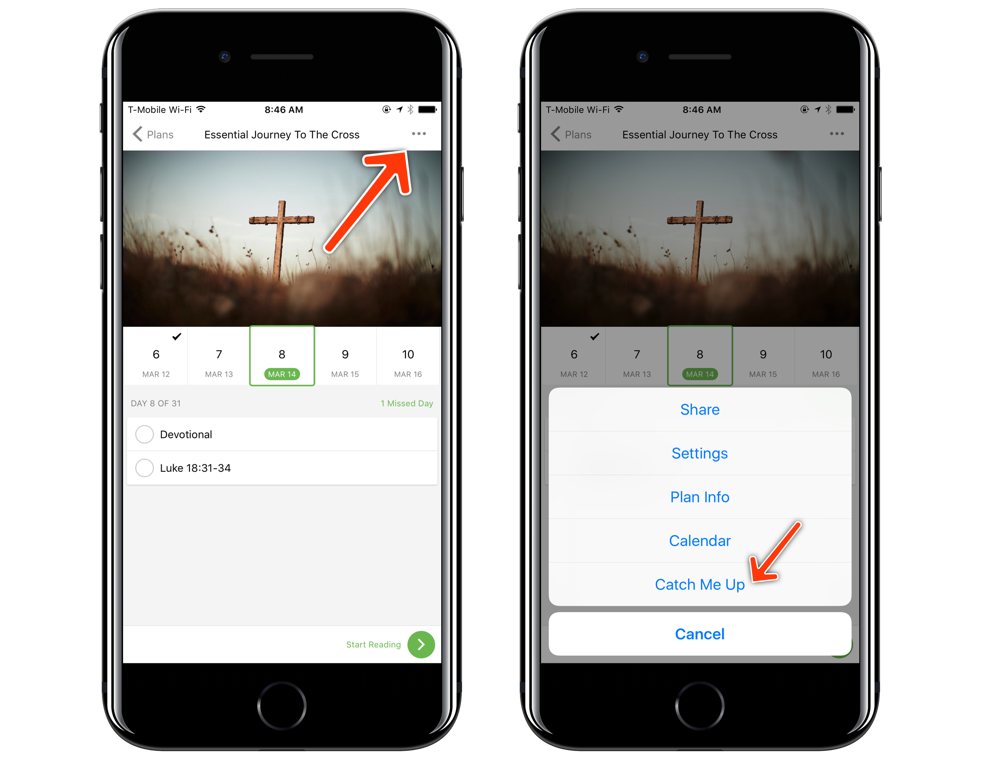 ---
We have more helpful tips right here.
---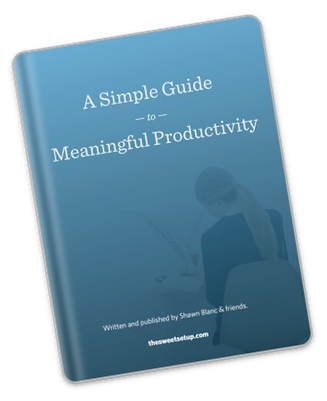 Get Back Hours Per Week
Discover how to improve your workflows and get more focus with this free, in-depth guide to productivity.