What we published, and links of note
May 5, 2017
Here are the things we published this week and last, as well as some great link material. You can also stay up-to-date by following us on Twitter and RSS.
Also, we have a weekly email newsletter that sums up all the new and cool things published to the site. If you like to stay up-to-date via email, then you should sign up here.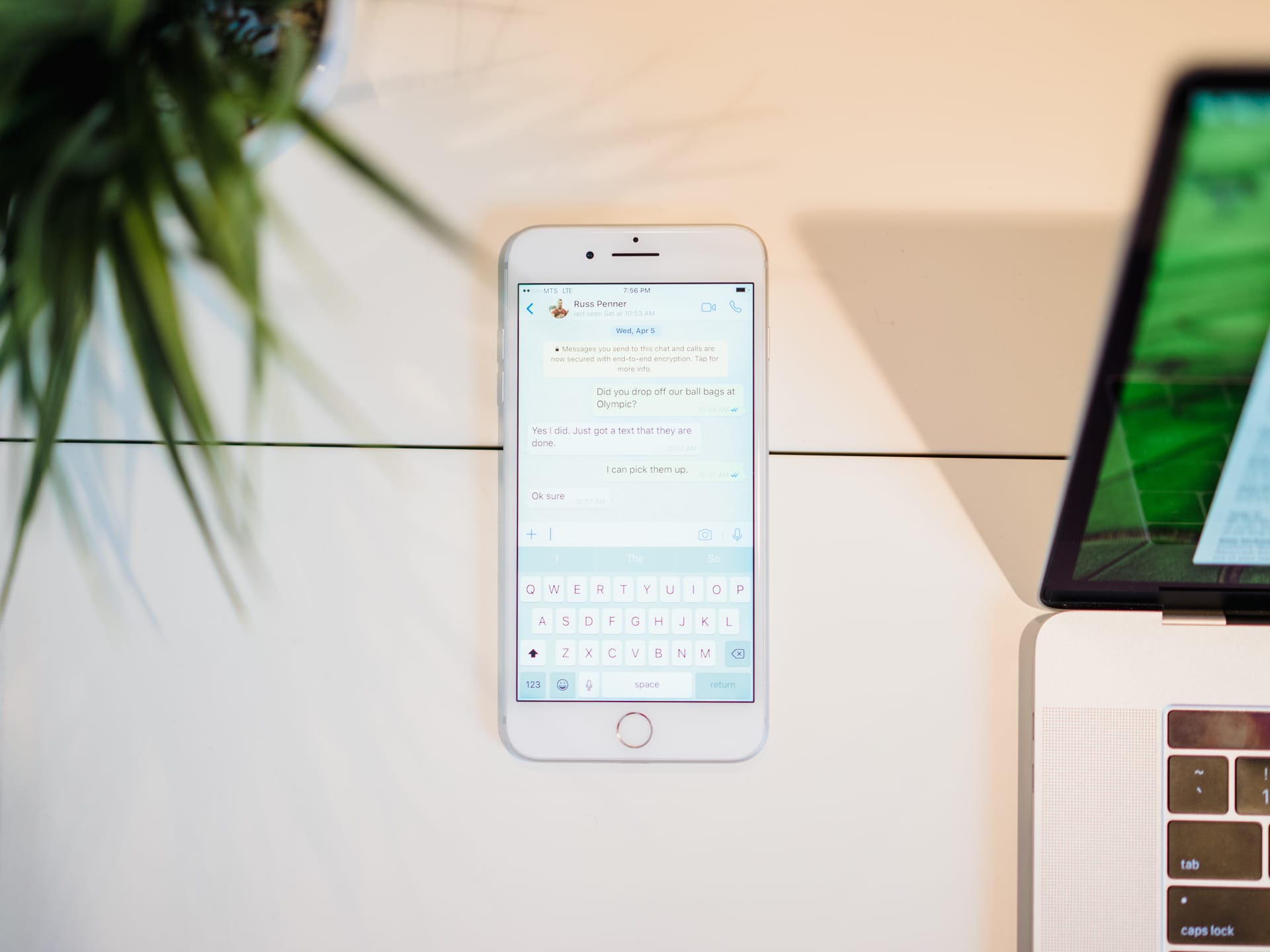 Secure messaging apps are becoming an increasingly necessary tool to protect your privacy online. Almost everything you do online can be tracked in some way — including your seemingly "private" conversations.
That's where our recommended secure messaging app, WhatsApp, comes into play. Its end-to-end encryption guarantees all your conversations remain private from prying eyes, and its global popularity and broad feature-set make it the best choice for most users.
Jordan McMahon is a personal trainer by day, and a freelance writer and photographer in his free time.
We'd love to hear from you. Just fill out this form with some basic information and we'll be in touch.
As the founder of Productivityist, it shouldn't be surprising that I want to work as efficiently and effectively as possible. Much of that boils down to one thing: working smarter.
A lot of my smart working habits are conveyed in the personal productivity approach I use (which I discuss in greater detail in The Productivityist Playbook). But I also use tools to help with the processes that fall outside – or augment – my regular workflow. These tools go beyond the usual (task app, email app, etc.), and some of them aren't digital at all.
macOS Sierra brought a new feature that some people love, but others hate with a passion: the ability to sync your Desktop and Documents folders with iCloud.
This option allows you to keep these folders in sync across yours Macs or iOS (using the iCloud Drive app). Depending on how you organize your files, this will either be awesome or terrible. If you keep very large documents on your Desktop (large Adobe files, movies, etc), you might want to consider disabling this feature to avoid paying much higher monthly fees for your iCloud storage. I'd love it if Apple would allow you to choose either your Desktop and/or Documents rather than forcing both, but for now that isn't the case.
I've always appreciated the PDF menu that is accessible on any Print dialog in macOS. Many, many years ago when I made the switch from Windows, this was one of the killer features in my mind. And, this week I learned that I can do even more with it, thanks to Stephen Hackett.
Basically, you can add your own locations to the PDF services menu so you can easily print a PDF to your Desktop, for example. If you take a minute to think about common workflows for PDF storage, you'll likely think of a few locations that you can add to this nifty menu.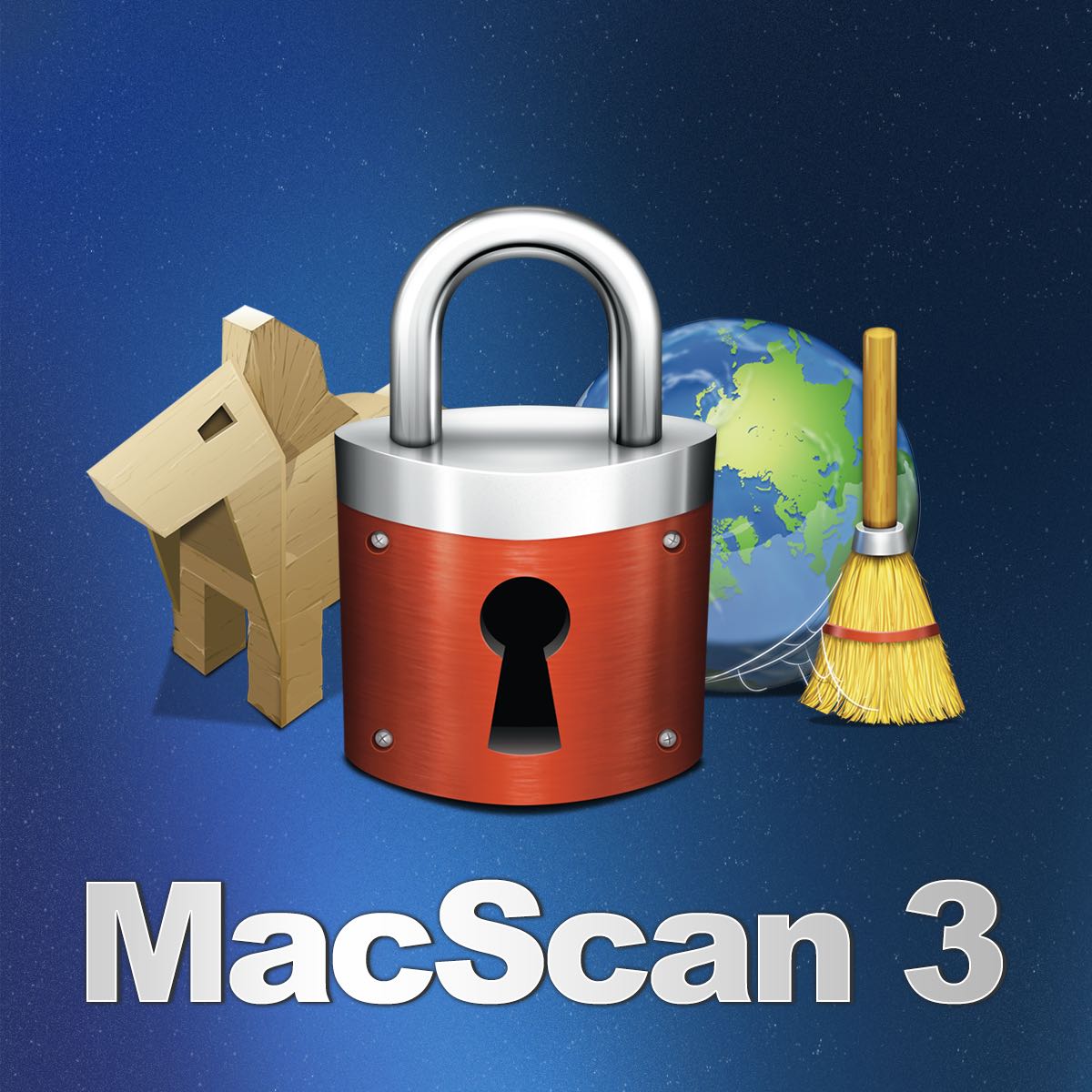 A decade ago, the common wisdom was that if you owned a Mac, you had nothing to fear from hackers or viruses. Mac users worldwide rested easy knowing they were safe from the types of malicious attacks that plagued PC users daily.
Sadly, that reality doesn't exist anymore. Macs are being increasingly targeted by malware authors, and yet so many people are still unprotected against such threats.
Enter MacScan 3, which protects your Mac by scanning for and removing any malware it finds, including:
Trojan Horses
Keystroke Loggers
Spyware
Adware
Worms
Scareware
MacScan 3 offers four unique ways to scan for malware, including a Smart Scan feature that targets locations where offending malware is known to hide, saving time and computer resources. It also detects and cleans tracking cookies and declutters internet files to keep your privacy in check and your system in tip-top shape. All of this can be scheduled to run at your convenience, even when you're away.
Whether or not you feel that your Mac is safe, do yourself a favor and sign up for a free 30-day trial of MacScan 3 to find out for sure.
* * *
Our thanks to MacScan 3 for sponsoring the site this week! Sponsorship by Syndicate Ads.