What we published, and links of note
April 28, 2017
Here are the things we published this week, as well as some great link material. You can also stay up-to-date by following us on Twitter and RSS.
Also, we have a weekly email newsletter that sums up all the new and cool things published to the site. If you like to stay up-to-date via email, then you should sign up here.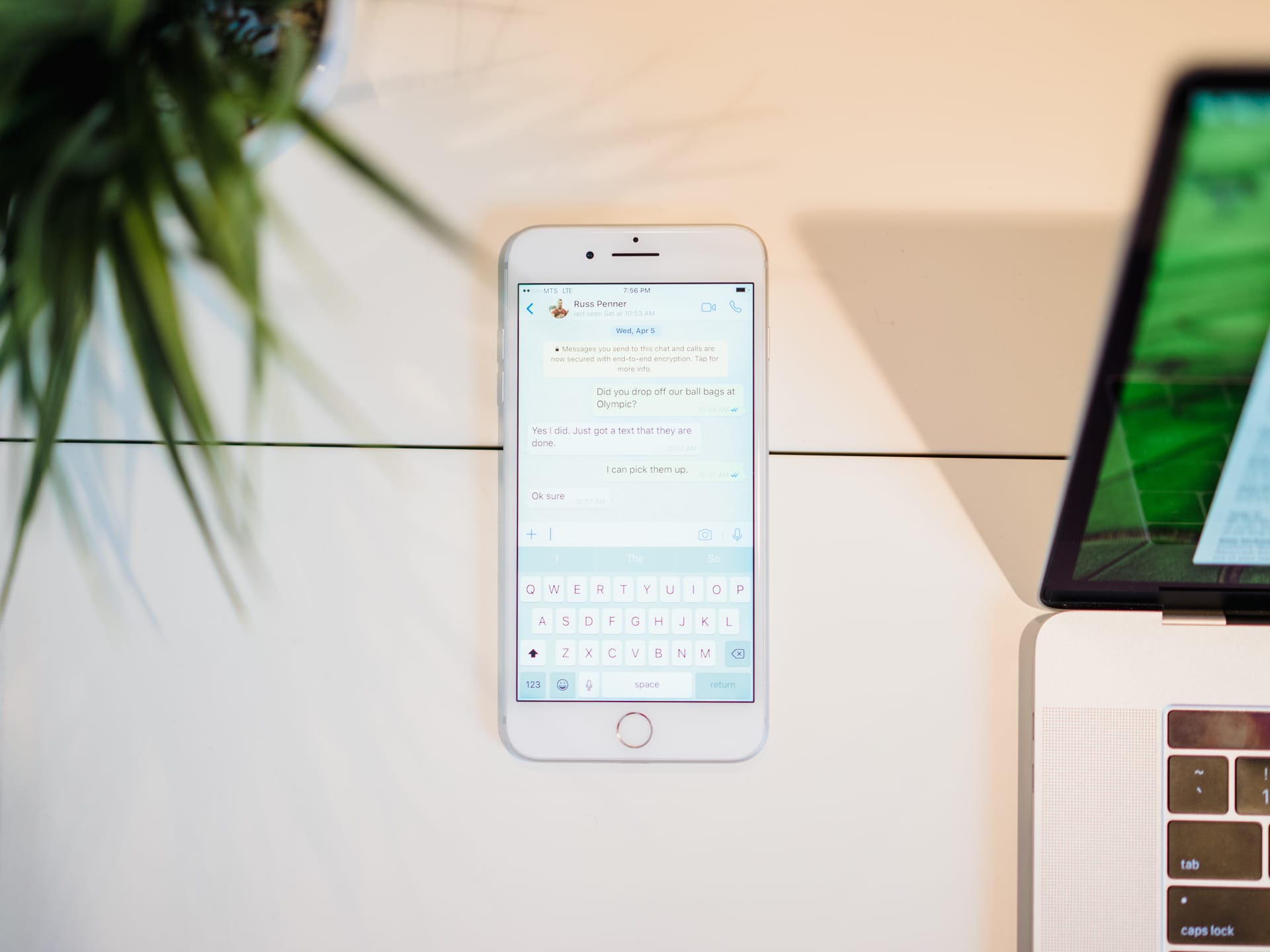 Secure messaging apps are becoming an increasingly necessary tool to protect your privacy online. Almost everything you do online can be tracked in some way — including your seemingly "private" conversations.
That's where our recommended secure messaging app, WhatsApp, comes into play. Its end-to-end encryption guarantees all your conversations remain private from prying eyes, and its global popularity and broad feature-set make it the best choice for most users.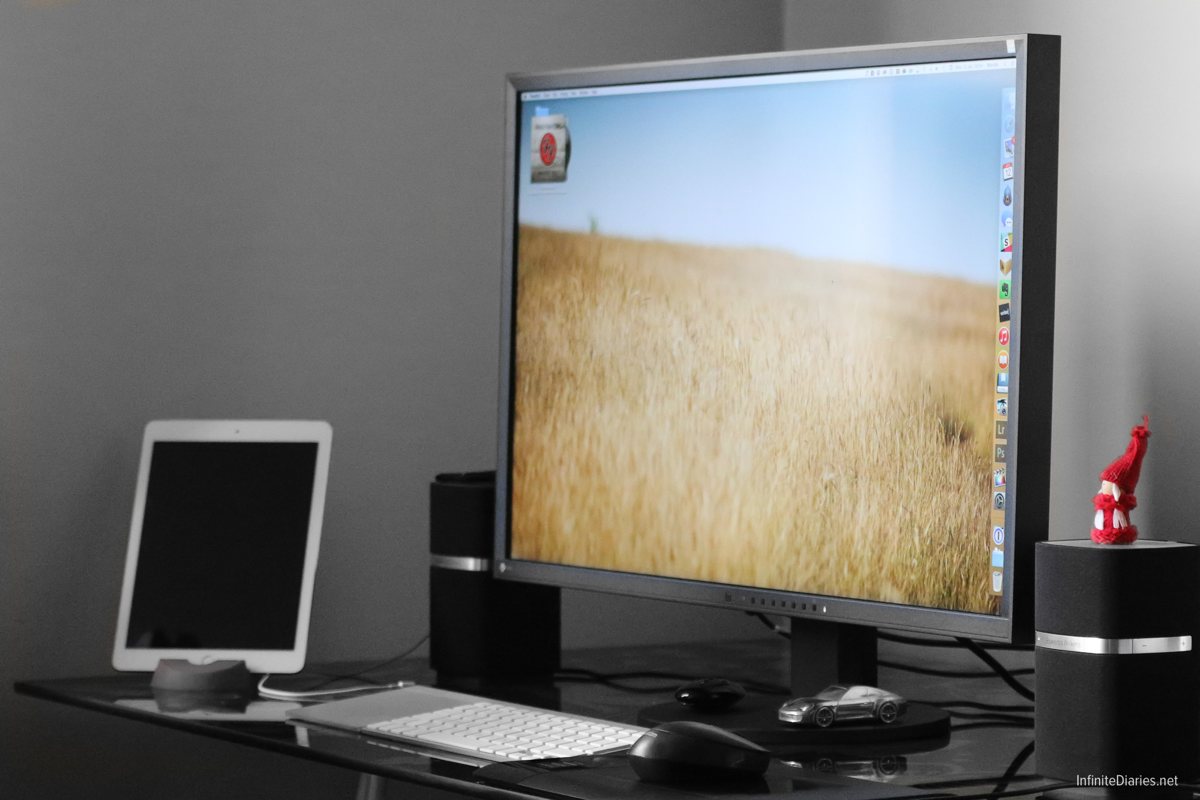 Wojtek Pietrusiewicz is a publisher, writer, photographer, and human based out of Poland where he runs iMagazine with his friends.
We'd love to hear from you. Just fill out this form with some basic information and we'll be in touch.
Saving email messages as PDFs is a convenient way to create copies of messages that you want to keep for reference. The PDF file format is very popular and standardized, offering many advantages over other file types like being self-contained and maintaining fairly small file sizes.
You can even search PDF files if they have Optimal Character Recognition (OCR) applied, making them the ideal archival format for reference material because it's quick and easy to find what you're looking for when you need it. These files are often stored in some sort of cloud service, like Dropbox or iCloud Drive. In this post, we're going to show you how to quickly and easily convert email messages into PDF format and save them directly to either Dropbox or iCloud Drive.
Dropbox is essential to my multi-device workflow. With excellent integration on macOS and a really great iOS app, it's one of those services that I really can't live without. A recent update to its iOS app made it even more useful.
For Pro and Business users, you can now sync folders offline (as opposed to just files in previous versions), and it's really easy to do this.
Day One, the best journaling app for iOS and macOS, announced an exciting new product this week: Books. Using the iPhone or iPad app, you can now design your own book, order it through the app, and receive it in the mail a week or two later. The process looks simple enough, but the finished products look even better. There are several options for designing your books, including soft or hard covers, customizable content, and much more. Pricing is simple, starting at $14.99 and increasing as you add more pages.
This is an exciting new feature to one of our favorite products, and we look forward to seeing what people create with this simple, beautiful outlet.
We've also written a book on getting the most out of Day One, and this new feature will be added soon once we have time to try it out.

To keep yourself fully secure and anonymous on your MacBook, it's wise to use a VPN service that hides your IP address.
VPN software also helps you avoid getting hacked, get access to sites that have country restrictions and be more secure on public Wi-Fi.
With TheBestVPN.com comparison site, you'll learn which VPN providers are the best for your device. You can compare prices, locations, protocols, user-friendliness and much more. You can even find the best VPN for your iOS (iPhone).
Additionally, you can leave reviews for VPNs that you've used. Every review you submit will be rewarded.
You can start off by browsing best VPNs for MacBook or best VPNs for iPhone here.
---
Our thanks to The Best VPN for sponsoring the site this week.