How to save folders offline in Dropbox for iOS
April 27, 2017
Dropbox is essential to my multi-device workflow. With excellent integration on macOS and a really great iOS app, it's one of those services that I really can't live without. A recent update to its iOS app made it even more useful.
For Pro and Business users, you can now sync folders offline (as opposed to just files in previous versions). It's really easy to do this.
First, find the folder you want to save offline, and tap the arrow to the right of it. When the pop up shows up, tap on Make Available Offline.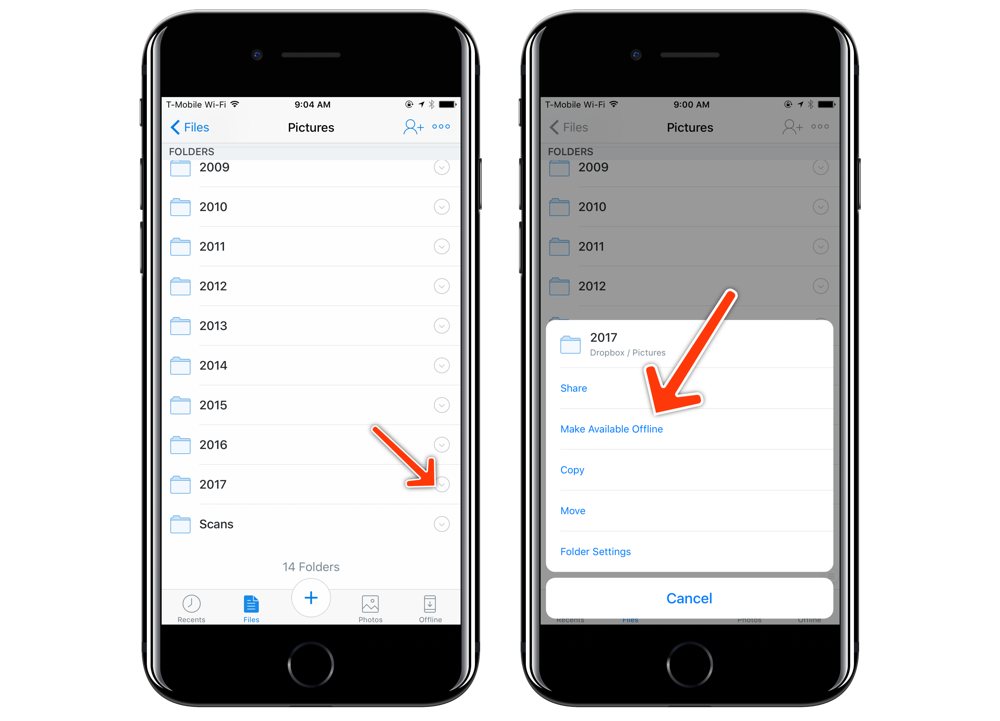 This feature is incredibly useful for important folders or media files you want to access regardless of your internet connection (or lack thereof).
---
We have more helpful tips right here.
---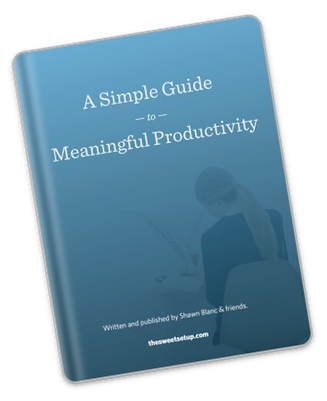 Get Back Hours Per Week
Discover how to improve your workflows and get more focus with this free, in-depth guide to productivity.