What we published, and links of note
April 14, 2017
Here are the things we published this week and last, as well as some great link material. You can also stay up-to-date by following us on Twitter and RSS.
Also, we have a weekly email newsletter that sums up all the new and cool things published to the site. If you like to stay up-to-date via email, then you should sign up here.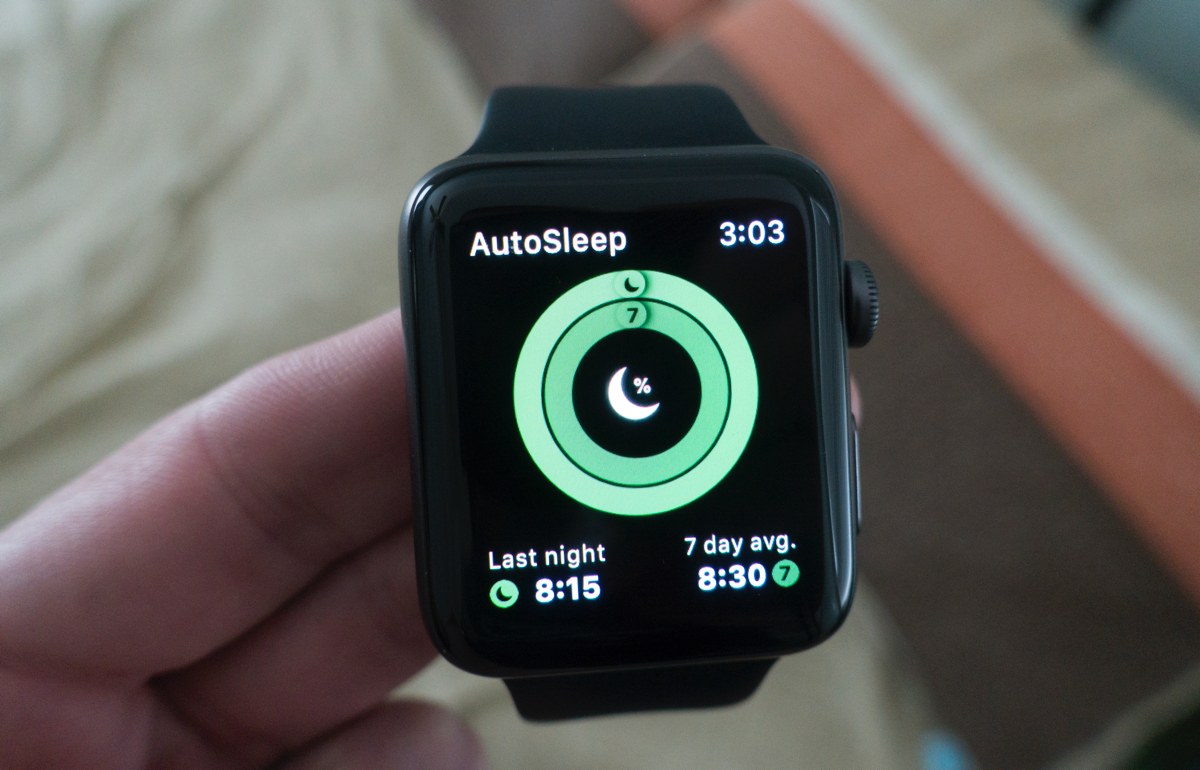 Even though Apple doesn't offer it natively, sleep tracking has become one of the data points of interest to many users. Although it was possible to get a sense of your sleeping habits using just your iPhone and an app, the solution was not ideal as you are placing a loose $600+ device in your bed in hopes that you don't knock it to the ground in your sleep and crack the screen.
With an Apple Watch, not only does it solve that fragile device problem, but it offers more valuable information during your sleep like being able to read your heart rate.
We've slept using many different sleep trackers for Apple Watch and think AutoSleep is the best.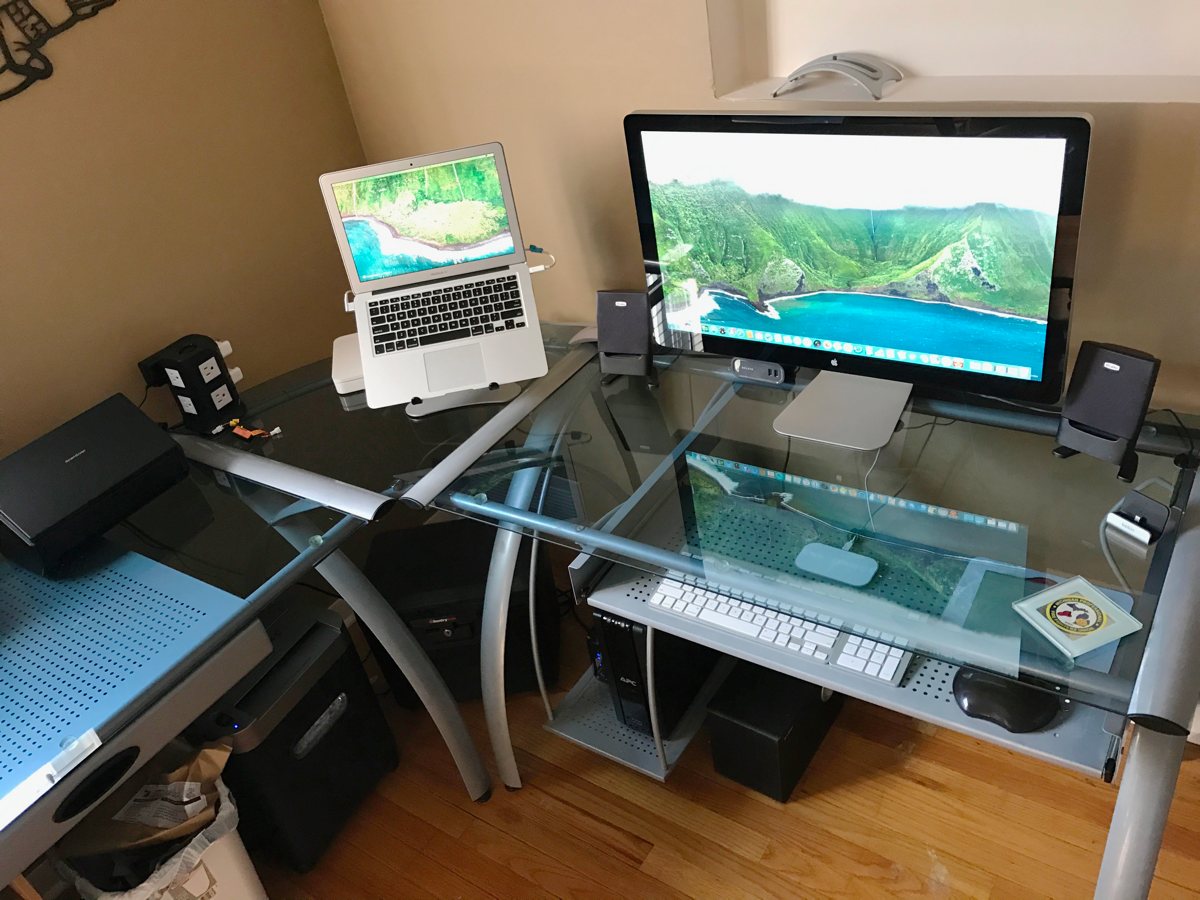 Steve Cholette is a full-time fire fighter and paramedic near Detroit, Michigan.
We'd love to hear from you. Just fill out this form with some basic information and we'll be in touch.
There are many great reasons to create a journaling habit. And if you're going to journal, we highly recommend Day One. (In fact, we even wrote the book on it.)
One of the main benefits of journaling is to remember what happened throughout the course of your day. Capturing small moments as they happen ensures you remember them with clarity in the future. But if this is difficult or cumbersome to do, then (if you're like most people) you simply won't do it. Fortunately, Day One makes logging important conversations, milestones, and special moments incredibly easy by allowing you to automatically create journal entries by connecting various services via IFTTT.
AirPods have quickly become my favorite new Apple product in years. I absolutely love them! One of the great things about the AirPods is that they have several options and features built in that make them work almost like a wired set of EarPods. iOS gives you some options to customize these features.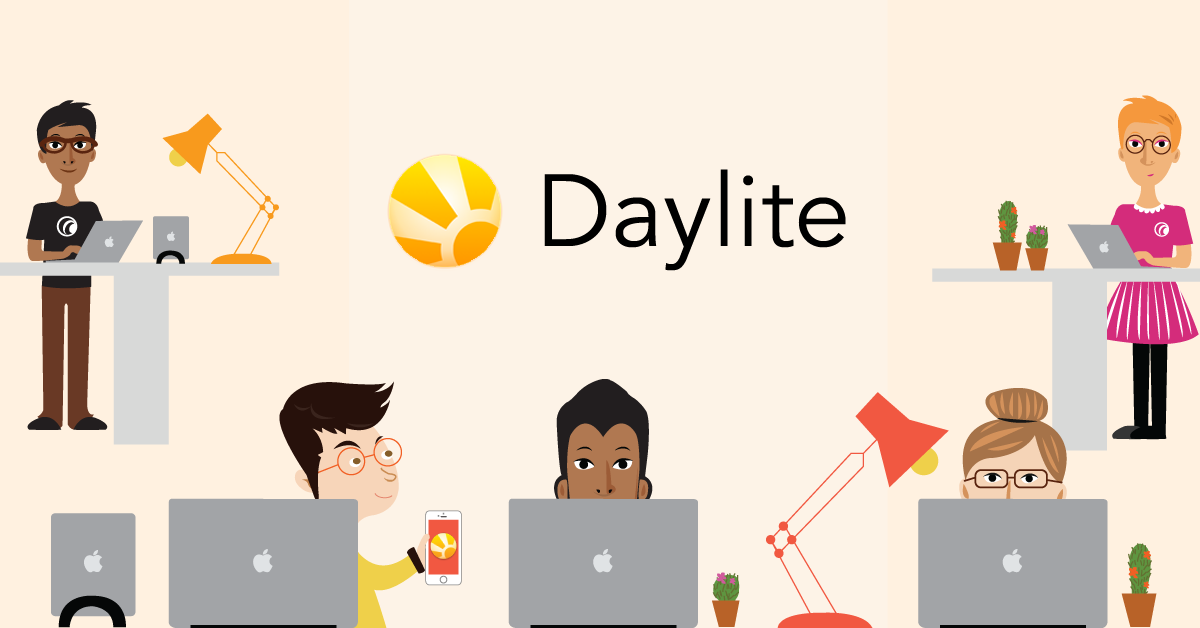 Tired of digging through your inbox or cc'ing everyone on email chains? Not sure when someone last spoke to a client? Need a better idea of how your projects and sales are progressing?
Daylite makes it easier for small businesses to manage clients, leads, and projects together as a team.
Track communication with clients– every email, meeting note, and call.
Track leads and sales with customizable pipelines. Analyze your sales funnel to know how your sales team is doing.
Delegate tasks and share projects so everyone is in the loop and you deliver on time.
Daylite is made exclusive for the Mac, iPhone & iPad. Integrate directly with Apple Mail on the Mac. Leverage Multitasking on iPad and Caller ID on your iPhone.
---
Our thanks to Marketcircle for sponsoring the site this week!