What we published, and links of note
March 17, 2017
Here are the things we published this week and last, as well as some great link material. You can also stay up-to-date by following us on Twitter and RSS.
Also, we have a weekly email newsletter that sums up all the new and cool things published to the site. If you like to stay up-to-date via email, then you should sign up here.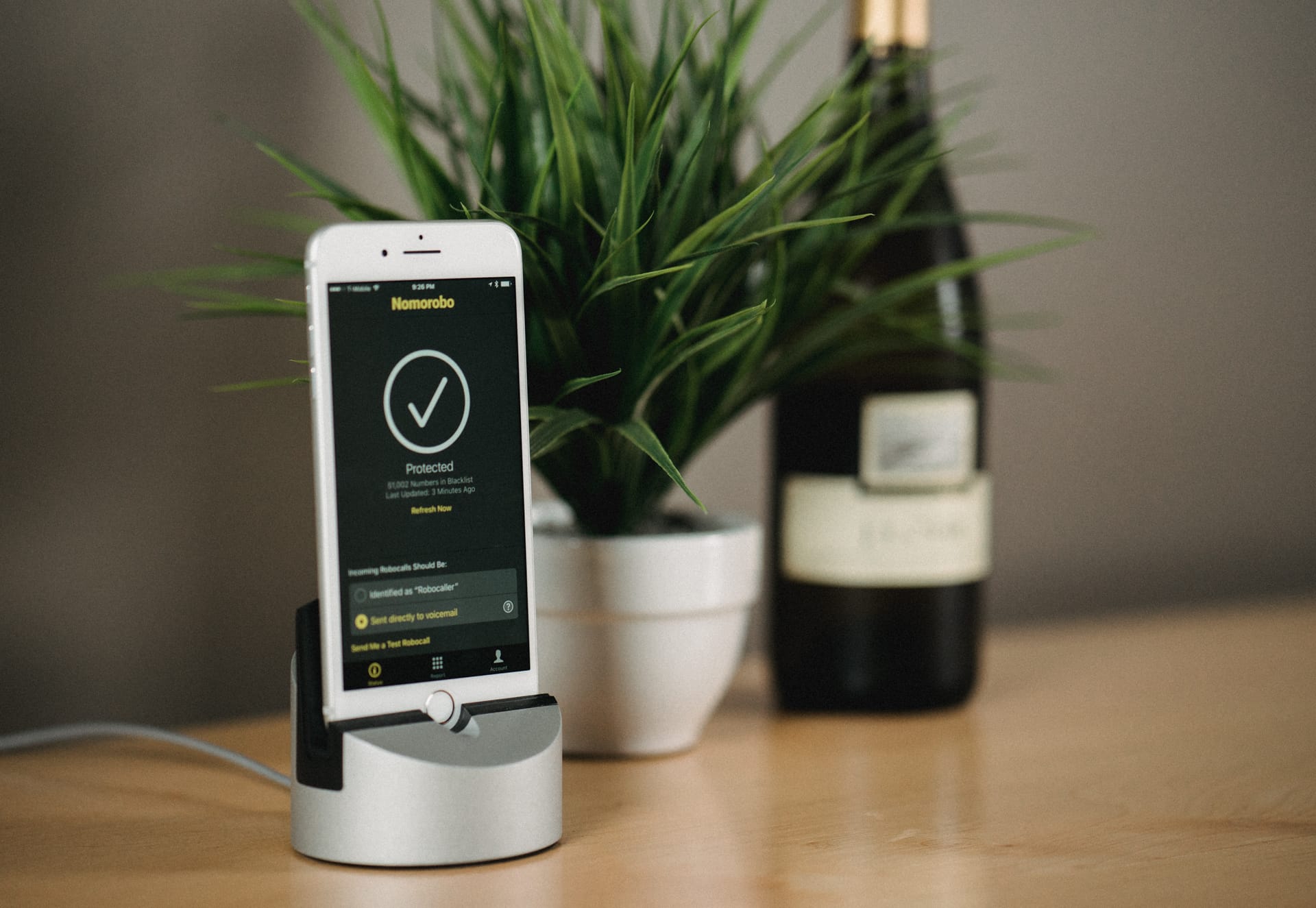 Nomorobo is our favorite call blocking application because of its clear business model, large database, and privacy policy.
The effectiveness of call blocking apps might be subjective, but Nomorobo offered the best experience for my needs, and because it's a paid subscription, I have faith in their long term business model.
macOS email clients like Mail and Airmail, the latter being our pick for the best third-party email client on the Mac, support the use of URLs to link to individual messages from other applications. The ability to generate links to specific email messages can be a HUGE timesaver from a productivity perspective. This week, we show you how to use them.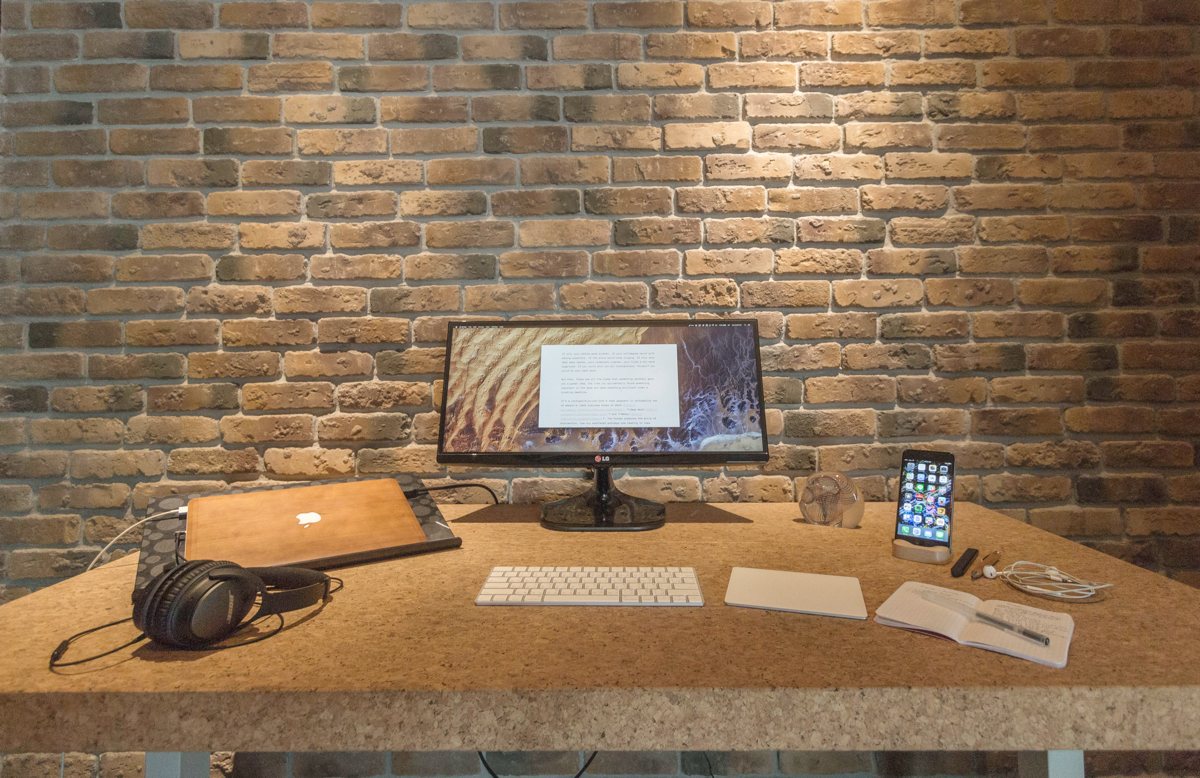 Matthew Guay is a content marketer at Zapier, works from Bangkok, Thailand, and also writes his own tech blog.
We'd love to hear from you. Just fill out this form with some basic information and we'll be in touch.
Todoist is a really fantastic service. It's more fully featured than Wunderlist, but it's a lot easier for new users than OmniFocus.
One of my most used features from both Wunderlist and OmniFocus was the ability to send tasks from email. Wunderlist's approach was based on the email coming from a certain email address, and OmniFocus has a "mail drop" feature using a randomly assigned email address. Both of them worked well, but they were also lacking in some functionality. Todoist takes this feature one step further.
There are many things I take for granted when using macOS. One of those things is the ability to easily print to PDF from virtually any application. Another thing is the flexibility and power of Preview. I'm not sure what I would do without Preview in macOS. One of my favorite features is the ability to downsize PDFs if they're too large. This is typically an issue when trying to email a document that exceeds a certain file-size limit. The problem is, the built-in size reduction filter can sometimes render a PDF unreadable because of the extreme pixelation. Dan Moren, of Six Colors, points out a well-known tweak for creating your own "Better" quartz filter, but with a much needed update regarding the location of these filters in macOS. This isn't a glamorous tip by any means, but it's something I do with every Mac I own.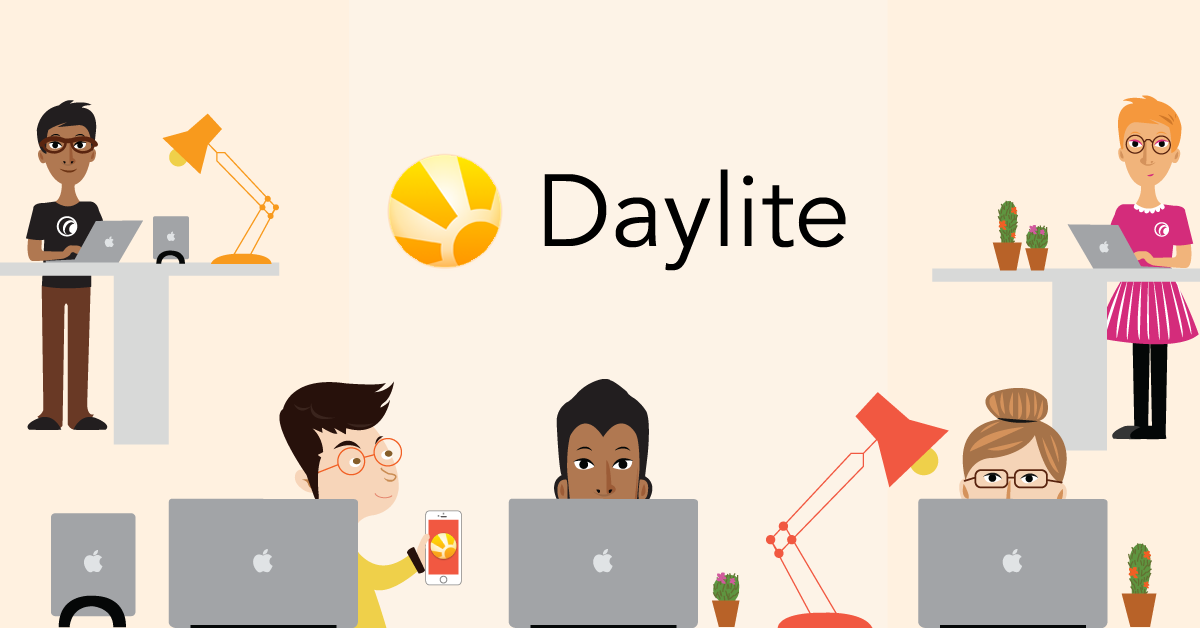 Daylite makes it easier for small businesses to manage clients, leads, and projects together as a team.
Track communication with clients– every email, meeting note, and call.
Track leads and sales with customizable pipelines. Analyze your sales funnel to know how your sales team is doing.
Delegate tasks and share projects so everyone is in the loop and you deliver on time.
Daylite is made exclusive for the Mac, iPhone & iPad. Integrate directly with Apple Mail on the Mac. Leverage Multitasking on iPad and Caller ID on your iPhone.
---
Our thanks to Marketcircle for sponsoring the site this week!