What we published, and links of note
March 10, 2017
Here are the things we published this week, as well as some great link material. You can also stay up-to-date by following us on Twitter and RSS.
Also, we have a weekly email newsletter that sums up all the new and cool things published to the site. If you like to stay up-to-date via email, then you should sign up here.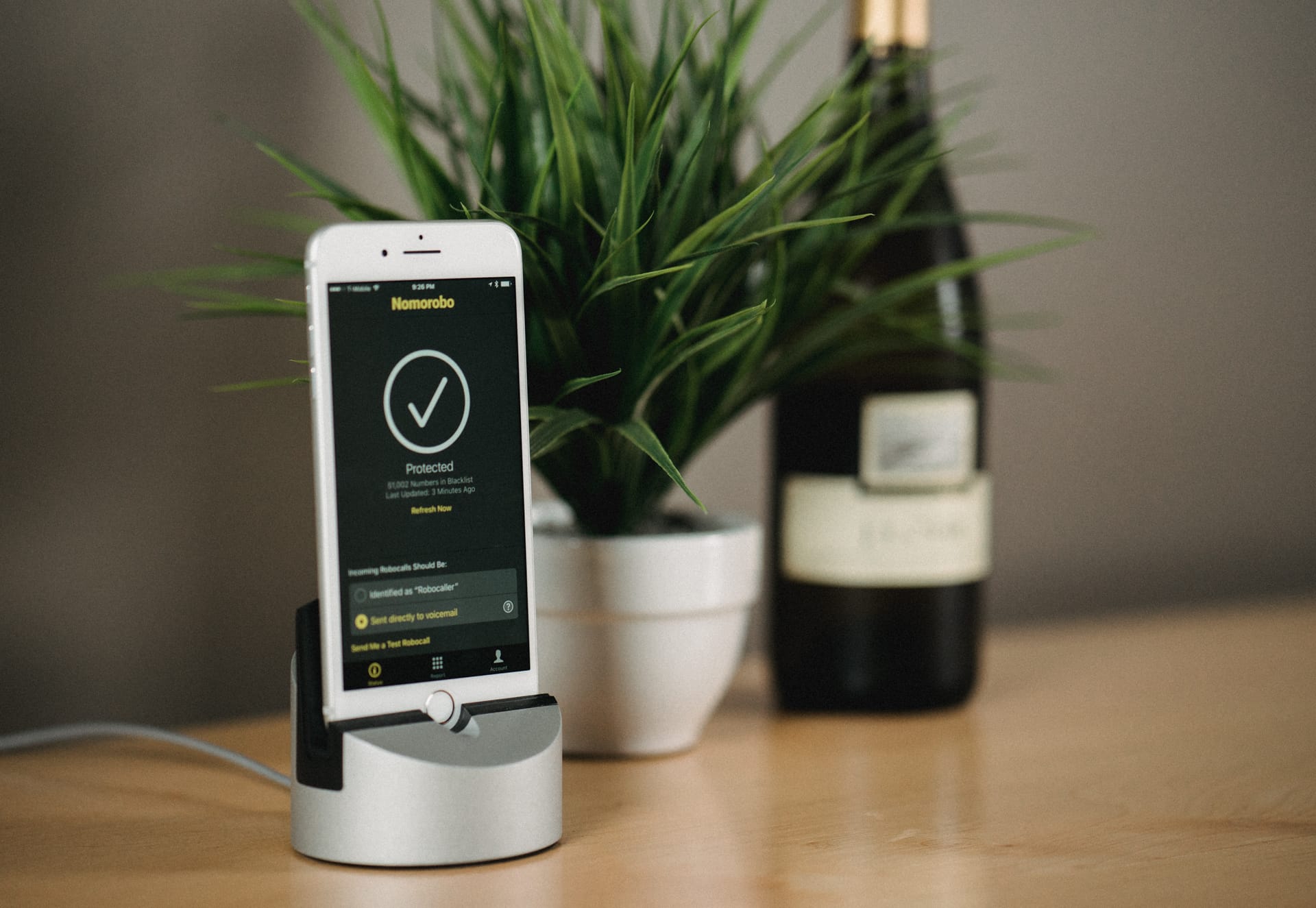 Nomorobo is our favorite call blocking application because of its clear business model, large database, and privacy policy.
The effectiveness of call blocking apps might be subjective, but Nomorobo offered the best experience for my needs, and because it's a paid subscription, I have faith in their long term business model.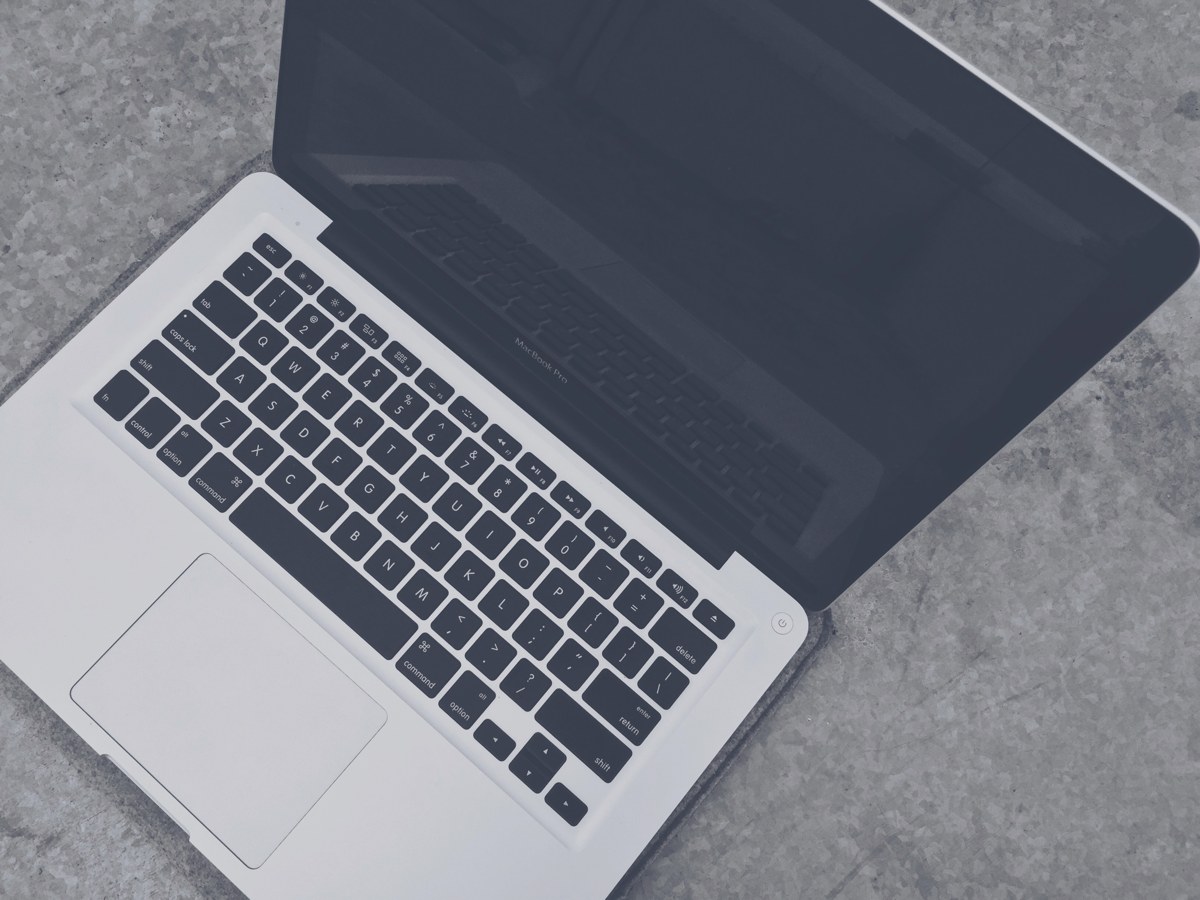 Rishi Mohan works at BigBinary as a UI Engineer, founded ZINX, and is also a photographer.
We'd love to hear from you. Just fill out this form with some basic information and we'll be in touch.
Todoist has become my GTD app of choice recently, but one of the things I missed from OmniFocus was Perspectives. Perspectives allow you to view your projects and action items from specific angles, which can be helpful when you have a complex portfolio of projects to manage. Todoist has a filter feature that can you help recreate some of that functionality, though.
Stephen Hackett (512 Pixels and Relay FM) published a review of the 27-inch iMac with 5K Retina display that he uses to get work done. This isn't a spec-laden baseline review of Apple's flagship desktop computer, but more of a perspective review of a powerful stationary machine. I'm sure many of us have gone back and forth between stationary and mobile computers (and a hybrid combination) over the years, and this was especially meaningful to me. I've been missing the clean setup a single iMac affords, but the ability to unplug a laptop and simply go is also attractive. Either way, the new iMacs are incredible, if not for the screen alone.
A new app debuted in the Mac App Store this week that aims to relieve a common problem many macOS users deal with frequently: getting around the single default setting for browsers and email clients. Bumpr allows you to select which browser or email client is used when you click outside of a browser. Simple, but effective. Like Jason Snell (Six Colors) explains, this is an incredibly useful utility for many users. The ability to choose which browser to use before launching the page is hugely convenient for people who routinely use more than one browser during their day. If that sounds like you, be sure to check out Jason's review.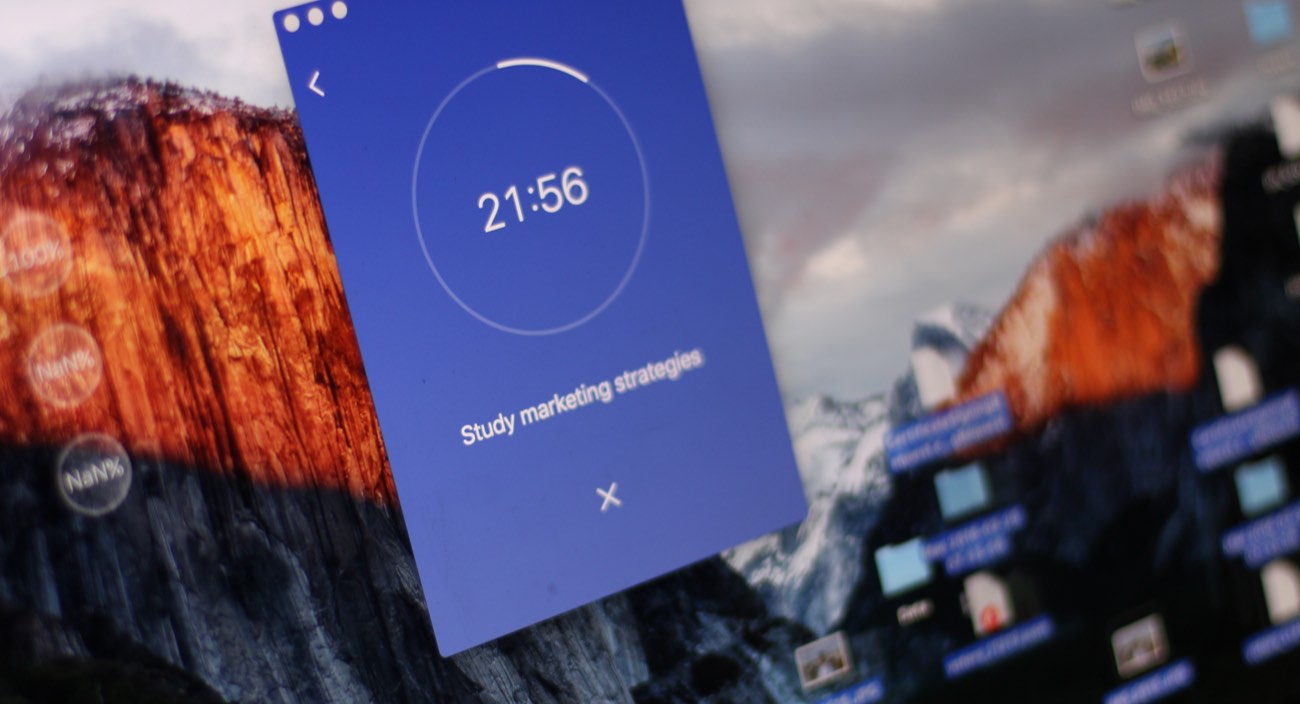 We've all had one of those days, when you just feel the exact opposite of productive. No amount of coffee will help you concentrate and you just can't get into the zone.
You can still be exceptionally productive on a lazy day if you just use a systematic approach with some proven techniques:
Write down tasks to work on: Plan your day, write it down and set it as your goal.
Make estimates, aka timebox your tasks: Try to estimate how long will things take. If something is only 30 minutes, you'll be excited to get started and get it out of the way!
Use Pomodoro technique: Split your work into 25 minute intervals. Take five after each session. It's just good old divide & conquer.
FocusList is a simple app that will help you with exactly that: Planning, Estimating and Pomodoro technique. It works on Mac, iOS and Apple Watch, synced in real time.
---
Our thanks to FocusList for sponsoring the site this week!