How to create a custom filter in Todoist
March 9, 2017
Todoist has become my GTD app of choice recently, but one of the things I missed from OmniFocus was Perspectives. Perspectives allow you to view your projects and action items from specific angles, which can be helpful when you have a complex portfolio of projects to manage. Todoist has a filter feature that can you help recreate some of that functionality, though.
I like to a see a quick list of things I have due in the next 30 days. To create this in Todoist, go to the Filters tab and click Add a Filter. Give it a name (such as, "Due in Next Month"), and then use "30 Days" as the query.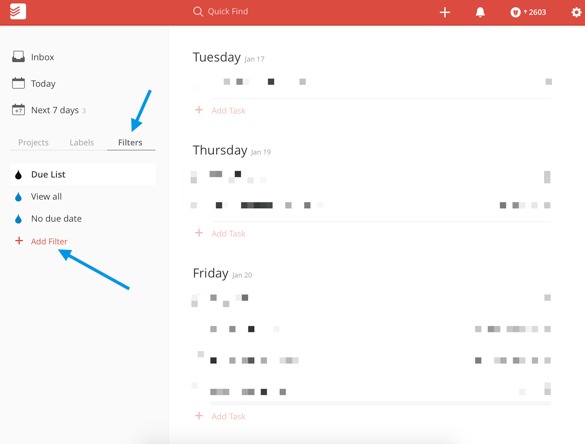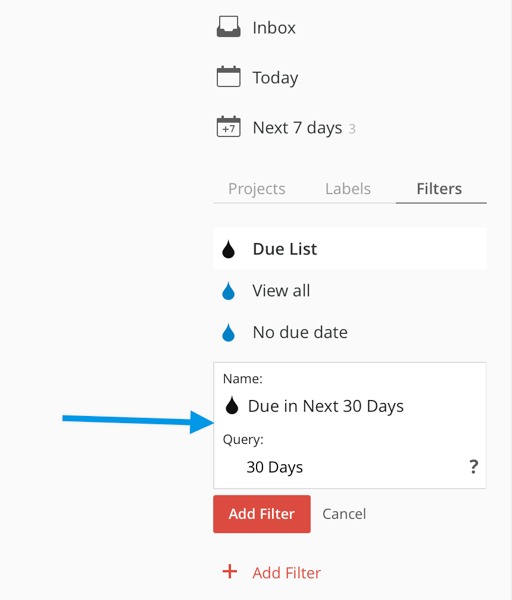 This filter will only show you tasks that are due within the next 30 days. You can also query items that are due tomorrow, today, or 4 days from now to show a shorter-term list.
You can read more about various queries on the Todoist website. Once you get the hang of how to use filters in Todoist, it becomes a much more powerful tool.
Filters does require a premium subscription, but it's well worth it for the additional value you get from the app. You also get several other features with the premium subscription, like the ability to add notes and reminders to your tasks.
---
We have more helpful tips right here.
---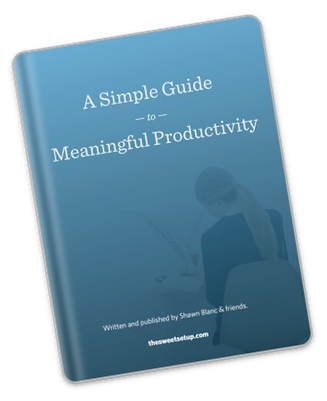 Get Back Hours Per Week
Discover how to improve your workflows and get more focus with this free, in-depth guide to productivity.