What we published, and links of note
January 20, 2017
Here are the things we published this week and last, as well as some great link material. You can also stay up-to-date by following us on Twitter and RSS.
Also, we have a weekly email newsletter that sums up all the new and cool things published to the site. If you like to stay up-to-date via email, then you should sign up here.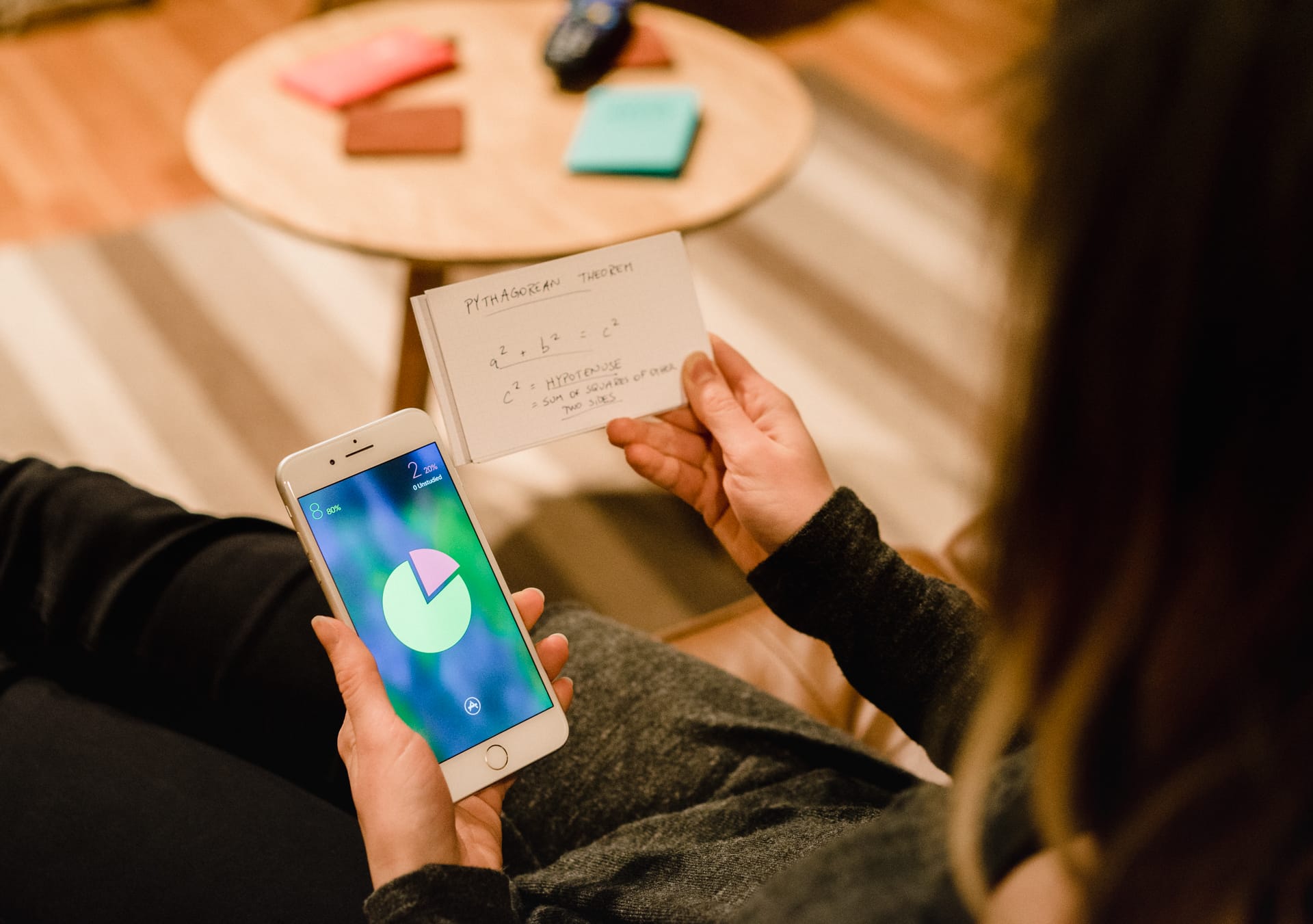 Flashcards are an effective and time-tested way of studying. Whether you're cramming for a test or learning a new language, flashcard apps help you study smarter, not longer. Our recommended flashcard app, Studies, does just that by striking a healthy balance of features for casual and power users.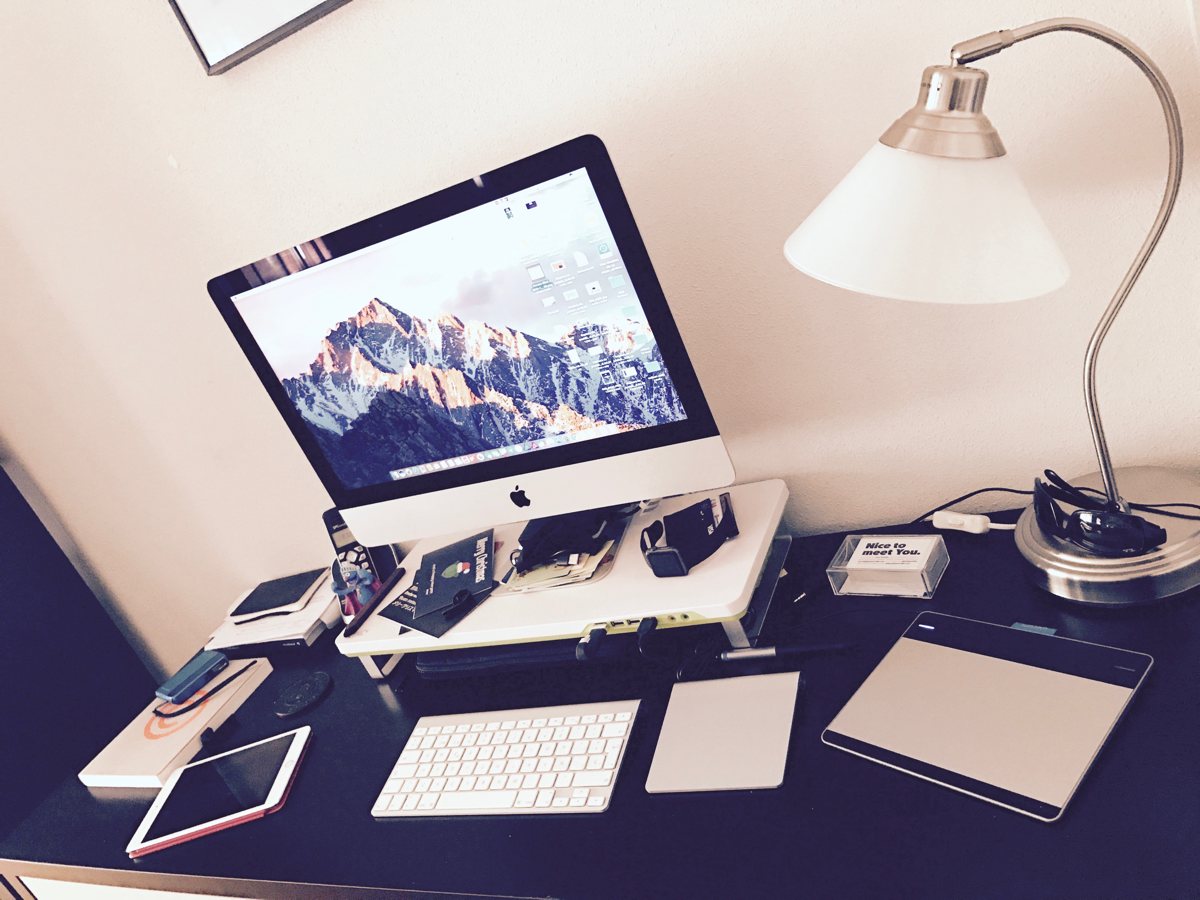 Jose Joaquin Torcida Fernandez is a commercial technician and freelance graphic and web designer in Alcala de Henares, where he lives with his wife.
We'd love to hear from you. Just fill out this form with some basic information and we'll be in touch.
1Password, the best Password Manager for Mac and iOS, does a great job backing up your data. It keeps 24 monthly backup files that will give you plenty of chances to recover any lost data due to accidental deletion.
It's not something that comes up in the community, but taking your iPhone underwater can be incredibly exciting and worth the risk. Imagine going for a relaxing trip to a coastal or island town and taking a swim with the dolphins, fishes, and exotic reef. We all know that there's an alien world beneath the surface, and it's not something most of us get to see or experience every day. With the incredible cameras on our iPhones these days, you can record those memories with ease as long as you have the appropriate apparatus to protect it. That's exactly what Jason Snell (Six Colors) did on a recent trip.
The history of the beloved Mac mini was featured on MacStories earlier this week, written by the resident Mac history expert, Stephen Hackett. The Mac mini is a strong product with a large group of loyal fans, and we're all excited to see Apple update it with some new innards to keep the BYODKM dream alive. Check out Stephen's post, and I'm sure you'll learn something about the Mac mini that you didn't already know.
Tired of Microsoft Outlook? Hiri is a beautiful alternative that makes it easy to get through your emails and stay organized. Hiri has everything that you need in order to replace Outlook – Email, Calendar, Contacts and Tasks. If you use Office 365 or Exchange it is quick and simple to get up and running. Give it a try at www.hiri.com!
---
Our thanks to Hiri for sponsoring the site this week!