What we published, and links of note
December 30, 2016
Here are the things we published this week and last, as well as some great link material. You can also stay up-to-date by following us on Twitter and RSS.
Also, we have a weekly email newsletter that sums up all the new and cool things published to the site. If you like to stay up-to-date via email, then you should sign up here.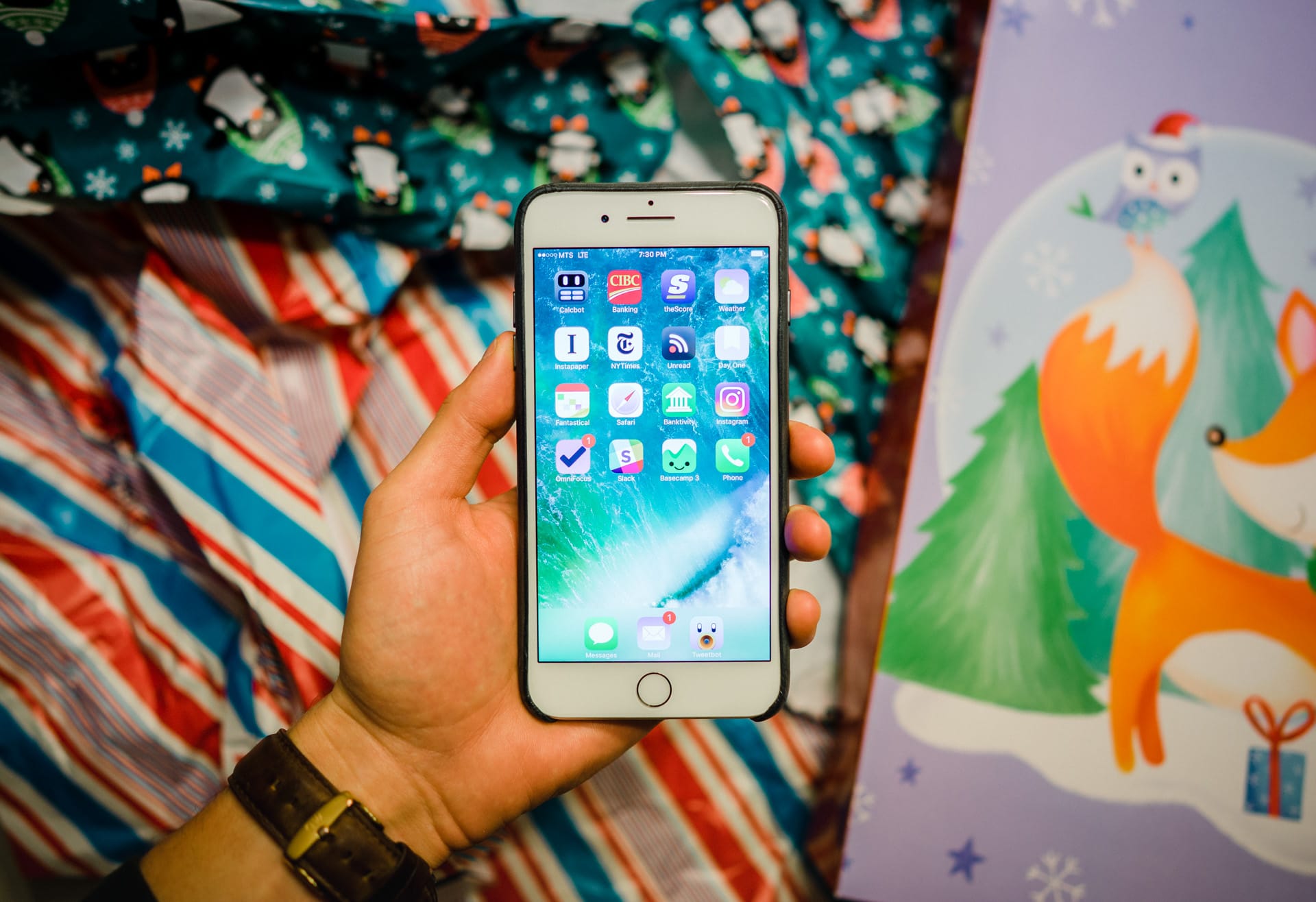 For those of you that received or gave new iOS devices over Christmas, we put together a short list of must-have apps for any iOS user.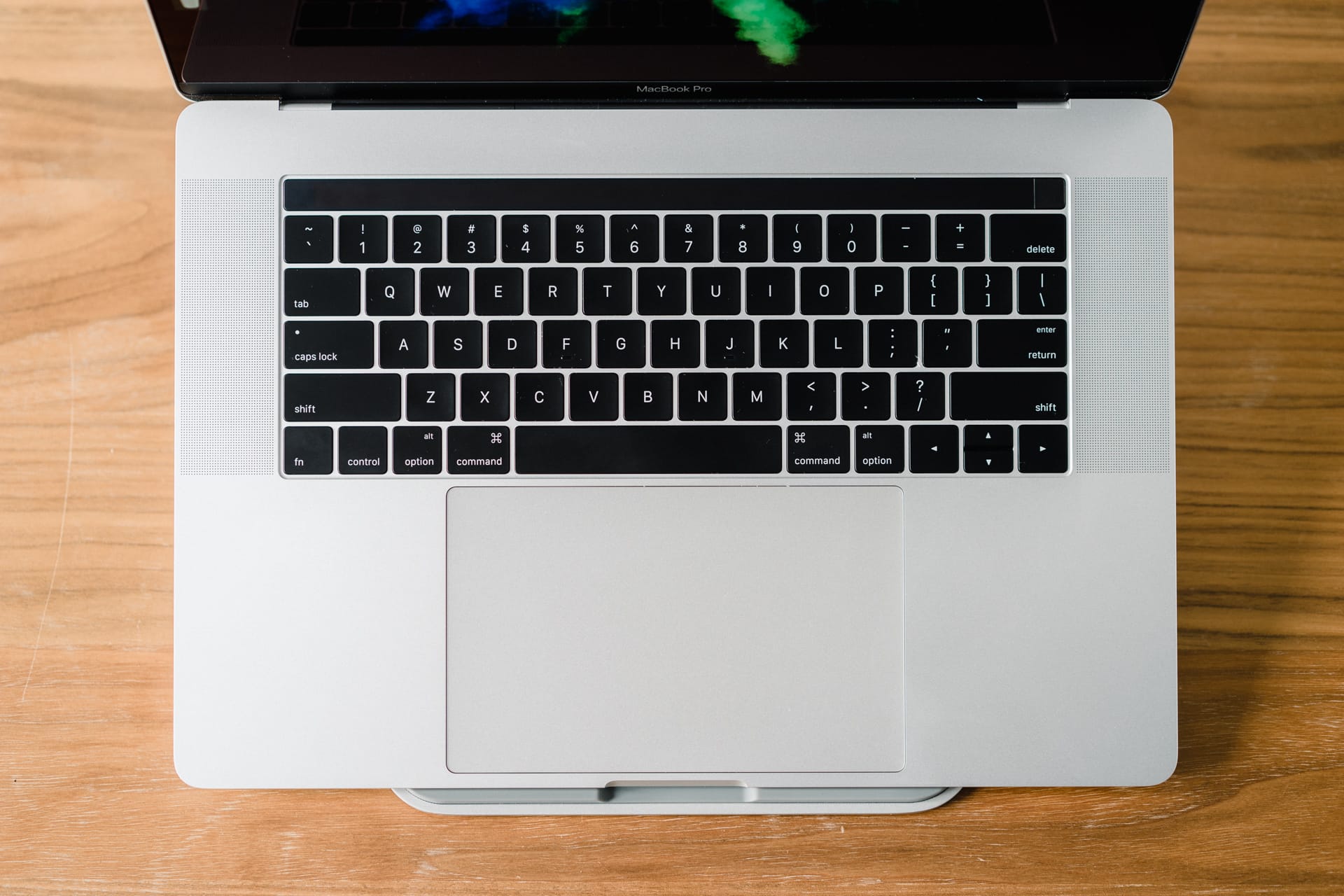 The 2016 MacBook Pro with Touch Bar is a giant progression in the Apple portable line, and there are many exciting new features to consider along with the higher price.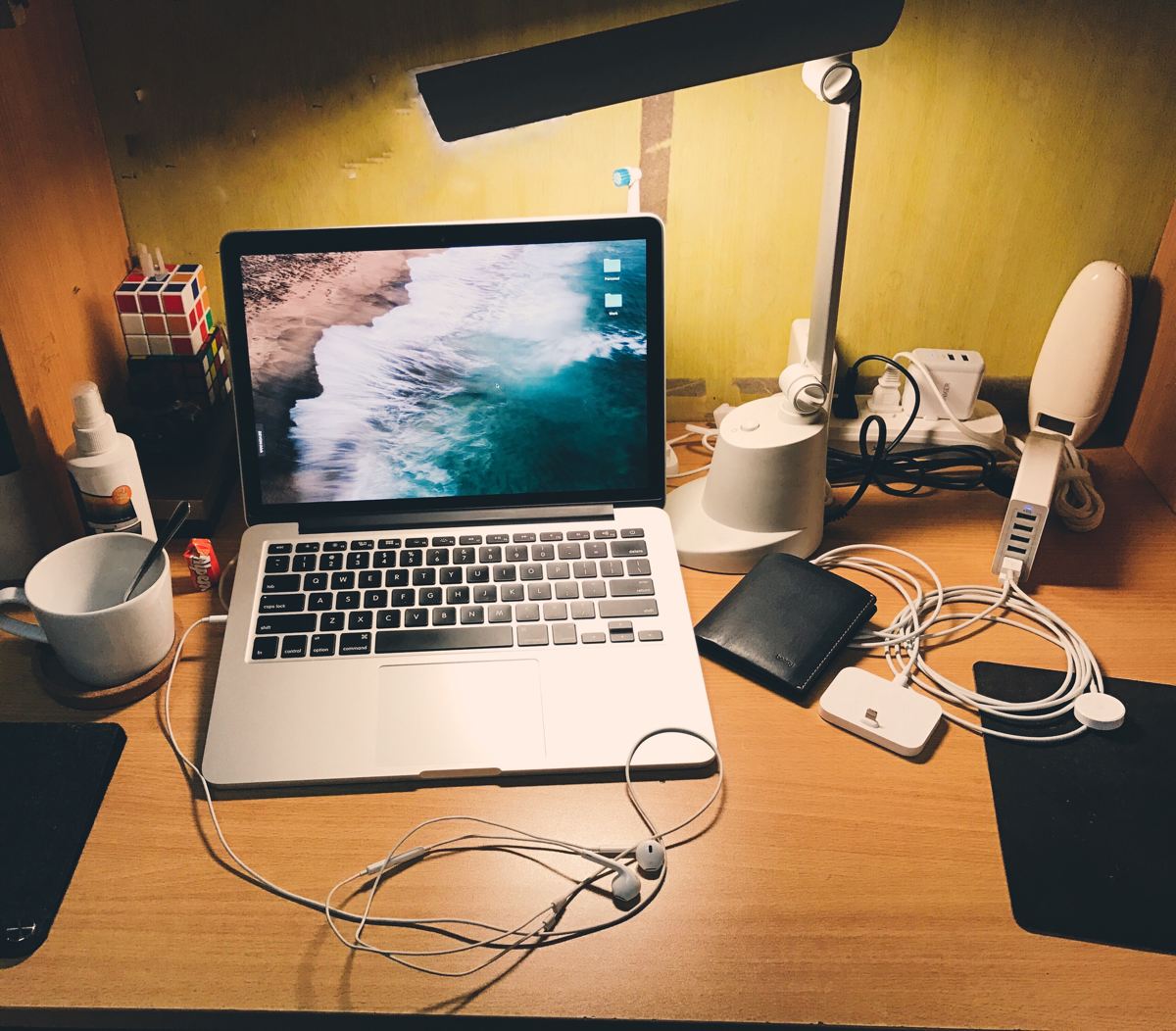 Wayne Chan is a student at Hangzhou Dianzi University in China, and he also does freelance and records a podcast with his friend occasionally.
We'd love to hear from you. Just fill out this form with some basic information and we'll be in touch.
Workflow is a fantastic app for iOS that allows for all sorts of automation goodness. While I am not super heavy into iOS automation, MacStories provides a wealth of resources for getting started. What I want to explain for the purproses of this tip is how to add access to some of your favorite Apple Music playlists from the Today view using Workflow.
Over at 512 Pixels, Stephen Hackett wrote a short guide on improving your Mac security. The great thing about locking down your computer today is that it isn't difficult by any stretch of the imagination. When our data is so critical and easily accessible, there really isn't any excuse for lax security measures.
Protecting our personal data is more important now than it has ever been. With a few steps, your Mac and the data on it can be more secure.
You come up with a great idea, think up a clever name, search for the domain, and it's already taken. Domainr helps ease that pain. Instantly searching every domain to see what's available, Domainr also surfaces extra curated suggestions. Once you find the perfect name that's available, register it where you always do.
---
Our thanks to Domainr for sponsoring the site this week!