Apps for your new iOS devices
December 25, 2016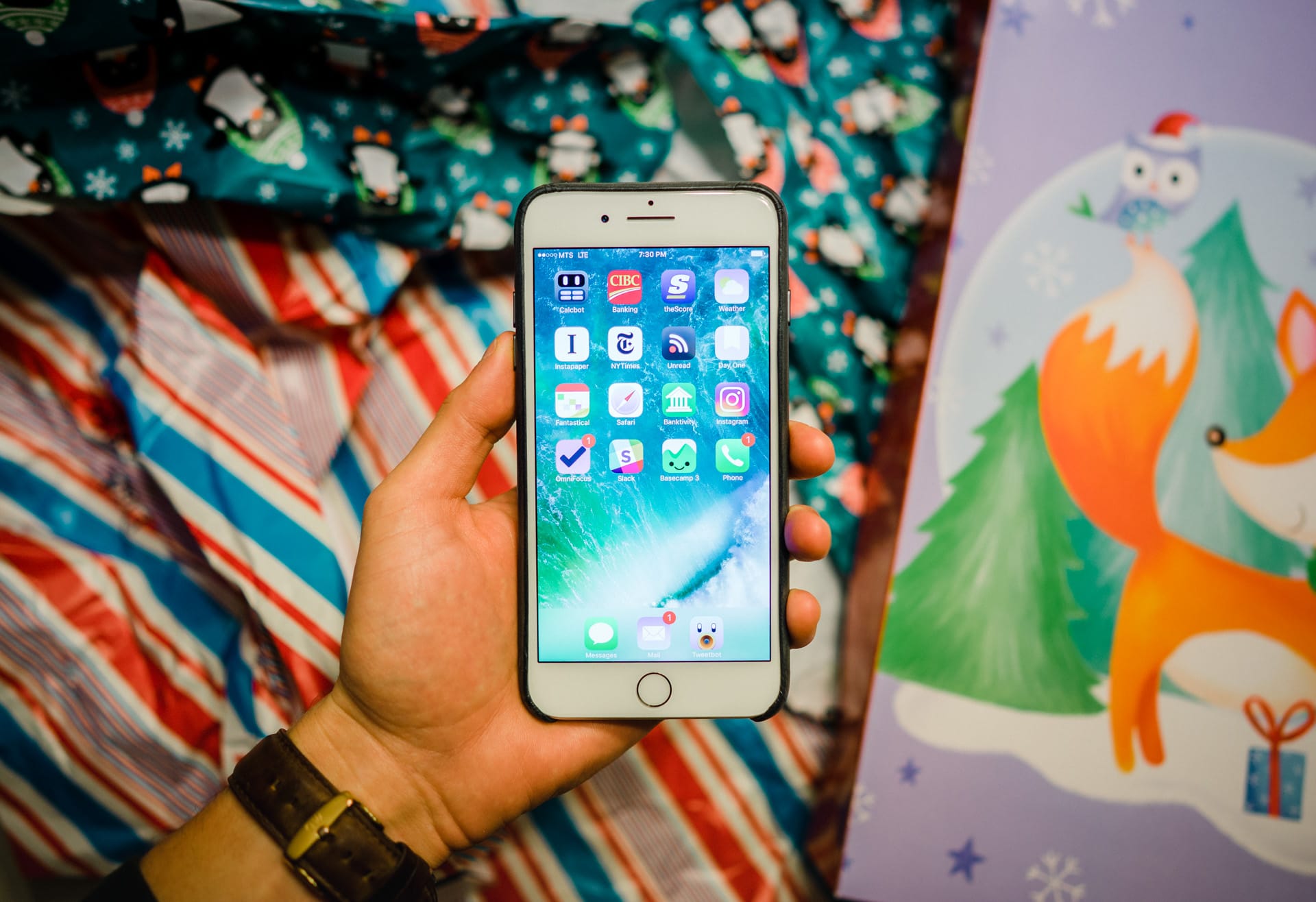 If you unwrapped a new iPad or iPhone today, these are some apps that are worth checking out as that last slice of holiday pie settles:
Media
Google Photos: If you're looking for a way to back up your photos easily, look no further than Google Photos. The service is free and offers best-in-class searching of photos once they are uploaded. Best of all, it's free unless you want to upload full-sized images without any compression.
iBooks is the best e-book app on the iPad. With a built-in store, the ability to read books with embedded photos and videos, and a syncing system that supports the iPhone, iPad, and Mac, iBooks is easy to use anywhere.
Games
Alto's Adventure: If skiing down a mountain seems too adventuresome for you, then don't worry because this game makes it easy and beautiful. Ski as a cast of characters through mountain woods and over villages, collecting points and doing backflips on your way down the slopes.
Monument Valley: This iOS puzzle-adventure game may be the most beautiful app we've ever run on our devices. You steer Ida, a lost princess, through a series of worlds that are more than they seem.
Super Mario Run: It's Mario on your iPhone. Is there really anything else to say?
Productivity
Airmail is the best email app for the iPhone and Mac. Be sure to check out our review for a ton of tips on making it sing.
Day One is our favorite way to journal on Mac, iPad, and iPhone. It's a flexible and powerful system that allows you to save text entries and embellish them with photos, activity data, location and weather information, and more. Get it for the Mac and your iOS devices now.