What we published, and links of note
December 2, 2016
Here are the things we published this week and last, as well as some great link material. You can also stay up-to-date by following us on Twitter and RSS.
Also, we have a weekly email newsletter that sums up all the new and cool things published to the site. If you like to stay up-to-date via email, then you should sign up here.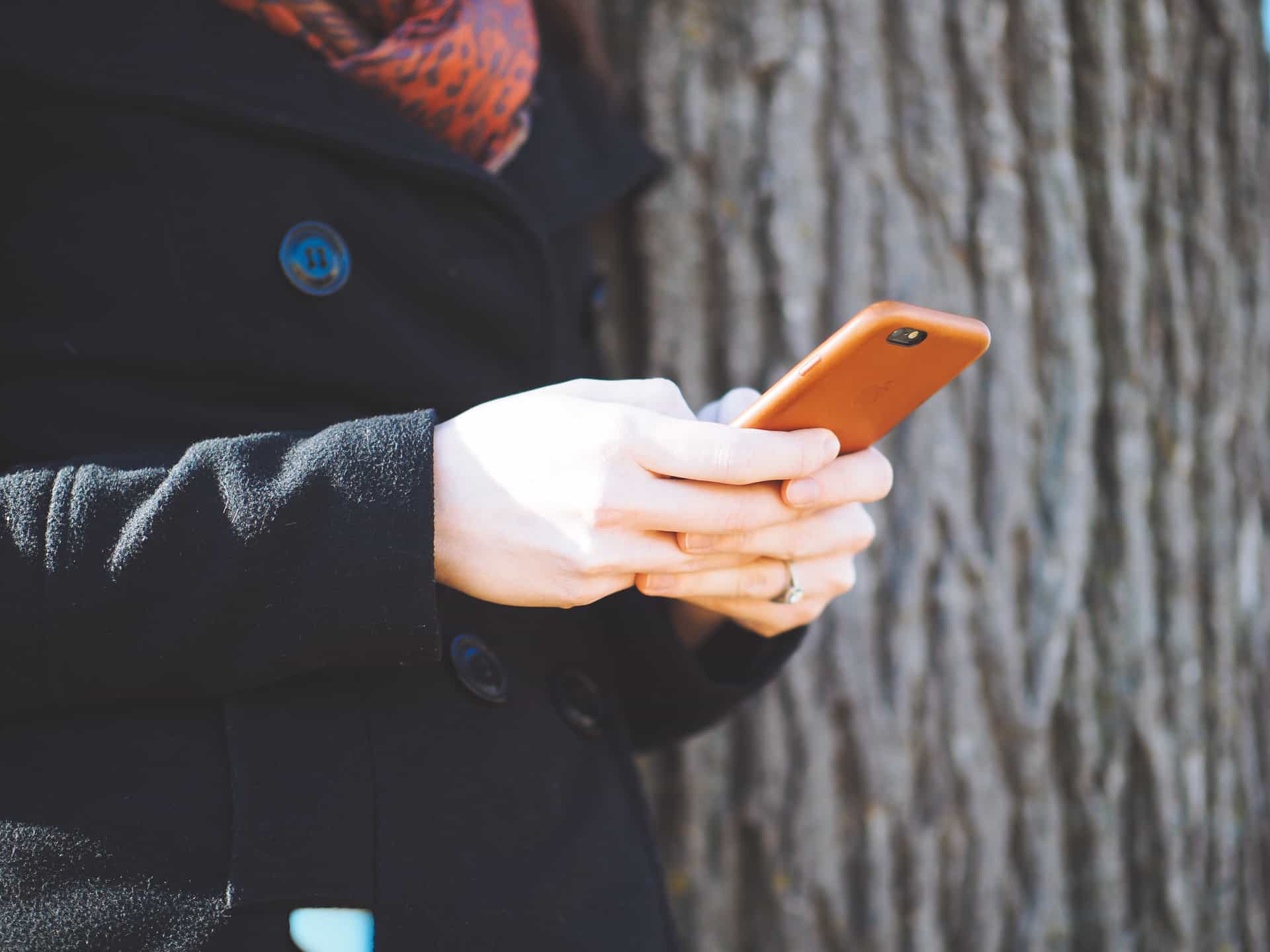 There's no way around it: the holiday season is upon us.
Thankfully, there are a bunch of apps and services that can make the busiest time of the year run more smoothly. Here are some of our favorites.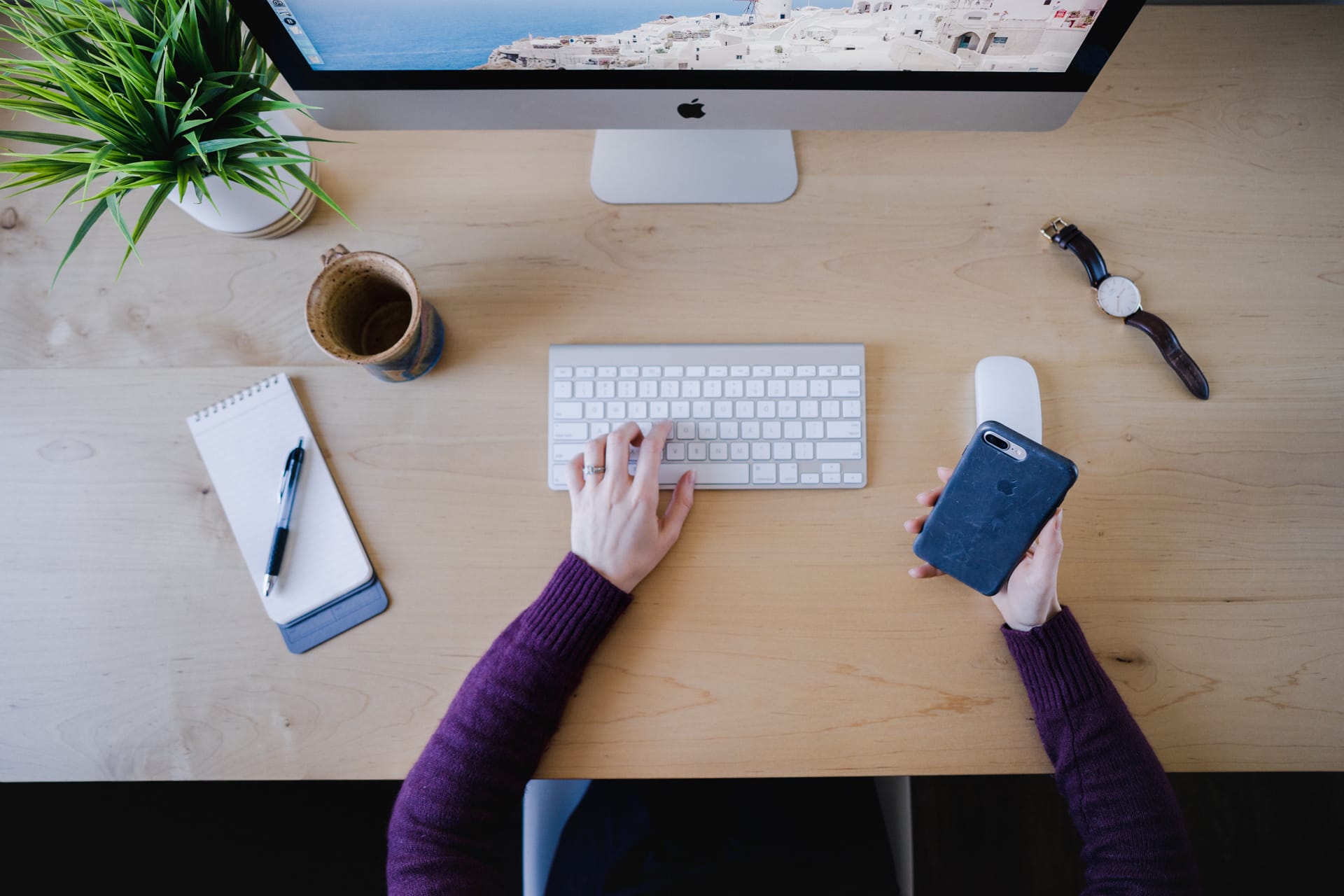 The wide industry of iPhone cases is hard to nail down on any given day. There are so many shapes, sizes, colors, durabilities, features — it's impossible to flat out state which is the best iPhone case. After 10 years of iPhones, and more years of smartphones, most people will know how harsh they are on their devices. In all likelihood, most people buy the same updated case each time they buy an updated iPhone. If you're one of those people, it's likely you've already made up your mind.
If you're looking to jump categories, the Apple Leather Case, Spigen Thin Fit, and Otterbox Defender are our favorite iPhone 7 Plus cases so far.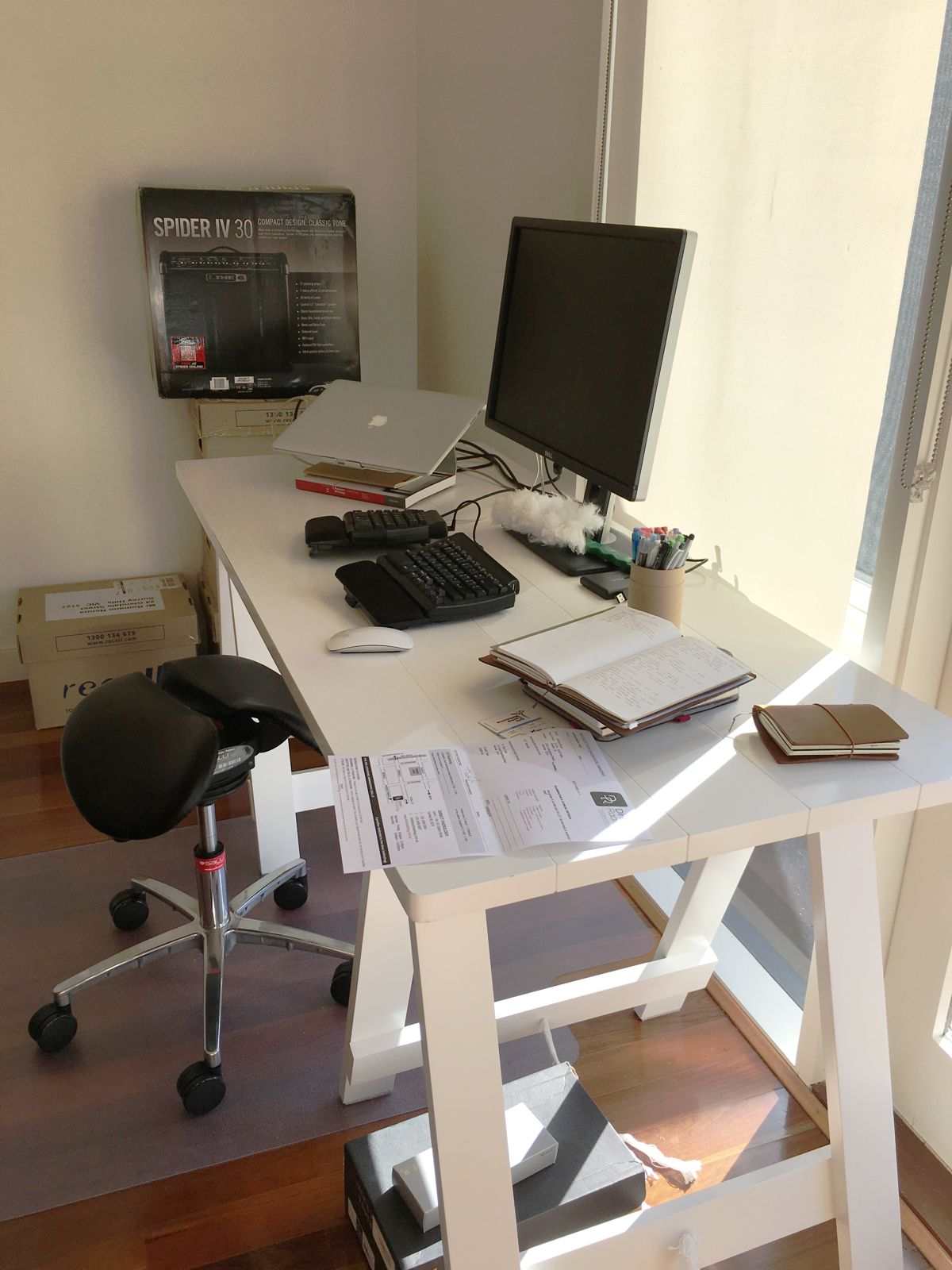 Belle B. Cooper is co-founder of Hello Code, a Melbourne-based software company that develops iOS apps, and she is also a freelance writer.
We'd love to hear from you. Just fill out this form with some basic information and we'll be in touch.
Under iOS 10, Apple Music allows you to auto-download newly added items to your iOS devices. With 256 GB devices now on the market, it's easily possible to fit even the largest libraries offline. The downside is there is no way to download your existing library to your device. But, thanks to some playlist trickery, you can download your entire library with ease.
Over on our sister site, The Focus Course, we just peeled back the curtain to finally announce something we've been working on for months:
The Creative Focus Online Summit.
It's an online event that starts this coming Monday, December 5th. And, to be candid, this is one of the biggest things we've ever done. We think you're going to love it.
You come up with a great idea, think up a clever name, search for the domain, and it's already taken. Domainr helps ease that pain. Instantly searching every domain to see what's available, Domainr also surfaces extra curated suggestions. Once you find the perfect name that's available, register it where you always do.
---
Our thanks to Domainr for sponsoring the site this week!