What we published, and links of note
November 26, 2016
Here are the things we published this week, as well as some great link material. You can also stay up-to-date by following us on Twitter and RSS.
Also, we have a weekly email newsletter that sums up all the new and cool things published to the site. If you like to stay up-to-date via email, then you should sign up here.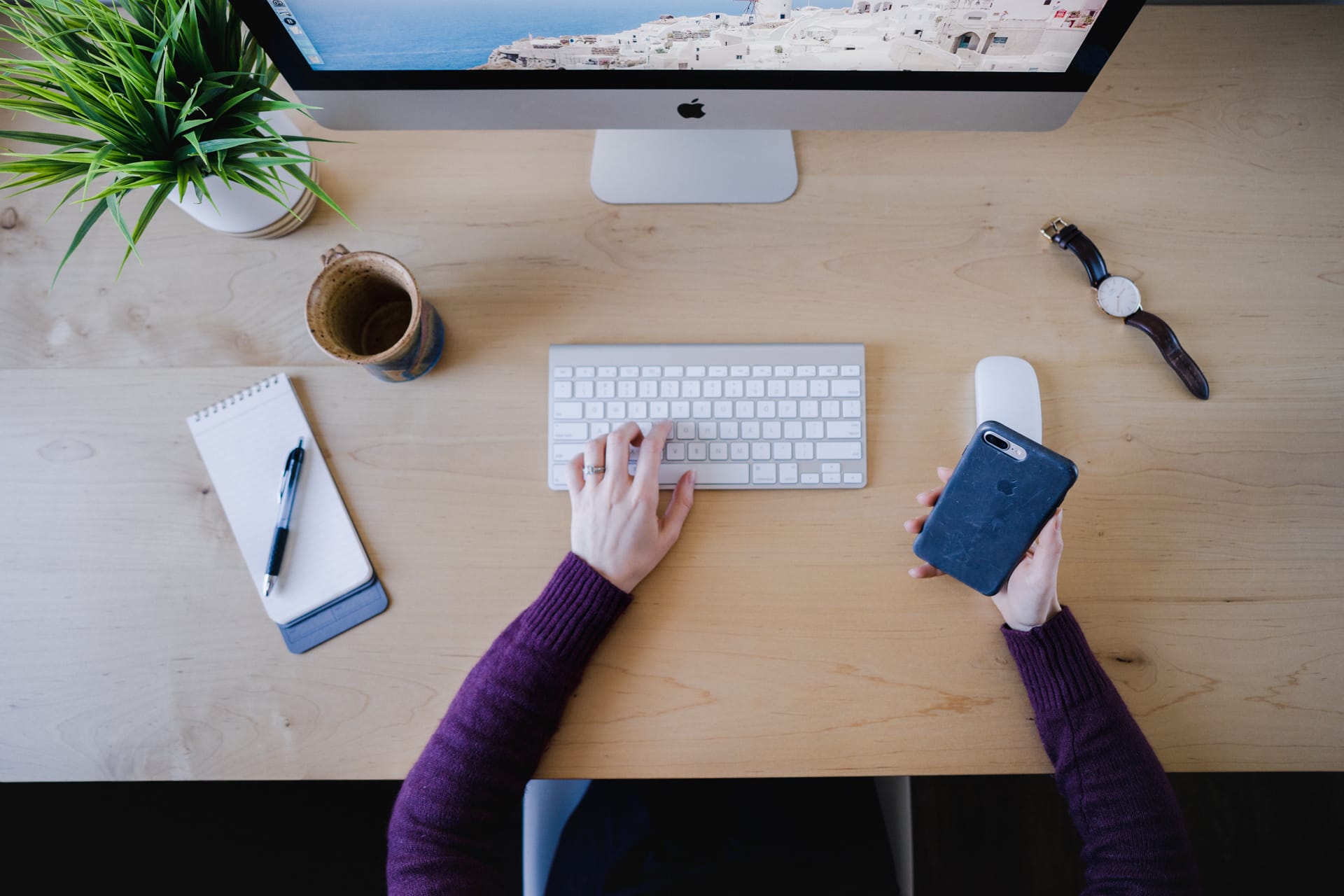 The wide industry of iPhone cases is hard to nail down on any given day. There are so many shapes, sizes, colors, durabilities, features — it's impossible to flat out state which is the best iPhone case. After 10 years of iPhones, and more years of smartphones, most people will know how harsh they are on their devices. In all likelihood, most people buy the same updated case each time they buy an updated iPhone. If you're one of those people, it's likely you've already made up your mind.
If you're looking to jump categories, the Apple Leather Case, Spigen Thin Fit, and Otterbox Defender are our favorite iPhone 7 Plus cases so far.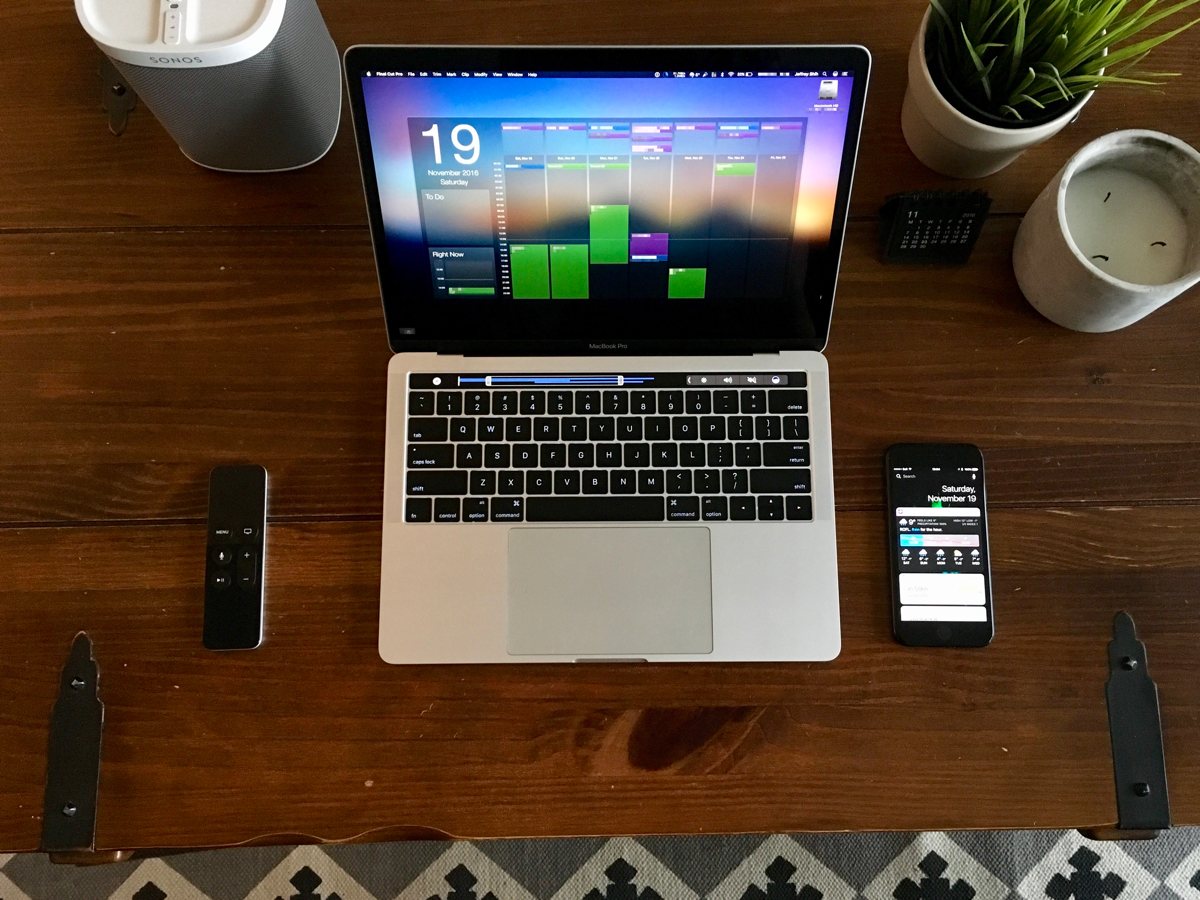 Jeffrey Shih is an Emergency Room Physician and lecturer in the Faculty of Medicine at the University of Toronto with a specialized interest in Emergency Ultrasound.
We'd love to hear from you. Just fill out this form with some basic information and we'll be in touch.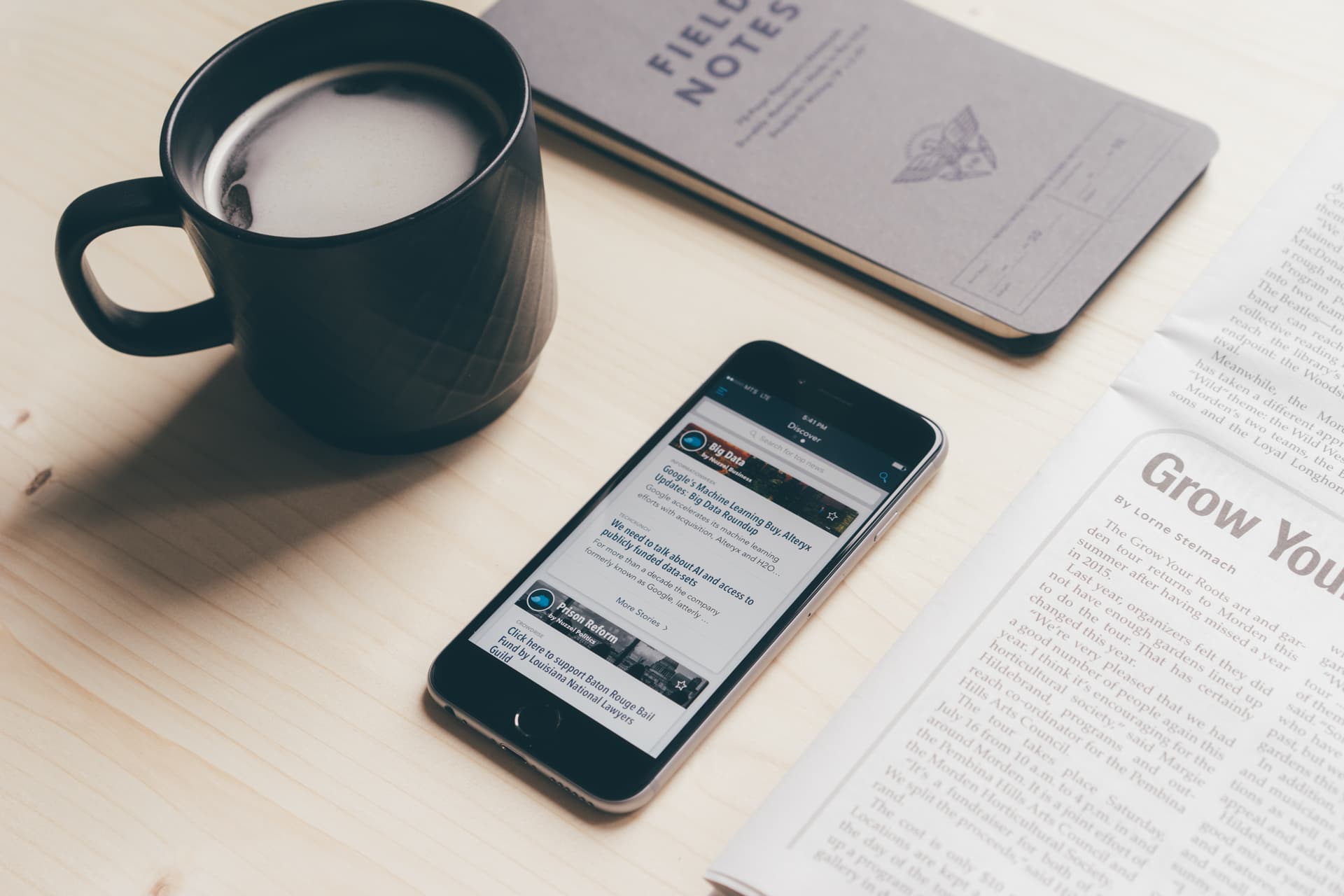 We are often labeled as "the designated help desk" for our families. Thanksgiving and Christmas are the times of year when you are sitting on the couch, and your Uncle decides to ask you to fix a years worth of problems with his devices.
While you can't fix everything, we've collected a few things that might be helpful.
In Fantastical, the best calendar app for iPhone, you can easily create an event and bounce back to your main window without having to save or cancel the draft.
When you are in the New Event window, tap and drag down the title in the red bar. This will minimize it to the bottom of the screen. To get back to the event, simply tap on the event window in the bottom center. You can actually have multiple event drafts at the same time. Double tapping the minimized events will launch them in a window where you can easily tap on the one you want to work with.
CarPlay is something that I've been watching for quite a while, but it can still be difficult to find in the wild. John Voorhees, of MacStories, wrote a detailed and informative review of his experience with CarPlay that provides a lot of great insight. While CarPlay isn't the same as using an iPhone in your car, John points out that it's better than anything car manufacturers are producing on their own. If you're interested in CarPlay, this is a great introduction to the system.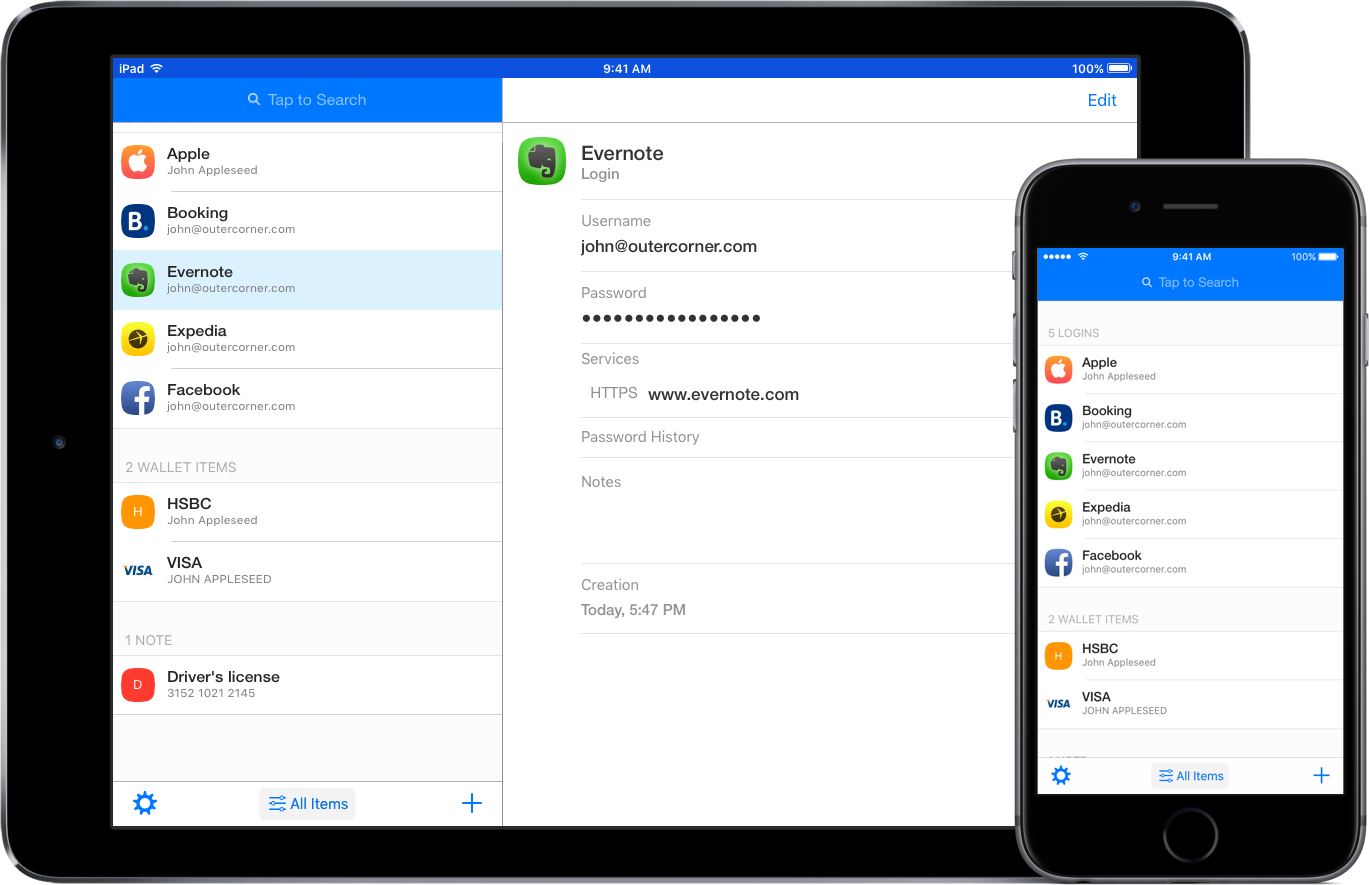 Secrets is now Free on the App Store! Secrets is a simple, secure password manager for Mac and iOS. It leverages industry standard encryption algorithms to provide secure storage and macOS and iOS native features to facilitate automatic filling of logins in the browser.
Version 2.0 is the culmination of months of testing in the real world. Bugs have been squashed, important features have been added and polish has been applied throughout. With this new version you can use Secrets and all of its features for Free with up to 10 items.
Download it now on the App Store or the Mac App Store.
* * *
Our thanks to Outer Corner for sponsoring the site this week.