Holiday Tech Tips
November 24, 2016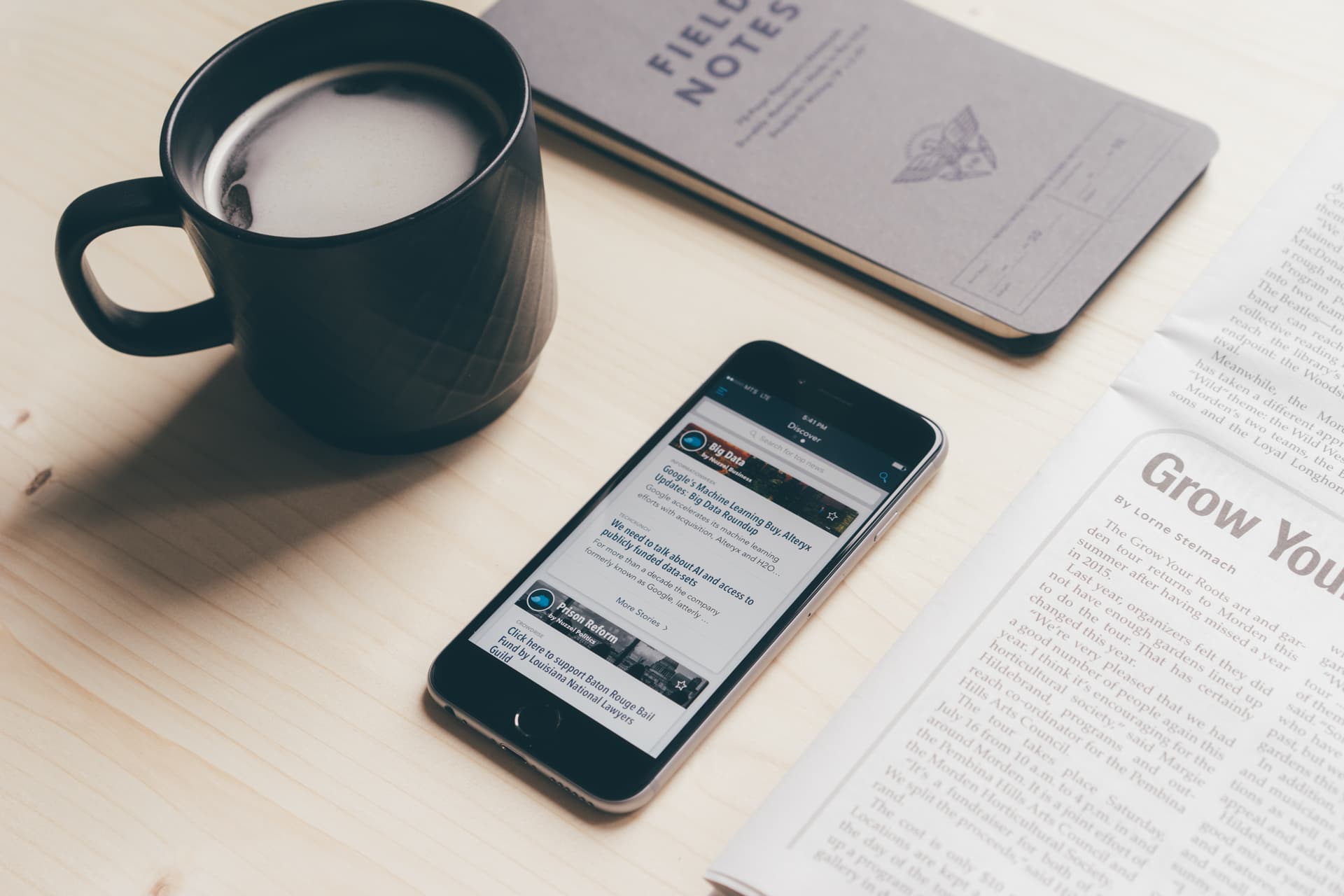 We are often labeled as "the designated help desk" for our families. Thanksgiving and Christmas are the times of year when you are sitting on the couch, and your Uncle decides to ask you to fix a years worth of problems with his devices.
While you can't fix everything, here's a few things we recommend checking:
iCloud Backups for iOS
For the US, the current plans and pricing are:
5 GB — Free
50 GB — $1/month
200 GB — $3/month
1 TB — $10/month
2 TB – $20/month
While I wish the free option was higher than 5 GB, hopefully you can talk your family into at least the $1/month plan. Maybe just stash a few bucks in their jacket pockets while they aren't looking.
Go to Settings > iCloud. You'll want to check the Storage section to see if they need an upgrade.
Make sure Backup is enabled. Start a backup if they haven't made one recently. iCloud backups happen automatically at night. Assuming your iOS device is plugged in and charging and is also connected to a Wi-Fi network, it will automatically back up to iCloud.
Update iOS & macOS
On the iPad and iPhone, check Settings > General > Software Update to make sure their devices are running the most recent version of iOS 10. It's been out a few months now, so you can feel safe to press the upgrade button. Don't do this without completing an iCloud backup, though.
On the Mac, updates are run (for better or worse) via the Mac App Store. macOS Sierra is feeling pretty solid these days, but again, don't run the upgrade without a good backup in place.
iMessage Stickers
iMessage Stickers are just plain fun. Take a moment to show your family members how install and use iMessage stickers. Our sister site, Tools and Toys, has a list of great sticker packs. MacStories also has a great list as well.
Show your family how to use iMessage effects at your own risk.
(sent with Regret.)
Mac Backups
If your family is full of Mac users, be sure that they are running Time Machine. If they don't have an external hard drive, this 2TB Western Digital USB 3.0 drive is small, quiet and affordable.
For extra protection, you should set up a cloud backup for them as well. We like Backblaze. At $5/month per computer, it's crazy cheap. Their app runs on macOS and Windows, so even that weird cousin with a gaming laptop can be part of the fun.
App Recommendations
While you are at it, now is a good time to talk about apps they need to use. Here are some ones that will come in handy going forward:
Holiday Gift Guide
We recently published our Holiday Gift Guide if people are asking you for gift ideas. Be sure to check out the Tools and Toys Holiday Gift Guide as well.
Happy Holidays
Most of us in the US are planning to celebrate with our family for Thanksgiving today. Here at The Sweet Setup, we are extremely thankful for you our audience. We work finding the best apps in each category and we know that without you, there would be no point to our work.
Thank you. Happy holidays.