2016 Holiday Gift Guide
November 16, 2016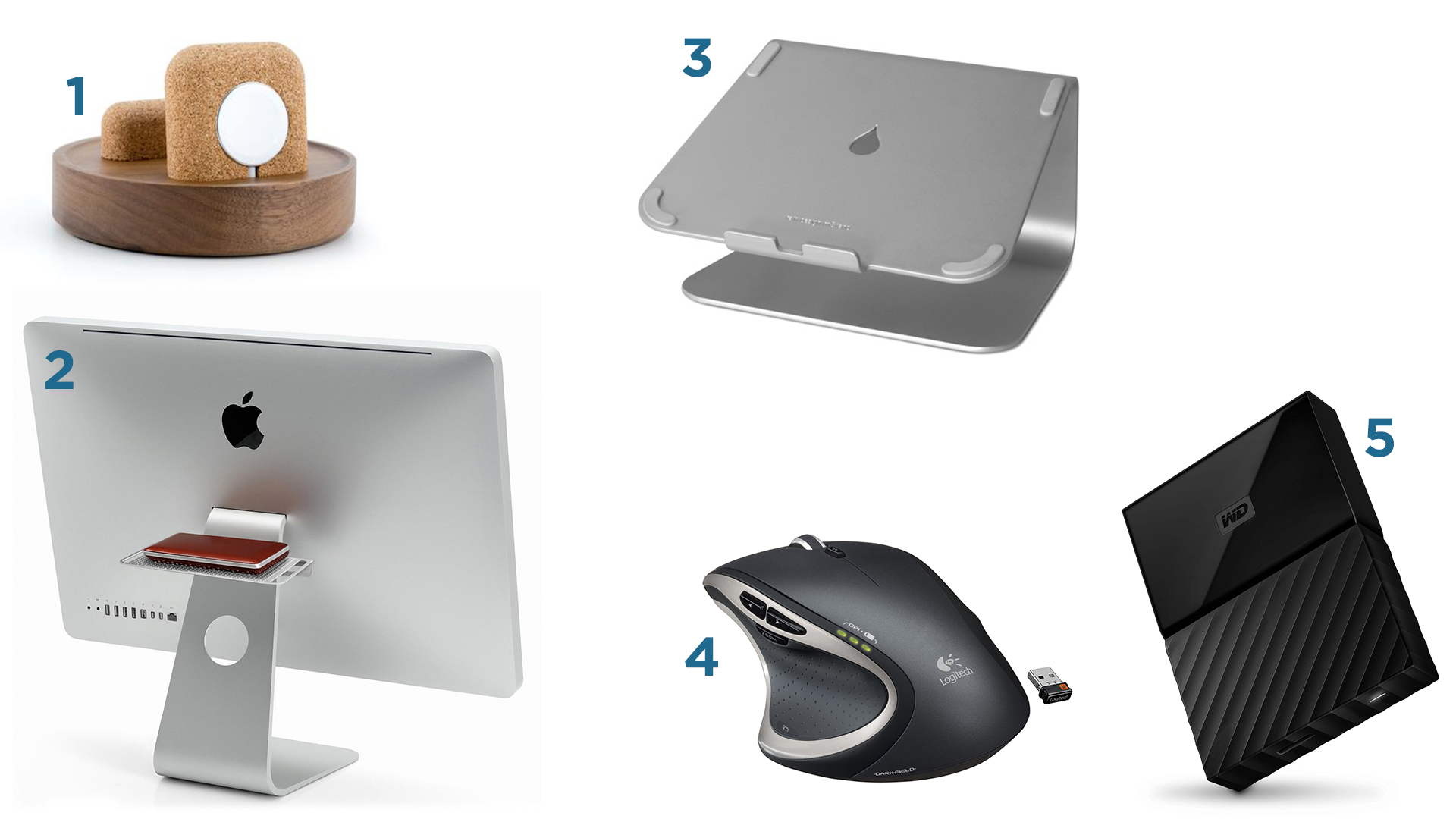 Each year at the holidays, we're faced with what to get that lovable nerd in our life. If you've got an Apple user in your house, these are some picks that are sure to please.
Hardware
Software
1Password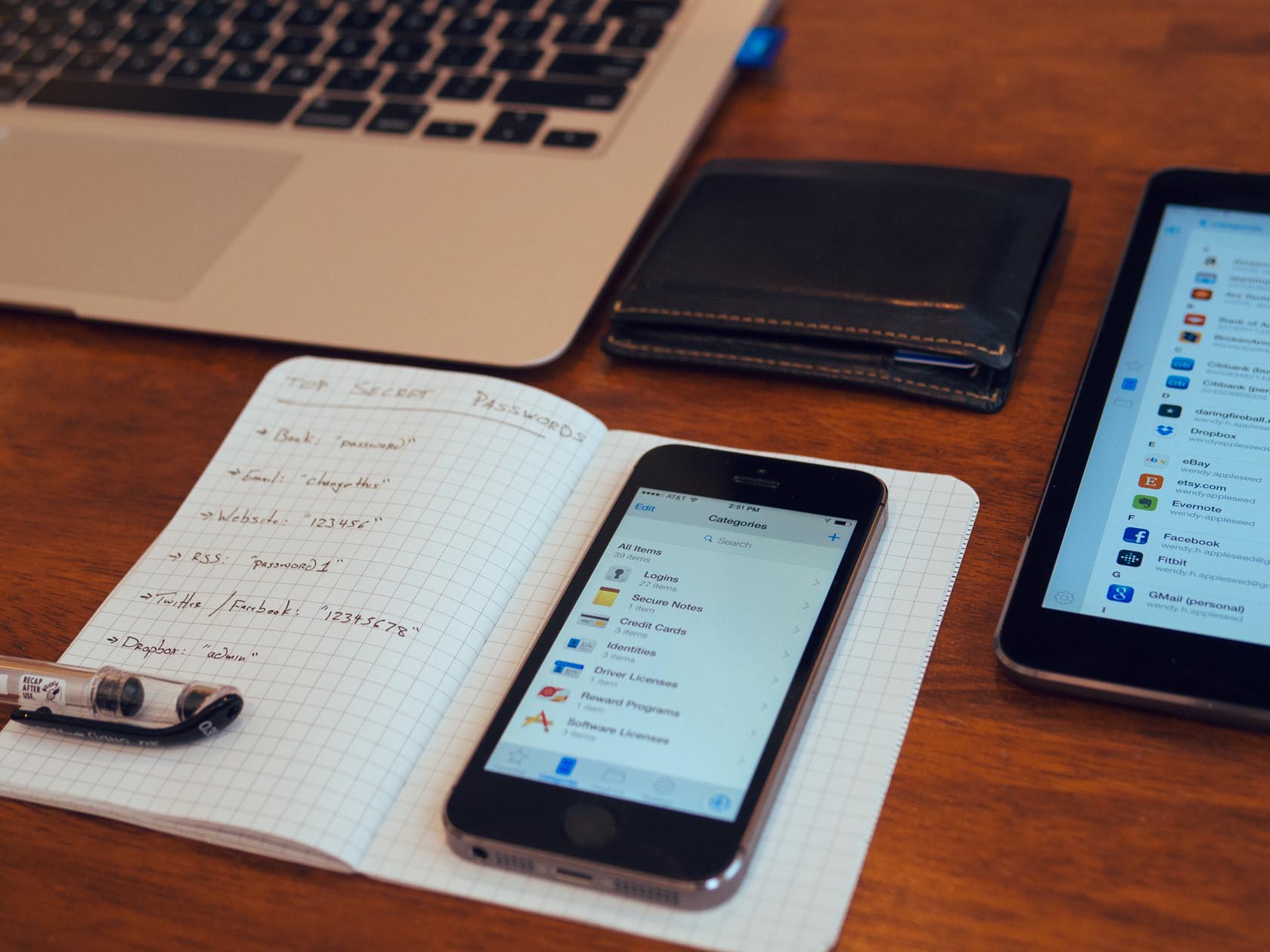 1Password is the best way to keep up with your passwords and other sensitive data. Passwords can be a real pain, yet are the cornerstone of safety in our modern digital existence.
1Password saves your data to the cloud in a secure way, so your passwords, credit cards, and more are just a Touch ID or password away on all of your devices. 1Password can be downloaded for the Mac and iOS devices. There are also versions for Windows and Android.
Day One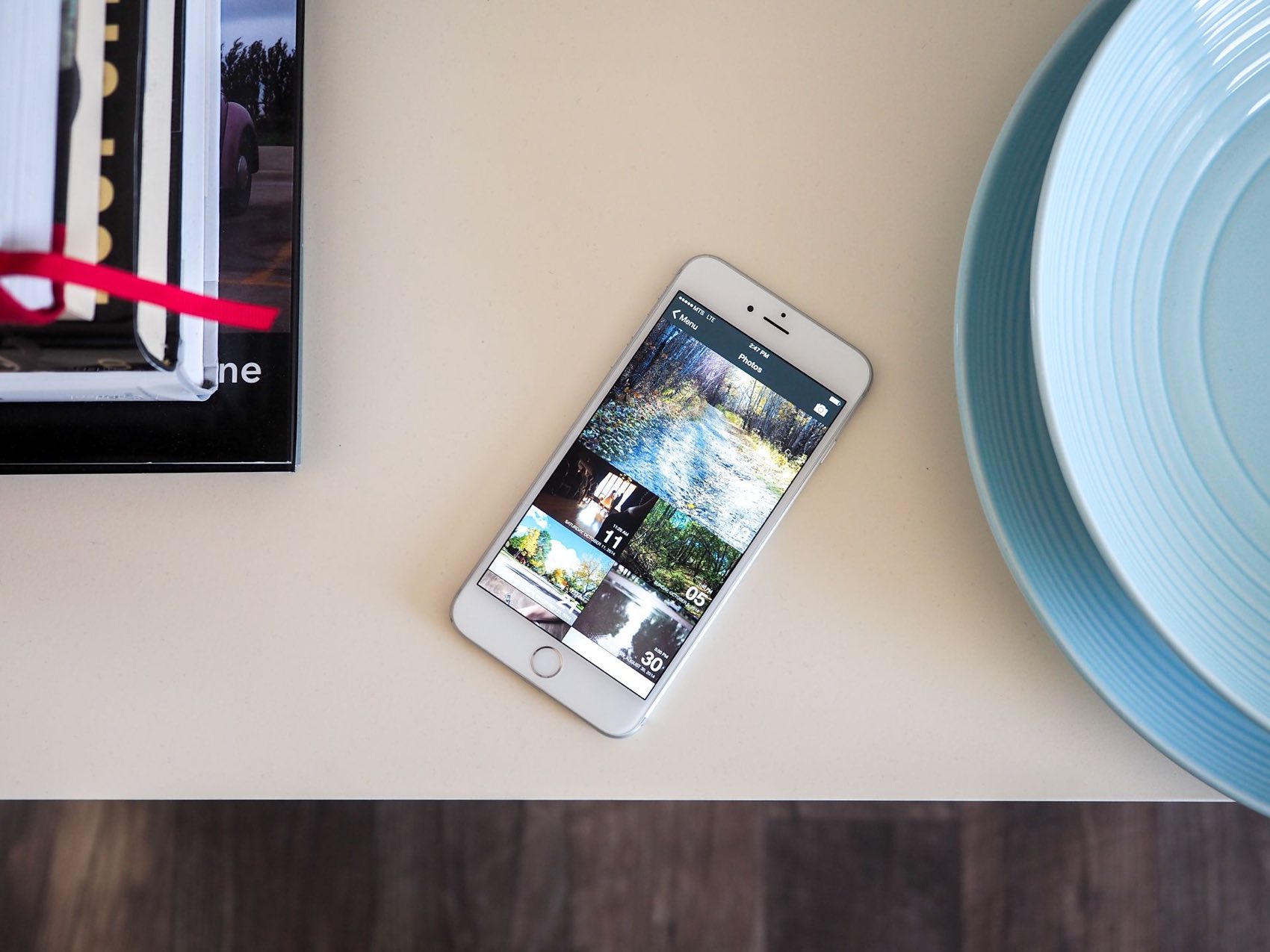 Day One is our favorite way to journal on Mac, iPad, and iPhone. It's a flexible and powerful system that allows you to save text entries, and embellish them with photos, activity data, location and weather information, and more.
With the holidays and then the new year around the corner, there's no better time to start logging memories away with this great app. Get it for the Mac and your iOS devices now.
If you want to go even further with the app, be sure to check out our ebook on it.
Overcast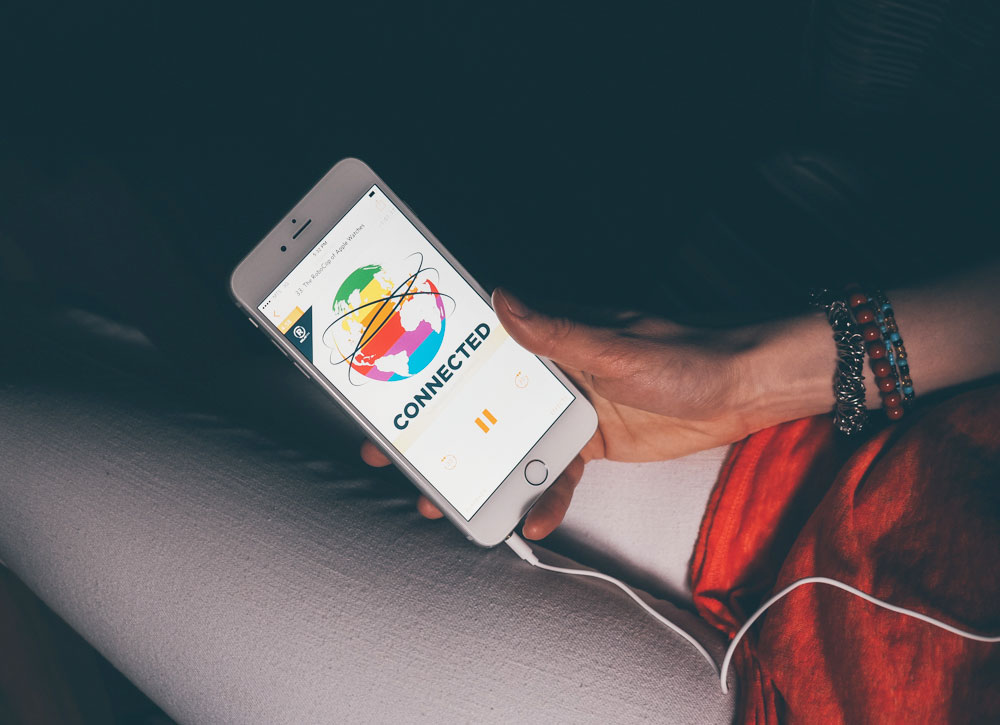 Overcast for iOS is an excellent — and free! — podcast client for your iPhone and iPad. It's well-designed, fast, easy to use, and packs the best features in what has become a very competitive corner of the App Store.