What we published, and links of note
November 18, 2016
Here are the things we published this week, as well as some great link material. You can also stay up-to-date by following us on Twitter and RSS.
Also, we have a weekly email newsletter that sums up all the new and cool things published to the site. If you like to stay up-to-date via email, then you should sign up here.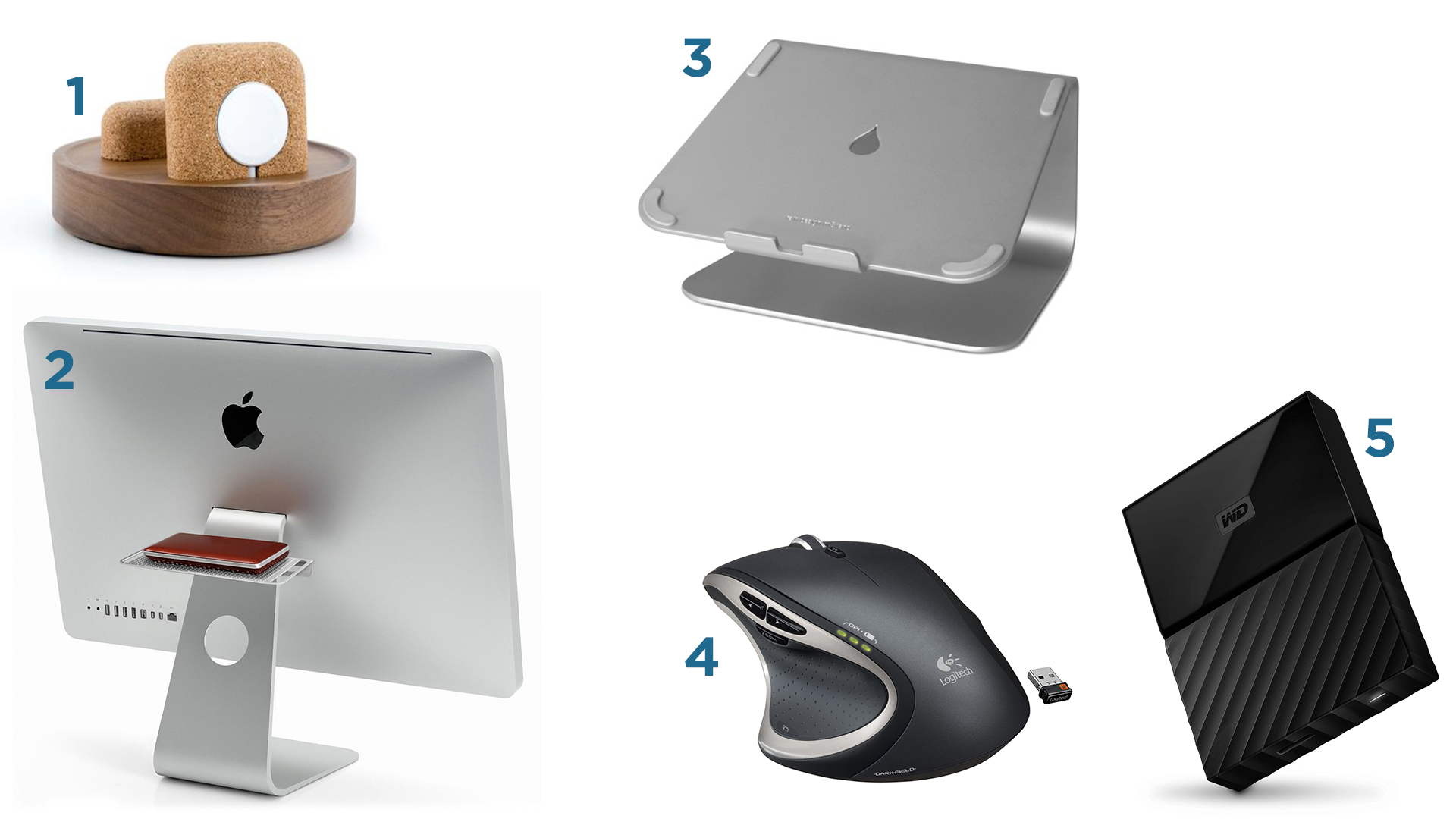 Each year at the holidays, we're faced with what to get that lovable nerd in our life. If you've got an Apple user in your house, these are some picks that are sure to please.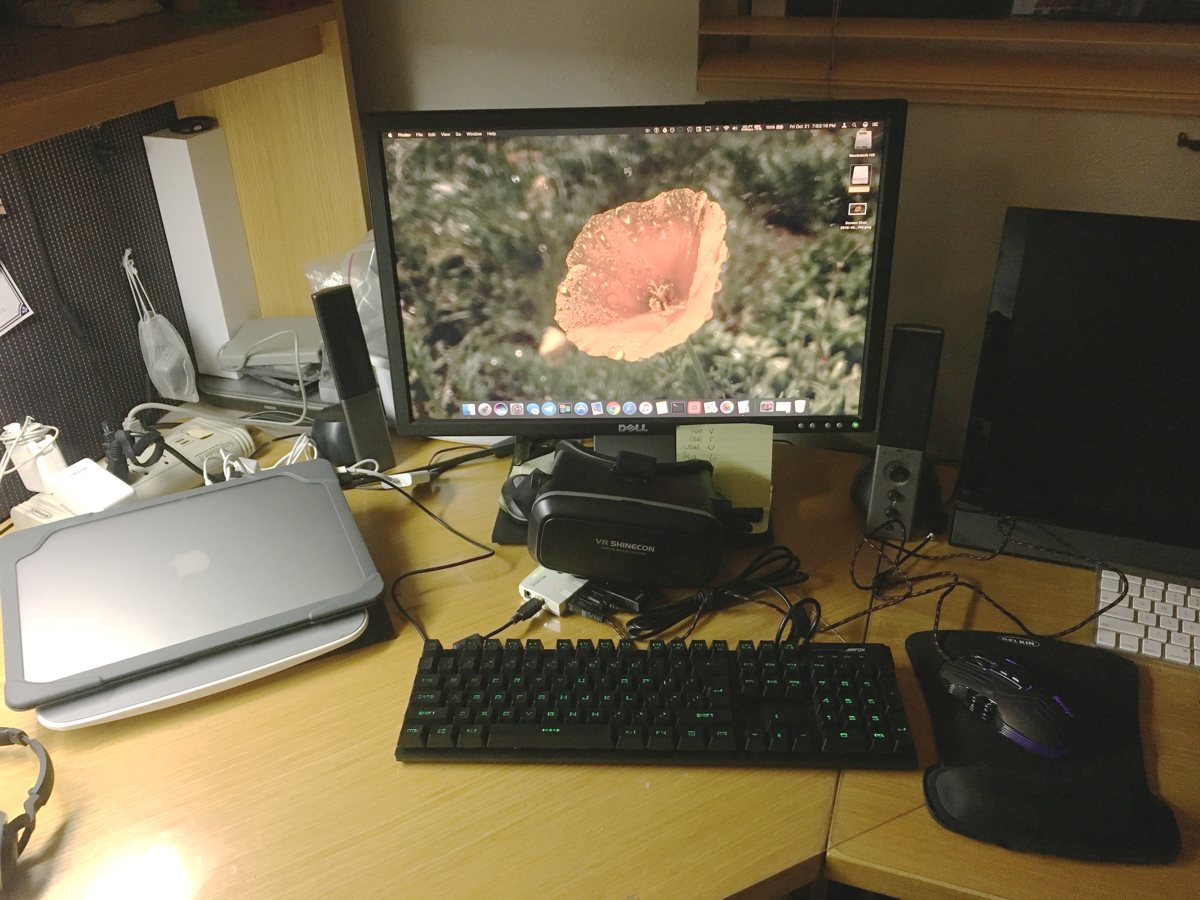 Jordan Fourcher is a student and tech wizard for his school.
We'd love to hear from you. Just fill out this form with some basic information and we'll be in touch.
A new feature of iOS 10 provides the ability to natively turn emails into PDF files. This is something of an easter egg, and I didn't find out about it until a few weeks after iOS 10 launched.
Last week, Jason Snell (Six Colors) wrote a review of the 13-inch MacBook Pro with function keys, which was a great look at the new exterior design of the MacBook Pro. This week, he published another review on the 15-inch MacBook Pro with Touch Bar. As you might expect, a good portion of the review focuses on the Touch Bar design and experience. It's a great read, and makes a compelling argument for the new take on the function row.
Ultimately, the Touch Bar is a wacky idea that really works. This is an extension of the keyboard that does what no physical keyboard can do, while retaining the traditional approach of having a big display up there being manipulated by your hands on the control area down here.
It's that time of year again! Our sister site, Tools & Toys, put together a massive holiday gift guide (I mean, it has a table of contents) that has a bit of everything for you, your family, and your friends. This will take some time to go through, so get your shopping list ready while you browse through.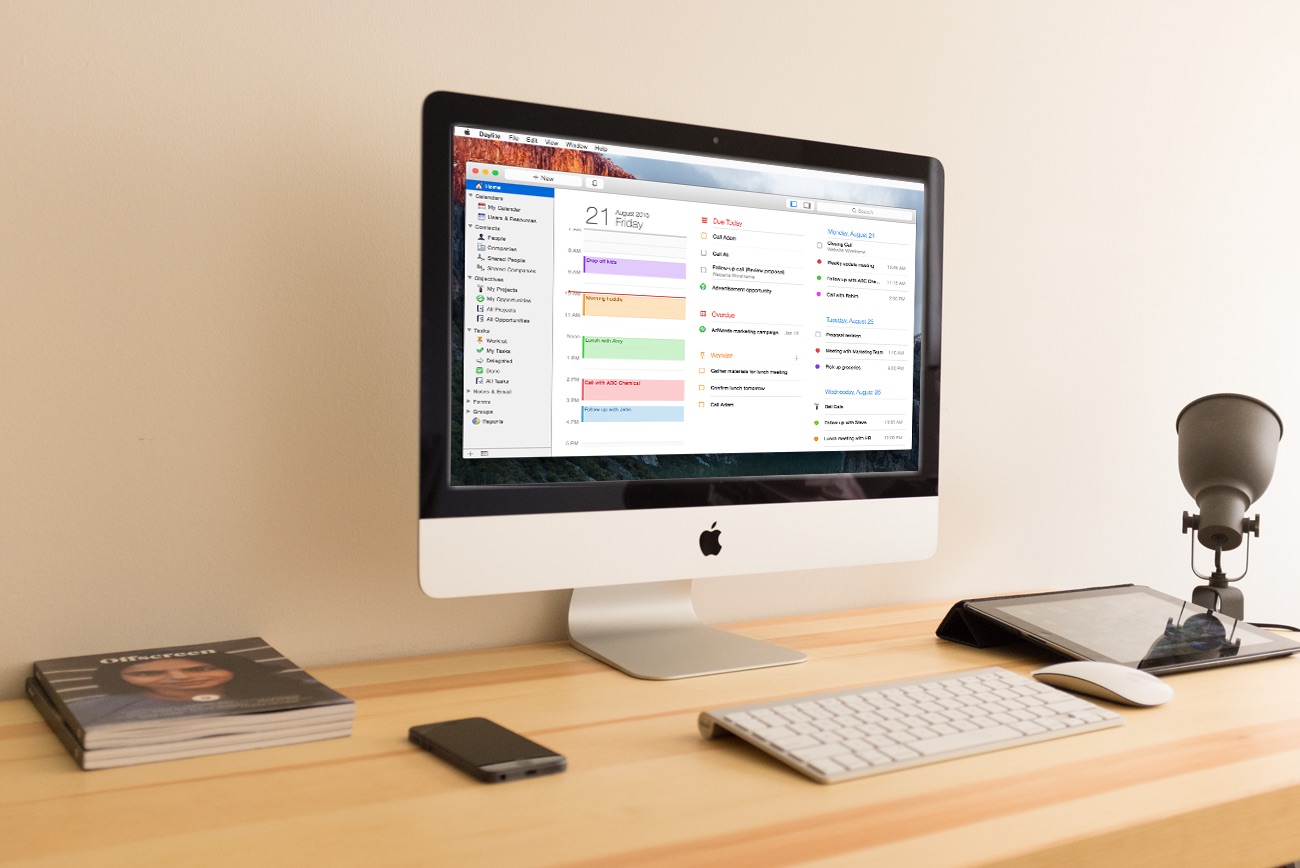 Need an easier way to keep track of client follow ups, emails, meetings, projects, and new business opportunities? Try Daylite – the business productivity app for the Mac, iPhone & iPad.
Review all emails and notes for a client before a meeting or call. Track projects and share tasks between people on your team. Get reminders to follow up on new business opportunities. Keep track of referrals and relationships between contacts.
Daylite integrates with Apple Mail to help you achieve Inbox Zero. And because Daylite is a native app, you always have access to your info whether you have an Internet connection or not.
Start your free 30-day trial of Daylite today.
* * *
Our thanks to Marketcircle for sponsoring the site this week.