Jordan Fourcher's Mac, iOS, and watchOS setup
November 14, 2016
Every week we post a new interview with someone about what software they use on their Mac, iPhone, or iPad. We do these interviews because not only are they fun, but a glimpse into what tools someone uses and how they use those tools can spark our imagination and give us an idea or insight into how we can do things better.
New setup interviews are posted every Monday; follow us on RSS or Twitter to stay up to date.
---
Who are you and what do you do?
I am Jordan Fourcher, student and tech wizard for my school.
What is your current setup?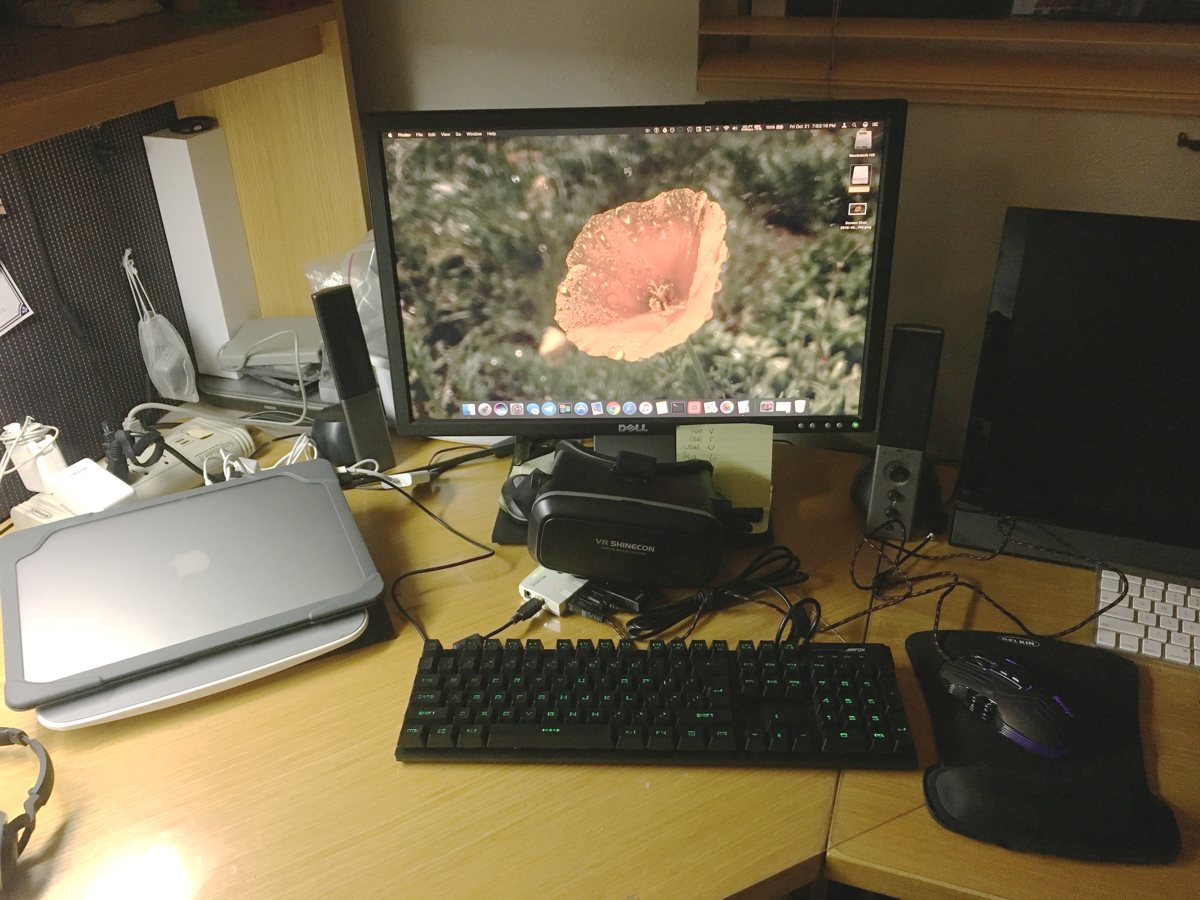 I use a MacBook Air (13-inch, mid-2011) along with the following peripherals:
Where can we find your OS X wallpaper?
This is a photo I took with my iPhone 6s.
What software do you use and for what do you use it?
I use Safari over Chrome because of performance issues. Other than the stock apps, which I use most often, the 3rd party apps include:
How would your ideal setup look and function?
My ideal setup is simply an AR interface of the real world, making all other types of technology obsolete. But, since that's not happening any time soon, I guess an OLED wrap-around monitor would be nice, along with a new MacBook Pro.
---
What iPhone do you have?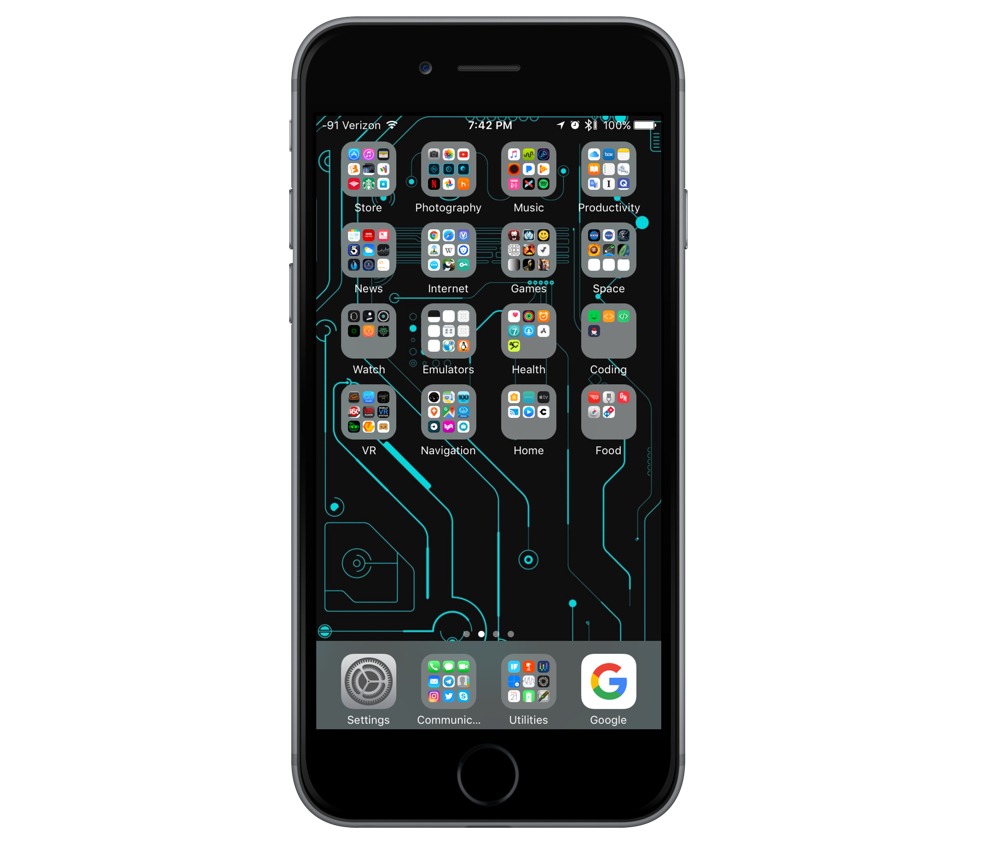 I have an iPhone 6s in Space gray with 128GB of space.
What apps do you use the most, and why?
Which app could you not live without?
I'm stuck between Netflix and iMessage, for obvious reasons like texting a friend about a show I have been binge-watching for 3 months on Netflix.
---
What Apple Watch do you have?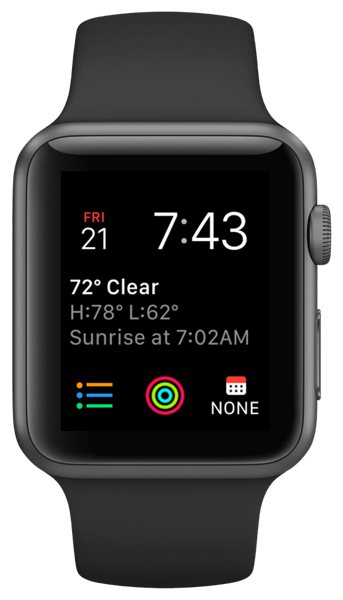 I use an original 42mm Sport model in Space Gray with a Milanese loop Amazon.
How you use your Watch on a daily basis?
I use the Modular face with the following complications:
And, these are the apps I keep in the dock:
---
There are more Sweet Setup interviews right here.
Want to share your setup? We'd love to hear from you. Just fill out this form with some basic information and we'll be in touch.
---
Free Productivity Guide: Download our simple guide to productivity to help you improve your workflows and be more focused with your time and attention. Get it here.