How to print to PDF using Mail on iOS
November 17, 2016
A new feature of iOS 10 provides the ability to natively turn emails into PDF files. This is something of an easter egg, and I didn't find out about it until a few weeks after iOS 10 launched.
To access this feature, tap the Reply button on an email, and then tap Print.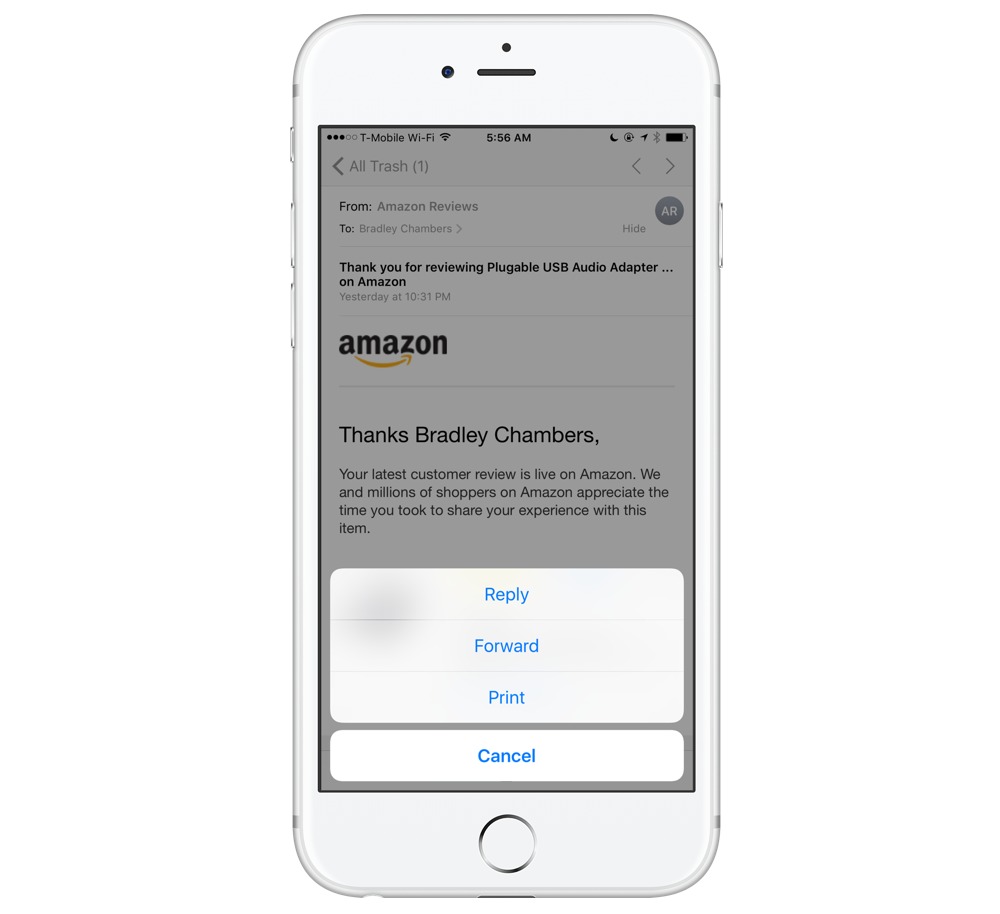 When you see the print preview, use 3D Touch (alternatively, zoom on the document preview if your device doesn't support 3D Touch) on the doucment window.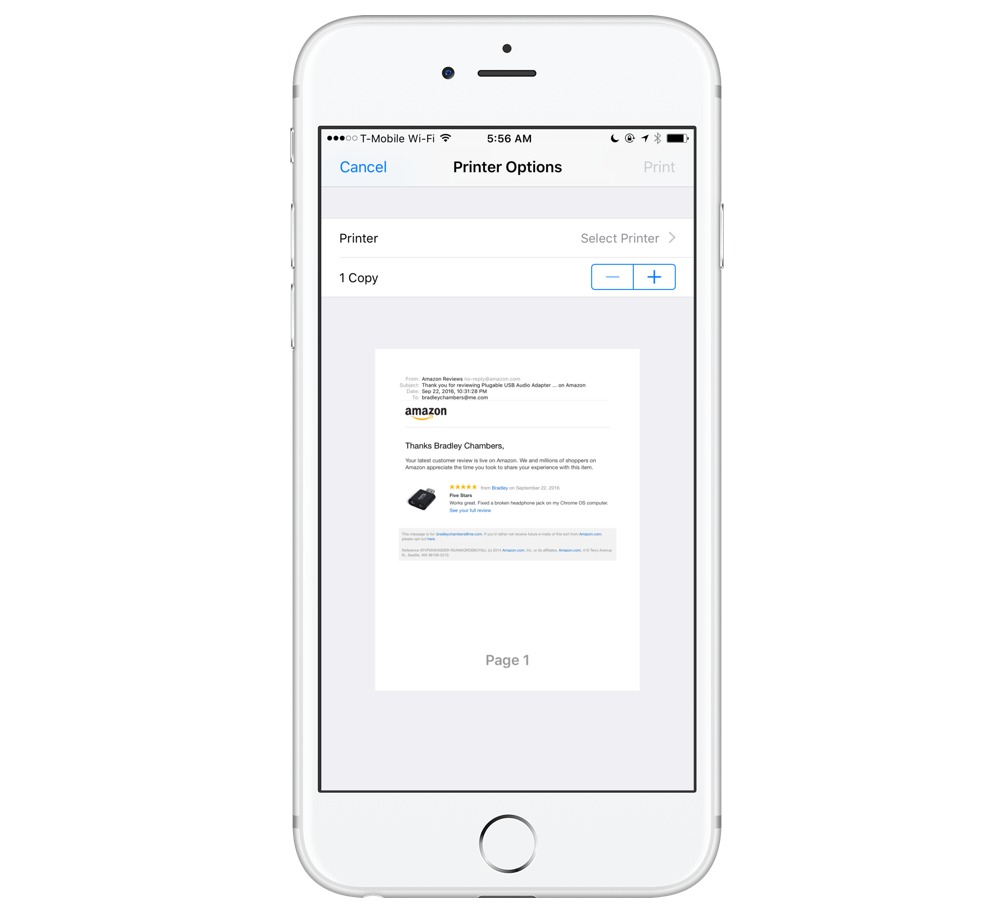 It will then bring up that email in a new window.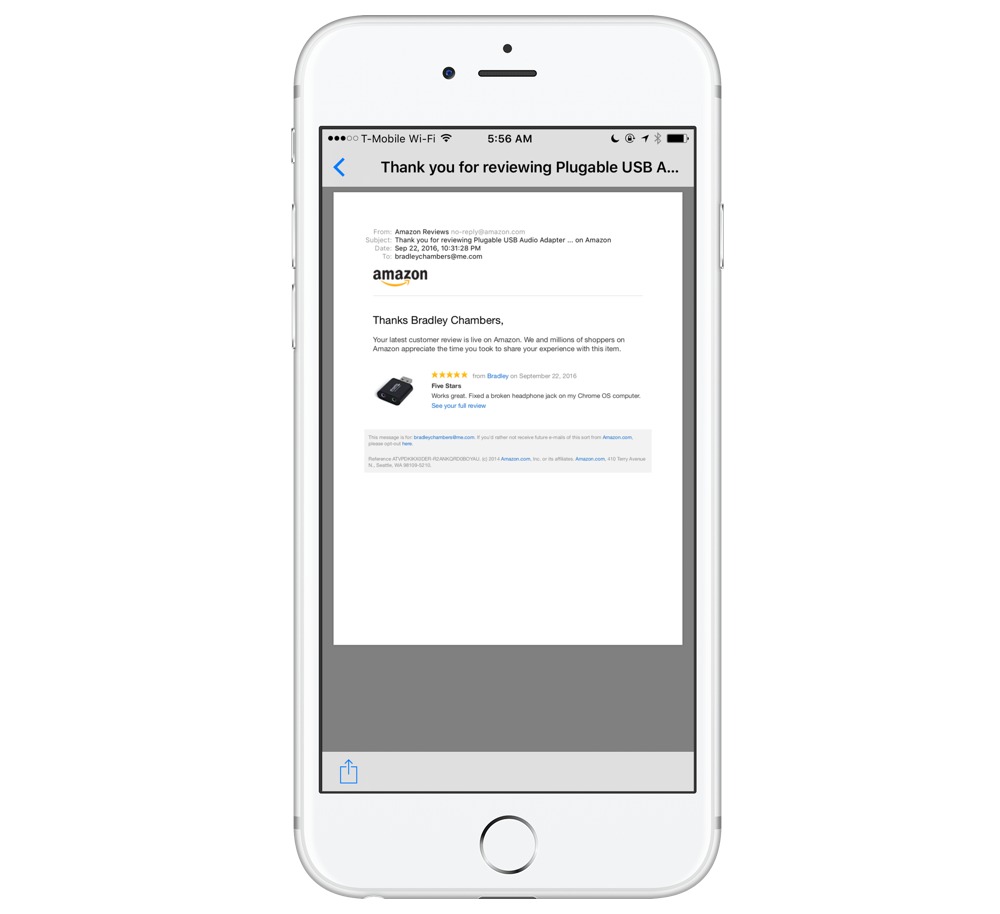 You will see a share sheet icon in the bottom left. Tapping on that will allow you to save to iCloud Drive, Dropbox, etc.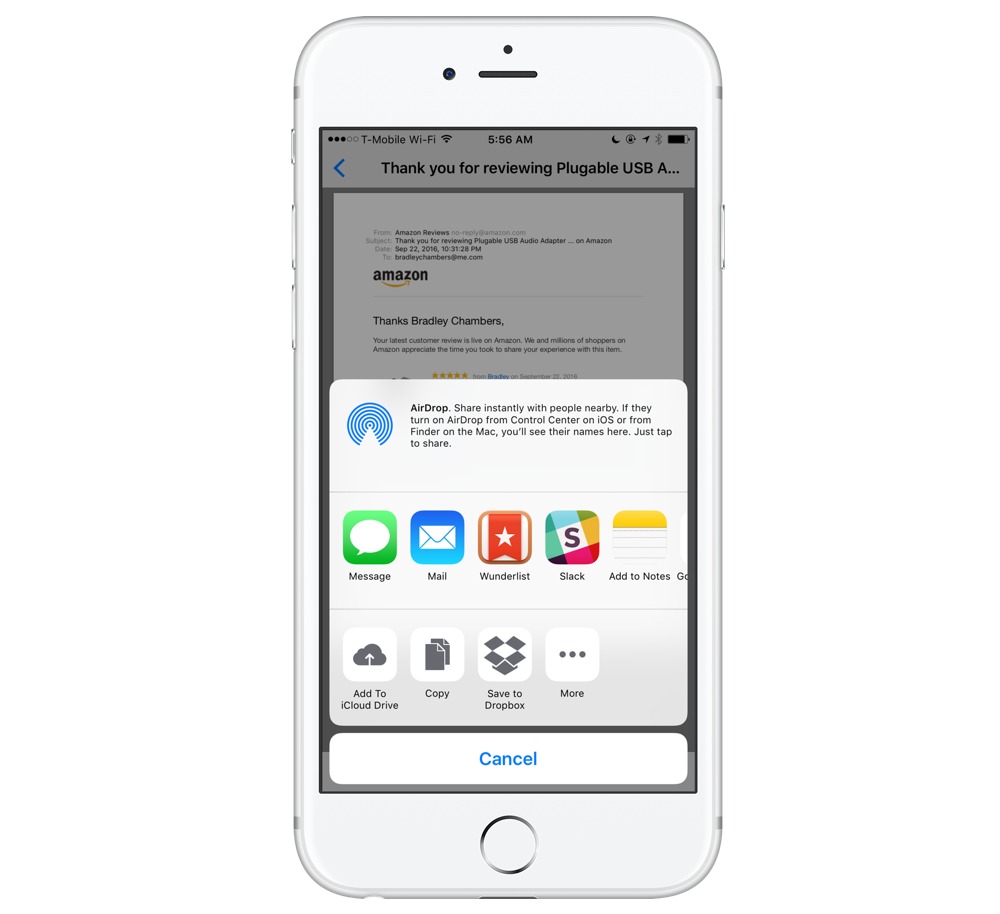 When you share the document to one of those options, it saves a PDF in the location that you specify.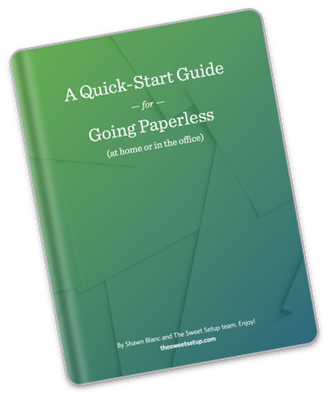 The Paperless Cheatsheet
Get your copy of this free quick-start guide to going paperless. From apps to scanners, discover everything you need to go paperless at home or the office.