What we published, and links of note
November 4, 2016
Here are the things we published this week and last, as well as some great link material. You can also stay up-to-date by following us on Twitter and RSS.
Also, we have a weekly email newsletter that sums up all the new and cool things published to the site. If you like to stay up-to-date via email, then you should sign up here.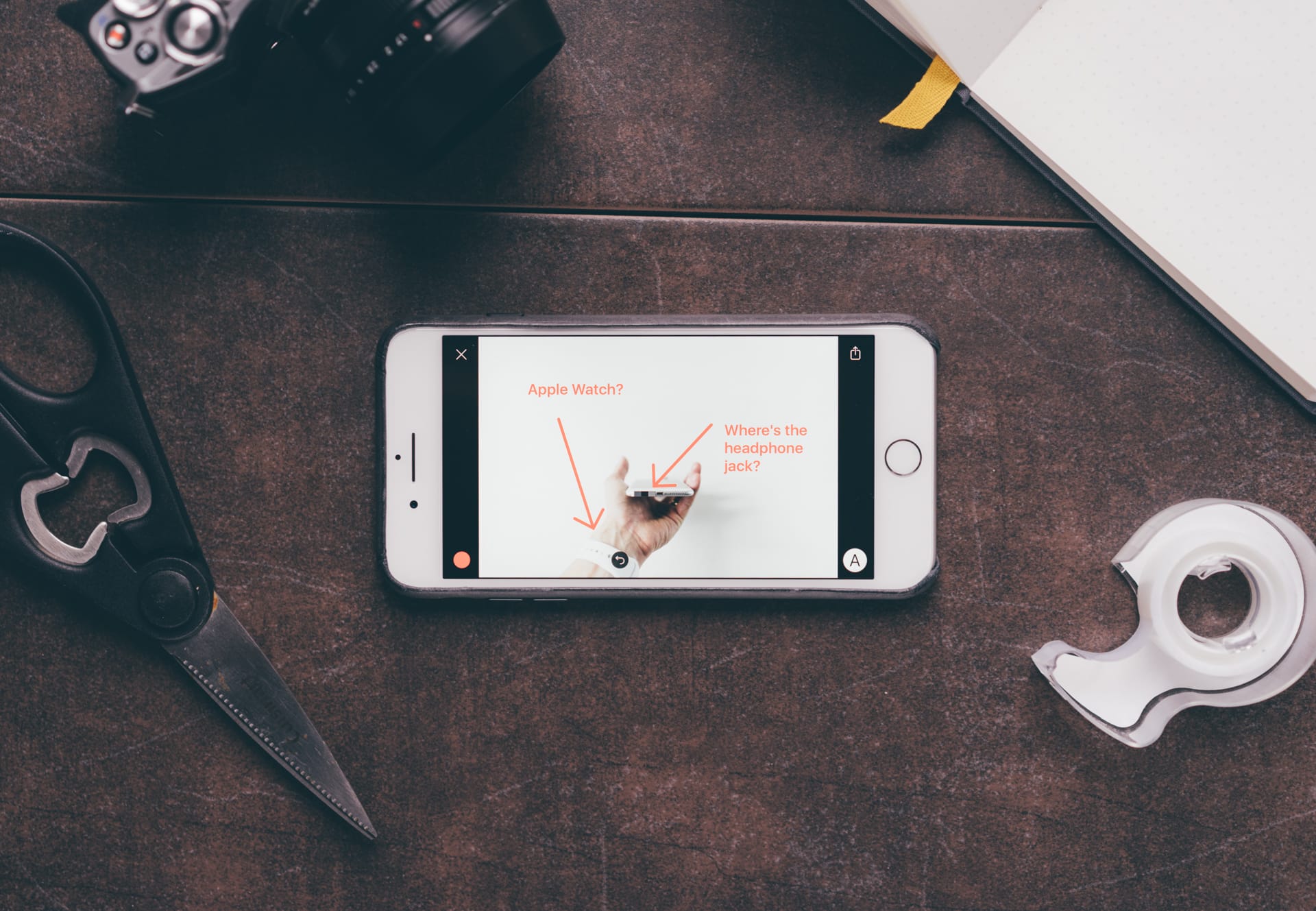 A markup app can be used in many different ways, like showing design changes, pointing out something funny to your friends, or using it as an educational tool.1
With Apple integrating markup even further within its mobile operating system, it's clear that this is an essential tool to have available. We've tested a folder full of options and it became clear that Annotable is the best markup app for iOS.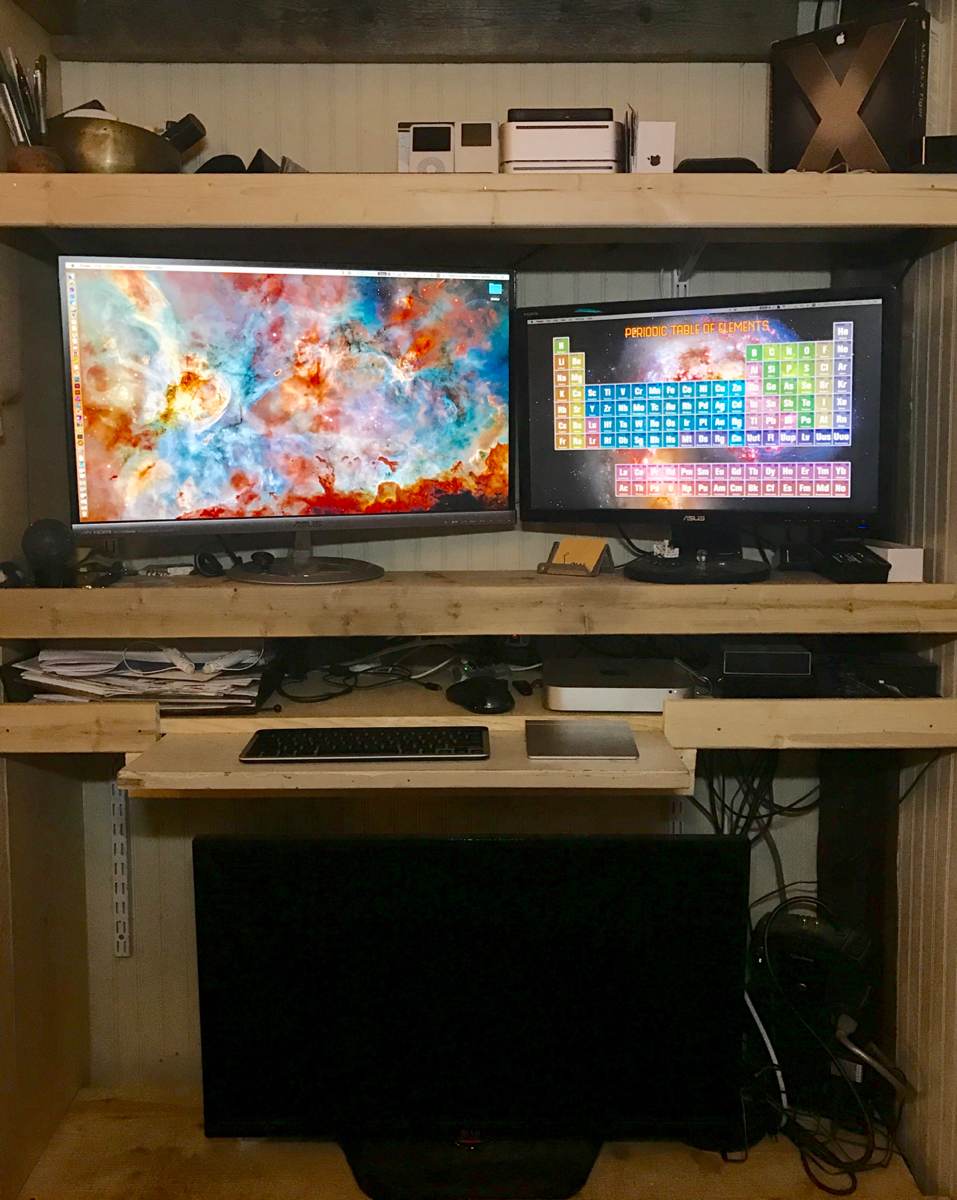 Danny Henke is a freelance web and graphic designer at Beardy Guy Creative, an avid science fan and amateur astronomer, and writes at Beardy Star Stuff.
We'd love to hear from you. Just fill out this form with some basic information and we'll be in touch.
Since the move to flash memory on the Mac, storage has been a lot more expensive. Apple's laptop line starts at 128 GB, so you can certainly fill it up quickly. In macOS Sierra, Apple introduced some features that allow you to easily trim up what you store locally. Thanks to iCloud, you can seamlessly access a lot of your content without having to store it locally.
Rene Ritchie, of iMore, published a detailed "hands on" article regarding the brand new MacBook Pro with Function Keys. For many people in the market for a new MacBook Pro, these reviews will be instrumental in helping them decide on a TouchBar model or a classic Function Key model. Since the TouchBar models aren't available yet, this is a great place to start.
Instapaper, the best read-it-later service, announced that the premium features of the app are now free for all users. Previously, the premium features were available for a monthly subscription fee. John Voorhees, writing for MacStories, includes a couple of quotes that offer some insight on the reasoning and direction of this change. Whatever the reason, this change definitely opens up the benefits of Instapaper to a much larger crowd.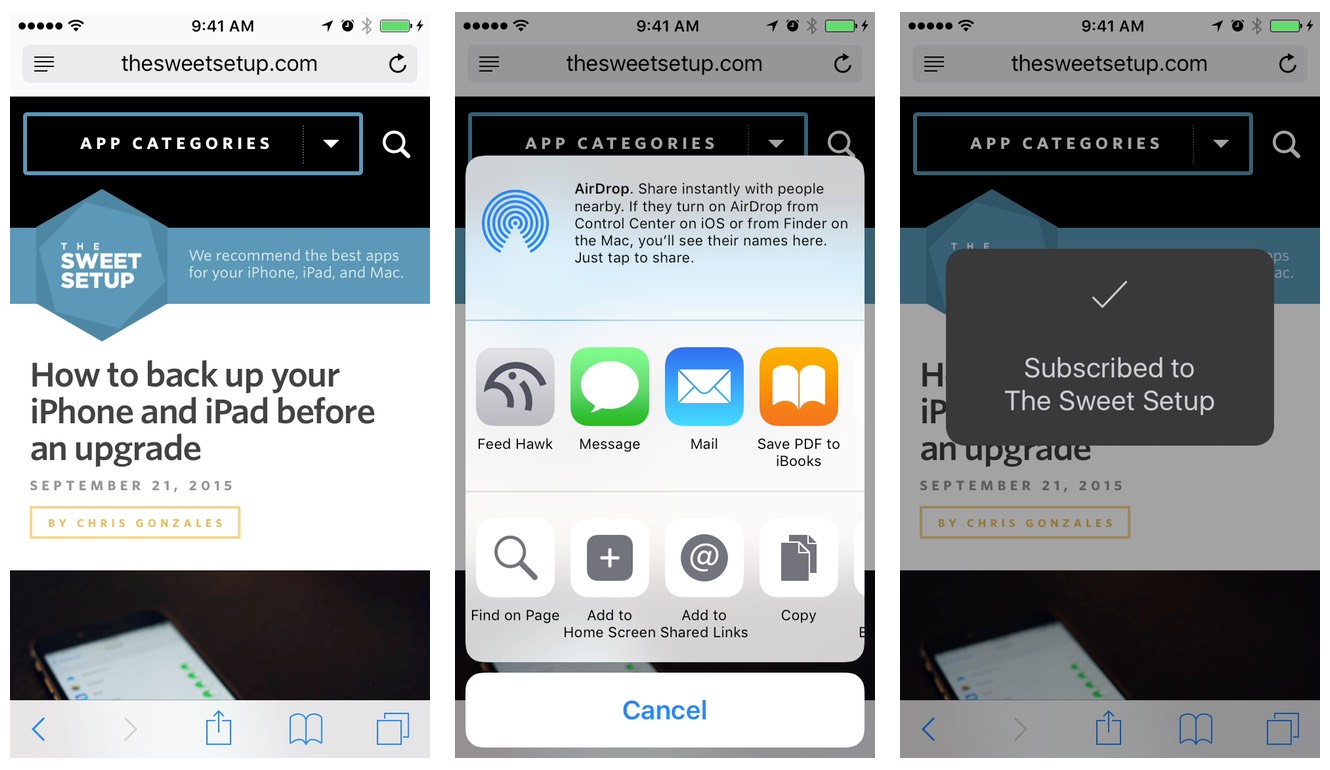 Feed Hawk provides an iOS share sheet extension that makes it easy to subscribe to the RSS feed of the website you are visiting. From within Safari or almost any other iOS web browser, simply open a share sheet and tap Feed Hawk. Feed Hawk will find the feed for the site and subscribe to it. If the site has multiple feeds, Feed Hawk will allow you to select the feeds to which you wish to subscribe.
Feed Hawk supports BazQux Reader, Feed Wrangler, Feedbin, FeedHQ, Fever, Inoreader, Minimal Reader, NewsBlur, The Old Reader, and tt-rss. There are some additional requirements for Fever and tt-rss hosts.
Feed Hawk is available now in the App Store.
---
Our thanks to Feed Hawk for sponsoring the site this week.