What we published, and links of note
October 7, 2016
Here are the things we published this week, as well as some great link material. You can also stay up-to-date by following us on Twitter and RSS.
Also, we have a weekly email newsletter that sums up all the new and cool things published to the site. If you like to stay up-to-date via email, then you should sign up here.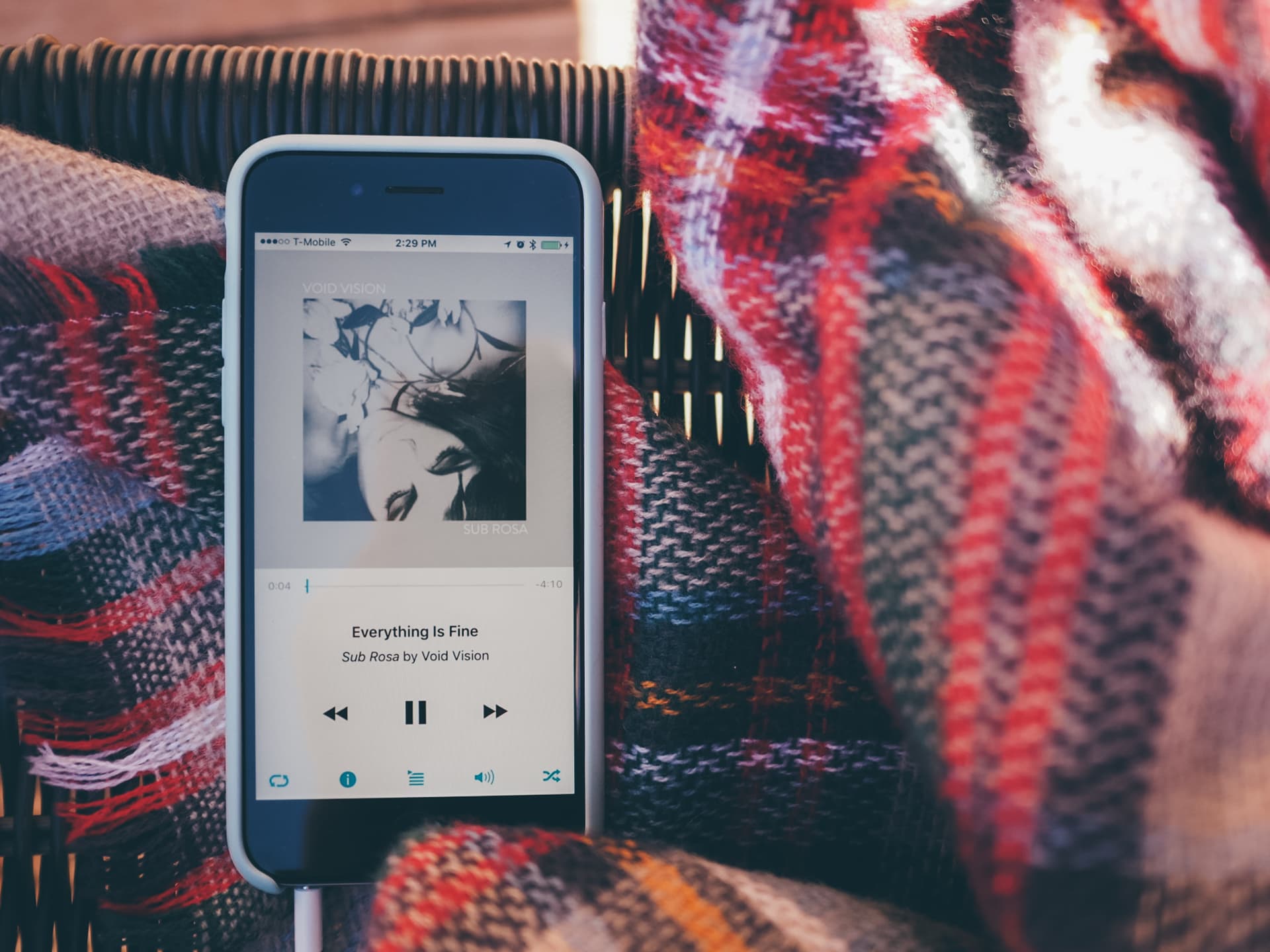 If the stock iOS Music app doesn't fit your needs and you're not interested in a streaming service, you have a surprising number of options. Your iOS music library, like your calendar, your contacts, and your photo library, is open to other apps. There's Music app replacements that will fit anyone's needs, many with features that the stock app either buries or doesn't have at all. Here are a few of our favorites.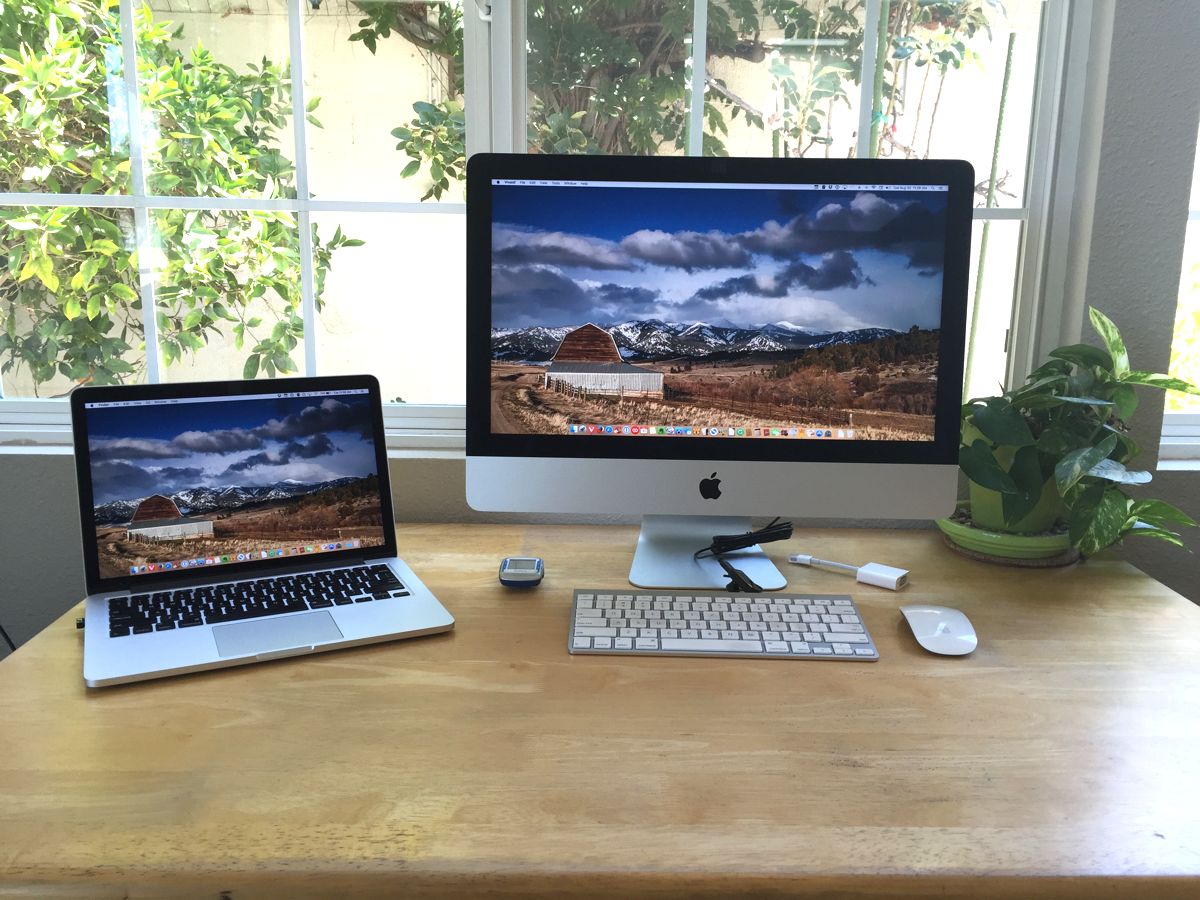 Loren Stephens is a Senior Account Executive for a commercial equipment finance company in Orange County, California.
We'd love to hear from you. Just fill out this form with some basic information and we'll be in touch.
Yahoo Sports, the best sports scores and news tracking app for iOS, offers some great push notifcation options. Rather than a one-size-fits-all approach, it offers the ability to set granular notifications for different teams.
macOS Sierra is still fairly new to most people, so there's a good chance some have missed a helpful new feature that frees up disk space. Jason Snell, Six Colors, writes about this new functionality, as well as the difference between free space and what Apple calls purgeable space. It's a great read, and really helpful for those of us that are space challenged.
Stephen Hackett, our Editor-in-chief and owner of 512 Pixels, published his review of the new iPhone 7 Plus this week, and it features some great observations and thoughts about Apple's latest iteration of the iPhone. While there were a few kinks (hisses?) that can be expected with any new product, his overall review is very positive.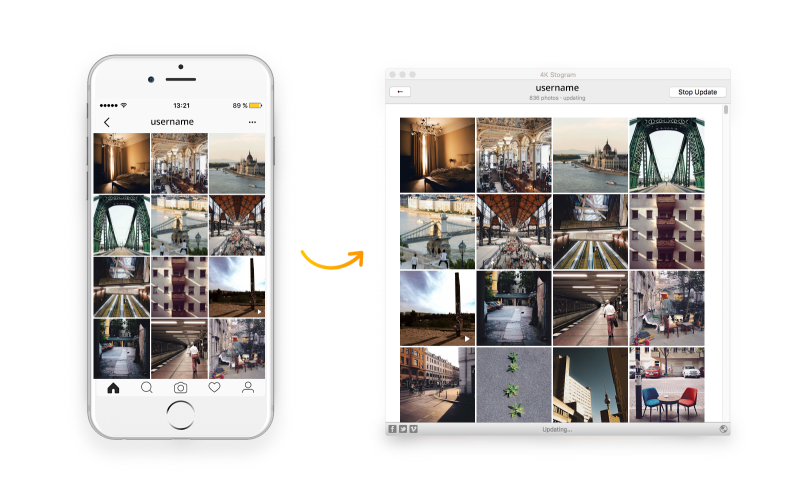 If you use Instagram quite frequently, want to download photos and videos from people you follow, want to backup your account and download pictures by hashtag and location – you're on the right page!
4K Stogram is an essential downloader tool for any Instagram user.
Download all yours and friends' posts, subscribe in one click to your Instagram following list within 4k Stogram, export and import your subscriptions.
Look up the caption of each photo, follow and download interesting Instagram profiles you may find while doing an in-app search on hashtags and locations.
Try out 4K Stogram on your Mac!
---
Our thanks to ​4K Stogram for sponsoring the site this week. Sponsorship by Syndicate Ads.