How to customize team push alerts in Yahoo Sports
October 6, 2016
Yahoo Sports, the best sports scores and news tracking app for iOS, offers some great push notifcation options. Rather than a one-size-fits-all approach, it offers the ability to set granular notifications for different teams.
While I love the Atlanta Braves, this has not been one of their better seasons. This has kept me from wanting to know the end result of every game, but rather to just stay on top of news.
To get started with customizations for your favorite teams, tap the gear icon from the main screen.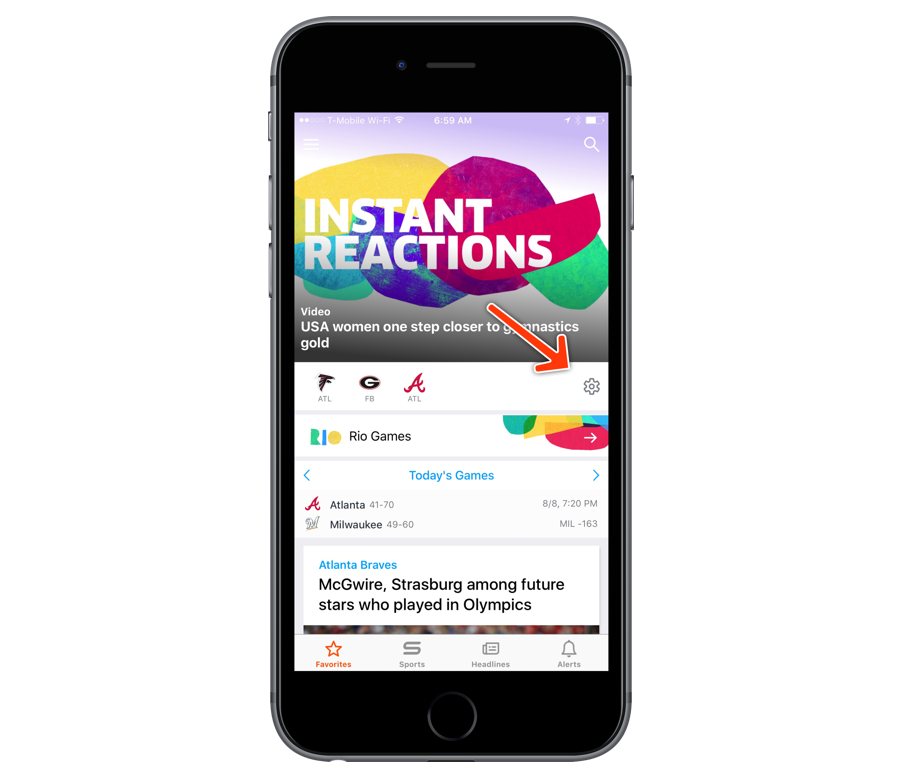 Next, tap the clock icon next to the team you want to customize.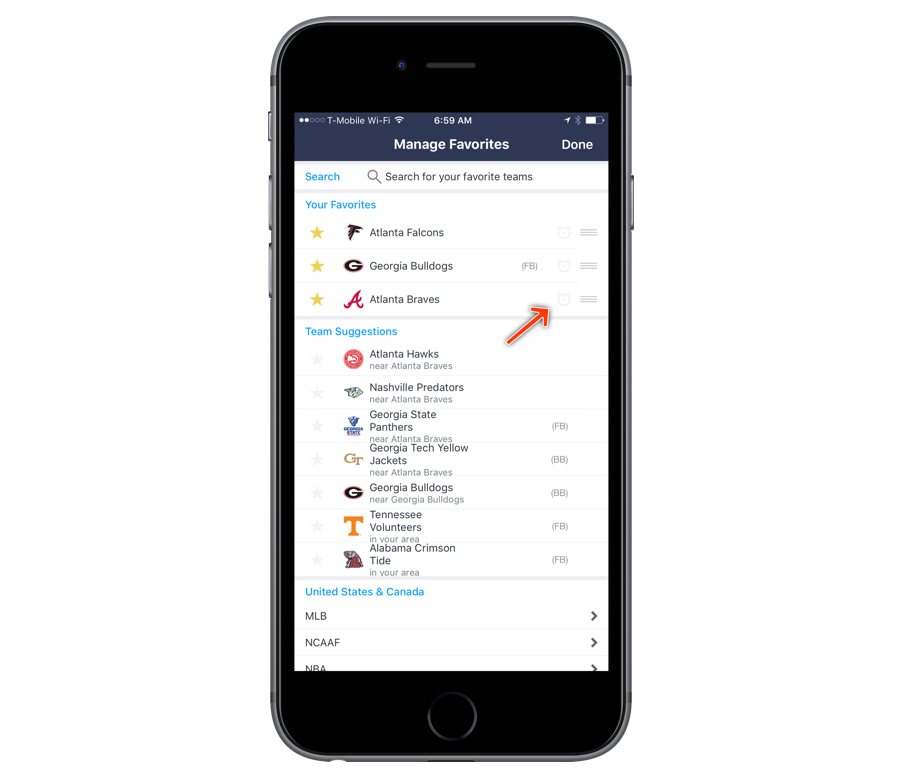 Now you can customize your team alerts based on how often you want to be notified. Even when the Braves are good again (2017 is the year!), I will likely just want to know news and end game results. If they are in a tight pennant race in August, I might come back to add some additional alerts.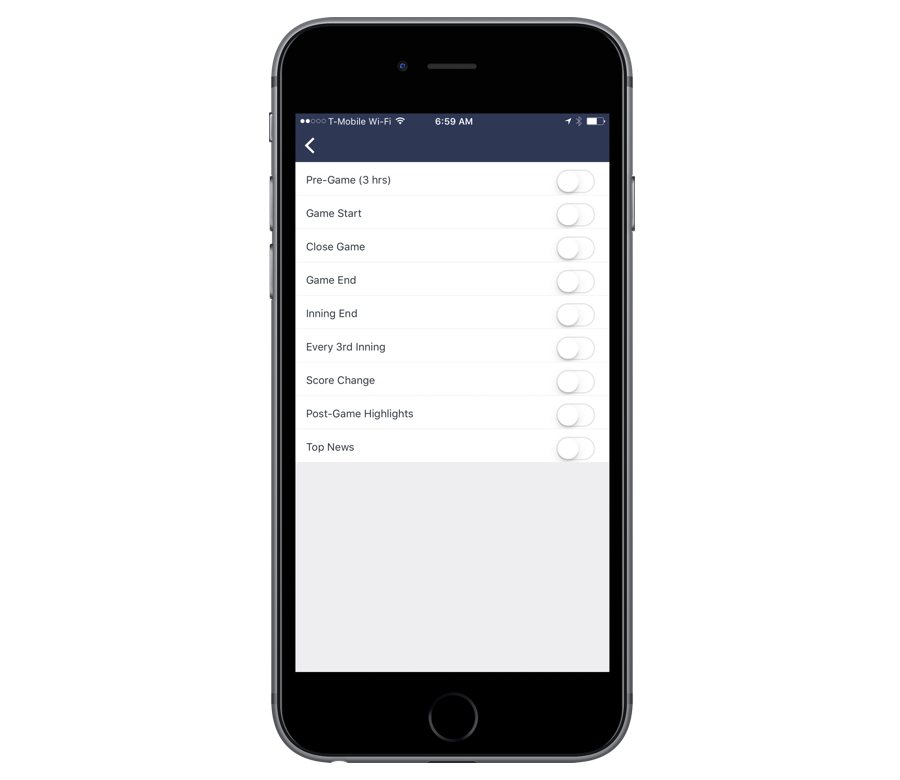 ---
We have more helpful tips right here.
---
Free Productivity Guide: Download our simple guide to productivity to help you improve your workflows and be more focused with your time and attention. Get it here.