What we published, and links of note
September 30, 2016
Here are the things we published this week and last, as well as some great link material. You can also stay up-to-date by following us on Twitter and RSS.
Also, we have a weekly email newsletter that sums up all the new and cool things published to the site. If you like to stay up-to-date via email, then you should sign up here.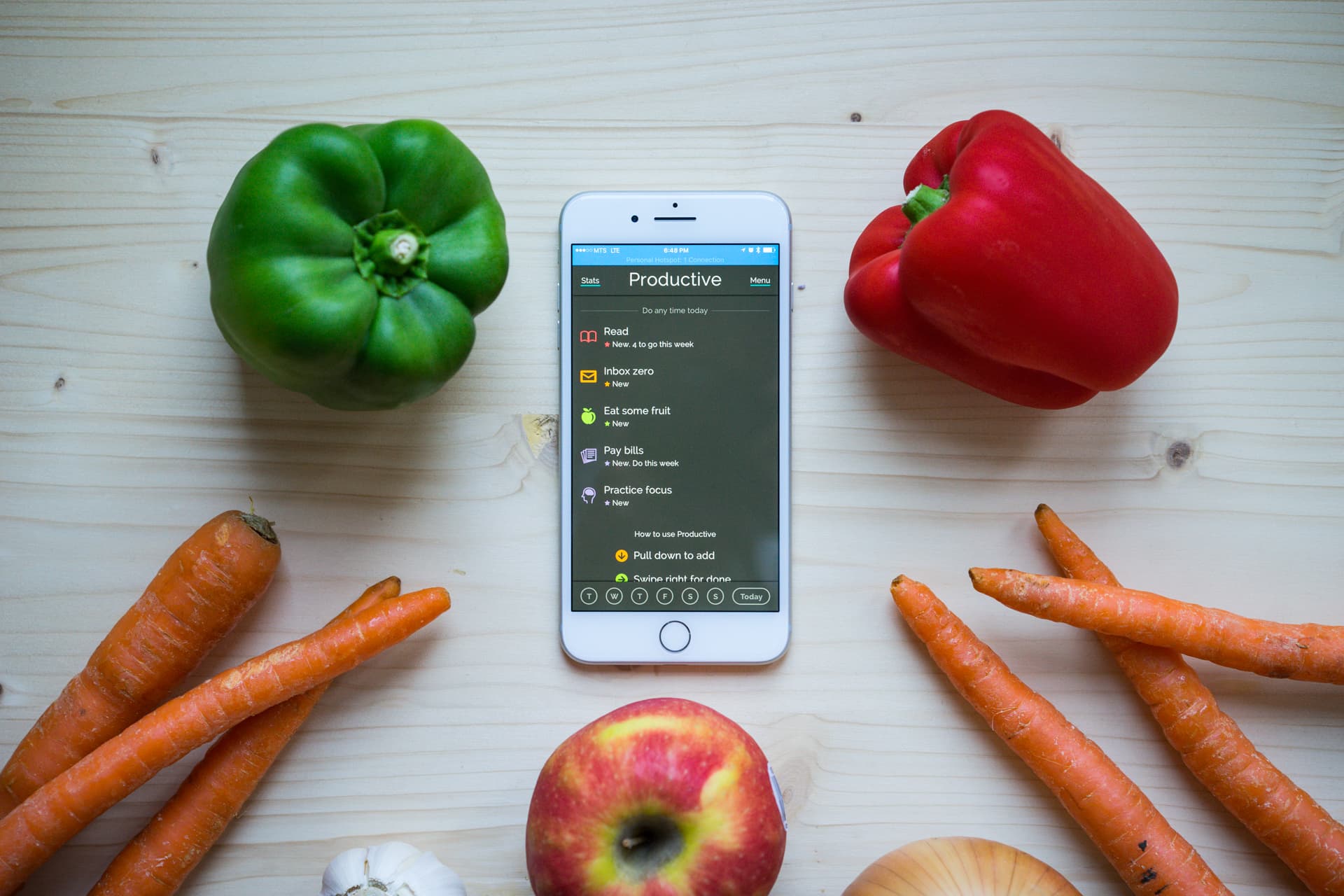 Trying to build good habits after years of bad habits is an uphill battle. Thankfully, you have a tool in your pocket that can give you an edge in building better habits. Our recommended habit-tracking app, Productive, makes tracking habits an absolutely joyful experience. It's a gem of an app with a unique personality, a solid set of features, and a delightful design.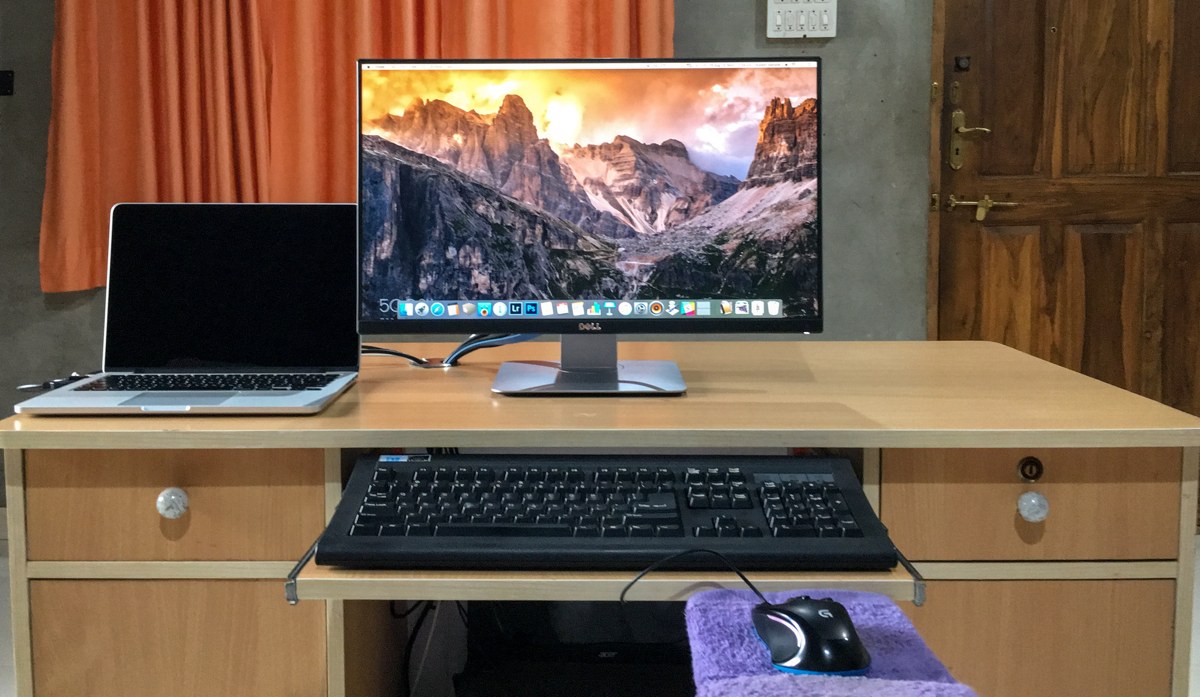 Rupesh R. Mahalle is a 25-year-old Portfolio Manager and start-up investor who manages capital for investors in the stock market.
We'd love to hear from you. Just fill out this form with some basic information and we'll be in touch.
Byword, our favorite app for Markdown on the Mac, has a hidden secret. Are you ready to hear it? It can convert to Microsoft Word! Yes, I am agreeing with you that Markdown is a superior format to Word, but sometimes you just need a .docx file. For instance, you might be working with a client who likes Word, but you still want to write in Markdown. This is exactly why this feature exists.
September is national childhood cancer awareness month. For the families that are affected by this awful form of disease, St. Jude is a beacon of hope for healing.
The fund-raising goal for this month is $8,000, which Stephen explains is a symbolic number to celebrate Josiah's eigth birthday this year. At this point, the campaign has raised over $16,000, but there's always so much more that St. Jude can do with the additional funds. If you've been putting it off for later, this is your last chance to donate to a great program.
Jason Snell (Six Colors) recently updated his Take Control book for learning how to use Photos on the Mac. The new version includes a vast amount of new information for the Sierra update as well as the iOS version updates of Photos. This is a fantastic resource for learning about the Photos platform on macOS and iOS (and even watchOS and tvOS), and we highly recommend you check it out.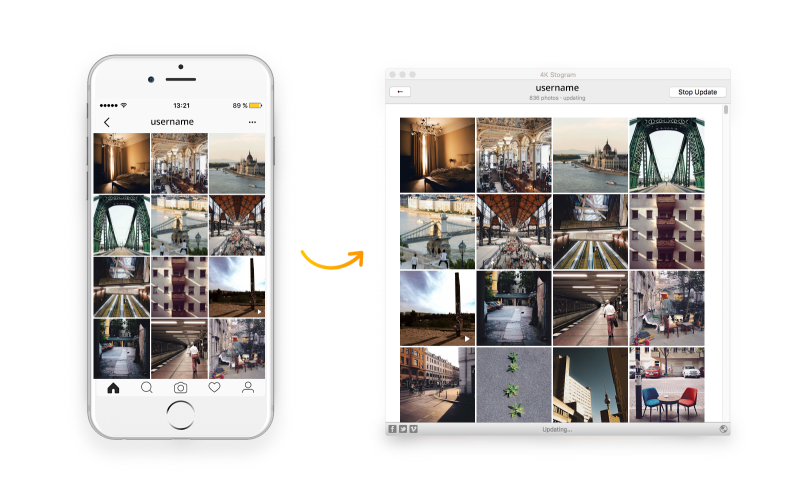 If you use Instagram quite frequently, want to download photos and videos from people you follow, want to backup your account and download pictures by hashtag and location – you're on the right page!
4K Stogram is an essential downloader tool for any Instagram user.
Download all yours and friends' posts, subscribe in one click to your Instagram following list within 4k Stogram, export and import your subscriptions.
Look up the caption of each photo, follow and download interesting Instagram profiles you may find while doing an in-app search on hashtags and locations.
Try out 4K Stogram on your Mac!
---
Our thanks to ​4K Stogram for sponsoring the site this week. Sponsorship by Syndicate Ads.