What we published, and links of note
September 23, 2016
Here are the things we published this week, as well as some great link material. You can also stay up-to-date by following us on Twitter and RSS.
Also, we have a weekly email newsletter that sums up all the new and cool things published to the site. If you like to stay up-to-date via email, then you should sign up here.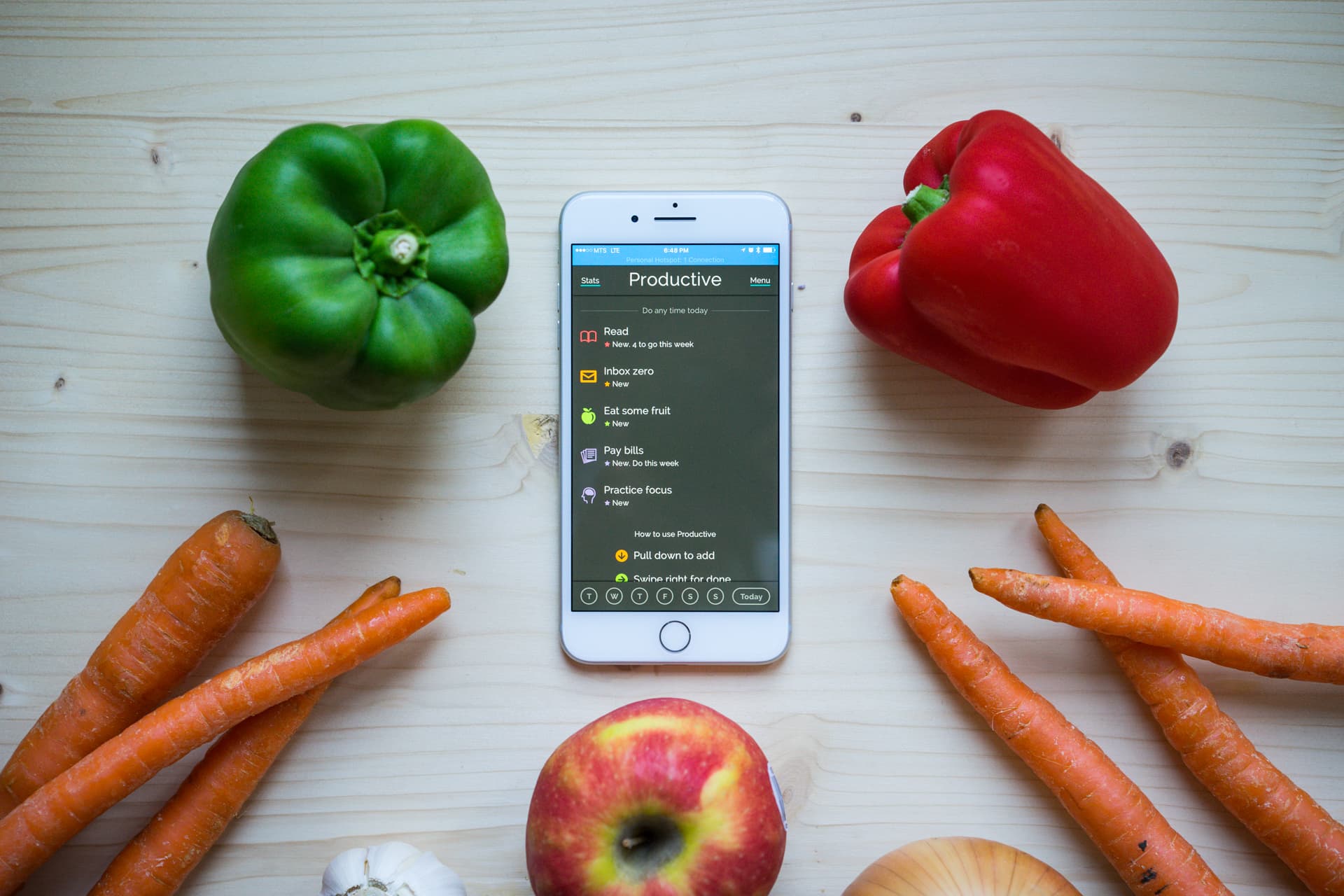 Trying to build good habits after years of bad habits is an uphill battle. Thankfully, you have a tool in your pocket that can give you an edge in building better habits. Our recommended habit-tracking app, Productive, makes tracking habits an absolutely joyful experience. It's a gem of an app with a unique personality, a solid set of features, and a delightful design.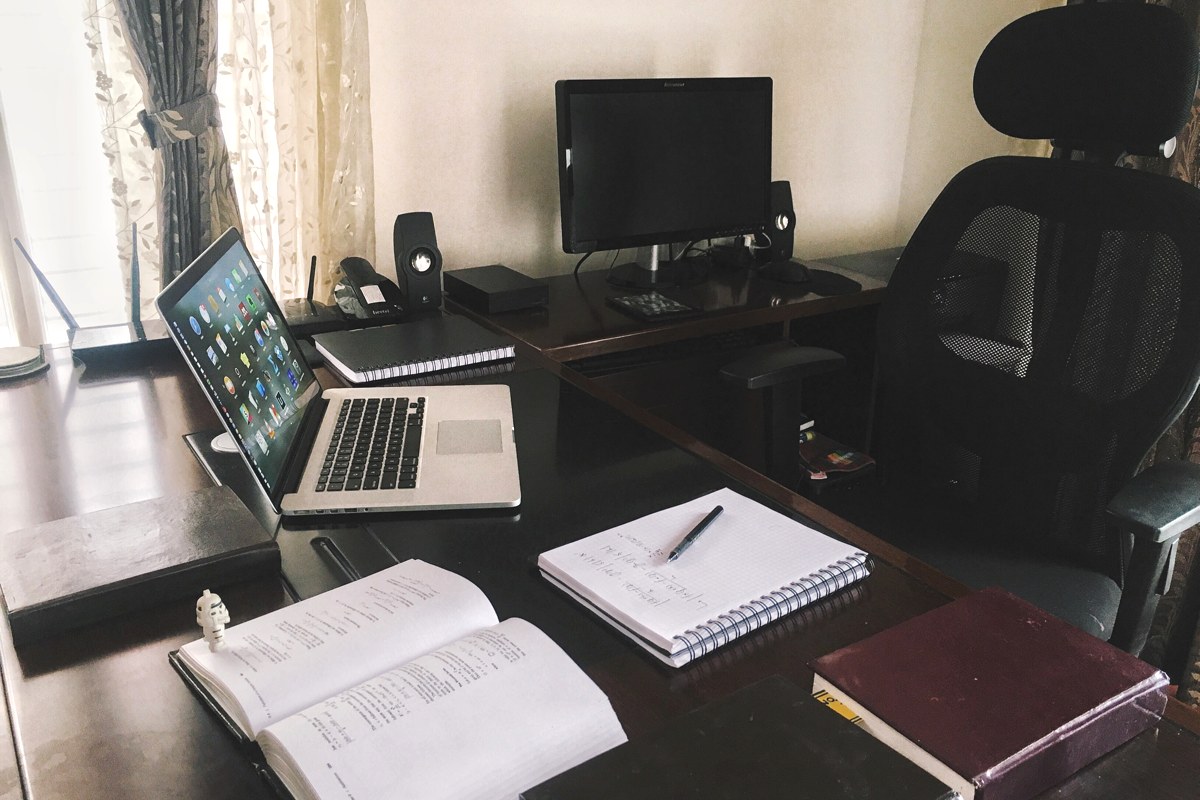 V.H. Belvadi is a postgraduate student of physics studying an extremely rare breed of variable stars, and also makes photographs and directs short films in his free time.
We'd love to hear from you. Just fill out this form with some basic information and we'll be in touch.
Back when I was in high school, I only had one email address. Once I started college, I had a school address on top of my personal one. Now, I have multiple personal email addresses, and one for work. If you also maintain multiple email addresses, Airmail can combine them all into a unified inbox.
I love having a unified inbox, and Airmail 3 makes that easy to implement.
Apple released macOS Sierra this week, and Jason Snell (Six Colors) wrote a review of the latest iteration of Apple's desktop operating system. There's plenty of new stuff waiting for you in Sierra, and this review is a perfect place to start learning about all the cool new features and changes.
Stephen Hackett (The Sweet Setup, Editor in Chief) also released an in-depth review this week, which is perfect weekend reading material. If you want to know all the details about the newest OS, be sure to read this as well.
Earlier this week, Nock Co. launched a Kickstarter project for an all-new briefcase bag. Nock, most-known for their top-notch pen storage and organization products, produce some of our favorite products, and this new briefcase looks stellar. The Kickstarter is already funded, but don't miss out if this looks like something you might use.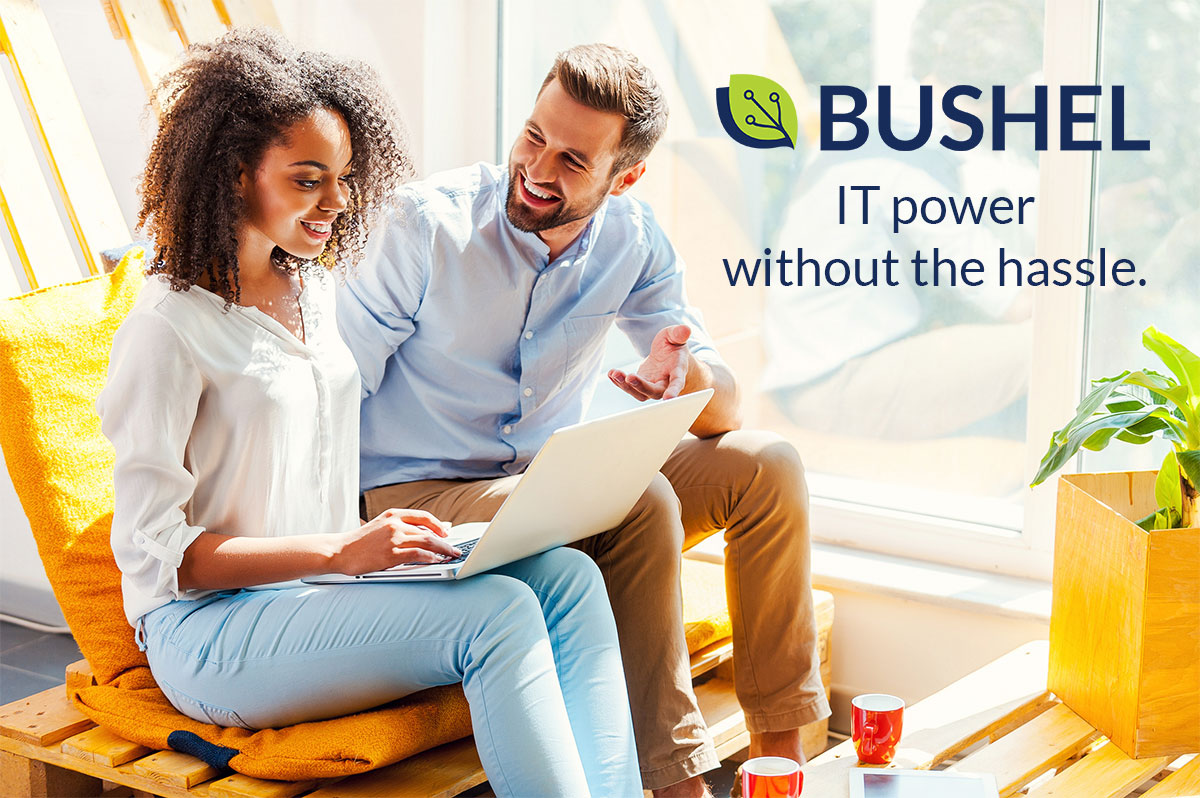 Bushel is the perfect solution to ensure that all of your Apple devices, from iOS to macOS, are easily and securely managed. Best of all, Bushel does all of this without the need for support from IT. Instead of painstakingly installing apps on each devices one-by-one, configuring settings for individual devices, setting up users emails, setting up networks and maintaining each device's security, Bushel can do it all for you automatically and over the air. Sign up right now and get your first three devices for free. After that, Bushel is just $2 a device per month.
---
Our thanks to Bushel for sponsoring the site this week. Sponsorship by Syndicate Ads.