What we published, and links of note
September 9, 2016
Here are the things we published this week, as well as some great link material. You can also stay up-to-date by following us on Twitter and RSS.
Also, we have a weekly email newsletter that sums up all the new and cool things published to the site. If you like to stay up-to-date via email, then you should sign up here.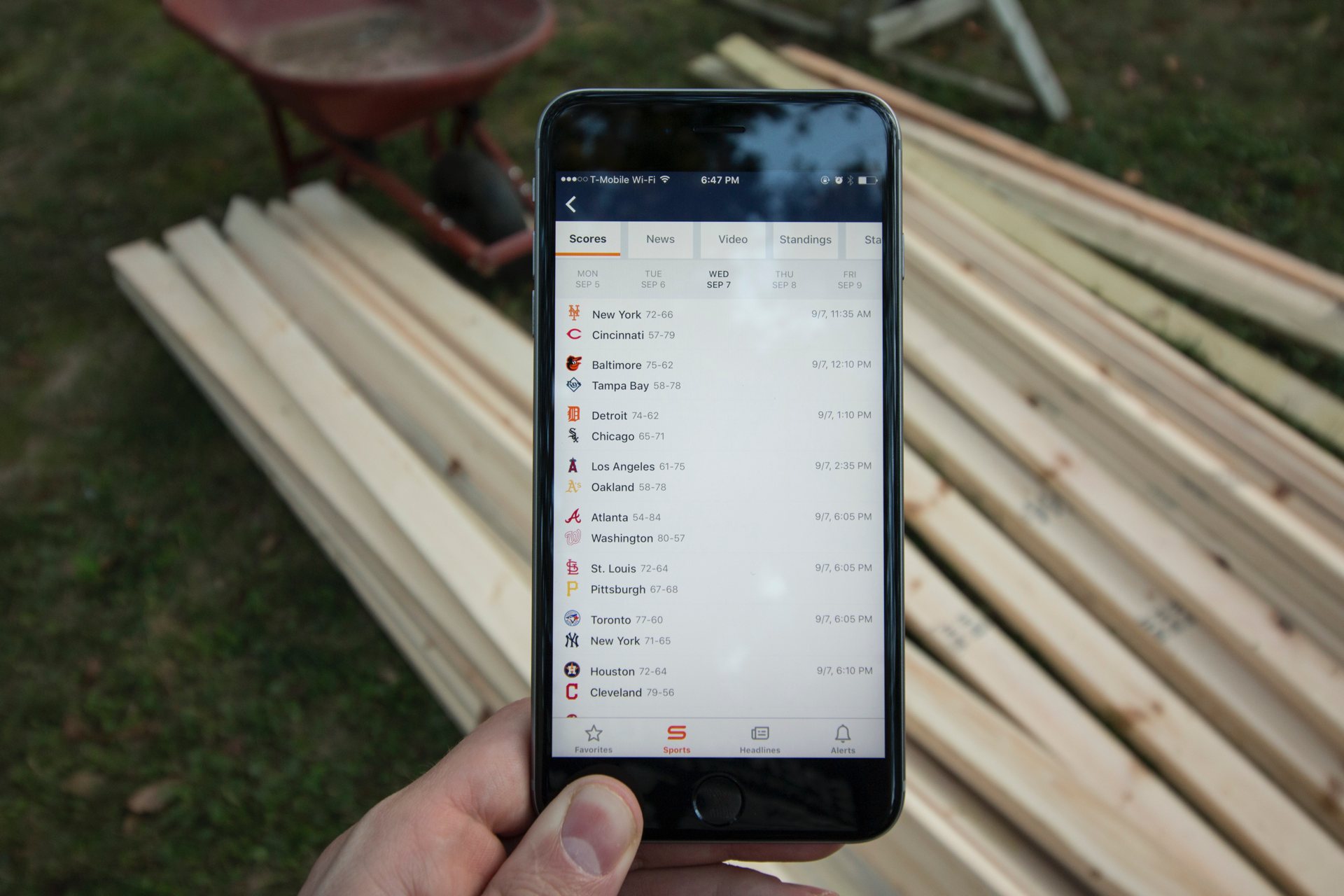 After much research, testing, and comparing, we've picked Yahoo Sports as the best overall sports app for iPhone. It's been my go-to app of choice since it was launched in the early days of the App Store.
It features a clean design, customizable push notifications, relevant news, and in-depth results for your favorite games. ESPN and theScore are both worthy alternatives, but neither of them can replace Yahoo Sports on my homescreen.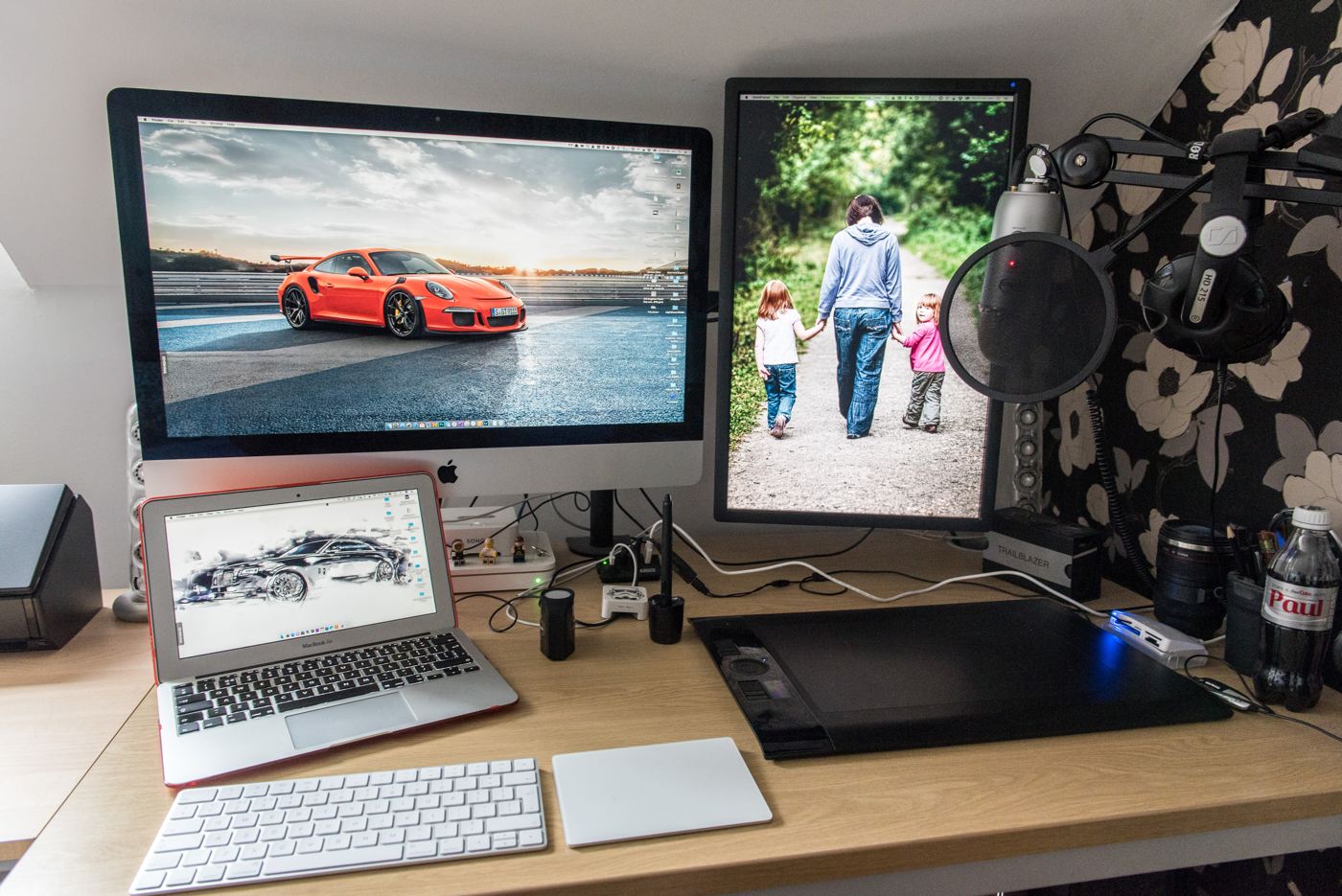 Paul Westlake lives in Bedfordshire and works as a Solutions Consultant for a digital learning solutions company, and also runs his own photography business.
We'd love to hear from you. Just fill out this form with some basic information and we'll be in touch.
Deliveries for iOS is our favorite package delivery tracker. I've been using it for a number of years, and it's still an app I wouldn't want to live without.
One of the features I've just started using is putting delivery dates on my calendar. Enabling it is just a matter of a few taps.
Apple held a media event earlier this week in which they announced a new iteration of the iPhone, Watch, and a few other things. While most of the news this week has focused on the deletion of the headphone jack in the iPhone 7, there were plenty of other announcements made during the keynote. Jason Snell, Six Colors, wrote up a short summary about the new iterations and products announced this week, along with some insightful commentary. If you're behind on Apple news this week, this is a good place to start.
Earlier this week, Airmail released a new version of their iOS that included a few powerful new features. Some of the major new features include additional app integrations, more control over notifications, and the ability to delay sending a message by a few seconds, but John Voorhees (MacStories) has a more complete list in his summary of Airmail 1.2 for iOS.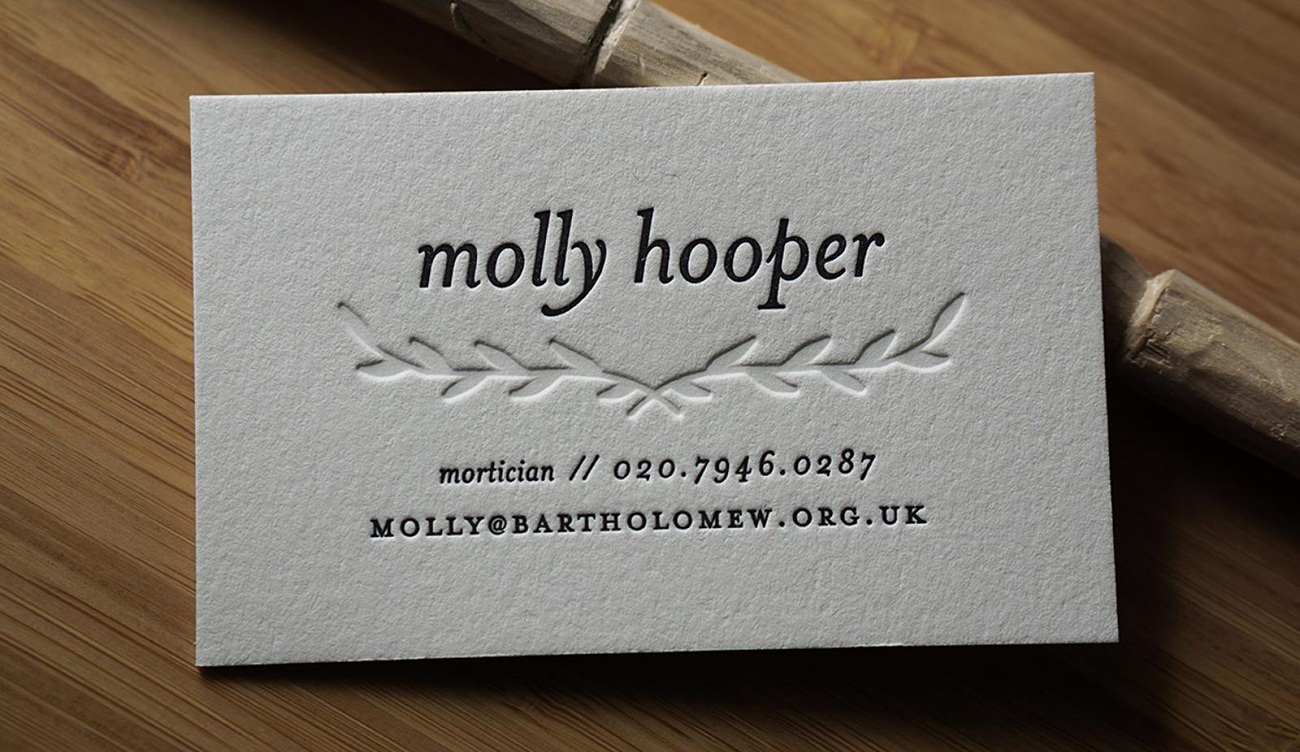 With our current emphasis on technology-based interaction, the modern letterpress printed calling card can be a much needed token of authenticity.
Hoban Cards is a tiny shop in Washington State producing custom letterpress printed cards and stationery items. They offer a selection of over 30 minimal layouts with an emphasis on great typography and affordability. Each card is hand printed on one of their two beautiful letterpresses from the early 1900s.
The calling card options from Hoban Cards are perfect for those who want a small set of high quality, memorable cards for important interactions.
Visit Hoban Cards to checkout their layouts, including six new designs featuring hand lettered artwork by talented calligrapher, Sarah Barrett.
Use discount code SWEET during checkout to receive $10 off your order.
---
Our thanks to Hoban Cards for sponsoring the site this week!