What we published, and links of note
August 26, 2016
Here are the things we published this week, as well as some great link material. You can also stay up-to-date by following us on Twitter and RSS.
Also, we have a weekly email newsletter that sums up all the new and cool things published to the site. If you like to stay up-to-date via email, then you should sign up here.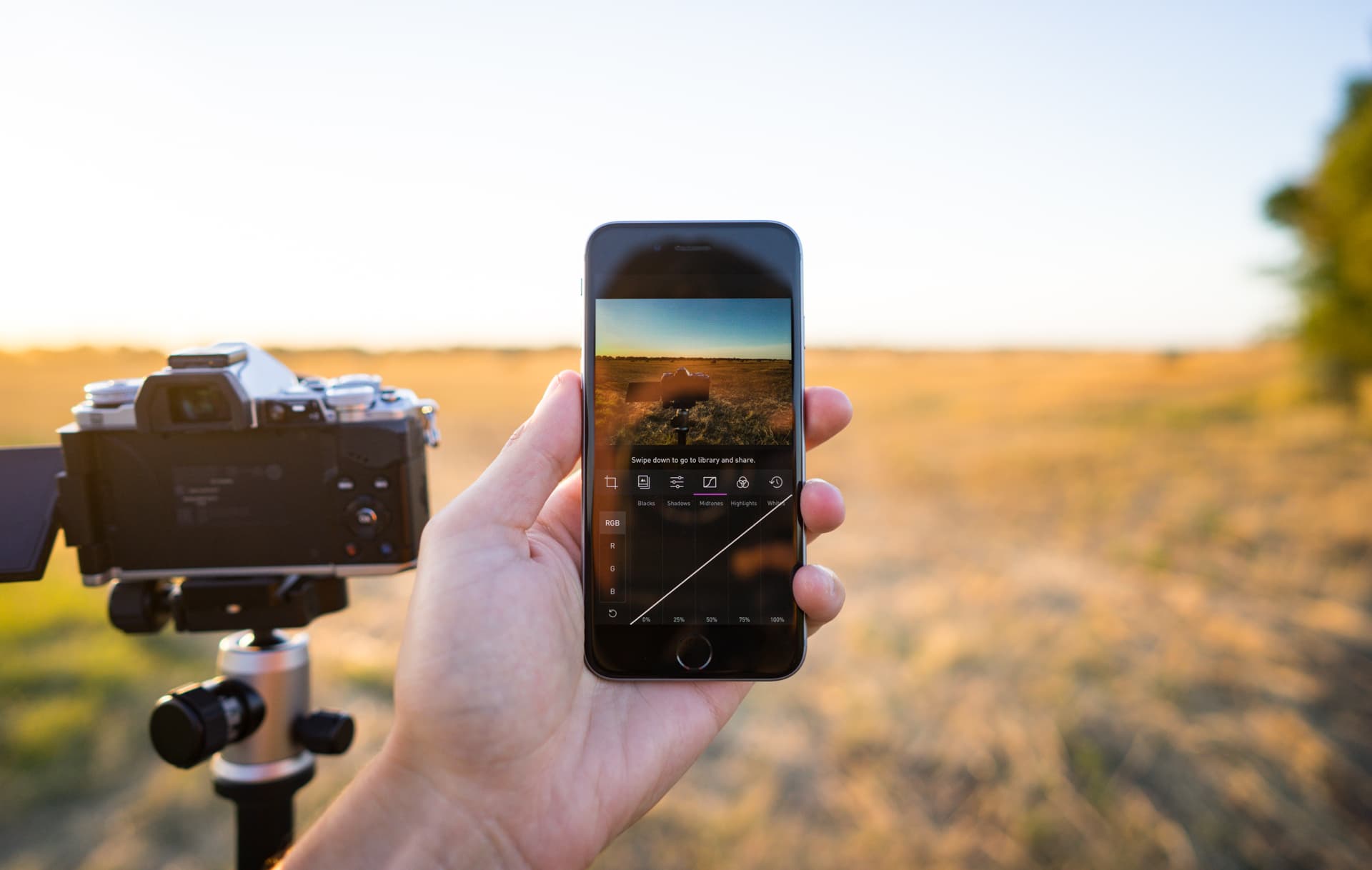 For the past month, we've been experimenting with two dozen of the best-rated photo manipulation apps for iOS. It's a market crowded with thousands of possible choices, but — with a lot of things considered — we think Darkroom is the best photo editing app for your iPhone.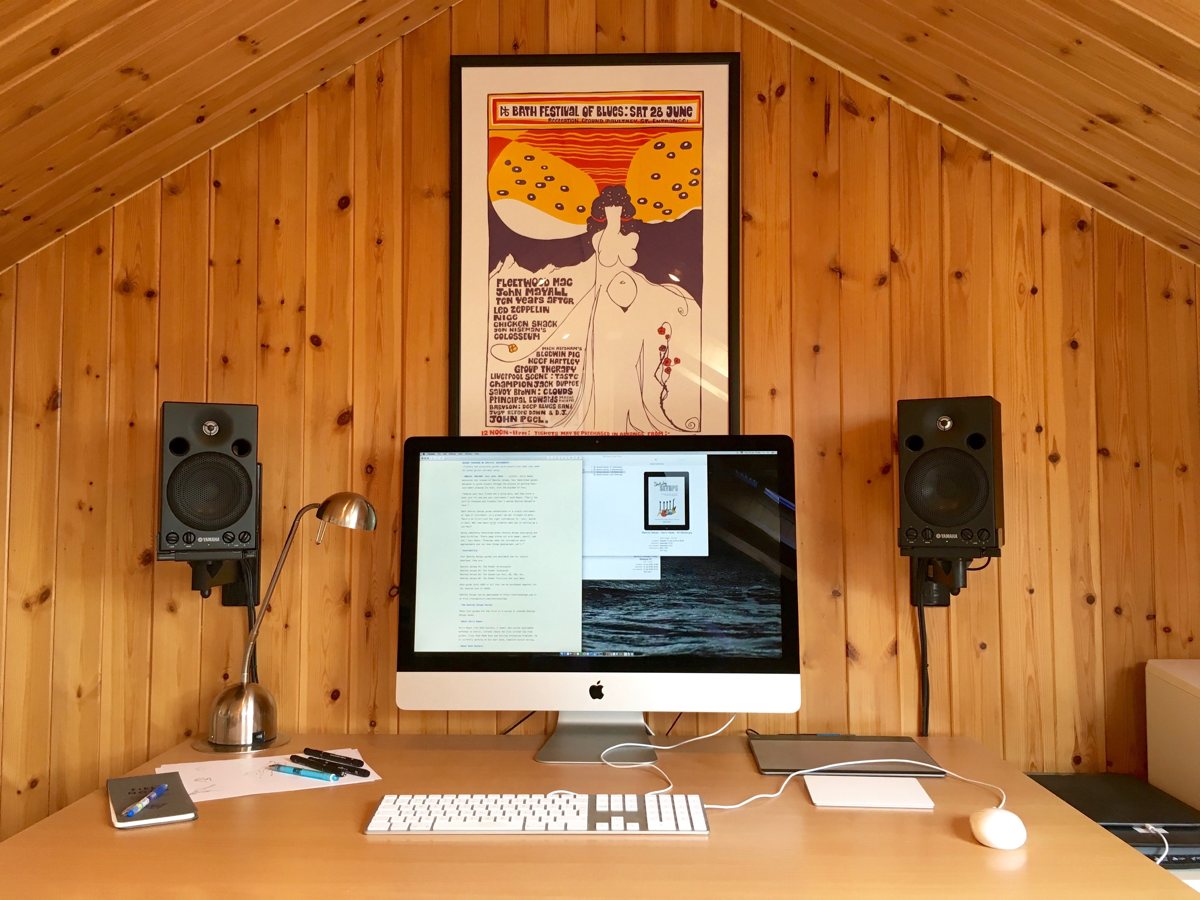 Gerry Hayes owns Haze Guitars in Dublin, Ireland, where he builds and repairs guitars, writes books on guitar repair and maintenance, and also runs Sketchy Setups.
We'd love to hear from you. Just fill out this form with some basic information and we'll be in touch.
Apple Mail on the Mac has a way of remembering just about every address you've ever emailed regardless of whether they are in your address book or not. This is a great feature most of the time, but it can get annoying if you are constantly emailing the wrong person due to the auto-complete. Luckily, removing people from that list is simple.
Some news came out this week about Instapaper, our pick for the best read-it-later service, being acquired by Pinterest, which has a lot of people raising an eyebrow when it comes to the future of this beloved service. Pinterest is assuring users and media that Instapaper will remain the great independent app that it is today, so there's no immediate need for concern. Let's toast to Pinterest's commitment to keep iterating on Instapaper by reading a few extra articles this weekend.
Yesterday, Apple released iOS version 9.3.5 to fix a scary security hole that was discovered recently. Here's an excerpt of how the security vulnerabilities were used:
Investigators discovered that a company called the NSO Group, an Israeli outfit that sells software that invisibly tracks a target's mobile phone, was responsible for the intrusions. The NSO Group's software can read text messages and emails and track calls and contacts. It can even record sounds, collect passwords and trace the whereabouts of the phone user.
If you haven't updated to the latest version of iOS, you might want to make that a top priority.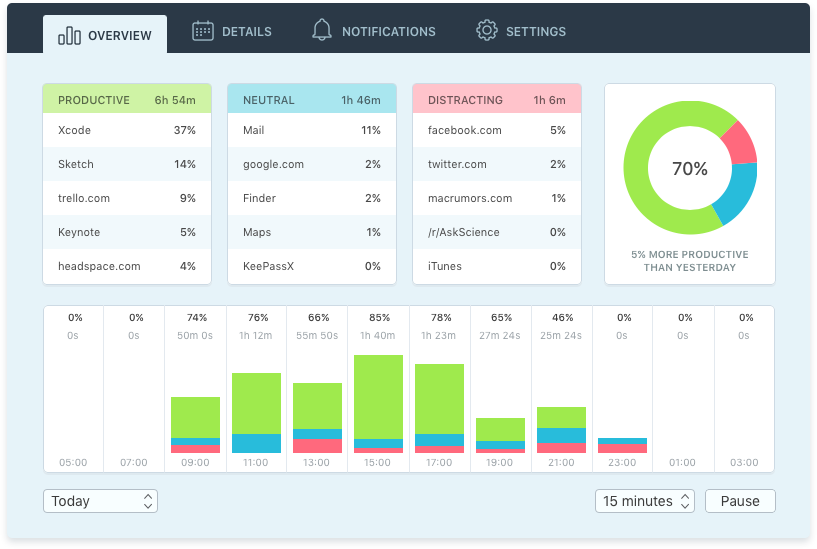 Qbserve helps improve your productivity by giving you a picture of your time spending patterns. It provides instant feedback on your performance by watching the sites and apps you use.
Qbserve stores all the tracked data privately on your machine and doesn't require a subscription. It is currently focused on self-management, but business features like project tracking and billing are also coming soon.
Try it for free and see where your time goes.
---
Our thanks to QotoQot for sponsoring the site this week. Sponsorship by The Syndicate.