What we published, and links of note
August 12, 2016
Here are the things we published this week, as well as some great link material. You can also stay up-to-date by following us on Twitter and RSS.
Also, we have a weekly email newsletter that sums up all the new and cool things published to the site. If you like to stay up-to-date via email, then you should sign up here.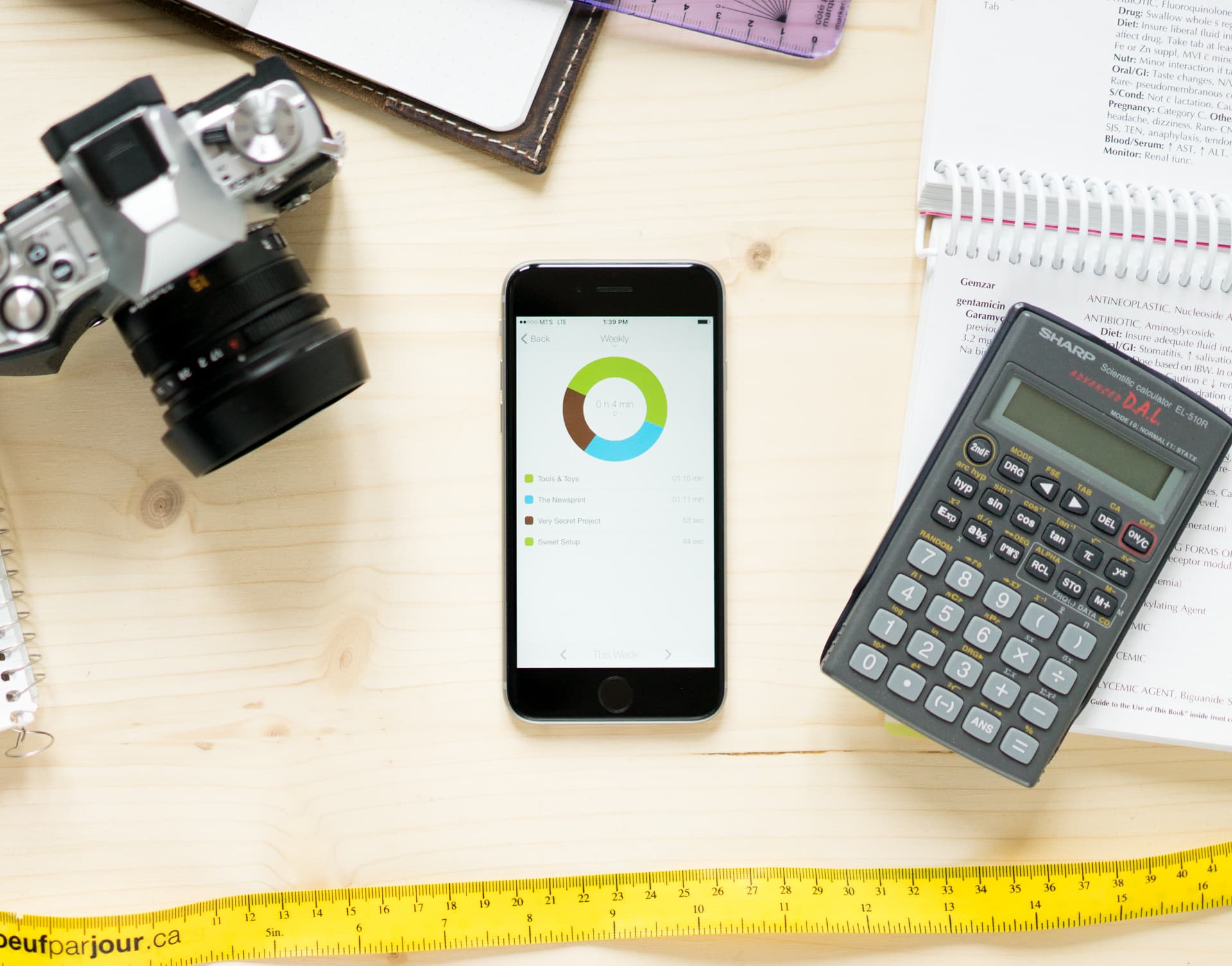 For freelancers, time tracking is a blessing and a curse. On one hand, you want to be paid for your time, but on the other hand, punching a clock is the worst.
Thankfully, modern time tracking tools have made this a lot easier, but there are trade-offs everywhere. Cloud-based solutions give easy reporting and access on all our devices, but come with subscription fees. Dedicated apps may mean missing out out on the ease of access, but often don't require monthly fees.
After testing several popular apps, pondering the implications of the various business models, and thinking about how my clients interact with with my time tracking, I settled on Toggl as the best overall time tracking system for freelancers.
Alok Singh is a senior at UC Berkeley where he studies Mathematics and is also interested in Computer Science, reading, and research.
We'd love to hear from you. Just fill out this form with some basic information and we'll be in touch.
Droplr, our favorite app for file sharing, makes it incredibly to make links "self destruct" after a period of time. This is handy as a short-term security measure.
This is a great feature for ensuring files you share have a limited shelf-life. When you select one of the self destruct options, the file you share will automatically be deleted after the designated time has passed.
Podcast production is normally something that is limited to OS X software, but there is plenty of demand for good podcast editing apps for the iPad. There are some players out there, but Jason Snell, Six Colors, wrote about a new one called Auphonic. If editing and producing podcasts are your thing, it's definitely worth checking out.
Google made a lot of people happy this week by rolling out split-view support for both Docs and Sheets. Google Docs is our pick for the best online collaborative document editing suite, and this update makes it even stronger. John Voorhees (MacStories) has all the details about this update if you're interesting in reading more about it.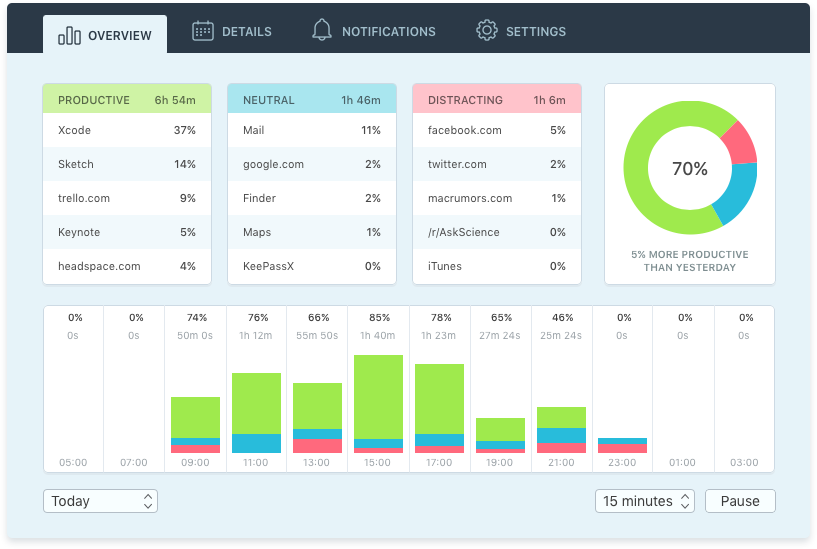 Qbserve helps improve your productivity by giving you a picture of your time spending patterns. It provides instant feedback on your performance by watching the sites and apps you use.
Qbserve stores all the tracked data privately on your machine and doesn't require a subscription. It is currently focused on self-management, but business features like project tracking and billing are also coming soon.
Try it for free and see where your time goes.
---
Our thanks to QotoQot for sponsoring the site this week. Sponsorship by The Syndicate.