Alok Singh's Mac and iOS setup
August 8, 2016
Every week we post a new interview with someone about what software they use on their Mac, iPhone, or iPad. We do these interviews because not only are they fun, but a glimpse into what tools someone uses and how they use those tools can spark our imagination and give us an idea or insight into how we can do things better.
New setup interviews are posted every Monday; follow us on RSS or Twitter to stay up to date.
---
Who are you and what do you do?
My name is Alok Singh, and I'm a senior at UC Berkeley in Mathematics. I also like Computer Science, reading (a lot), and research. Currently, I read, write about, and do math. Ditto for CS.
What is your current setup?
I'm using a current-gen 15″ MacBook Pro Retina with a 512 GB SSD.
I use my iPad Pro for all math work that isn't transcribing to LaTeX. I despise writing LaTeX as the syntax is so clunky and awkward to type. My Mac is for all text-related work and anything that can be done on the command line. I use the terminal for 95% of my work and am fairly happy with it. Its user hostility is counteracted by the power it offers.
I type on the Kinesis Advantage and feel crippled without it. I remapped the thumb clusters to switch apps, and along with Karabiner, I work 5 times as fast on it (I timed myself once).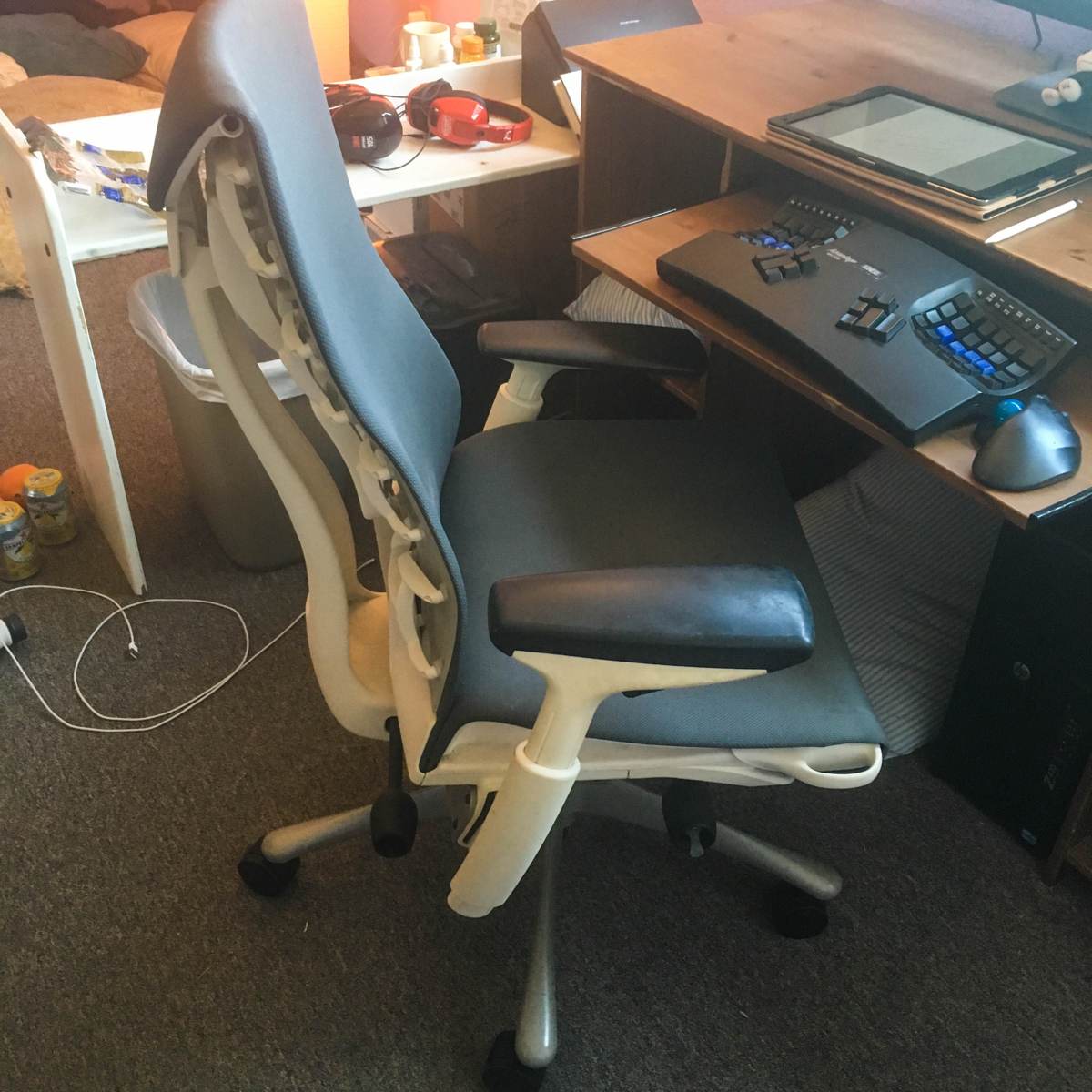 With all the fancy configuration I've done, I don't really use the
mouse (which is a Logitech M570). I once ran out of battery for my mouse and didn't notice for almost 4 hours.
I hook into a 40-inch monitor. With good window resizing shortcuts, I think it's more efficient to have a massive monitor rather than multiple smaller ones.
What software do you use and for what do you use it?
How would your ideal setup look and function?
Automatic handwriting to LaTeX and automatic note extraction to text would be nice. Short of that, a much better brain and more people to work with.
---
What iPhone do you have?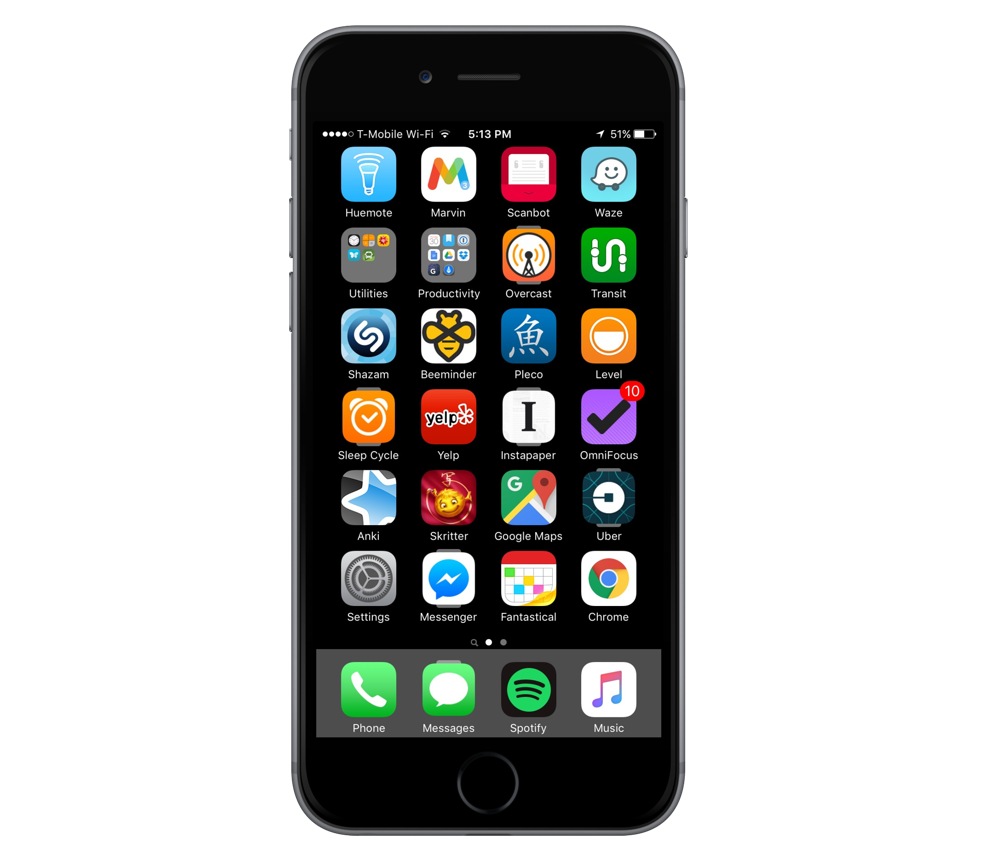 I currently use a 64 GB iPhone 6s.
What apps do you use the most, and why?
Which app could you not live without?
Google Maps. I travel a lot.
---
Which iPad do you have?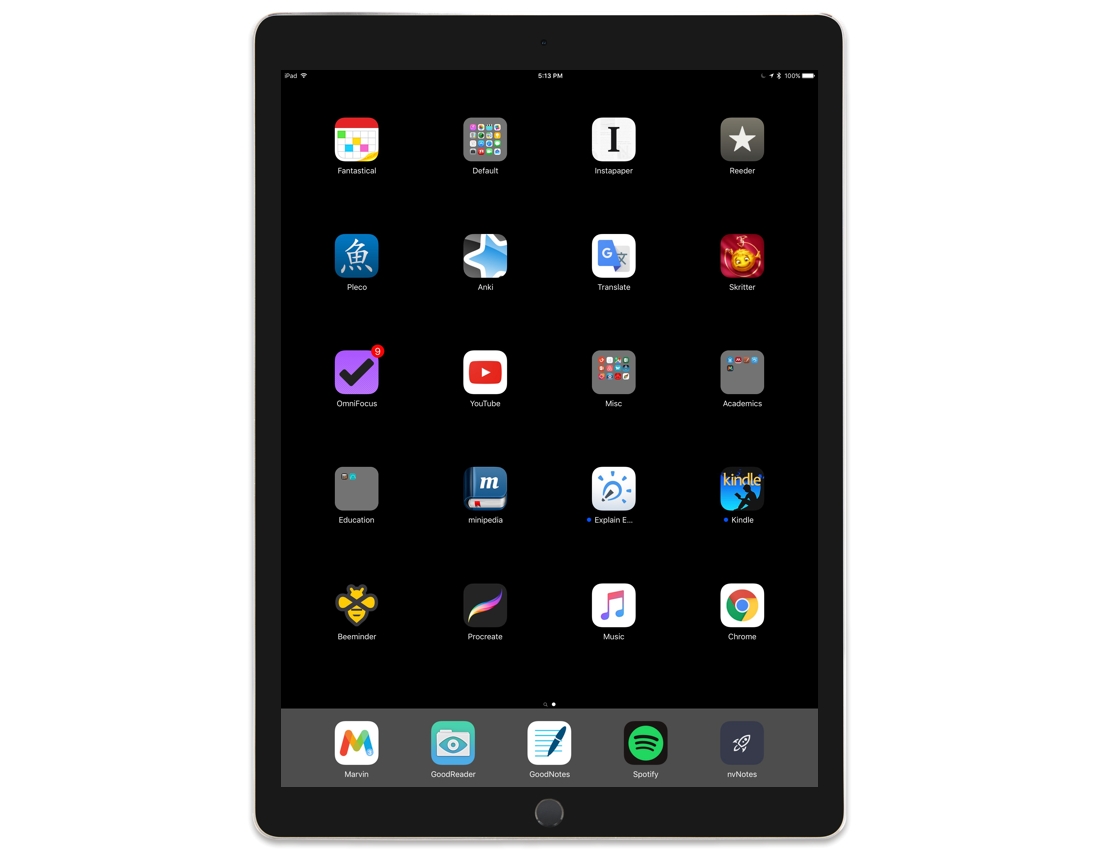 I'm currently using a 12.7″ iPad Pro with an Apple Pencil.
How are you using your iPad on a daily basis?
I'm using it to completely replace paper. Over the last 6 months, I've logged more than 1,500 pages of notes. I import textbooks and research papers and mark them up in GoodNotes. It's like having infinite paper, crayons, and a ruler at all times. My entire library (2,000 books) is on there and it's great.
What apps do you use the most, and why?
Which app could you not live without?
GoodNotes by far. This app is essential to my iPad workflow.
---
There are more Sweet Setup interviews right here.
Want to share your setup? We'd love to hear from you. Just fill out this form with some basic information and we'll be in touch.