A new pick for the best productivity and GTD app suite, some ideas for handling your inbox, and more
February 2, 2018
Here are the things we published this week and last. You can also stay up-to-date by following us on Twitter and RSS.
Also, we have a weekly email newsletter that sums up all the new and cool things published to the site. If you like to stay up-to-date via email, then you should sign up here.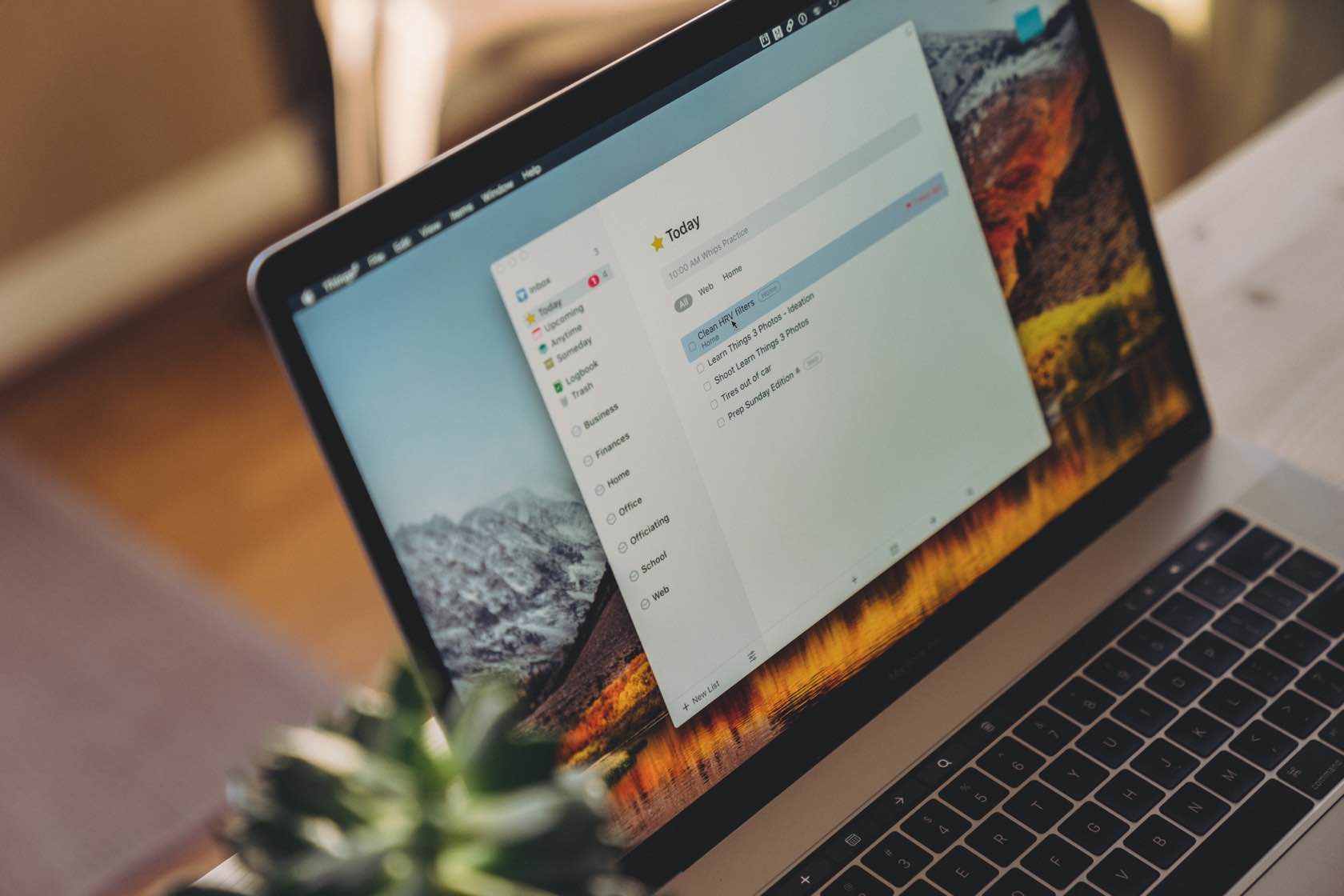 After considerable deliberation, Things 3 has become our new pick for the best GTD app suite for Mac, iPad, and iPhone.
Things 3's wonderful new design, humane task management features, and range of simplicity to complexity make it the winner in an otherwise tight GTD race.
Read our in-depth review here »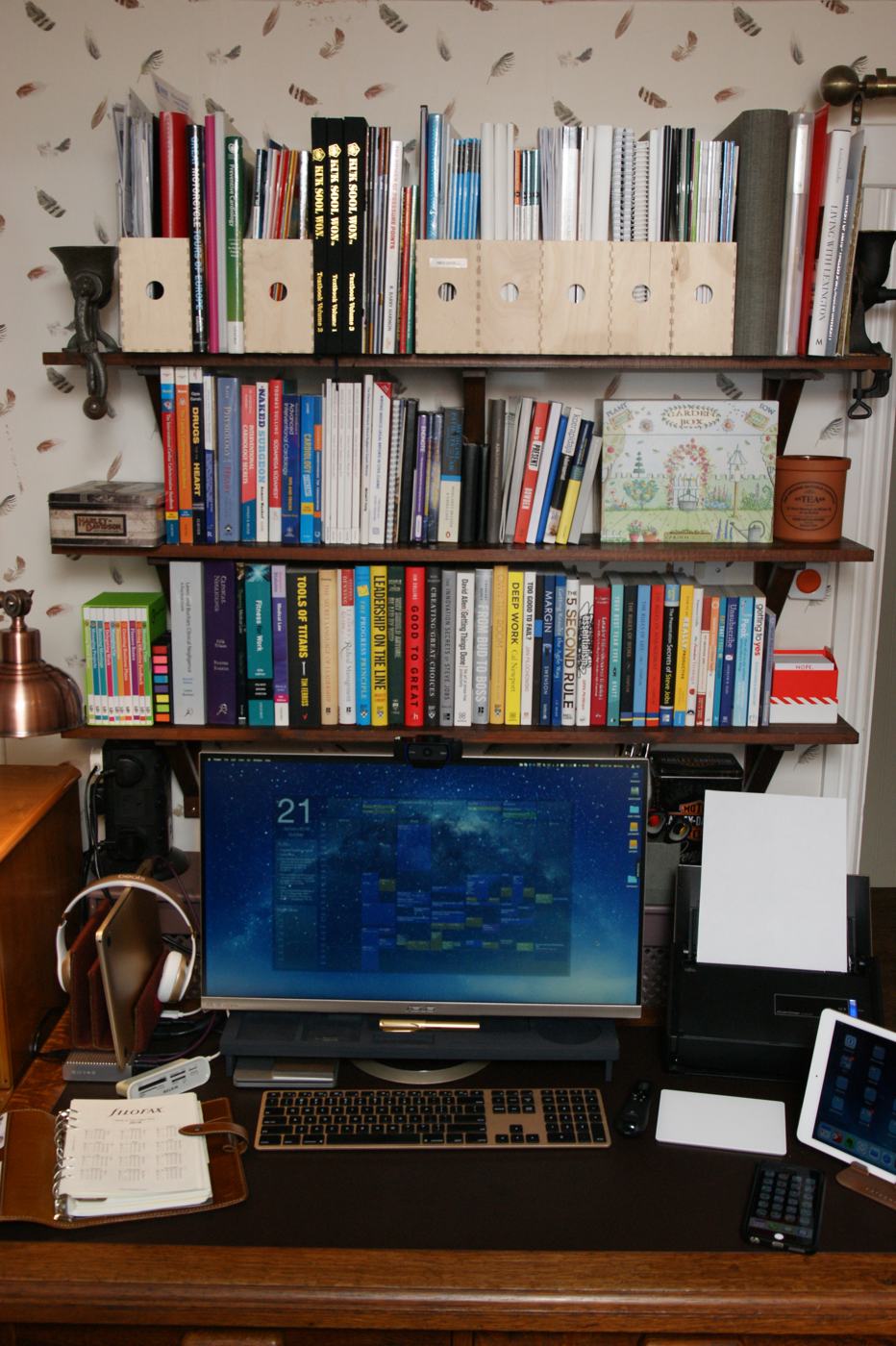 Toomas Särev is a cardiologist, leader, husband, dad of 5, granddad of 2, first-degree black belt in Traditional Korean Martial Arts (Kuk Sool Won), Harley Davidson motorbike enthusiast, Apple Gadgets lover, and productivity geek.
There are a lot of ways to struggle with managing the work and focus in your life. For a lot of people, getting a framework to manage all the chaos of life sounds enticing, but getting started is a lot like a New Years Resolution: it only lasts a while.
One place where people struggle to adopt a productivity system like GTD is after collection. It's pretty easy to get all the tools in place, whether digital or physical, and collect all your ideas, tasks, notes, and thoughts. For many people, these inboxes quickly turn into a giant stress-inducing list of things they feel they should be working on.
Luckily, there are a few habits to adopt that can help with this.
Once you're nicely settled in with the best task manager, you might find yourself looking for a way to create templates for your projects. While Things 3 doesn't have full automation support on iOS — yet — there are a few ways to quickly import tasks and turn them into projects using Workflow.
The iPhone X is several months old at this point, and I always enjoy reading reviews that have had more time to age and familiarize with the product — there are a lot of nuances that only come through after several months of ownership. Stephen Hackett (512 Pixels) published a review this week that takes a deep look at the newest flagship phone, but also takes a look at its rich history.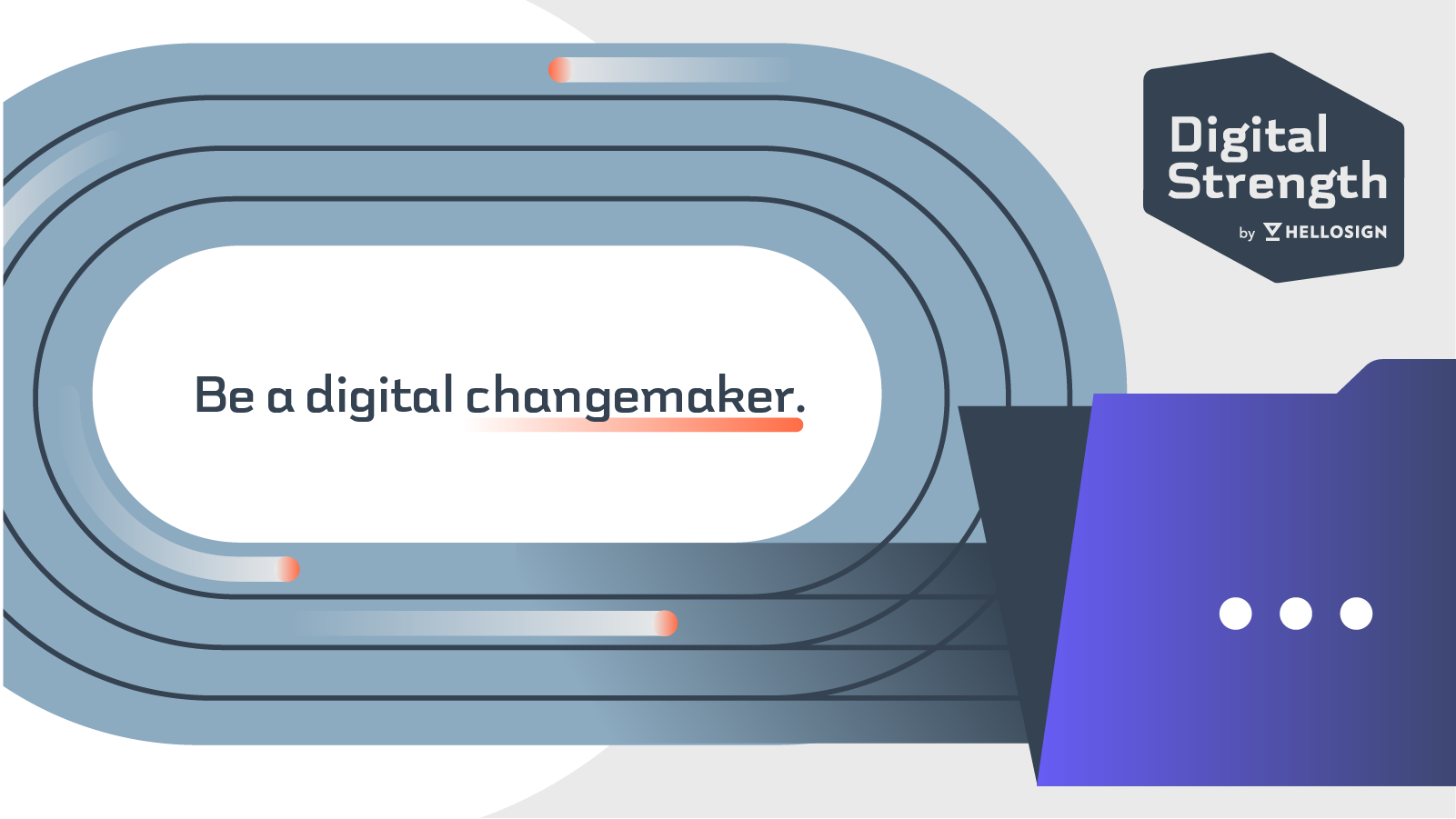 Digital Transformation is by no means a new topic. For nearly a decade, the "buzzword" has been synonymous with big businesses wanting to make big digital changes. To help you develop your inside-out and outside-in approach to digital transformation, we've created a program to guide you along your path to success. ​Sign up for the Digital Strength program and become a leading change-maker within your organization.​
---
Our thanks to HelloSign for sponsoring the site this week. Sponsorship by Syndicate Ads.