iOS 8 and iPhone 6 review roundup and weekly review
September 19, 2014
Here are the things we published this week and a bunch of awesome iOS 8 and iPhone 6 reviews that we enjoyed. You can also stay up-to-date by following us on Twitter and RSS.
Also, we have a weekly email newsletter that sums up all the new and cool things published to the site. If you like to stay up-to-date via email, then you should sign up here.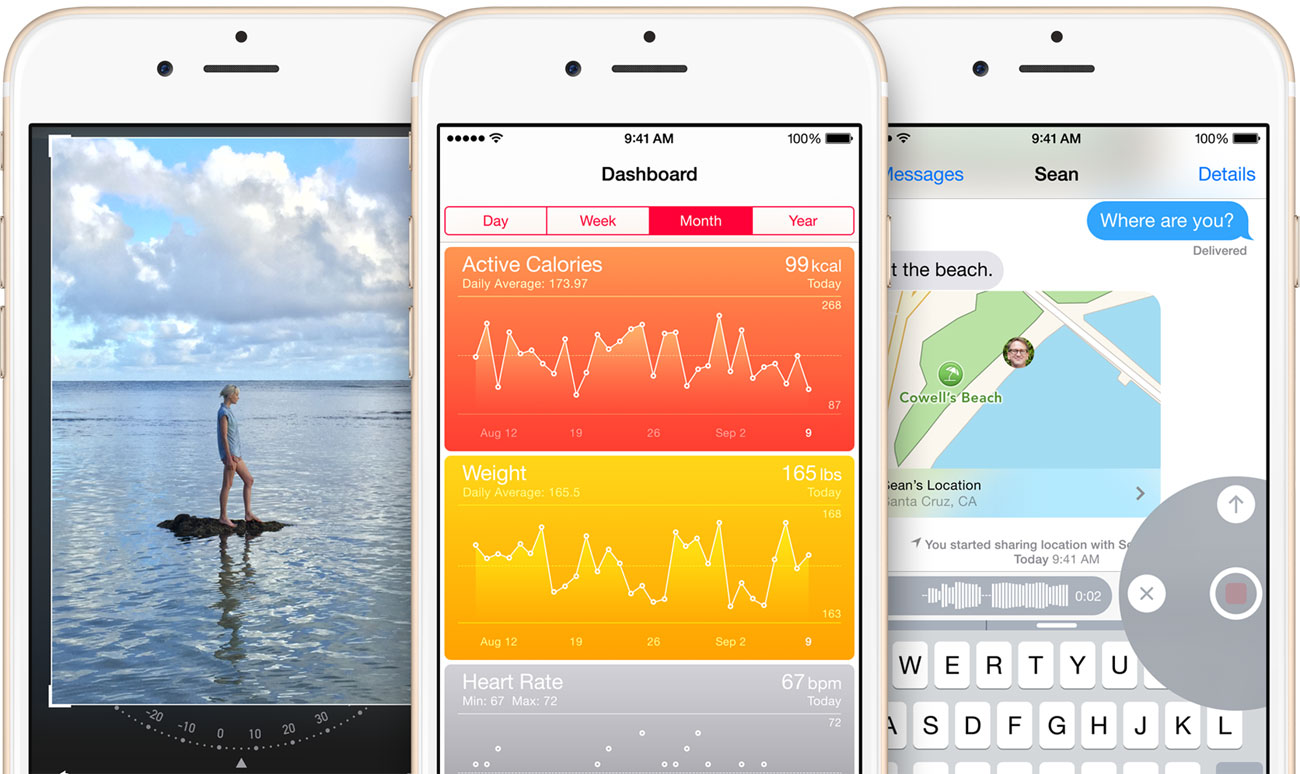 Stephen wrote a great introduction and overview of the exciting changes that came with iOS 8 on Wednesday.
In many ways, today is the start of a new era. This new, modern iOS is powerful, flexible, and customizable. There are many, many great app updates shipping this week, and we are covering our favorites in a big round-up post, but the work of sorting through this new generation of mobile apps is just beginning.

Color us excited.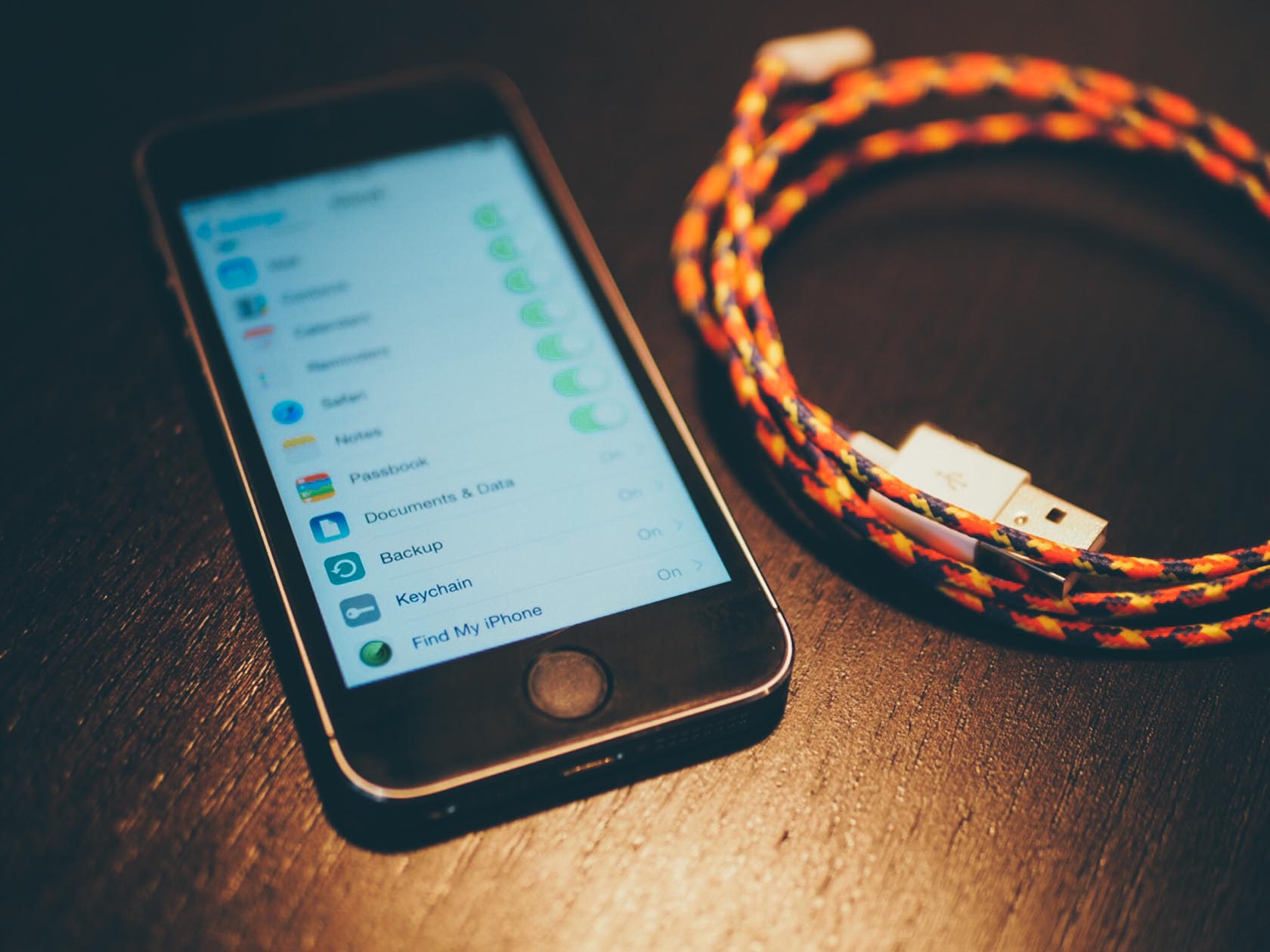 With the new iPhone 6 and iOS 8 both making their way into the world, now would be a good time to back up your devices before upgrading to the shiny new stuff. Merlin Mann put it best:
"If you don't have time to do backups, you so don't have time to upgrade."
There are many ways to back up an iOS device, but to keep things simple, we covered just the basics—namely, backing up through iCloud and iTunes.
Be sure to check out the full series of articles on keeping your data securely backed up on all your devices.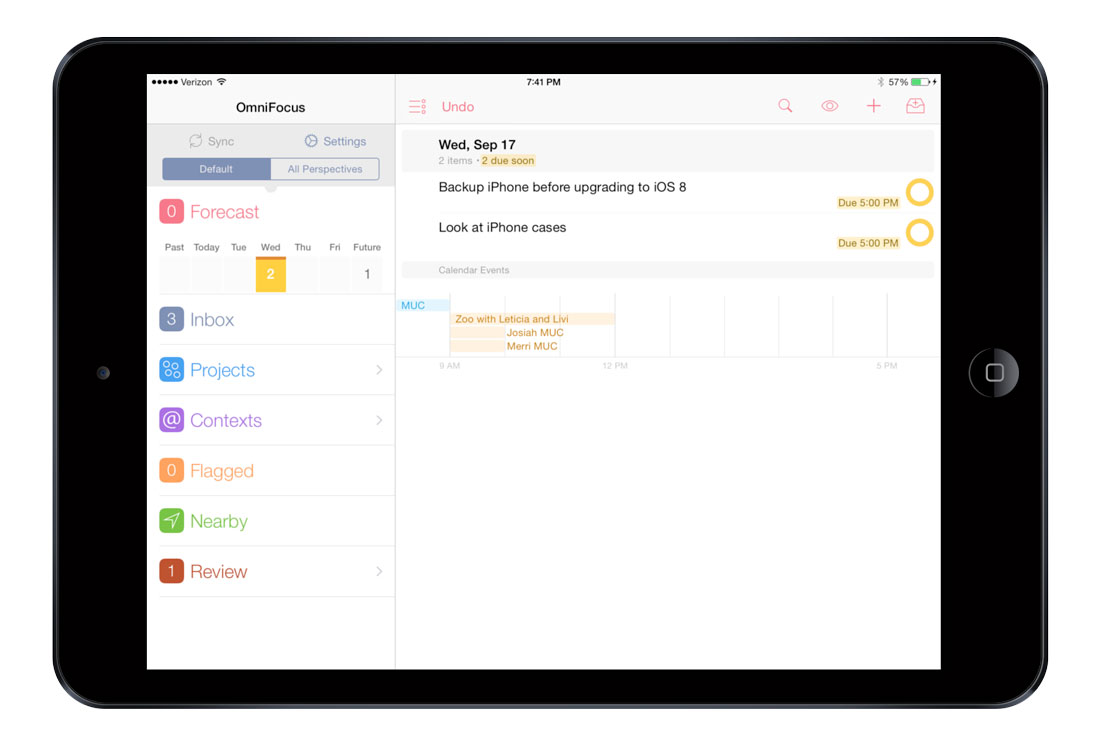 To keep track of all the activity surrounding iOS 8 and all of the updates to third-party apps, we collected a list of the most notable updates and the best new apps. We also wrote brief descriptions of the updates so you can know what to look for. There's even a table of contents so you can jump straight to the apps that interest you, or jump straight to the app store. Enjoy!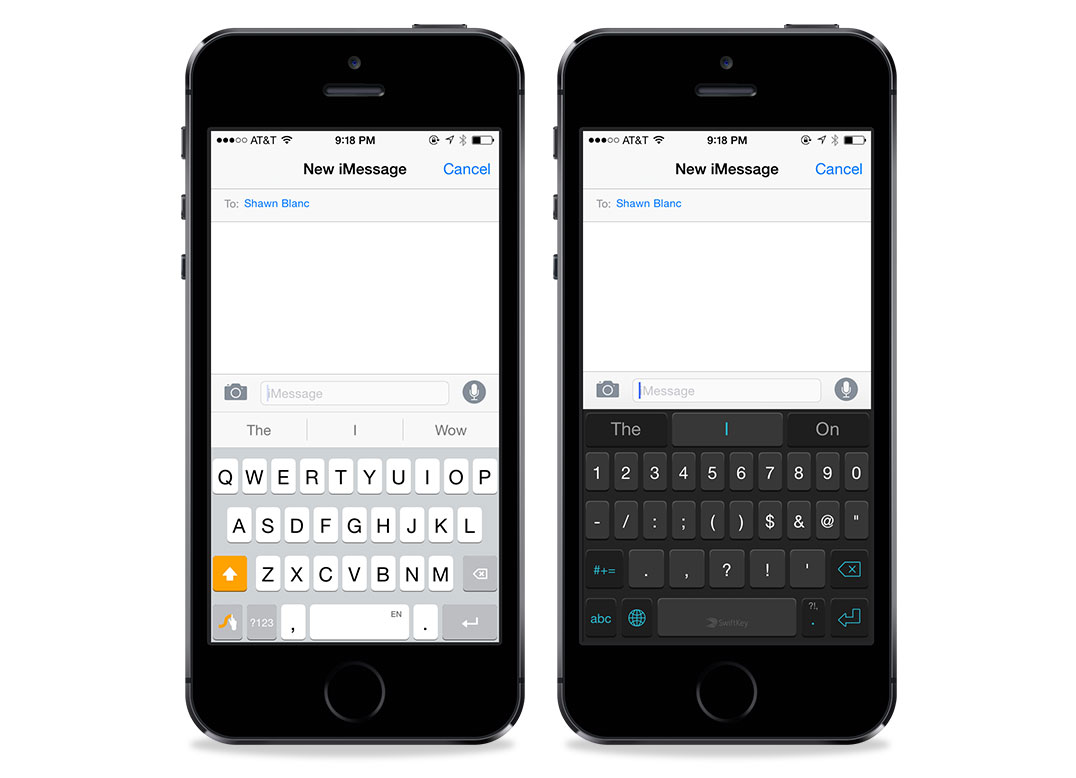 This week, Bradley explained how to set up and use a custom keyboard on iOS — something we couldn't do before Wednesday. iOS 8 offers a custom keyboard that works across any app. This includes Mail, Messages, Safari, and every third-party app on your iOS device. This feature will be really useful when it comes to highly custom applications on the iPad (music, science, etc).
iOS 8 and iPhone 6 reviews
This week, iOS 8 was released to the public and several pre-release iPhone 6 reviews were published. We've picked some of our favorite articles that present unique views on the new OS and the larger form-factor phones. There's plenty of great stuff to soak up over the weekend.
iOS 8 reviews
Macstories — iOS 8 Changed How I Work on My iPhone and iPad »:
Seven years into iOS, a new beginning is afoot for Apple's mobile OS, and, months from now, there will still be plenty to discuss. But, today, I want to elaborate on my experience with iOS 8 in a story that can be summed up with:

iOS 8 has completely changed how I work on my iPhone and iPad.
Anandtech — The iOS 8 Review »:
If iOS 7 was the biggest update for users since the original launch of iOS and the iPhone 7 years ago, then iOS 8 is the biggest update for developers since the launch of iOS (at the time called iPhone OS) 2.0 and the App Store.
Macstories — iOS 8 Tips, Tricks, and Details »:
Just like we have in the past few years, we like to find those little gems that come with every brand new version of iOS. So in this post, you'll find dozens and dozens of tips, tricks, and details of iOS 8 that we've collected throughout the summer since the first beta release of iOS 8.
Last year Apple stripped iOS bare in order to redefine how we do things. This year they build atop everything that came before in order to redefine what we can do.
Ars Technica — iOS 8, thoroughly reviewed »:
With this release, Apple is trying to make additions that developers and power users want without upsetting people who come to iOS specifically because of its consistency and simplicity.
iPhone 6 reviews
Macworld, Jason Snell — iPhone 6 and iPhone 6 Plus review: Bigger is in fact better (in the right hands) »:
While their processors run faster and their cameras focus more exactingly, the real story is that these are larger phones with larger screens. That's better for displaying photos and videos, of course, and often for just allowing more information to fit on the screen. But there's also a cost: The smaller your hands are, the harder these phones are to handle.
The Loop — Review: iPhone 6 and iPhone 6 Plus »:
One thing has become very clear over the last week: The choice over which of these to buy will be the most personal decision that iPhone owners have ever had to make when choosing a device.
Daring Fireball — The iPhones 6 »:
I'm not yet completely sold on 4.7 inches as a replacement for 4.0 as the standard iPhone size, but give me a few more weeks and I suspect I will be. I love the old iPhone size so much, and I've spent so much time with it, that it's going to take longer than a week to adjust to a new size — especially so when I spent half the week using the ginormous iPhone 6 Plus.
Austin Mann — iPhone 6 Plus Camera Review: Iceland »:
Every year, the new iPhone is packed with new features across the board but for us photographers we really just want to know one thing: what does all this mean for my camera and how does it make my pictures better than before?

So the night of the Keynote, in partnership w/ The Verge, I left on a mission to find out exactly that answer and have been comparing the iPhone 5s, 6 & 6 Plus for five days in Iceland!