How to use Custom Keyboards in iOS
September 18, 2014
Custom keyboard support in iOS 8 is something that I honestly never thought I'd see. It's such a radical departure from what we know about iOS, but it's a welcome one. Custom keyboards can be as simple as different colored keys or as radical as SwiftKey. TextExpander offered a snippet API pre-iOS 8, but only for apps that supported it. With iOS 8, it now offers a custom keyboard that works across any app. This includes Mail, Messages, Safari, and every third-party app on your iOS device. This feature will be really useful when it comes to highly custom applications on the iPad (music, science, etc).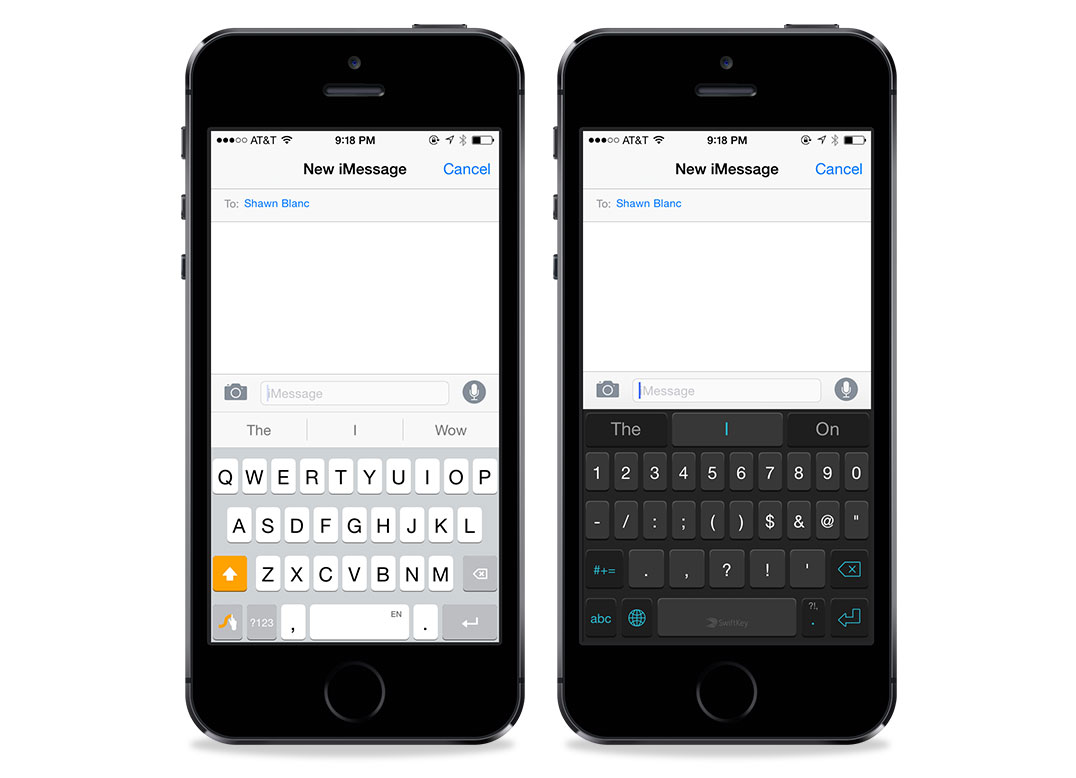 Installing a custom keyboard is incredibly easy:
Install an app that comes with a custom keyboard.
Go to Settings → General → Keyboard → Keyboards
Your current keyboards will be listed, and you can tap Add New Keyboard to install new ones.
This is a brand new avenue for iOS development, but here are some of the more interesting ones that are available now:
---
We have more Quick Tips right here.