How HEY Email Has Disrupted My Email Flow, the iPadification of macOS, and More
July 3, 2020
Here are the things we published this week. You can also stay up-to-date by following us on Twitter and RSS.
Also, we have a weekly email newsletter that sums up all the new and cool things published to the site. If you like to stay up-to-date via email, then you should sign up here.
HEY has disrupted nearly every element of my email workflow. HEY has allowed me to experience a new level of email productivity, and it has even created a new sense of zen-like Inbox Zero in my Imbox, without archiving, deleting, or snoozing.
HEY has actually created enough breathing room in my email life that I've searched out new newsletters to subscribe to. I'm no longer afraid of adding to my email inbox.
HEY is my favorite new service to launch. Ever. I've worked with and tested all sorts of services doing this job for The Sweet Setup, and HEY is the most revolutionary product I've ever tried.
I'm absolutely smitten with HEY.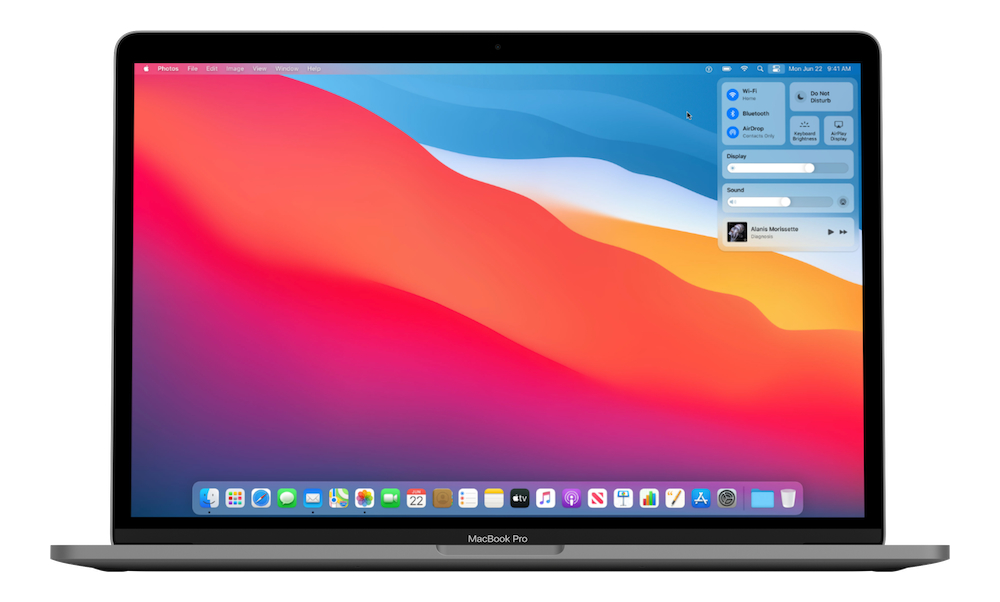 Last week, Apple made a ton of announcements during their Worldwide Developer Conference (WWDC). And even though they used a slide at the beginning that listed all of their major platforms (iOS, iPadOS, watchOS, tvOS, and macOS) as the intended structure for the presentation, to me many of the announcements felt very app-specific instead of platform-specific.
For example, new features in Maps (i.e. cycling directions) are available everywhere. Every time I heard some version of the statement "this is also available on the (fill in the platform blank)," I felt like something was shifting a little bit. There were also several sections that were platform agnostic, like privacy and home. As a causal observer (I'm not a developer), it seems to me like there's an emphasis on features being brought first into the Apple ecosystem, and then extended to all the available platforms (where appropriate).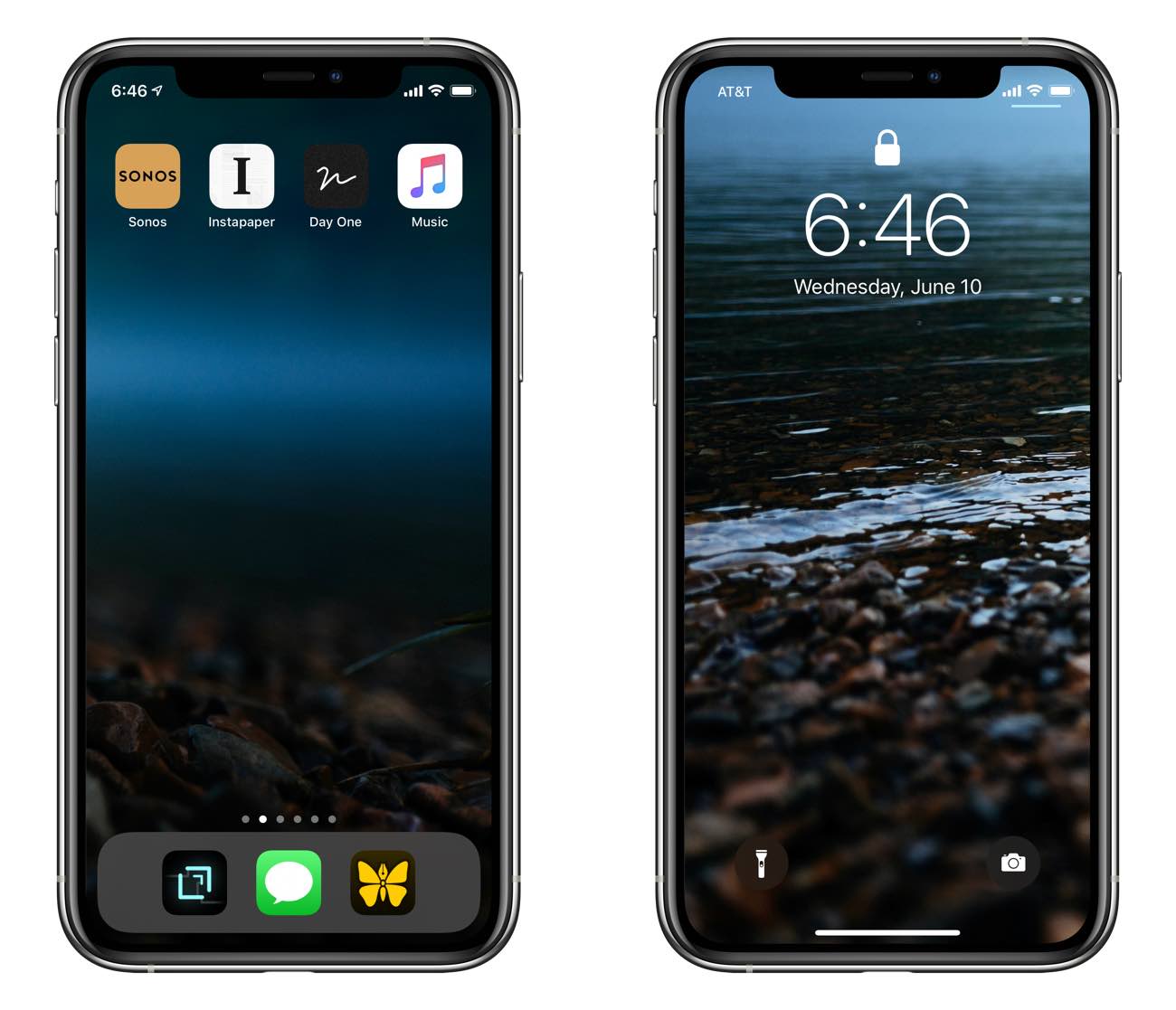 Several months ago, I took all the apps on my Home screen and moved them over by one so that my first Home screen was blank. While the totally blank first Home screen was nice, but it didn't stick…
For one, a Home screen without any apps is a bit more aesthetically pleasing, but that's not really the main point.
A blank first Home screen helped with turning my phone off. You see, after I am done with an app, I always swipe up and the up again to exit the app and return Home. This meant I'd return to a blank screen.
Work From Home….
30% Off The WFH Course Bundle
Get our task and time management mini-course (All the Things (Analog)), plus with our Day One in Depth screencast course. This "WFH Bundle" is 30% off right now.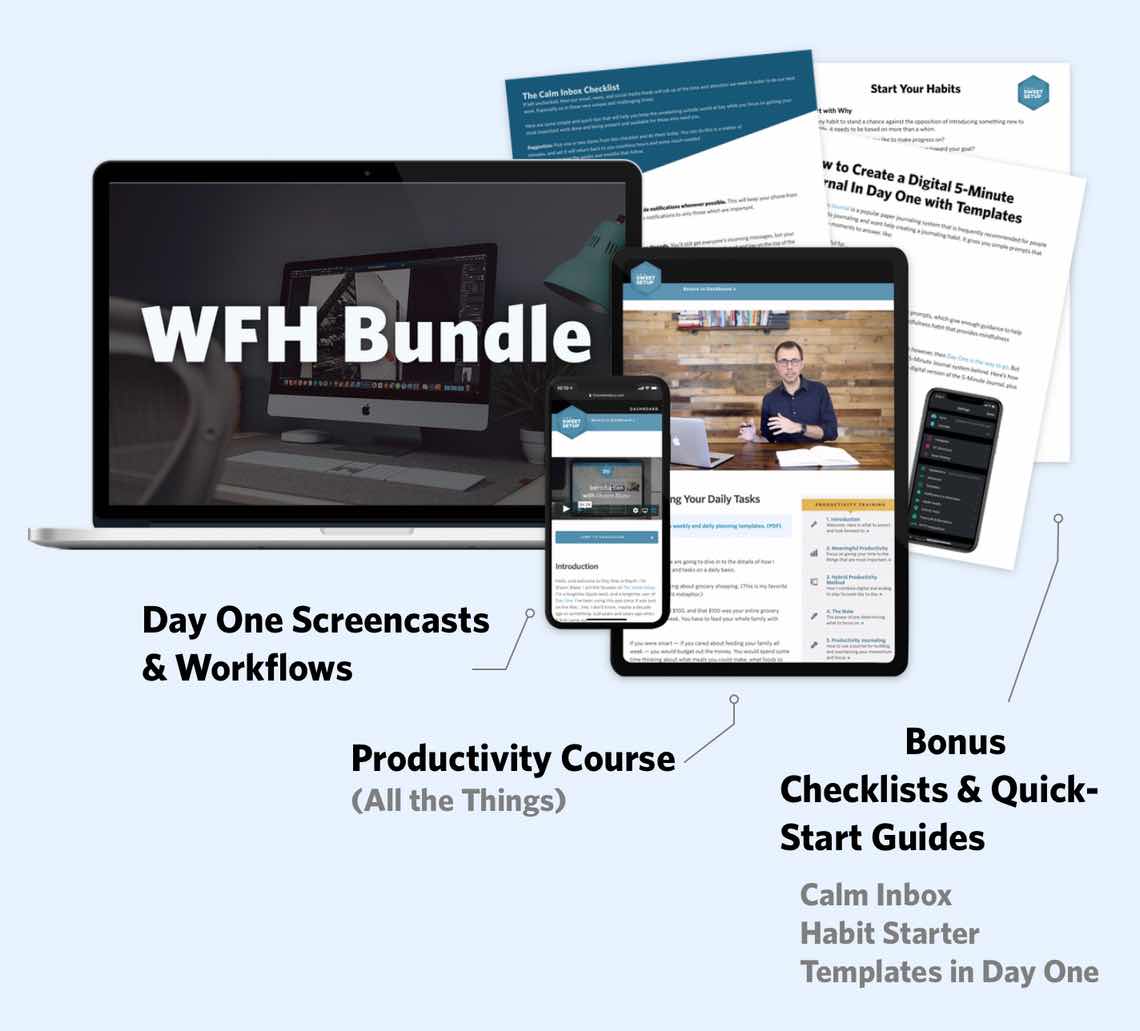 We'll show you…
How to schedule your day for maximum productivity in the least amount of time. This is especially helpful if you and your significant other are juggling responsibilities of kids and home life while also trying to do work.
Weekly planning and reviewing. A great way to get ahead of your upcoming week so you can be prepared and have a priority of what needs to be done.
Custom Productivity Templates: These are a few of the main PDF templates that you can print out or use on your iPad in order to follow along.
How to use Day One, the best journaling app out there: which can help with reducing stress and anxiety, celebrating your wins each day, and keeping a log of what is happening in life right now.
Bundle Bonus: The WFH Bundle also includes three bonuses: The Calm Inbox Checklist, the Habit Tracking Quick-Start Guide, and Using Day One templates for the 5-Minute Journal.
Normal Price: $68
WFH Bundle Price: $47 (You save $21)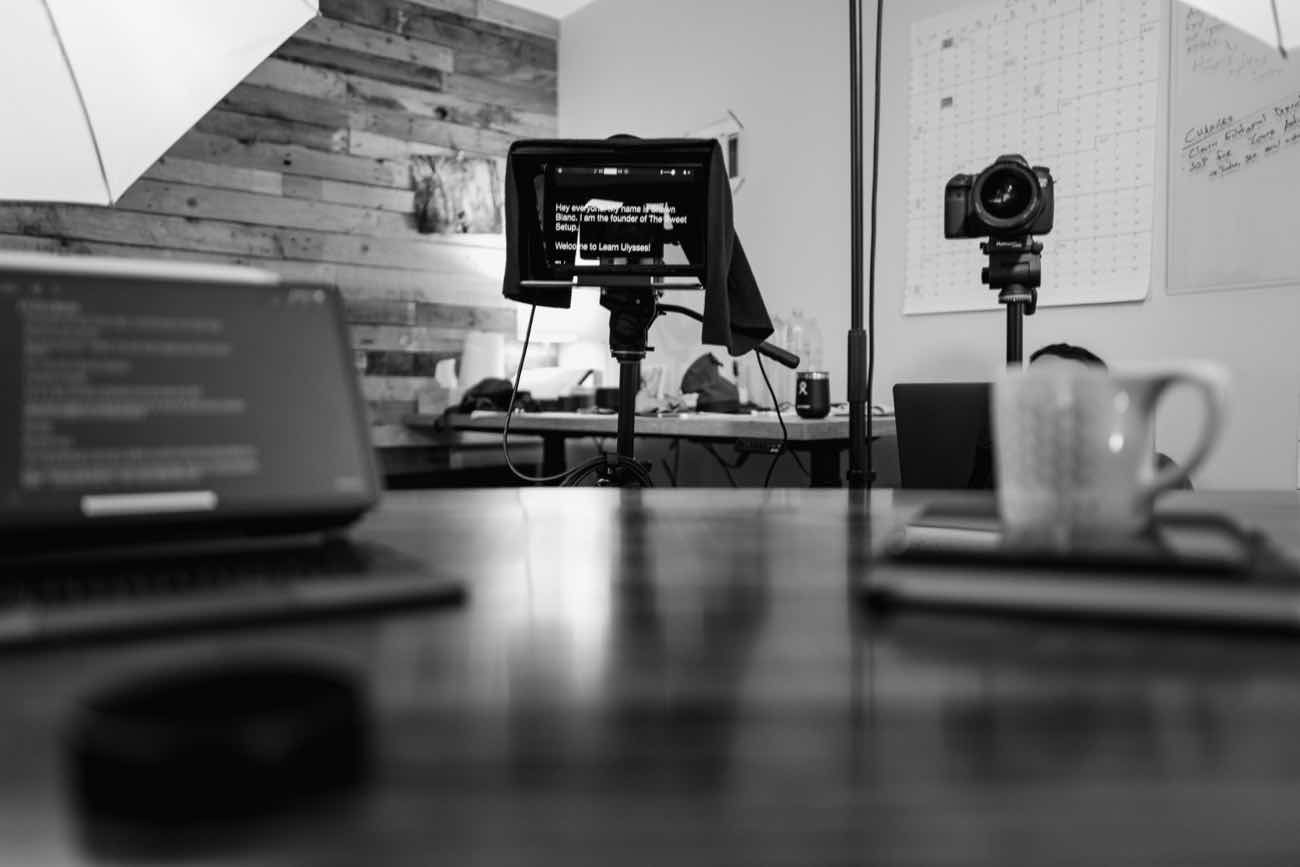 We've begun work on an update to Learn Ulysses…
? pic.twitter.com/kExsirsVXU

— Shawn Blanc (@shawnblanc) June 24, 2020
This is one of our most popular courses, and it's definitely my favorite here on TSS. I personally use Ulysses for so much, and I spend hours a day with it. So it's a topic that I can very easily get nerdy about.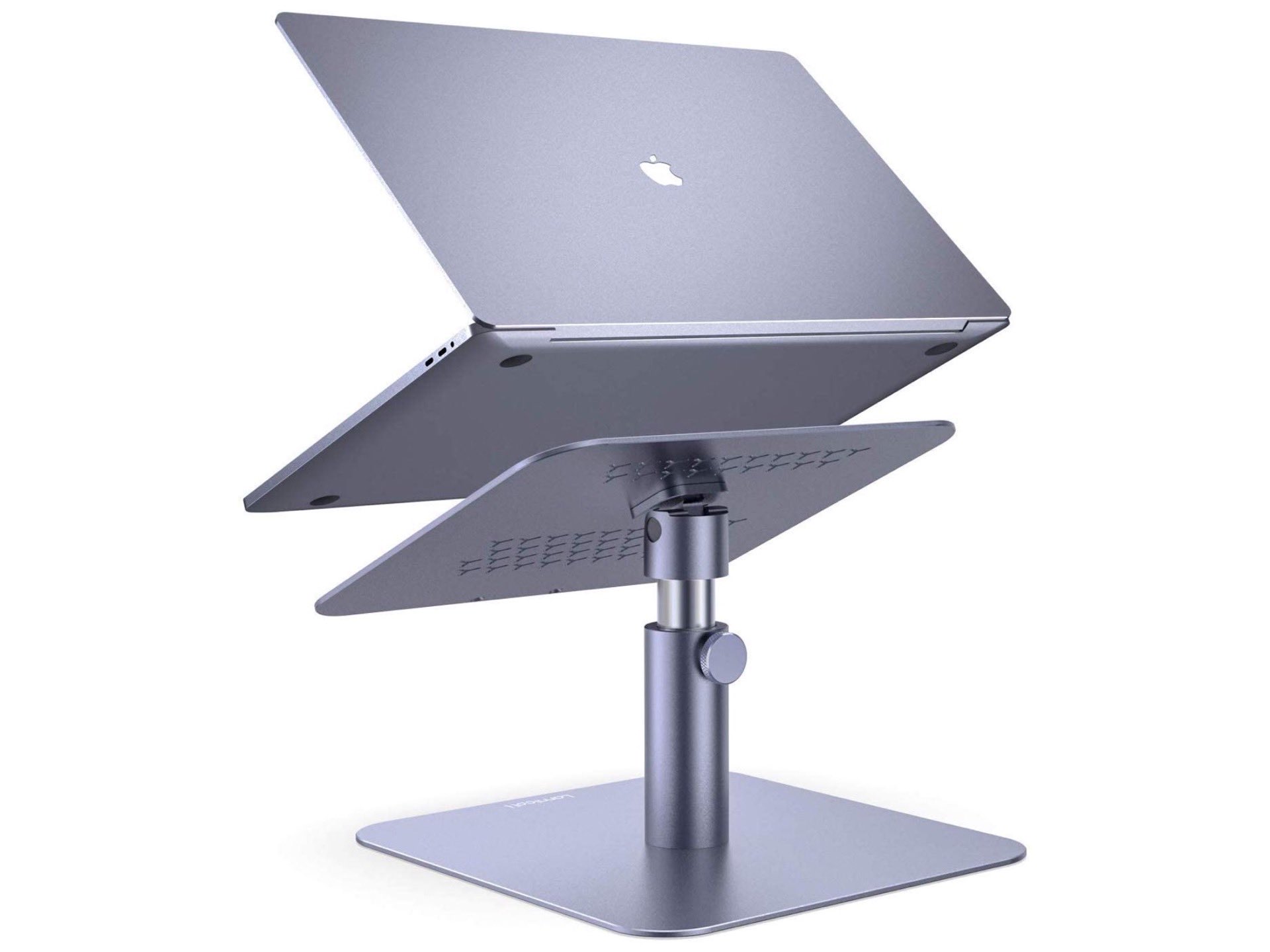 Lamicall's adjustable laptop stand is a solidly constructed and nice-looking way to elevate your laptop off a desk to a more ergonomic position. It's made from thick aluminum with a sturdy base, is height adjustable (between 5.7″ and 8.1″), can be angled up or down (from 45° to 180°), and it can rotate a full 360 degrees.