Lamicall Adjustable Laptop Stand
July 1, 2020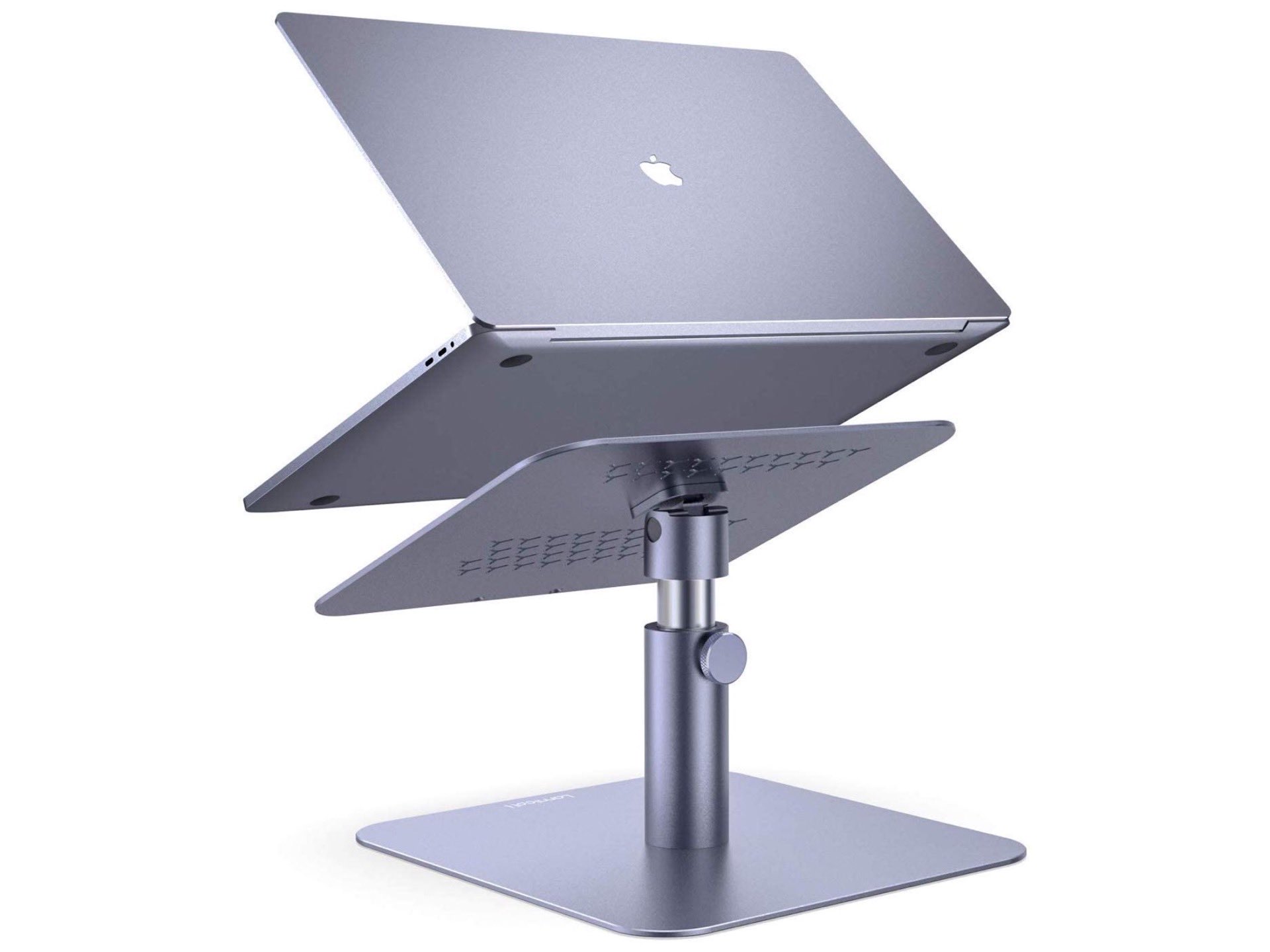 Lamicall's adjustable laptop stand is a solidly constructed and nice-looking way to elevate your laptop off a desk to a more ergonomic position. It's made from thick aluminum with a sturdy base, is height adjustable (between 5.7″ and 8.1″), can be angled up or down (from 45° to 180°), and it can rotate a full 360 degrees.
Not only is it perfect capable of supporting a MacBook of any size, it also happens to work just as well for the iPad + Magic Keyboard, as Christopher Lawley shows in his video on must-have iPad gear:
Two last points of note are the honeycomb-like vents on the upper platform to keep air flowing around your device, and the silicone pads used throughout to keep the stand from scratching the device and the desk/surface underneath the base.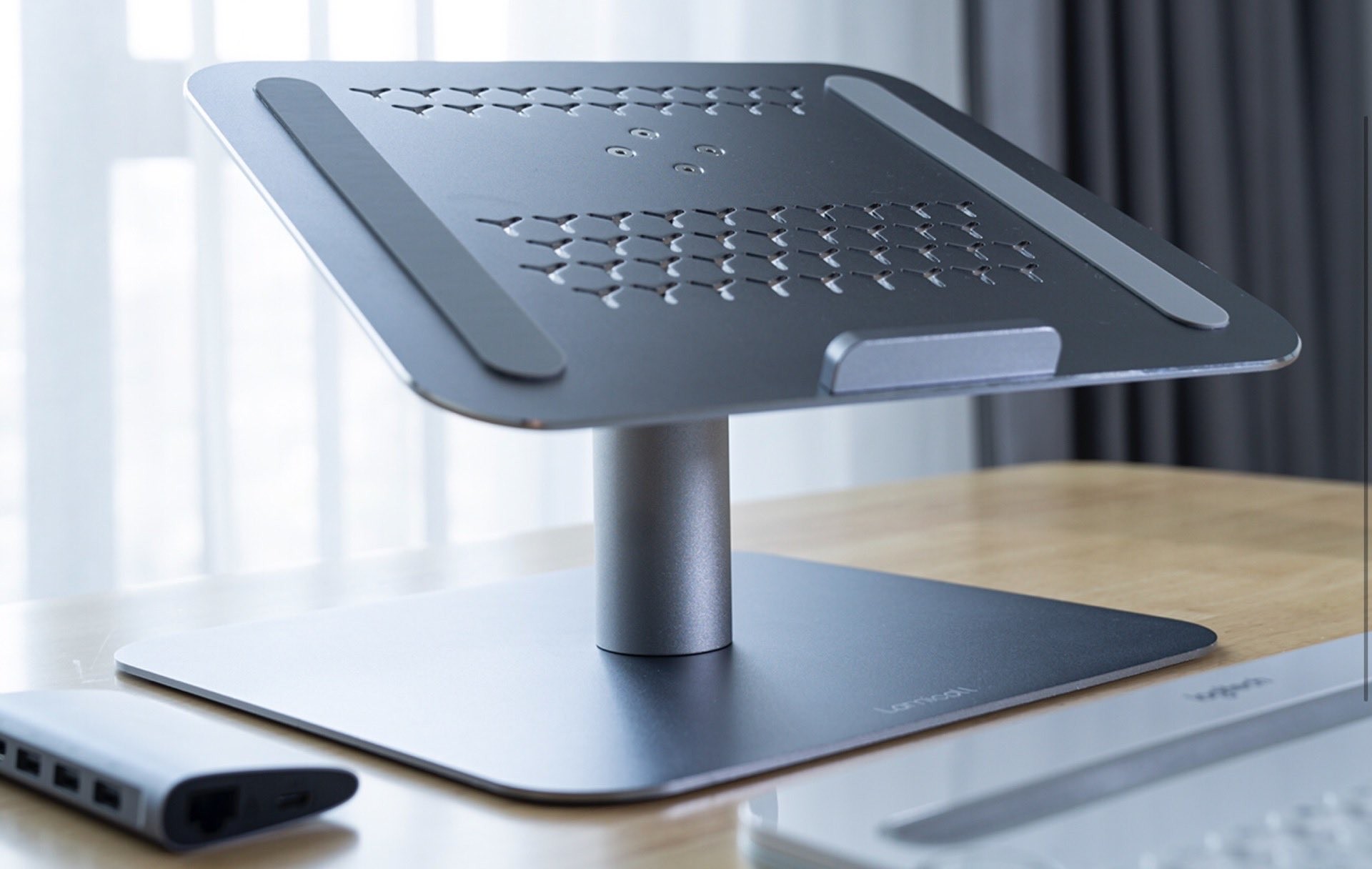 Get this stand for $63 on Amazon.
* * *
This post was syndicated from our sister site, Tools & Toys, which curates awesome gear and product recommendations for discerning readers like you.