Guarding Your Time and Attention, Do Not Disturb Tips, and More
July 7, 2023
Here are the things we published this week and last. You can also stay up-to-date by following us on Twitter and RSS.
Also, we have a weekly email newsletter that sums up all the new and cool things published to the site. If you like to stay up-to-date via email, then you should sign up here.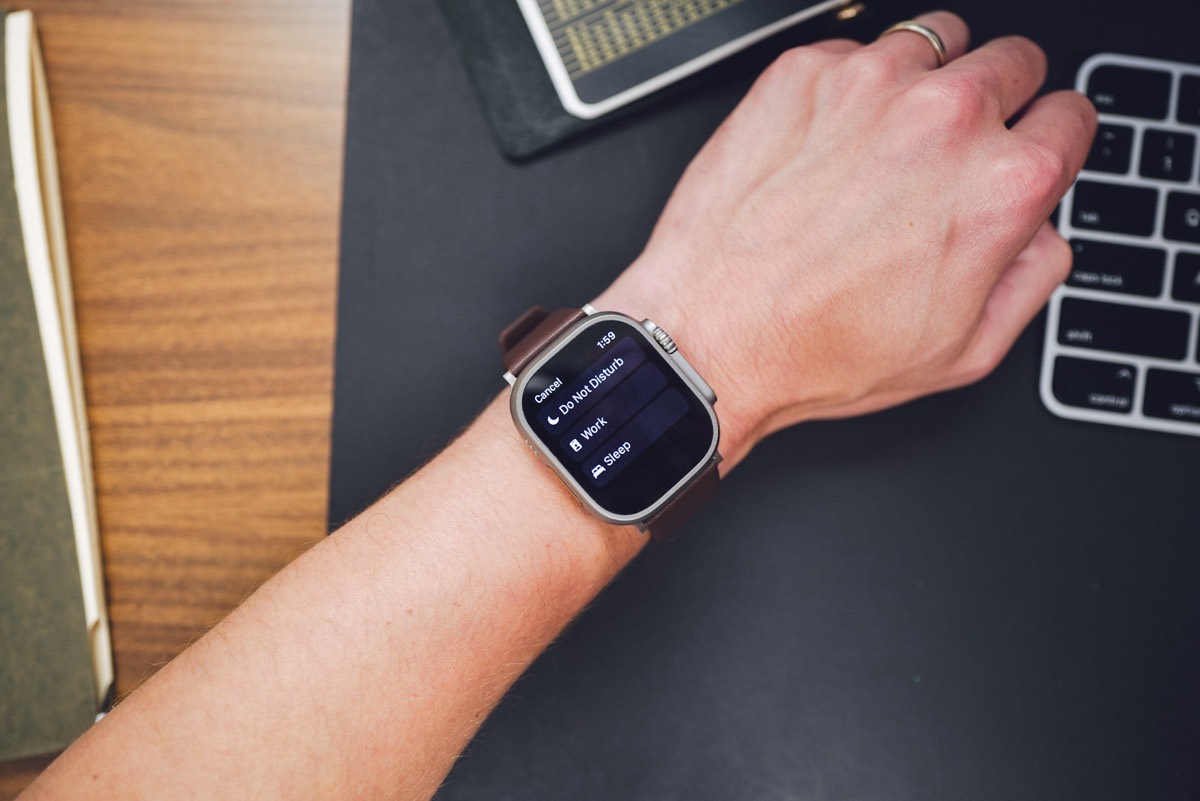 We are all about getting our most important work done around here. Whether that means using the best task manager apps or creating an ideal schedule, we are always fighting for focus. One of the biggest enemies of focus is distractions. And they are in abundance. Enter Do Not Disturb.
Our many devices are one of the main culprits of distractions. Why focus on important work when you can doom scroll?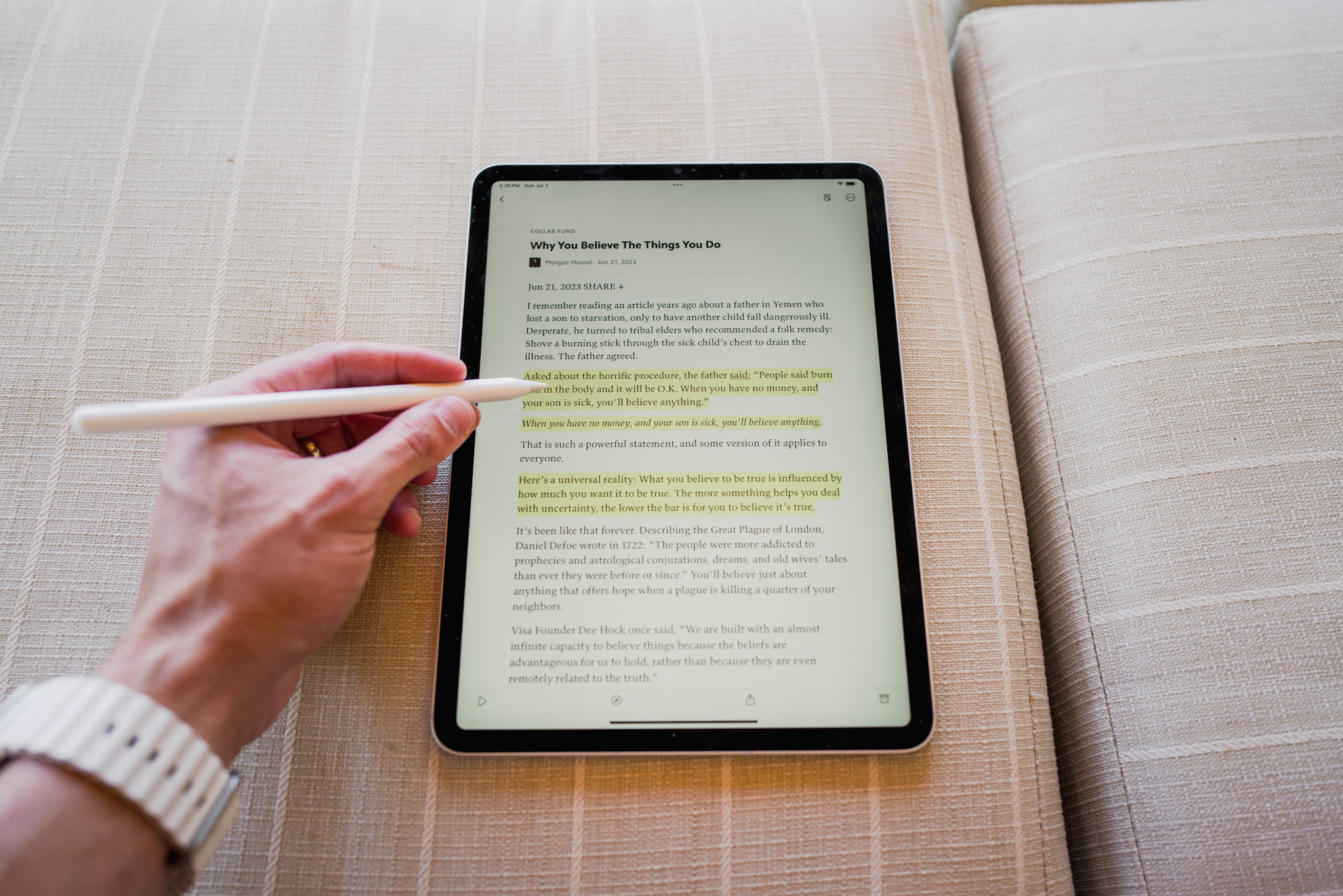 There's been a battle brewing over the past year or so between Matter and Readwise Reader over which is the better brand-spanking-new read later service. Here at The Sweet Setup, we try to pick the best apps and services in every category we can, but the TSS crew is split on this one, so today Josh and Matt are going to make their case for why they prefer each of these apps.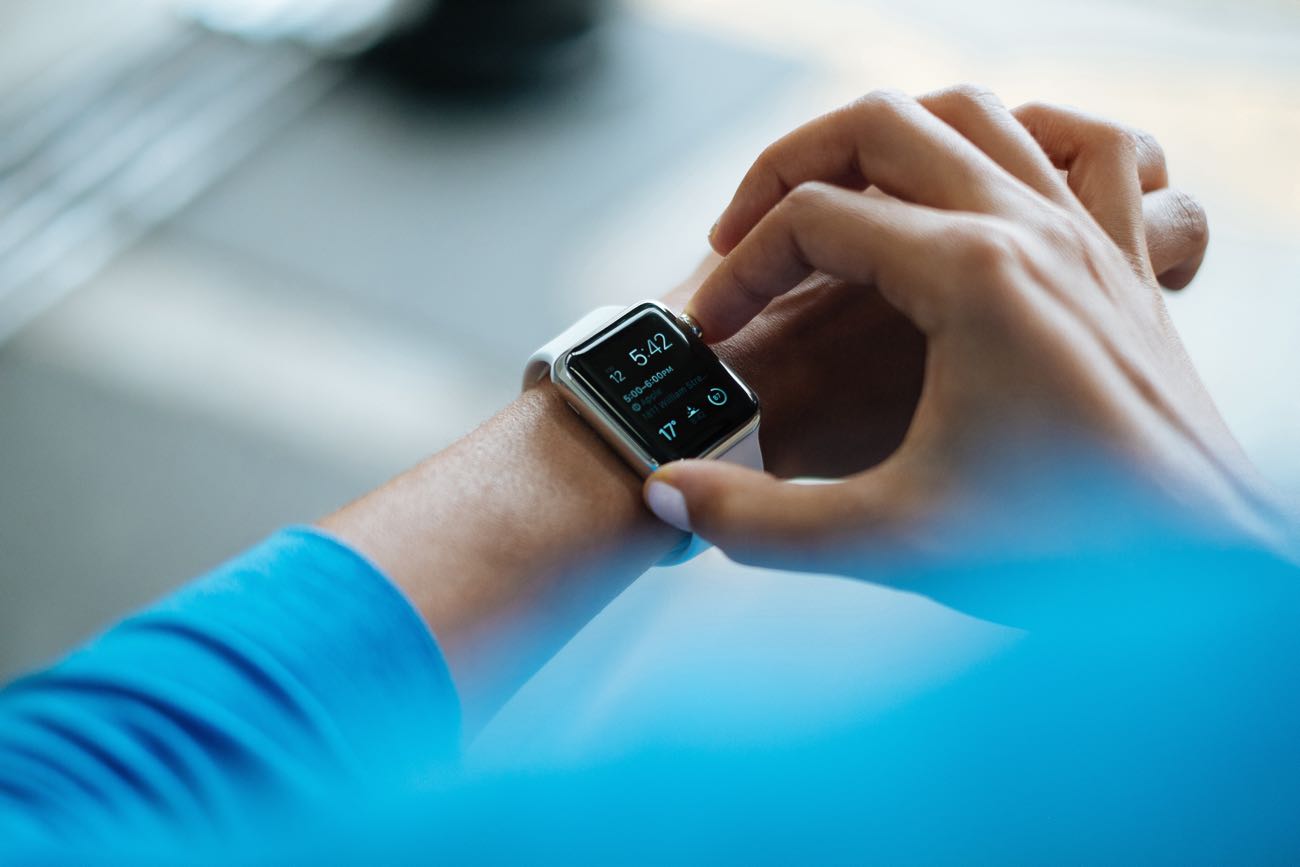 What is it that holds you back from being efficient and intentional with your time? What obstacles do you face to doing focused, deep work?
Previously, I shared about the three "waves" of productivity: Efficiency, Intentionality, and Meaning.
Now, let's dive in and find out what it is that threatens these three areas of productive. In short, what is it that threatens your time, attention, and focus…?
Habits change. Inspiration comes and goes. Workflows spring up and taper off. But for me, time blocking never changes. Time blocking has become fundamental to my work day, ensuring I have chunks of time to complete tasks and ensuring my colleagues know what I'm up to. Time blocking structures my day. Time blocking blocks out extra meetings. Time blocking pushes me forward.
I'm not sure if one could say there are many forms of time blocking. By and large, time blocking consists of putting tasks into your calendar with a time duration for completion. To my knowledge, nearly all forms of time blocking consist of tasks — rather than events — building out your calendar.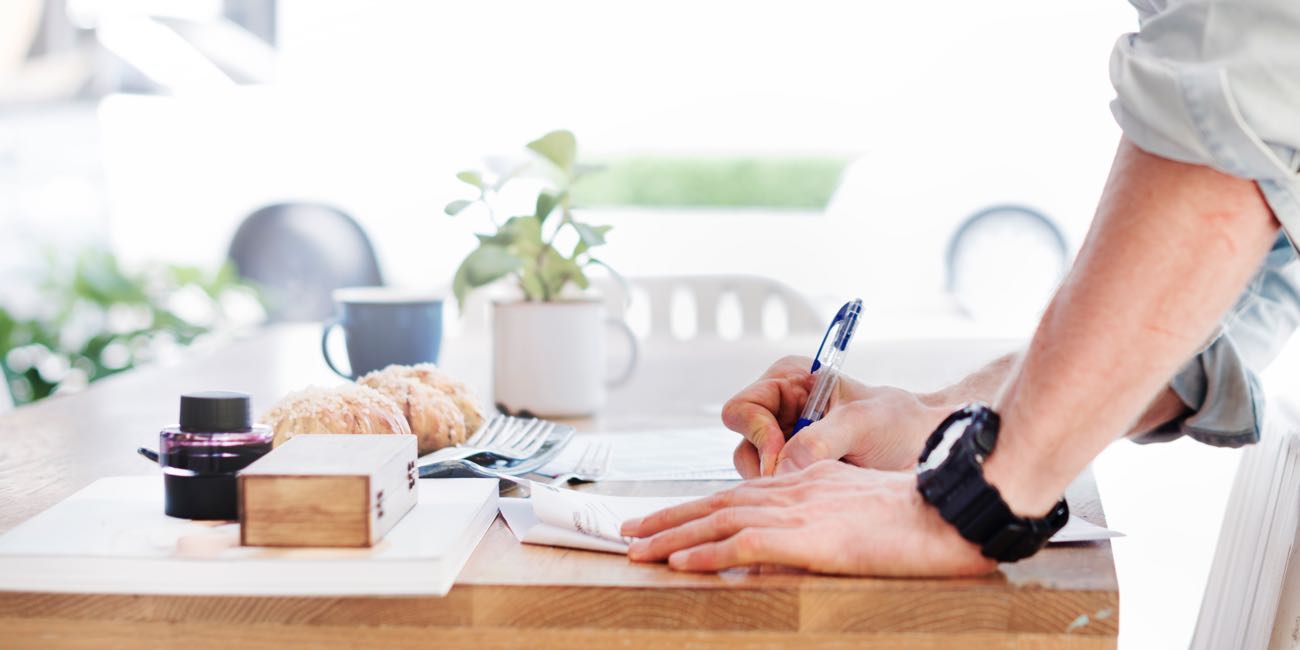 Productivity training has matured significantly over the past 15 years.
We began with an emphasis on efficiency. Then, we began to ask the question about how to use that efficiency to free up time in our day. Now we are realizing that using that extra time to do meaningful work is a skill in and of itself.
In short, third-wave productivity has nothing to do with artisanal to-do list apps.
A little while back, I had the honor of interviewing Cal Newport about his book, Deep Work. While there is a lot in our conversation that I'd love to get into, it will have to wait for another time. Today, I wanted to pull out one segment where Cal and I talked about the Three Waves of Productivity.
Side Note: I put together all my book notes from Deep Work and also combined those notes with all the key takeaways and highlights from my interview with Cal Newport. You can download the in-depth notes here.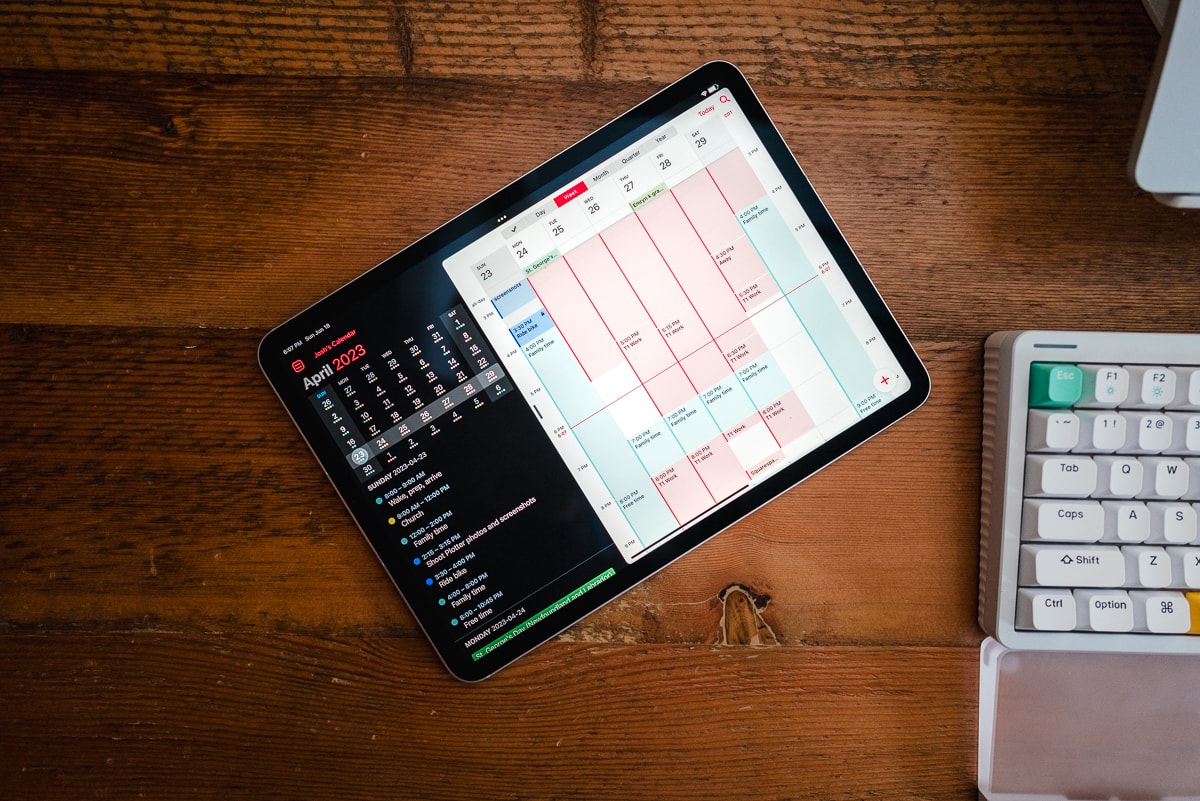 There are two very distinct periods to my year: tax season and not-tax season. The not-tax-season season continues to get more busy, but there's still quite a drop off from the prior high-stress period of the year. With each passing deadline between April 30th, June 15th, and June 30th, the demands of the season progressively subside.
Like most people, I tend to revisit my systems during the less stressful periods of the year. Creativity returns over the summer, system failures are addressed, and new habits are adopted. Coincidentally, nearly all my annual app subscriptions renew between August and October of each year.
On the other hand, the veil of less intensity hangs over the non-tax-season season. This often tricks me into thinking I can do more during my busy seasons than I actually can.
Sunsama and Obsidian were perfect examples of this.
🚀 Upgrade: Boost Your Habits
Introducing the new Focus Boosters.
Inside our popular community membership, join us for a the Habit Building challenge (a.k.a. "Booster"). You'll find out how to make simple changes that will make your daily life better, remove distractions, and create a new simple habit.
Membership Includes: Simple Habits Course, Habit Tracking Templates, Digital Planner, Private Community Slack, 2x Monthly Coaching Calls, and much, much more…
Interesting Links From Our Friends and Around the Web »
Our Must-Have, Most Used Productivity Apps
We spend an inordinate amount of time sorting through hundreds of apps to find the very best. We put together a short list of our must-have, most-used apps for increasing productivity.