Designing an Office For Focus, Using Continuity Camera in macOS, and More
December 9, 2022
Here are the things we published this week and last. You can also stay up-to-date by following us on Twitter and RSS.
Also, we have a weekly email newsletter that sums up all the new and cool things published to the site. If you like to stay up-to-date via email, then you should sign up here.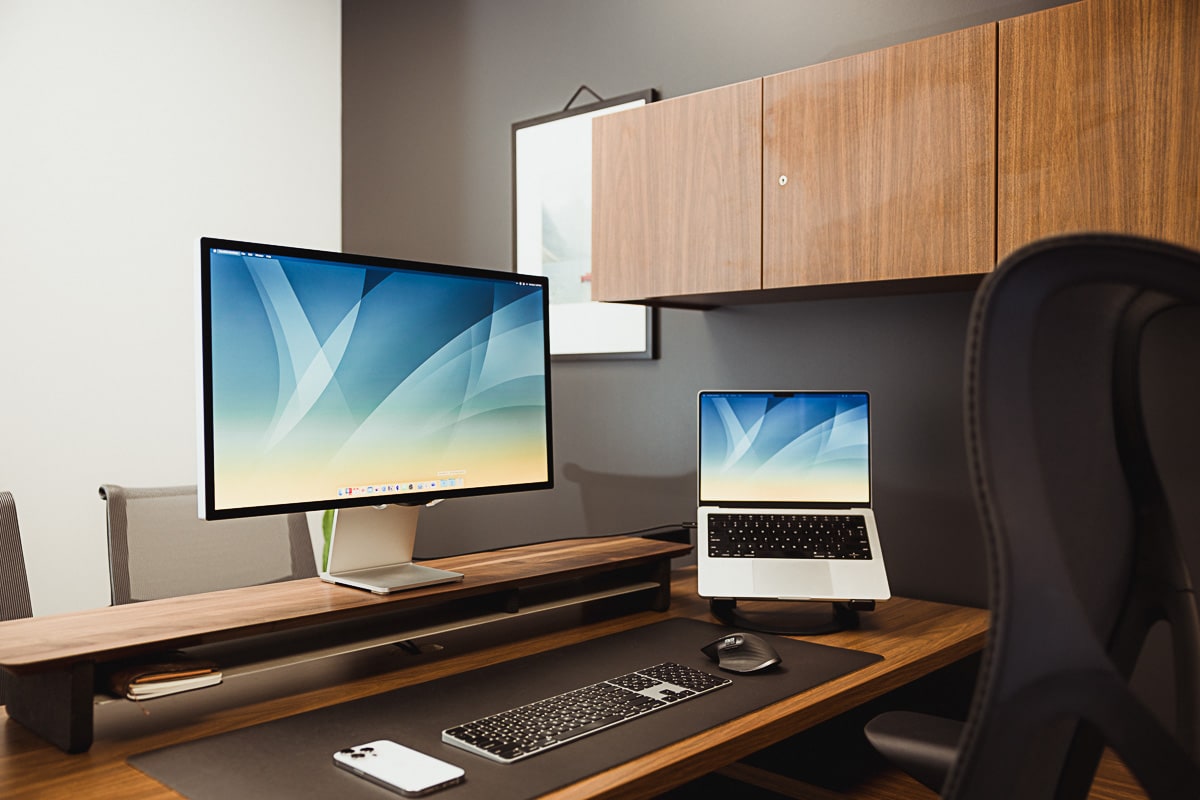 I can't imagine too many folks have too many opportunities to design their own office from top to bottom. The fit, the finishes, and everything in between.
I had the chance to do so over the summer and, though stressful at times, it was a pile of fun.
Our small accounting office worked out of a workspace designed for architects and land surveyors. It was far from conducive for focused work or client meetings.
We had three main goals when redesigning the office:
Increase productivity by decreasing distractions and decreasing foot traffic into our personal offices.
Improve ergonomics and create a healthier workplace.
Provide better organization opportunities to increase desk space and decrease desk clutter.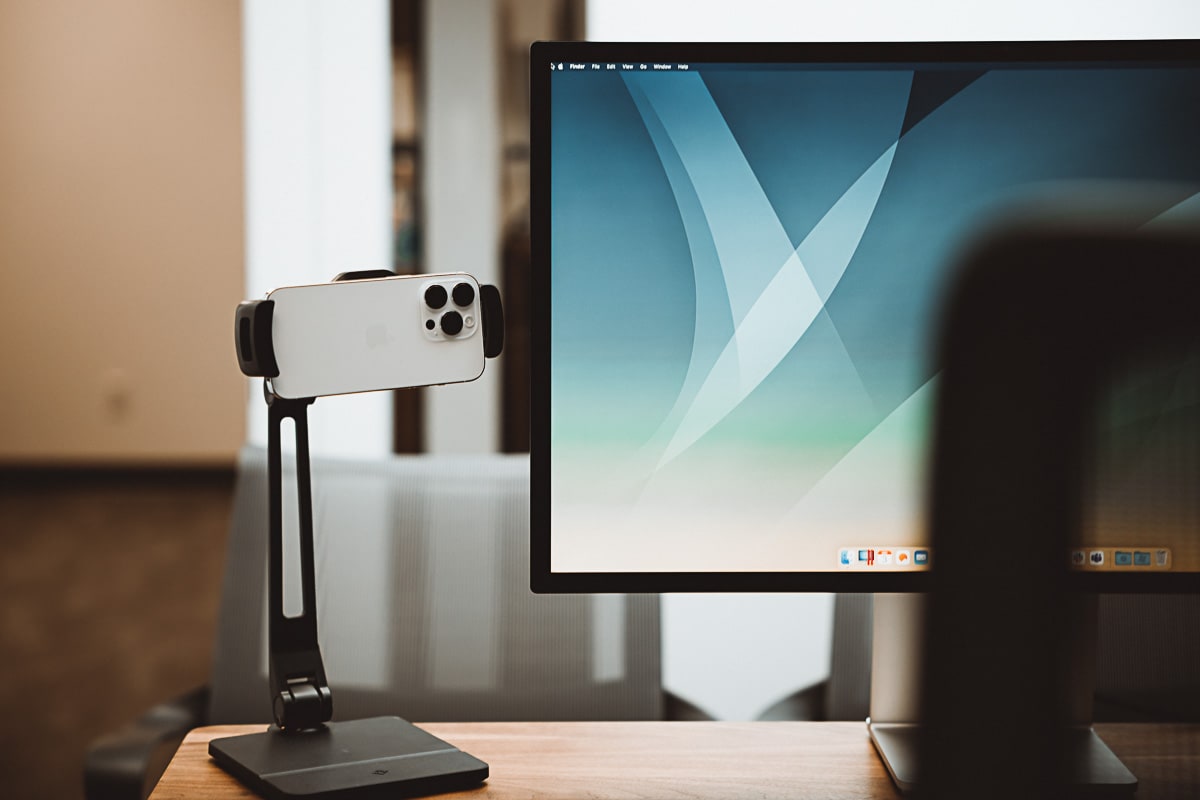 We all knew Apple's new Studio Display's front-facing camera was a potato the moment the early reviews hit. Not one of the early reviewers had good words to say about the camera, despite Apple even touting the camera's performance and Center Stage functionality.
The debut of Continuity Camera in iOS 16 proves Apple knows about the Studio Display's potato camera as well.
Now, instead of using the blurriest front-facing camera in any Mac product you can buy, you can use the iPhone's backside camera — one of the best smartphone cameras you can buy — to capture fantastic footage during Zoom and FaceTime calls. Continuity Camera brings Center Stage to non-supporting Macs, as well as Studio Light, Portrait Mode, and the all-new Desk View for showcasing what's on your desk while recording. Desk View is a mind-bending feature that feels like something only Apple could pull off.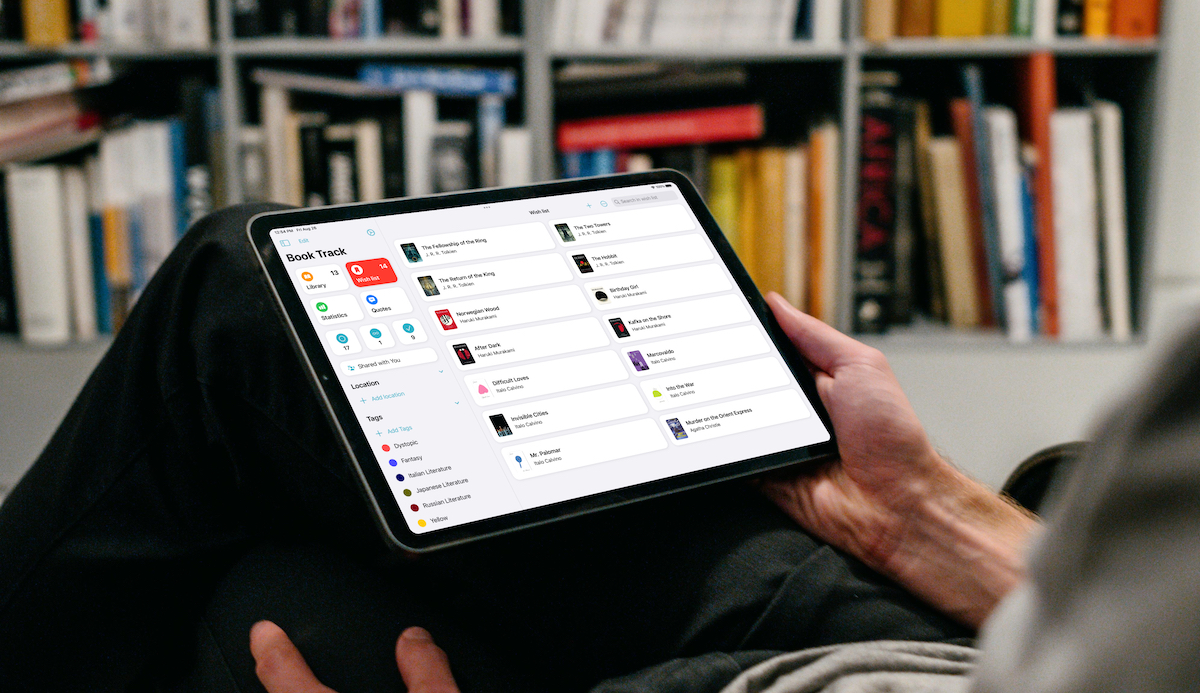 I recently came across an app called Book Tracker that helps you catalog your library and manage your reading list. As a Bookworm myself, I had to give it a try.
The concept of the app reminded me of one of the first apps I came across when I first fell in love with the Mac called Delicious Library. Doesn't seem like it's around anymore, but Delicious Library was a cataloging app that let you document and organize your physical or digital collections. I remember spending days scanning barcodes and entering ISBNs as I built up my media library in the now-defunct app.
Book Tracker is basically a modern-day Delicious Library, but built specifically for your reading material with additional functionality that supports modern iOS features.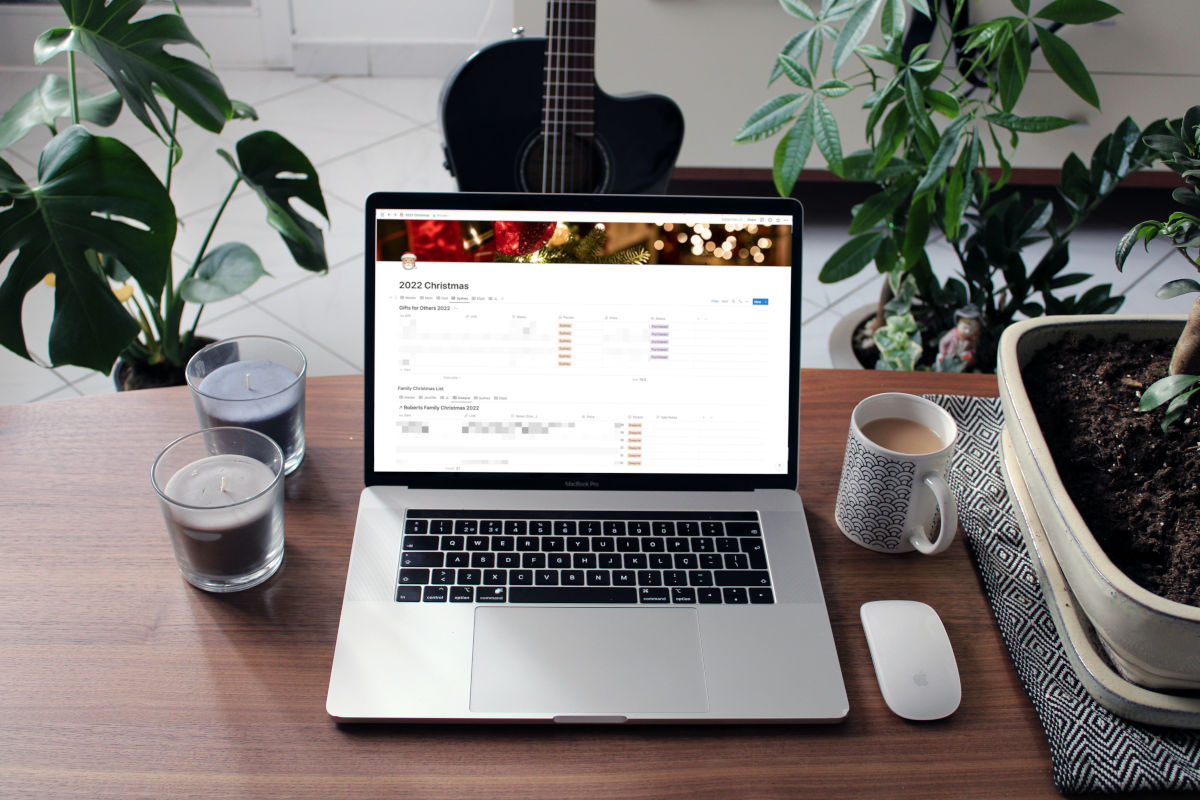 If you ask anyone that knows me, it won't come as a surprise to them that I love Christmas. I love Christmas cookies, the pretty lights, hot cocoa, and I really like presents. And I have no shame in saying it. I really like presents. I like receiving them and giving them.
So much so that buying and giving presents for Christmas has become a competitive sport for me, and Black Friday Shopping (from the comfort of my couch) has become my hobby (by the way, have you checked out the Tools & Toys Christmas Catalog?).
I've always loved to give gifts — ever since I was six and decided I wanted to give everyone in my extended family a gift on Christmas. Even when I ran out of money (not like I had much) and ideas and just cut up old fabric and made my cousins their own flags. They were like 13 and not amused.
Anyways. My system for shopping and figuring out what people want for Christmas has evolved over the years. I used to just have a running note on my iPhone, then a spreadsheet. Last year when I was just getting into Notion, I created a simple little setup. But this year I took it up a notch.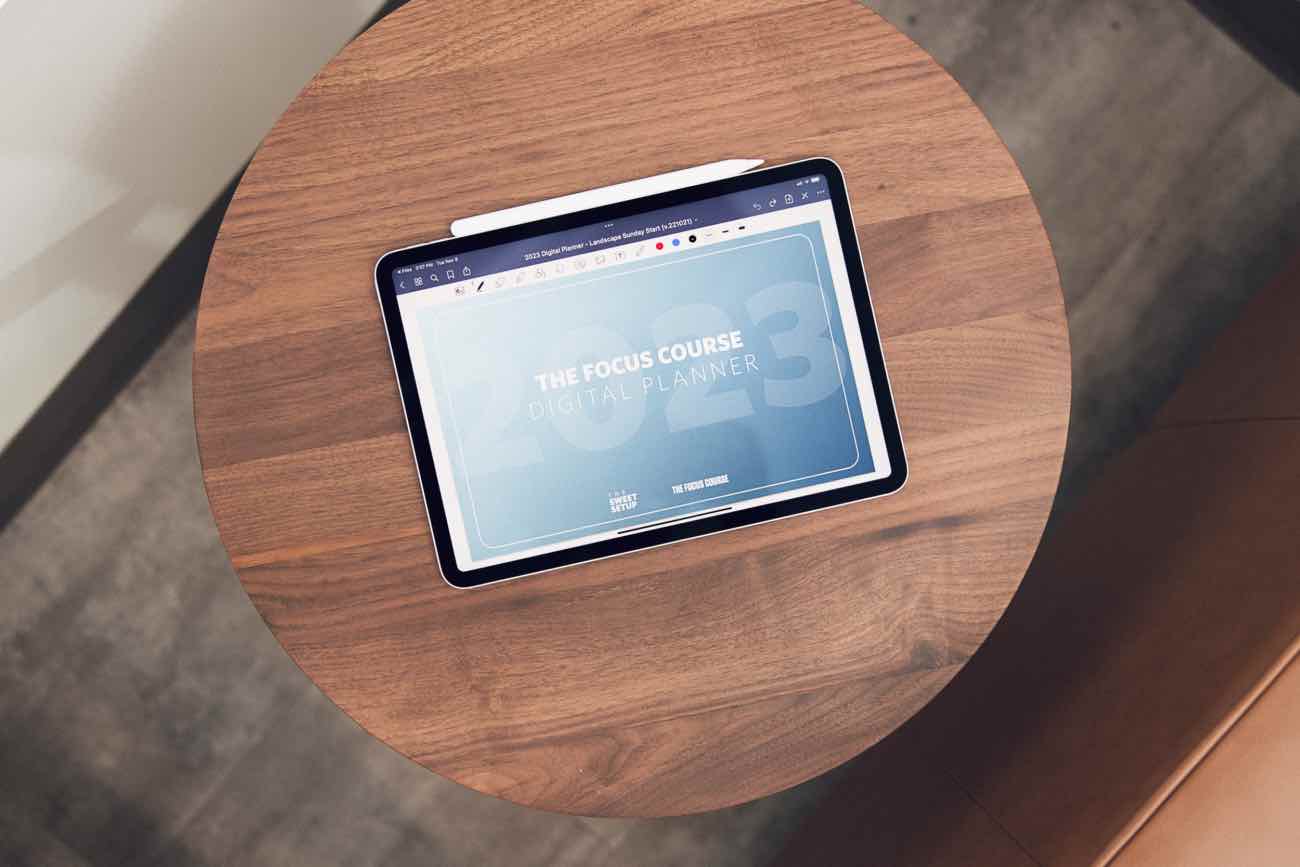 The new, 2023 Focus Course Digital Planner is an interactive, digital planner meant to be used on a daily basis. And it is available now!
The system in the planner is based on the proven ideas for time tracking, time blocking, goal setting, and regular reviews.
All you need to do is follow along.
Is your productivity busted?
If you feel like you could use a tuneup for how you manage your tasks and your time, get access to our Productivity Workshop.
Shawn Blanc (founder of The Sweet Setup) covers:
1. The four most common symptoms of a busted productivity workflow
2. What you can do to overcome them
3. How to improve your approach to managing and organizing your tasks.
You'll also get the downloadable templates and cheatsheets.
Interesting Links From Our Friends and Around the Web »
Our Must-Have, Most Used Productivity Apps
We spend an inordinate amount of time sorting through hundreds of apps to find the very best. We put together a short list of our must-have, most-used apps for increasing productivity.