Calm Inbox, The Best Email App for iPhone and iPad, and More
September 25, 2020
Here are the things we published this week. You can also stay up-to-date by following us on Twitter and RSS.
Also, we have a weekly email newsletter that sums up all the new and cool things published to the site. If you like to stay up-to-date via email, then you should sign up here.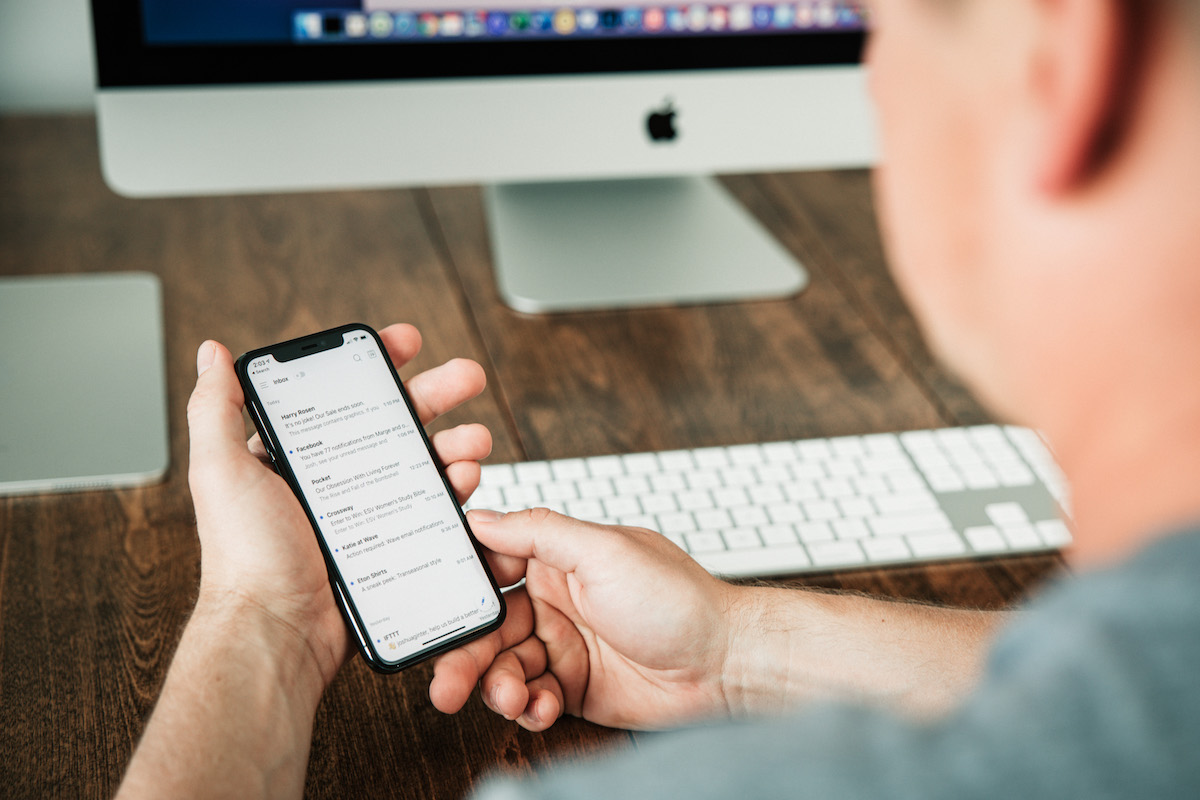 After spending an inordinate amount of time reading, responding to, and processing email on our iOS devices, we believe that Spark is best email app for iPhone and iPad users who (like us) are passionate about their productivity. But there's another great option for people who just want a little instant calm in their inbox and don't mind making a few tradeoffs for that peace of mind.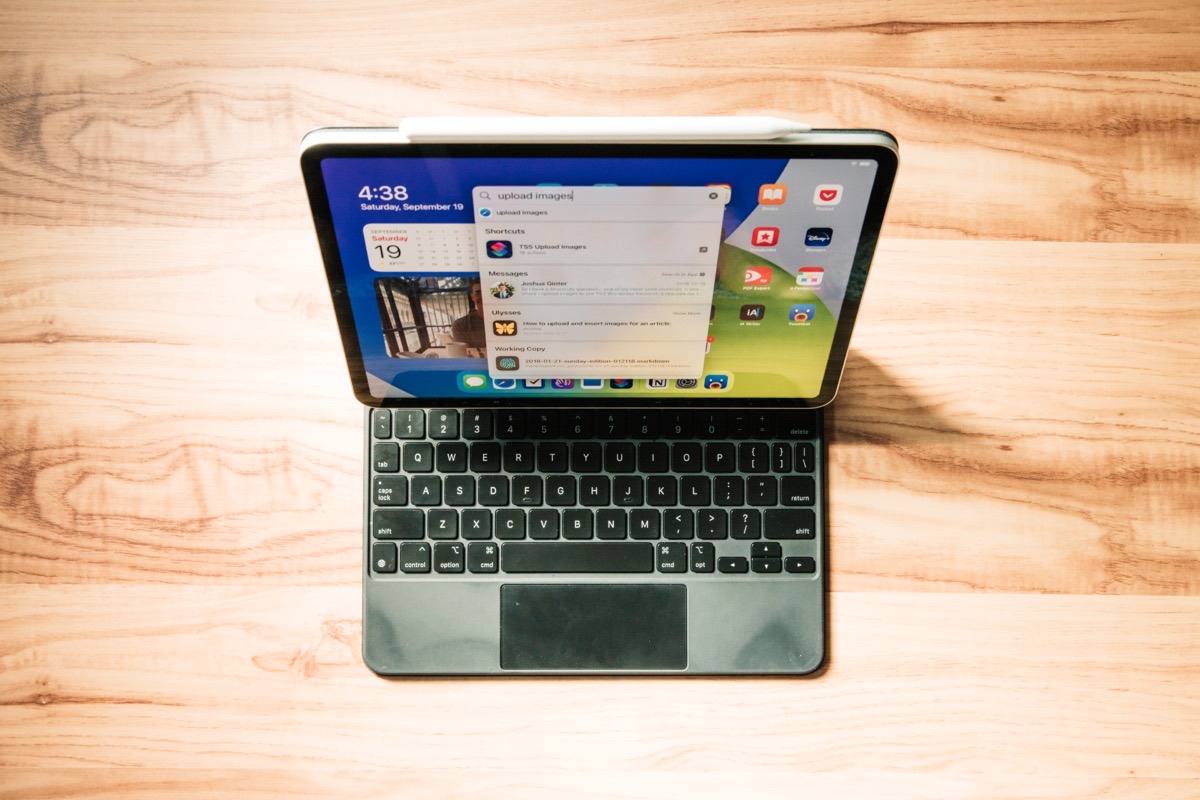 The new and improved Universal Search in iPadOS 14 is possibly one of the biggest power user improvements for the iPad in recent memory.
When paired with an external keyboard, iPadOS 14's new Universal Search can open notes, documents, folders, and webpages; it can start a FaceTime call or send a text message; it can help you play music in a flash; and with the power of Shortcuts, Universal Search brings automation to the iPad's Command + Space keyboard shortcut.
The last thing you want when it comes to your email is what we call "Dual Focus".
Dual Focus is a waste of your time. Dual Focus is frustrating and annoying.
You have Dual Focus any time you are trying to do one thing but something else is in your way, stopping you from getting started. And thus forcing you to deal with the latter before you can get on with the former.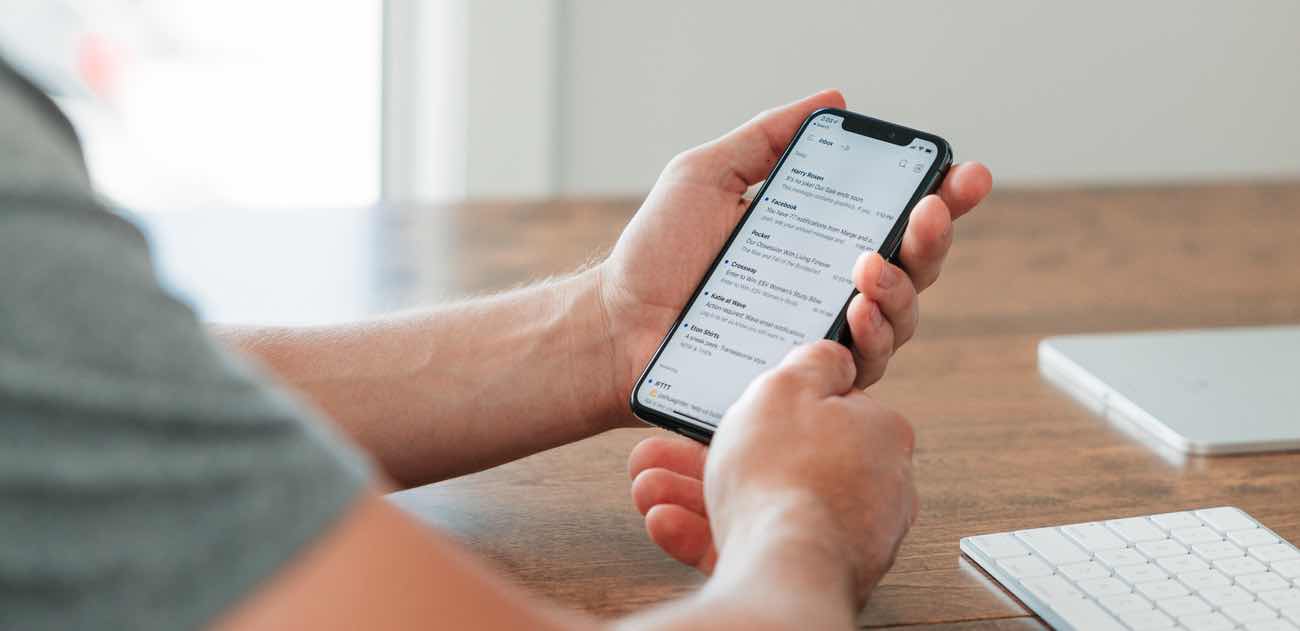 There are a plethora of fantastic email apps on iOS. Last week we posted our updated picks for the best email app on iPad and iPhone, and we created a quiz to help you decide which email app is best for you.
Call me old fashioned, but I personally still prefer the default email app that Apple makes. (Shrugs. Then ducks.)
But! I'm not handing in my Nerd Card. Because even though I use the stock email app (like an animal) I have made a few modifications to my iOS email setup to ** make email on my phone faster, easier, less distracting, and … more calm.**
I've compiled a few of these tips and tricks here for you in the hopes that you might find them useful and that you too can save some time and be more productive with your email.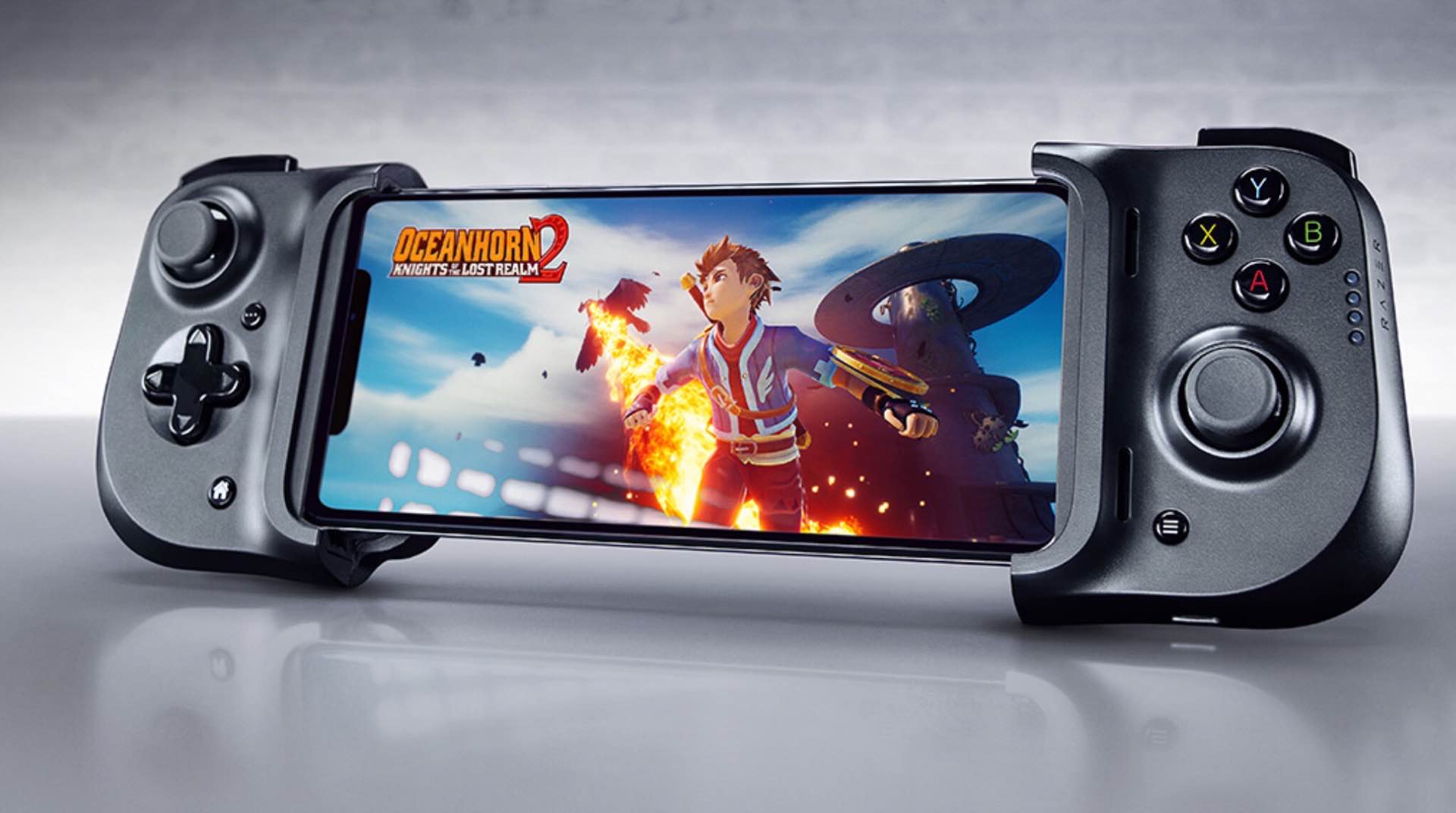 As of a couple weeks ago, Razer's long-awaited "Kishi" game controller for smartphones is finally on the market and ready to help take your mobile gaming to the next level.
This company is known for their gaming hardware and accessories, so it's no surprise that they brought a high level of polish to the Kishi. With models compatible with both iPhone and Android, the controller connects directly to your device's charging port rather than via Bluetooth (like PS3 and Xbox One controllers do), so there's absolutely no latency between you pushing a button and the thing happening onscreen — it's instant and buttery smooth, as it should be.