Building a Morning or Evening Routine, an Update to Our Habit Tracking Article, and More
January 22, 2021
Here are the things we published this week and last. You can also stay up-to-date by following us on Twitter and RSS.
Also, we have a weekly email newsletter that sums up all the new and cool things published to the site. If you like to stay up-to-date via email, then you should sign up here.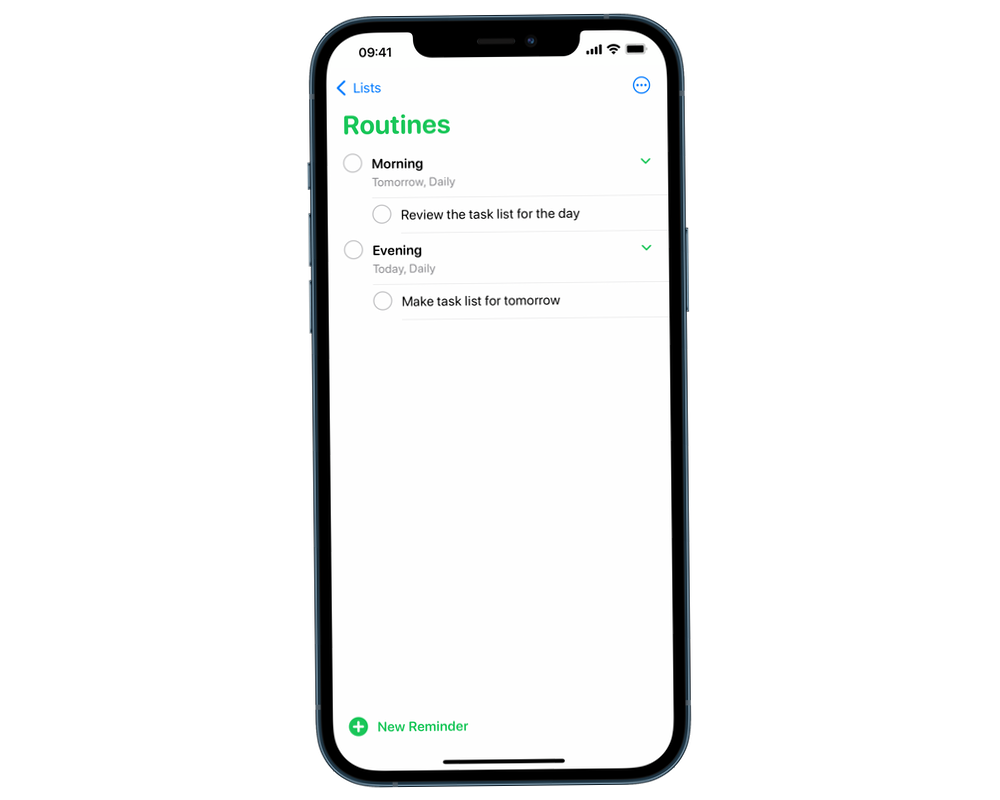 Routines are a funny thing. We all have them — even if they're not optimal they can be a great way to improve your day! My morning and evening routines are always evolving, as is how I track what it's in them.
First of all, before you start getting technical, you should take a look at what it is you want to achieve with your routine. Without looking at that, and then breaking that down into what it is you need to do as a part of that routine, it's going to be much harder to pin down the technical side of things.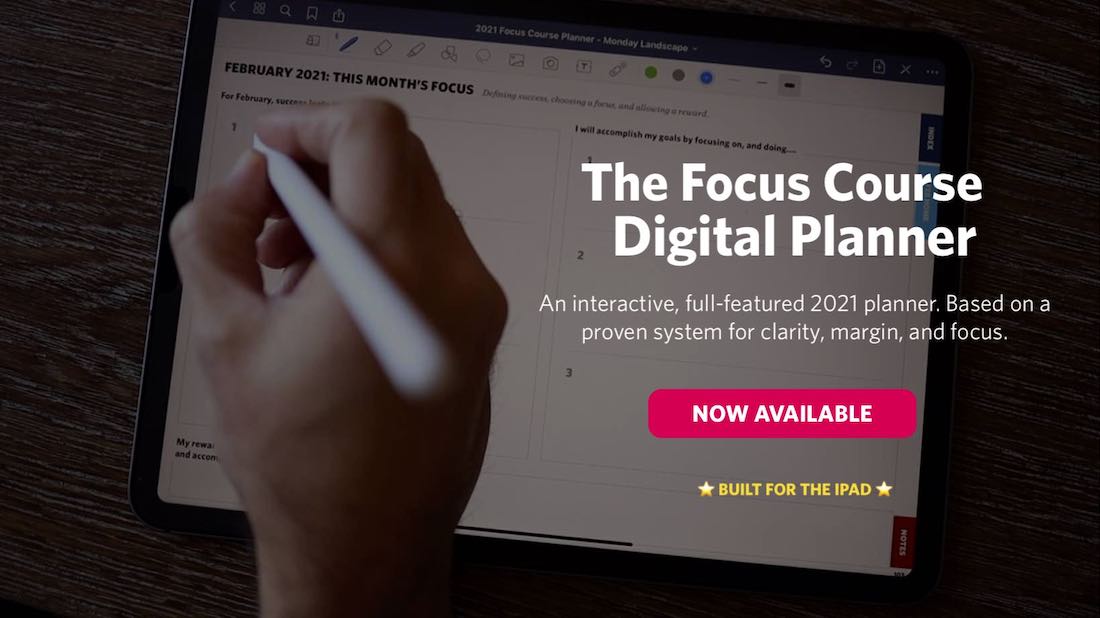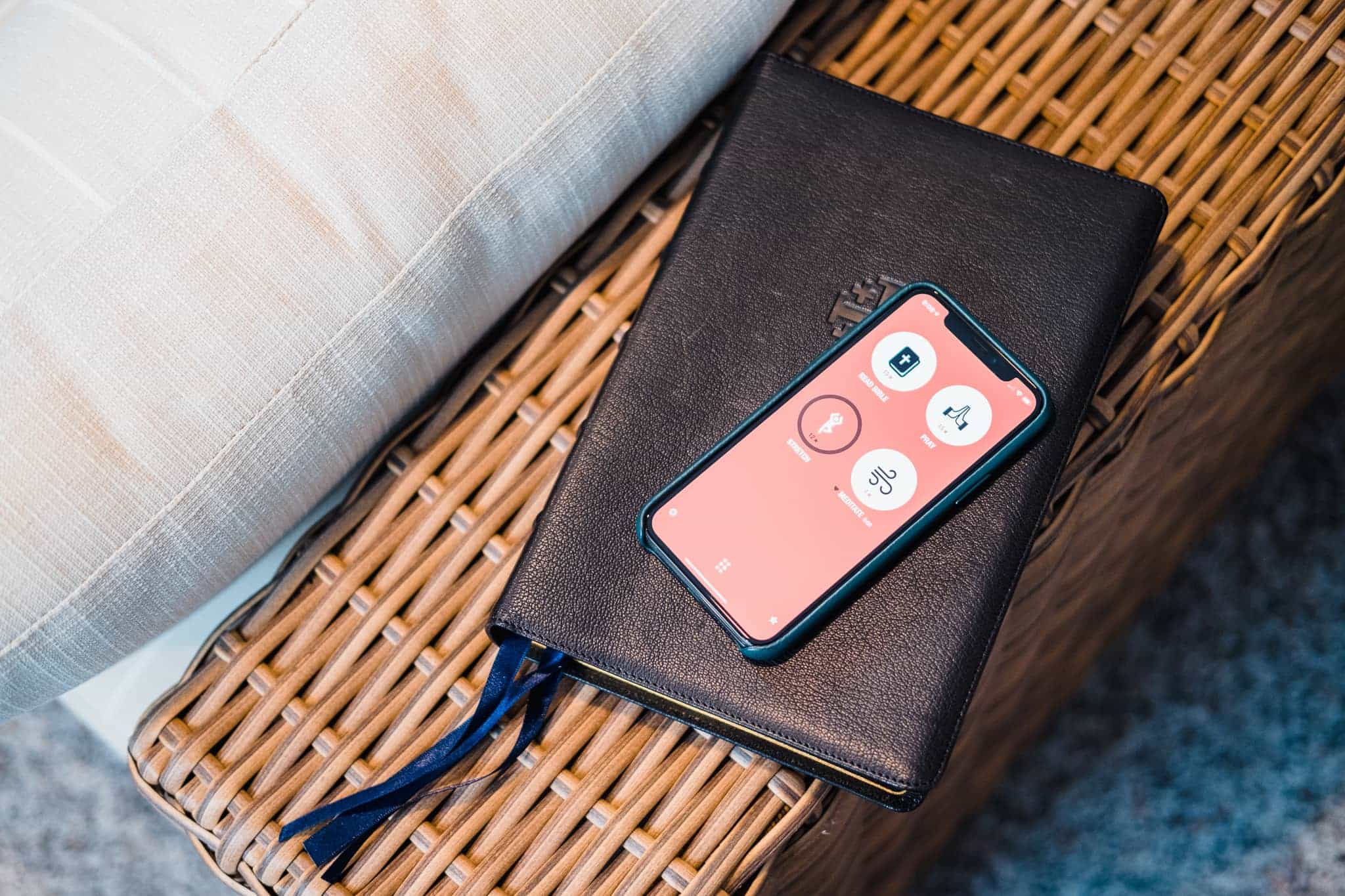 This week, we updated our best habit tracking app pick for 2021 — and it's a doozy.
The updated article now has over 6,000 words in an increased effort to help you find the perfect habit tracker for you. It's only been a year, but a lot has happened. First, we've gotten the addition of widgets in iOS 14. This means you now have the ability to see your data and even log your habits without even opening the app. It's still kind of early days for widgets, but it's exciting to see how developers are using this capability to help keep your habits top-of-mind and make them easier to track. We're looking forward to seeing how this evolves, as we think habits-based widgets are a great use of your precious Home Screen real estate.
Whether or not you set New Years resolutions for yourself, keeping track of habits is something we could all stand to be a little bit better at.
Streaks is our favourite app for this—available on all Apple platforms—so let's take a quick look at how easy it is to get started.
Use habits to your advantage
The Simple Habits video course can help.
Discover how to make simple changes, starting today, that will make your daily life better. Watch the whole course in the time it takes for a long lunch break.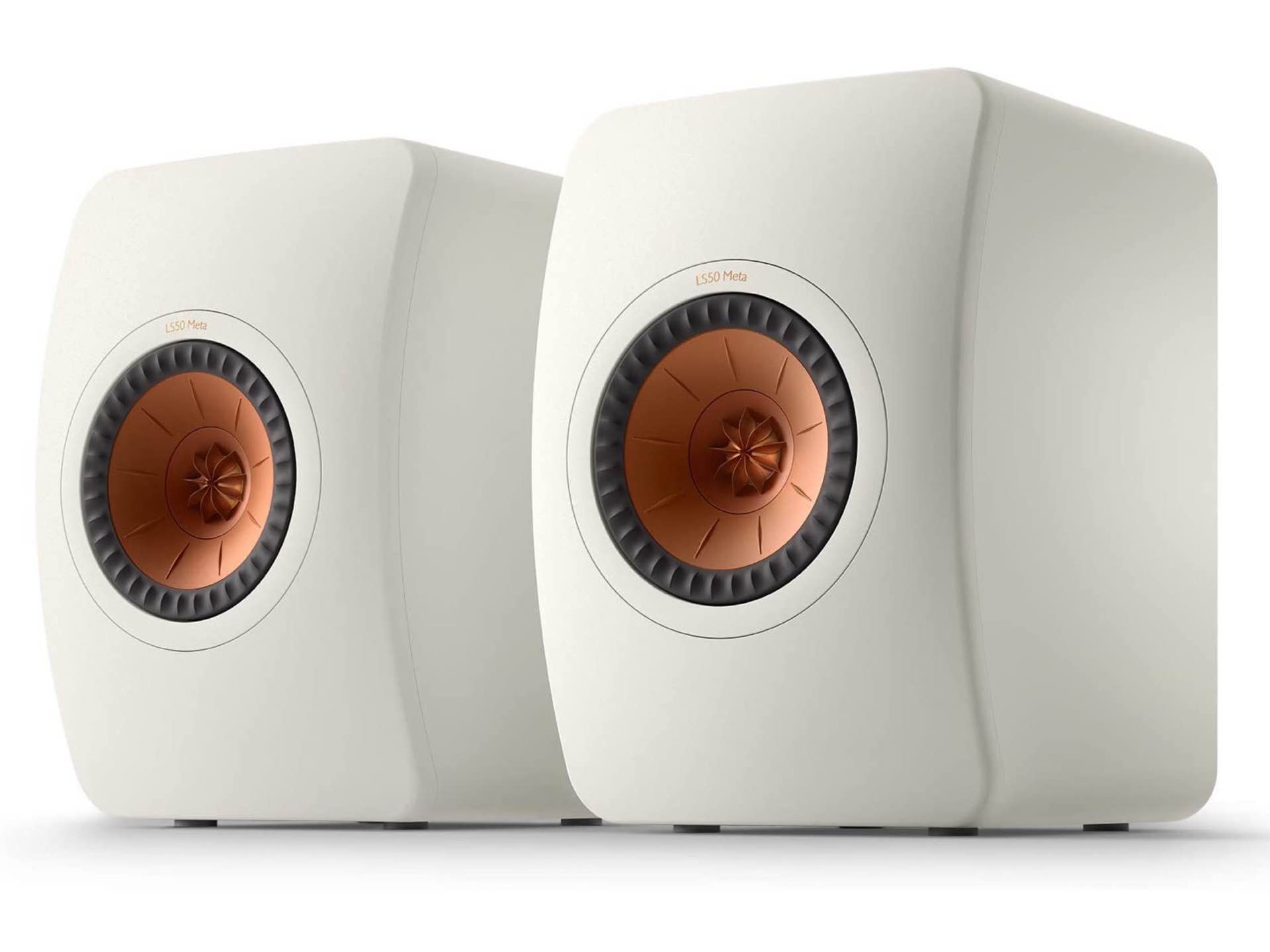 Ever since releasing back in 2012, the original KEF LS50s have been revered as some of the best bookshelf speakers around for a beginner audiophile's buck. And then, a few months ago, KEF unveiled the [LS50 Meta speakers][1], which brought some further enhancements to the table.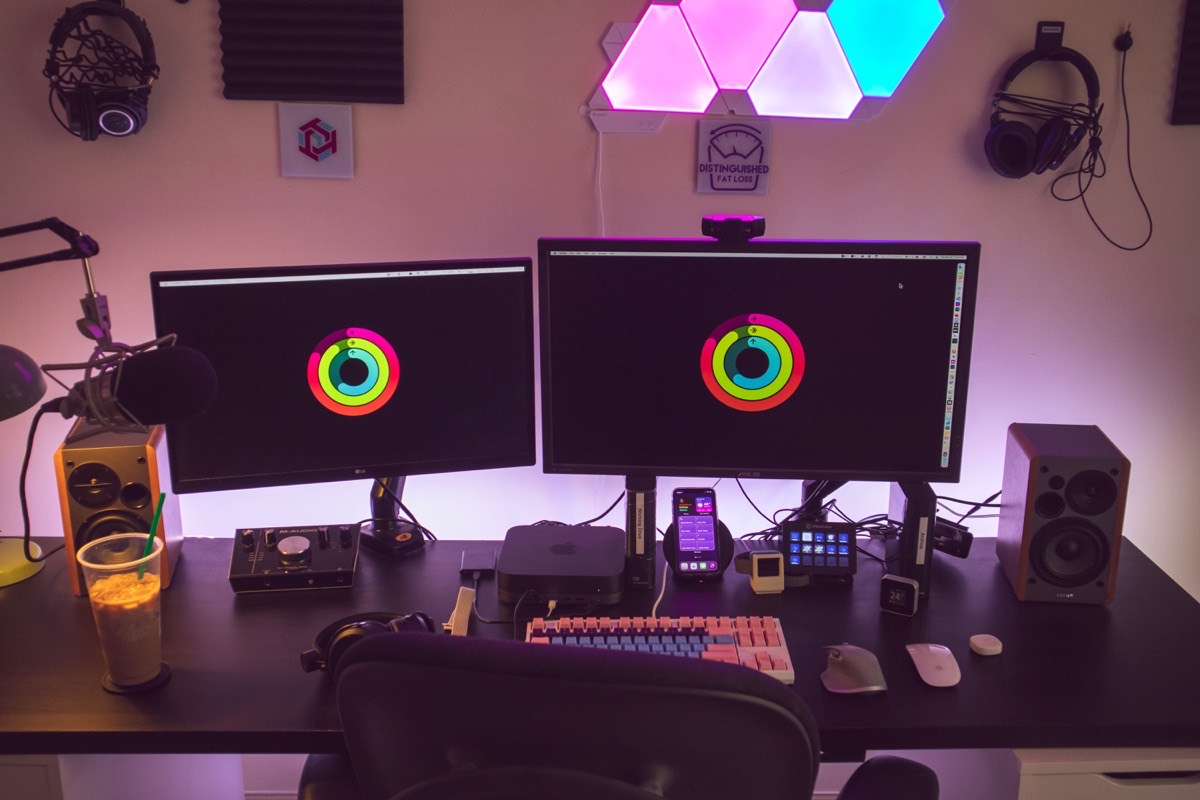 I am running a 2018 Mac Mini with an Intel i5 3.0ghz processor and 16 gigs of RAM. I have it connected to an Asus 28″ and an LG 24″ 4K monitor, a Logitech MX Master 3 mouse, and a WASD Cherry MX Blue mechanical keyboard with custom keycaps. I am also using a StreamDeck to launch different macros and smart home things, though I should probably use it more. And for conferencing and screencasts, I am using a Logitech C920 Webcam, a Heil PR40 Mic, and HiFiMan 4xx Planar Magnetic, open-back headphones from Drop.