A Big Update to Our Best Habit Tracking App Article
January 19, 2021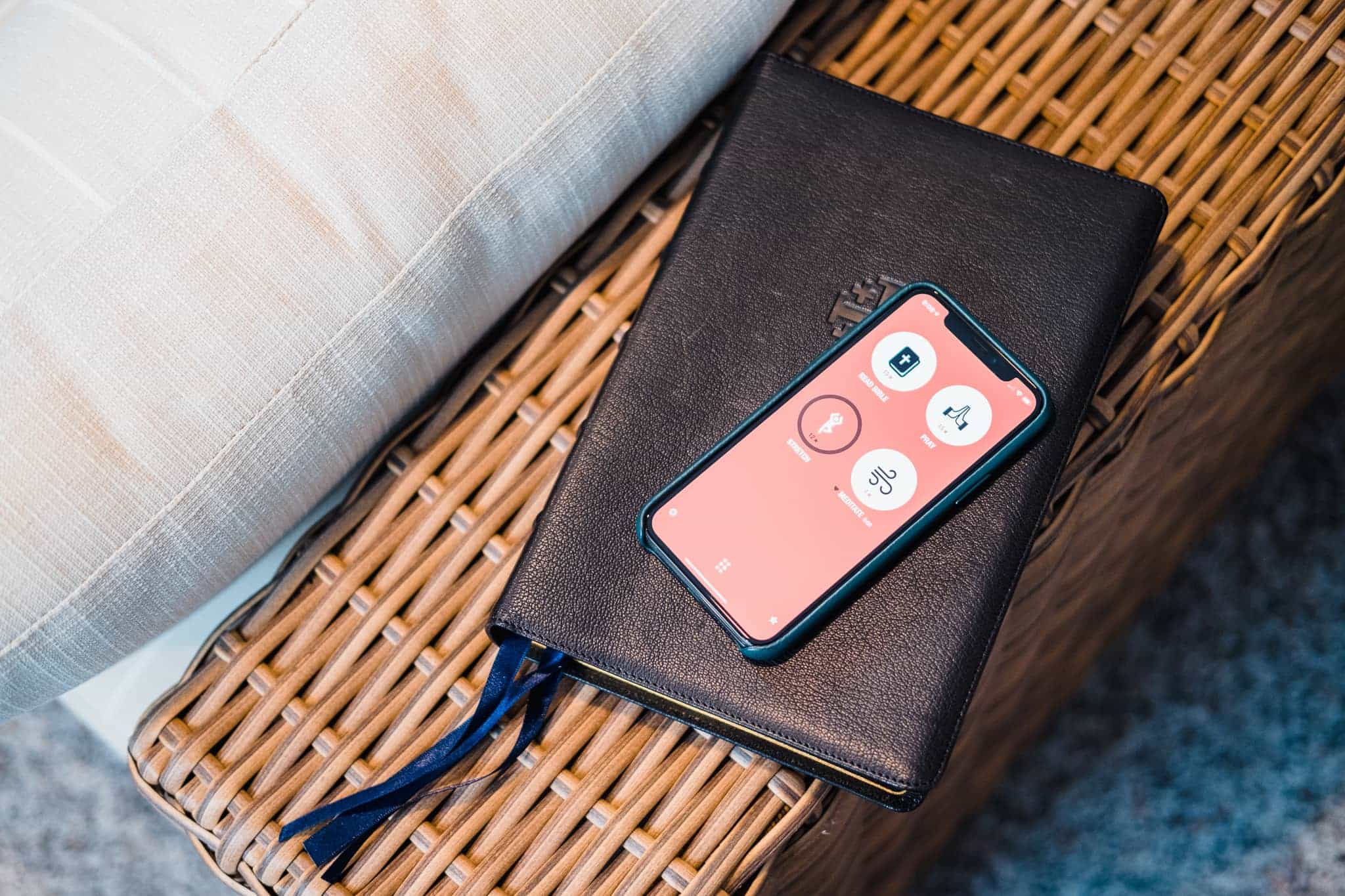 Today we updated our best habit tracking app pick for 2021, and it's a doozy.
The updated article now has over 6,000 words in an increased effort to help you find the perfect habit tracker for you. It's only been a year, but a lot has happened. First, we've gotten the addition of widgets in iOS 14. This means you now have the ability to see your data and even log your habits without even opening the app. It's still kind of early days for widgets, but it's exciting to see how developers are using this capability to help keep your habits top-of-mind and make them easier to track. We're looking forward to seeing how this evolves, as we think habits-based widgets are a great use of your precious Home Screen real estate.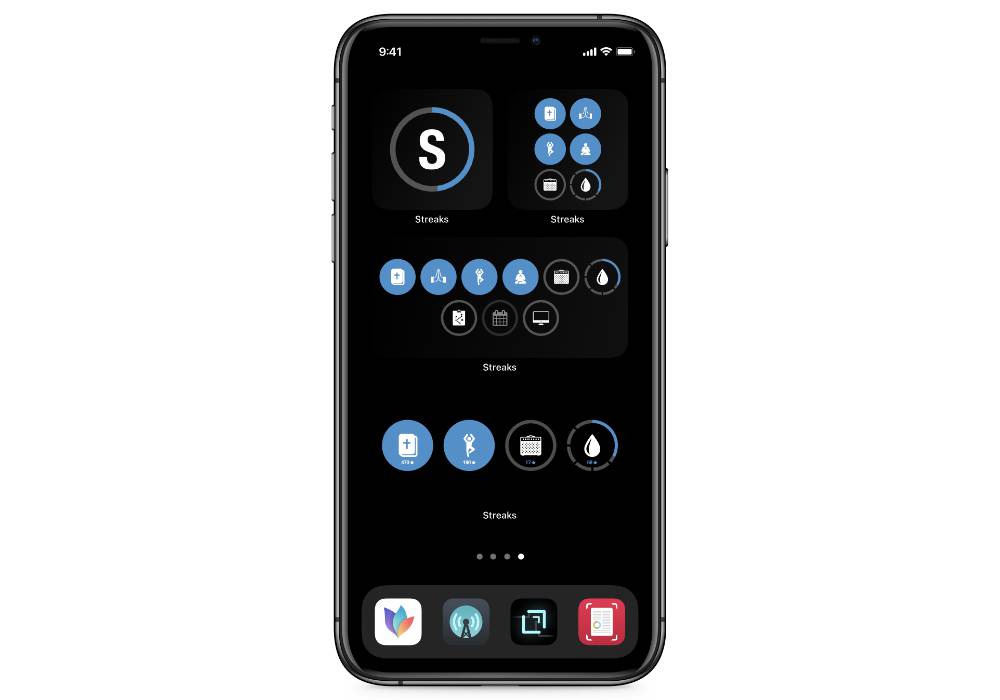 There are a lot more apps that we considered this time around as the demand for mindful apps continues to grow incredibly fast. So while our pick remains the same, the criteria has changed a little bit and there are lots of other great options to consider.
We also considered the addition of Mac-based habit trackers for this update. While we still feel the iPhone is the perfect place to track your habits, it can be nice to occasionally view your data or log the completion of a habit from your Mac. And in the last year, there are a couple new options available for people who want to track habits from their Mac but want the data to sync between all their Apple devices.
Check out the full review here. And if you want a little help creating some positive change this year, check out our free webinar next week.
Free Webinar: Productive Habits
WHAT: Mike Schmitz will be sharing about 3 ways habits & routines can save you time and create success in every area of your life.
WHEN: Thursday 28, January at 2pm EST // 7pm BST // 11am PDT
HOW LONG: About 1 hour (including time for Q & A)