Tiffany White's Mac, iPhone, and iPad Development Setup
January 11, 2021
In this series, we post a new interview with someone about what software they use on their Mac, iPhone, or iPad. We do these interviews because not only are they fun, but a glimpse into what tools someone uses and how they use those tools can spark our imagination and give us an idea or insight into how we can do things better.
New setup interviews are posted every Monday; follow us on RSS or Twitter to stay up to date.
---
Who are you and what do you do?
I'm Tiffany, and I am a software engineer from Swatara Twp, PA.
What is your current setup?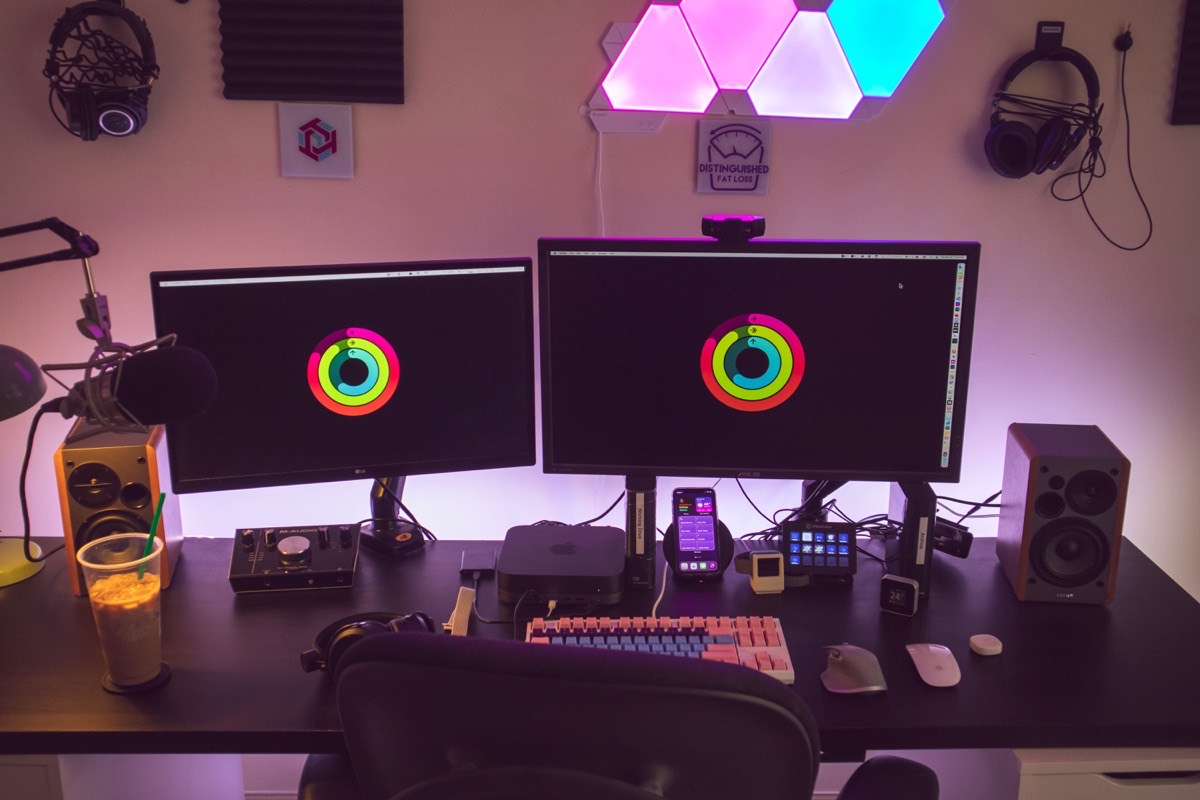 I am running a 2018 Mac Mini with an Intel i5 3.0ghz processor and 16 gigs of RAM. I have it connected to an Asus 28″ and an LG 24″ 4K monitor, a Logitech MX Master 3 mouse, and a WASD Cherry MX Blue mechanical keyboard with custom keycaps. I am also using a StreamDeck to launch different macros and smart home things, though I should probably use it more. And for conferencing and screencasts, I am using a Logitech C920 Webcam, a Heil PR40 Mic, and HiFiMan 4xx Planar Magnetic, open-back headphones from Drop.
Where can we find your macOS wallpaper?
You can find it here.
What software do you use and for what do you use it?
Nova Editor for my web development and my open source side projects.
VS Code for a local Zettelkasten setup using a VS Code open source workspace called Foam: A personal knowledge management and sharing system for VSCode. It uses Markdown files and plugins to help you build your research database, replete with a graph, that you can publish online or not. Oh, and it's free.
Todoist for task management.
Fantastical for scheduling.
Roam Research for personal Zettels.
Day One for journaling. It's been a trying year for so many people. It helps to work through things in a journal.
Notion for managing projects and coming up with my Yearly Theme.
Raindrop.io for keeping bookmarks to different references that are not necessarily something I need to keep an archive of.
DevonThink for archiving.
Chrome for web development testing.
Safari for everything else.
How would your ideal setup look and function?
I would eventually like to get a couple LG Ultrafine 5K displays, but the price is prohibitive at the moment (with the burden of 2020 still being felt).
---
What iPhone do you have?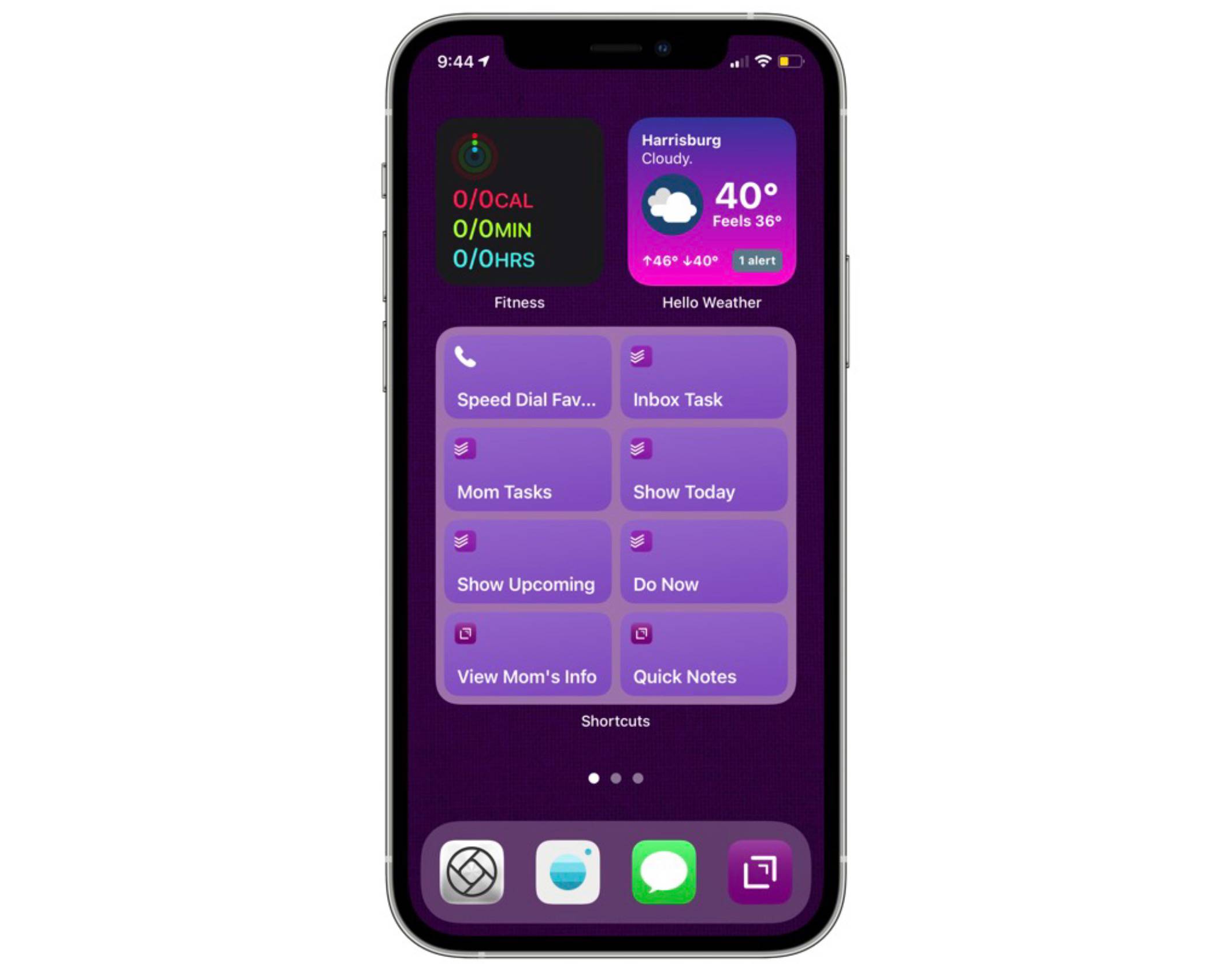 I have the iPhone 12 Pro in Silver with 256GB of storage. I'm coming from a gold XS Max with the same storage tier.
What apps do you use the most, and why?
Overcast is perhaps my most used app. I listen to podcasts all day, practically, as I am a remote worker. Todoist and Fantastical are also must-haves as I am a completely scatterbrained mess half the time, so if I don't put the appointments or tasks where they belong, I'm doing so many things I'll forget to input them. I also use Drafts for quick notes.
I am also an amateur photographer and filmmaker so I use different apps for that. Moment's Pro Camera for mainly filming, Halide, Darkroom, and VSCO. I also really enjoy the Fitness+ app and MyFitnessPal.
Which app could you not live without?
I can't narrow it down to one, but I'd have to say Overcast and the Music app.
---
Which iPad do you have?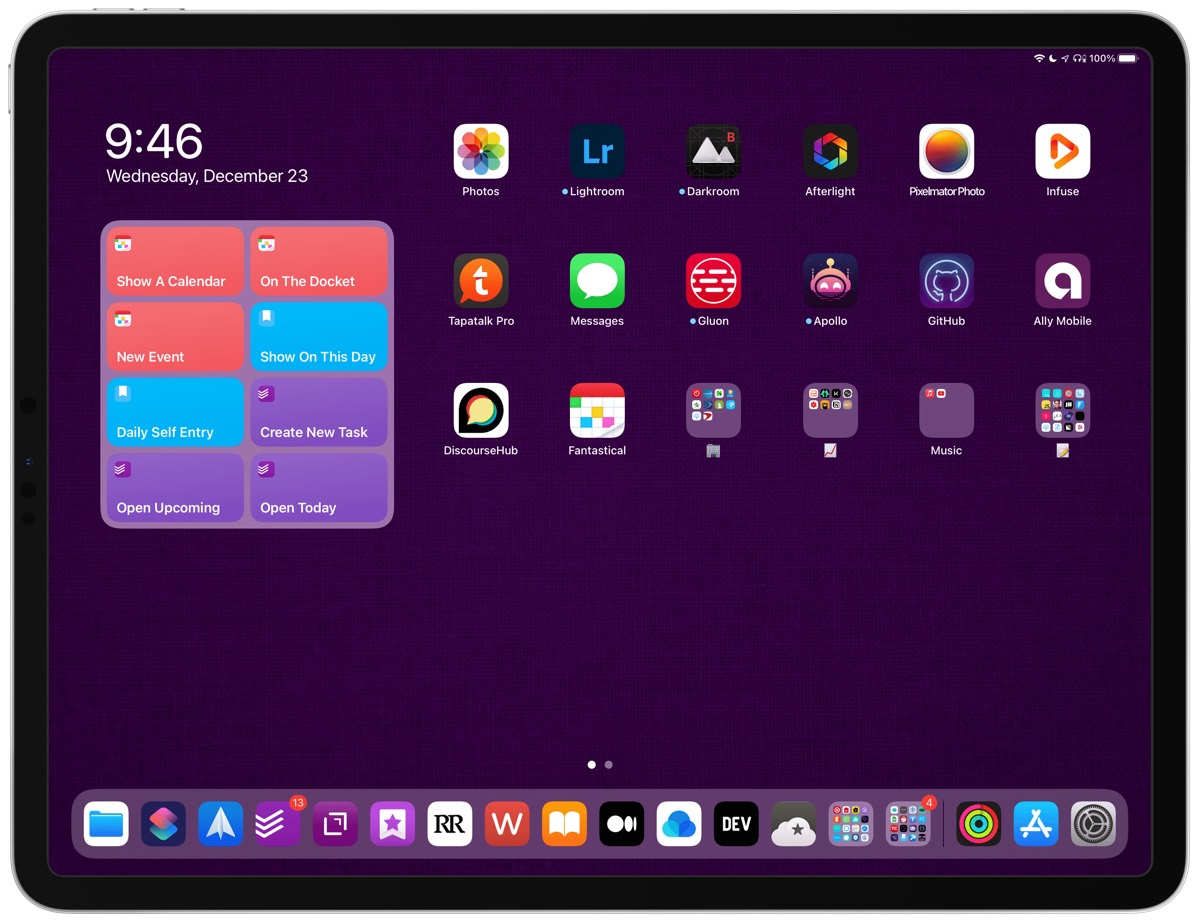 I have the 2018 12.9″ iPad Pro with 256GB of storage.
How are you using your iPad on a daily basis?
I use it to read and process my RSS and other article feeds. I also use it for photo editing.
What apps do you use the most, and why?
Shortcuts. I tend to build most of my shortcuts on the iPad because it is easier to move things around. Darkroom is spectacular on the iPad, with Lightroom coming in a close 2nd. I also use Reeder 5 for RSS, Medium for tech articles, GoodLinks for read-it-later articles, and DEV Community for developer news and inspiration. Fantastical and Todoist are also must haves on my iPad as it is nicer to process things with the iPad's swipe gestures.
Which app could you not live without?
Shortcuts and Safari.
---
There are more Sweet Setup interviews right here.
Want to share your setup? We'd love to hear from you. Just fill out this form with some basic information and well be in touch.
---
Wait. There's a Bonus….
Custom Productivity Templates
We have a set of custom productivity templates that work well with the iPad app, GoodNotes. And if you want to try them out, we've put together a free guide that can help you.
We'll show you…
How to create and save custom page templates in GoodNotes.
How to use those page templates to transform GoodNotes into your own productivity notebook (or any other type of notebook replacement).
Plus, we also have included a couple of our custom productivity templates for you to get started with. These templates are right out of our popular productivity course.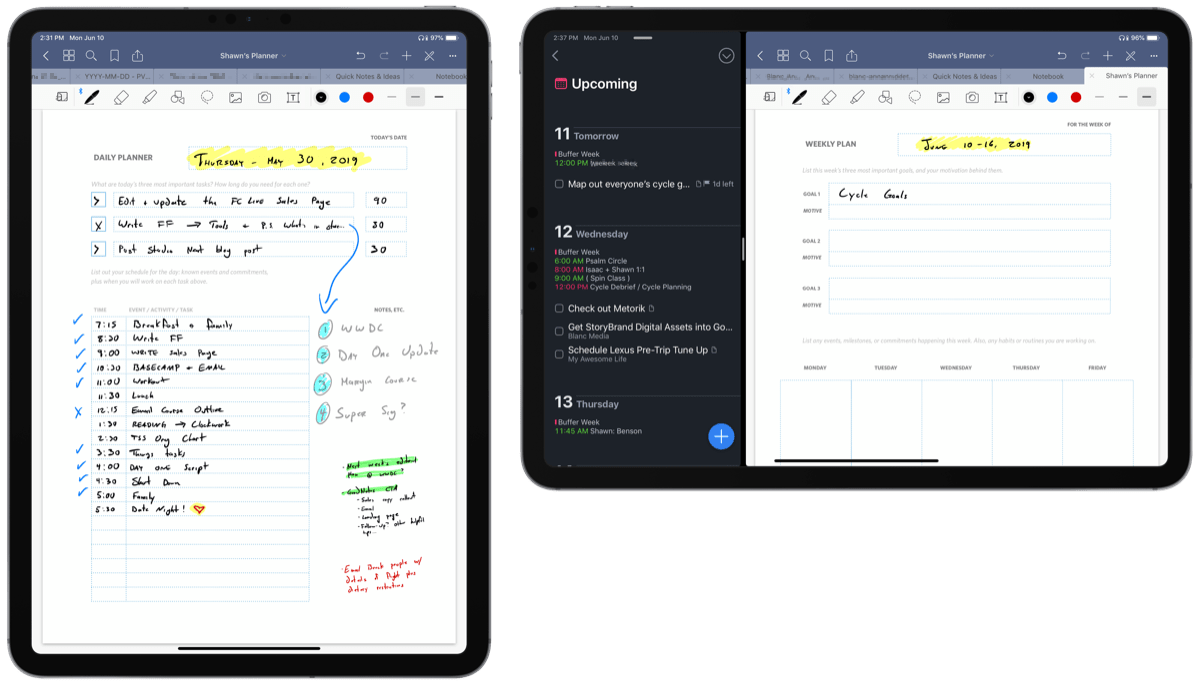 The custom templates and the guide are available for FREE to our email subscriber community. And you can get it right now. By joining the Sweet Setup community you'll also get access to our other guides, early previews to big new reviews and workflow articles we are working on, weekly roundups of our best content, and more.