The best third-party camera app for iPhone, a reader's setup, and more
July 13, 2018
Here are the things we published this week. You can also stay up-to-date by following us on Twitter and RSS.
Also, we have a weekly email newsletter that sums up all the new and cool things published to the site. If you like to stay up-to-date via email, then you should sign up here.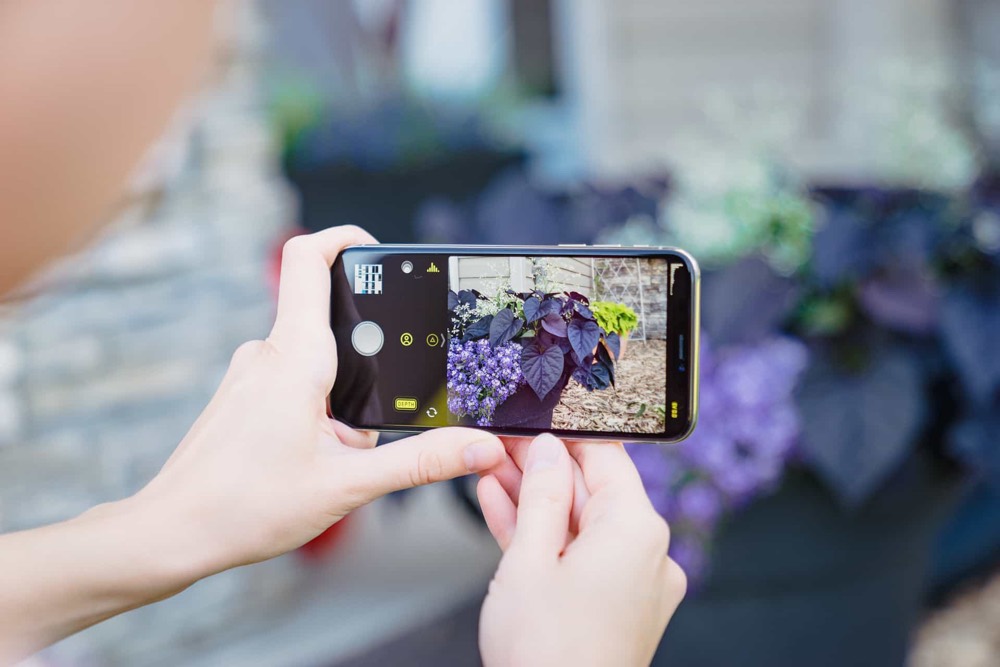 We've tested about a dozen highly-rated third-party camera apps we've found in the App Store that have come recommended by photographers and enthusiasts alike, and we think the best option for most people is Halide. It was a tough call, but it delivers a great balance of all of the features you want in a third-party camera app.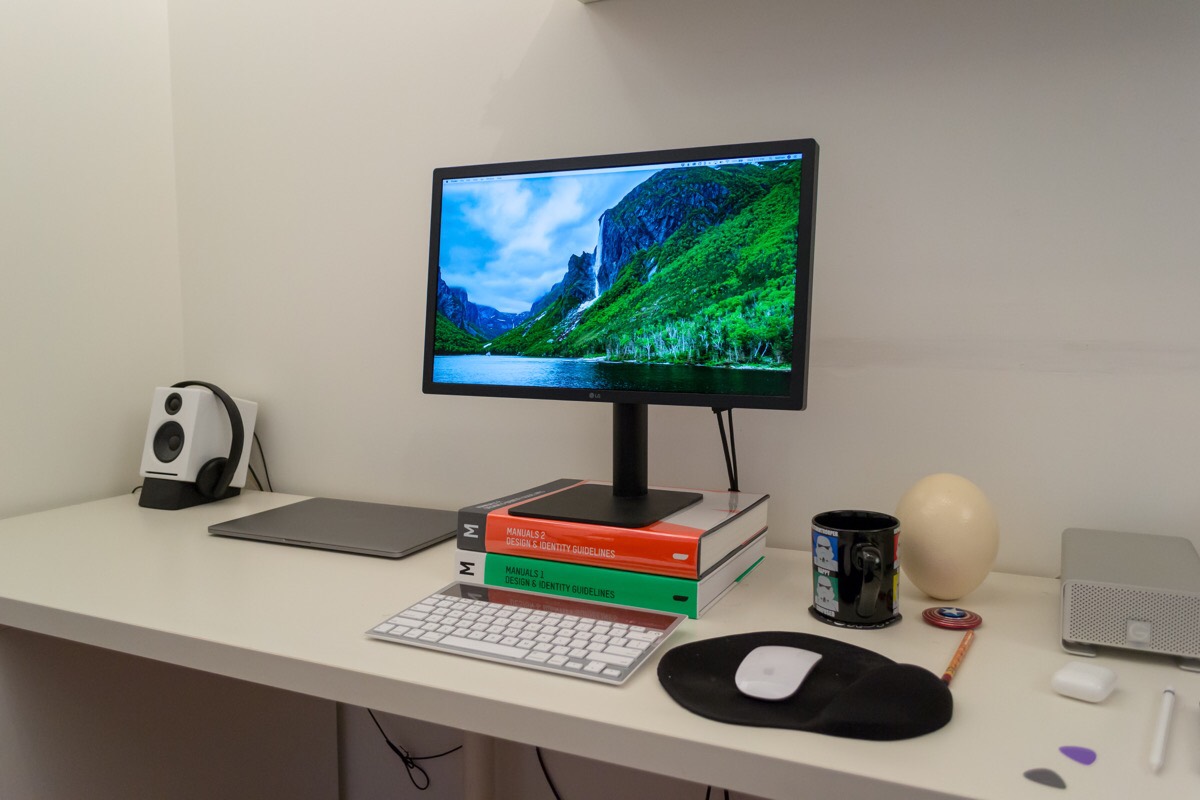 Nathan Snelgrove is a freelance designer and front-end developer, a recovering pro photographer, and a hobbyist guitarist.
Wait! There's more….
How to Use Day One in Your Life
For a the best journaling app, you won't do better than Day One. And if you want to discover how to use this app more regularly, and take full advantage of all its features, then we have some video screencasts that can help you.
In our course, Day One in Depth, you get 8 video screencasts that will take you line by line through every feature, setting, preference, and option found in Day One.
We'll show you…
Complete walkthrough of the Mac and iOS apps.
How to create and customize your journal entries (from text, to photo, to audio)
How to find, filter, export, and more.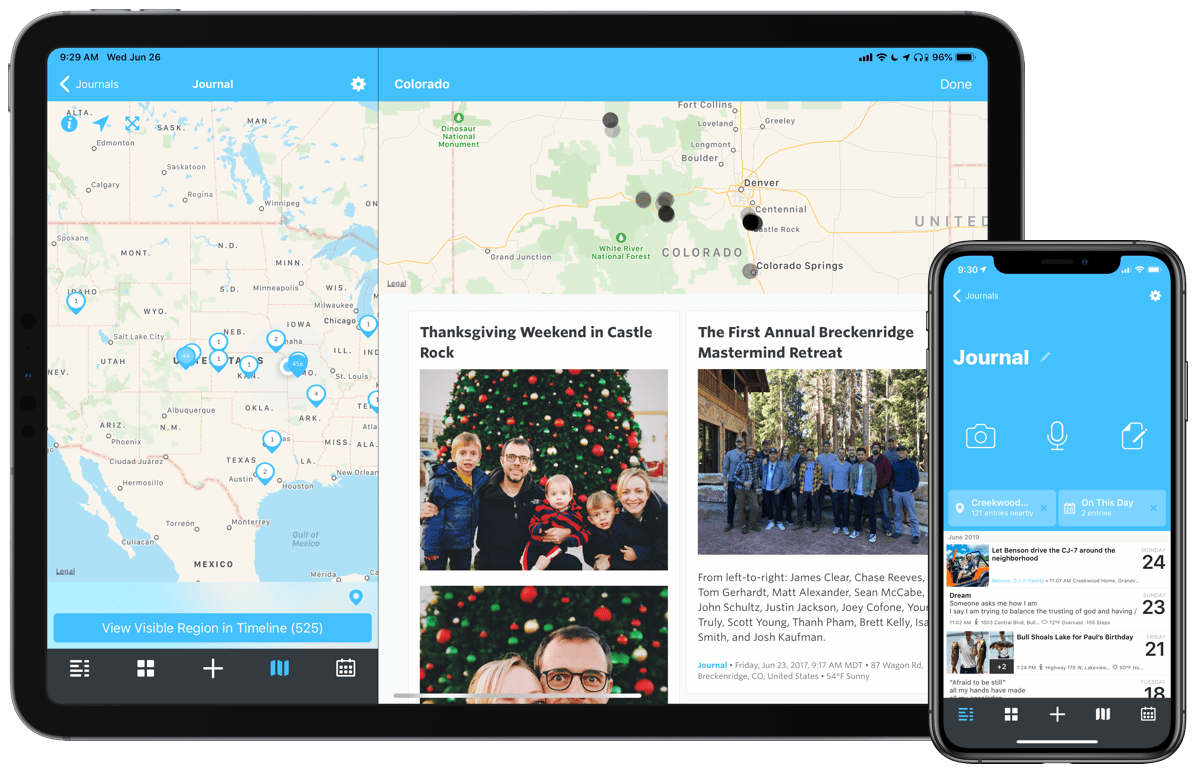 Plus! You will get bonus tips, workflows, and tutorials for how best to use Day One to suit your own needs: from a morning writing time to a photographic travel log, to weekly reviews and productivity journaling — Day One can do it all and we will show you how.
Over on our sister site, we have been hard at work on a huge update to our popular class on time management. And the time has come…
The new class is available now.
There is a complete table of contents below, but some of the main themes addressed within the class include:
How to get breathing room in your day.
How to survive in a meeting-loving, urgency-centric office culture.
How to create a time management system that works.
How managing your time can empower a spontaneous and open schedule.
The importance of valuing relationships over efficiency.
Using your time to do work that matters and build your business, side project, etc.
And so much more…
The class consists of 33 video lessons which add up to more 4.5 hours worth of video content.
When Shortcuts was announced at WWDC, I became incredibly excited. Apple bought Workflow back in March 2017 and I was a little concerned about the future of the app. Workflow was created by a small team to enable automation on iOS — and Shortcuts has taken all of that, and added more. Much more.
For any developers who have applied to test the Shortcuts beta, it's still in its earliest days. It's important to keep in mind the reality of an early beta. In short, things will change!
---
Stop losing your ideas and notes to multiple apps…

An online course to help you save time, organize your notes, and master the best writing app for Mac and iOS: Ulysses.
---
My favorite feature of the Nest thermostat combined with the external temperature sensor is how you can schedule the thermostat based on the external sensor. During the day, I'm not as concerned with the disparity between the main unit and my boys' bedroom. It's only at night that I want the bedroom to be the priority, and since their bedroom is at the end of the HVAC run, it experiences the most extreme temperature disparities. During extreme weather, there can be as much as a 2-3 degree difference between the main unit and the external sensor. I was worried before I bought it that it would be an either/or situation, but Nest has this figured out.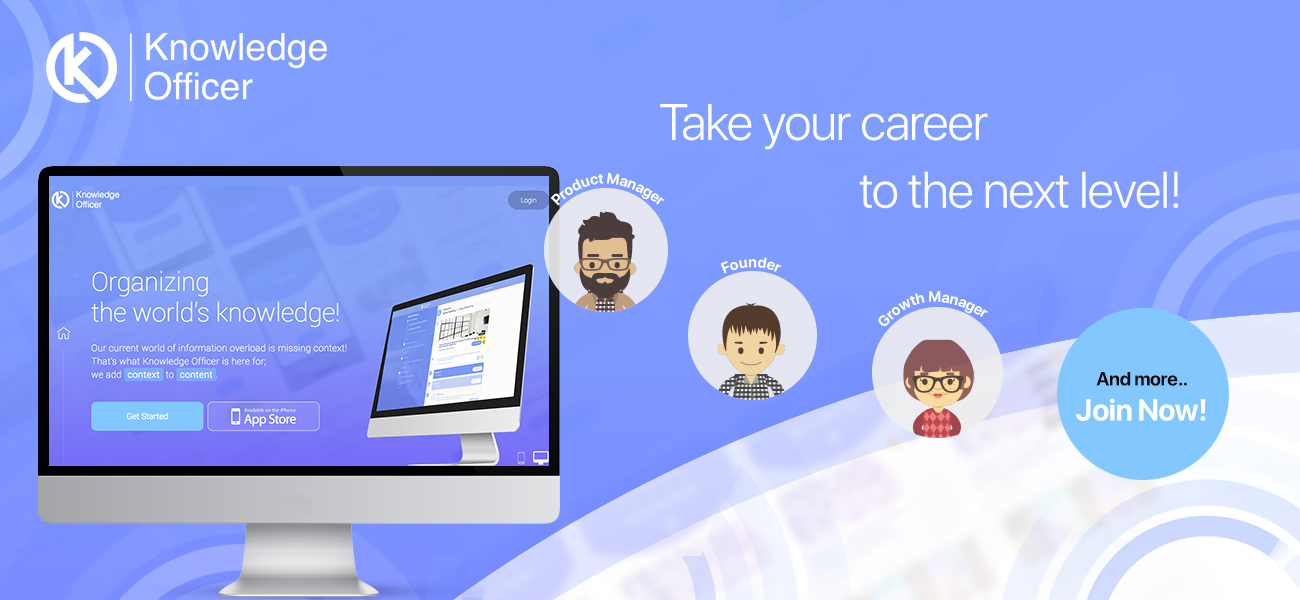 Knowledge Officer is a unique learning platform for professionals; building personalised and dynamic learning paths based on people's career goals.
Are you too busy to learn? Bored of long courses? You can learn a lot about strategy, business, people and product management and more by spending just "15 mins" a day on Knowledge Officer.
We then take it upon ourselves to help you achieve your career goal. Join us today at knowledgeofficer.com or download our mobile app on the app store and get your free personalised learning path. Early users will get an exclusive offer on our subscription plans!
---
Our thanks to Knowledge Officer for sponsoring the site this week!