Apple's "Hi, Speed" Event Overview, Our Favorite App Subscriptions, and More
October 16, 2020
Here are the things we published this week. You can also stay up-to-date by following us on Twitter and RSS.
Also, we have a weekly email newsletter that sums up all the new and cool things published to the site. If you like to stay up-to-date via email, then you should sign up here.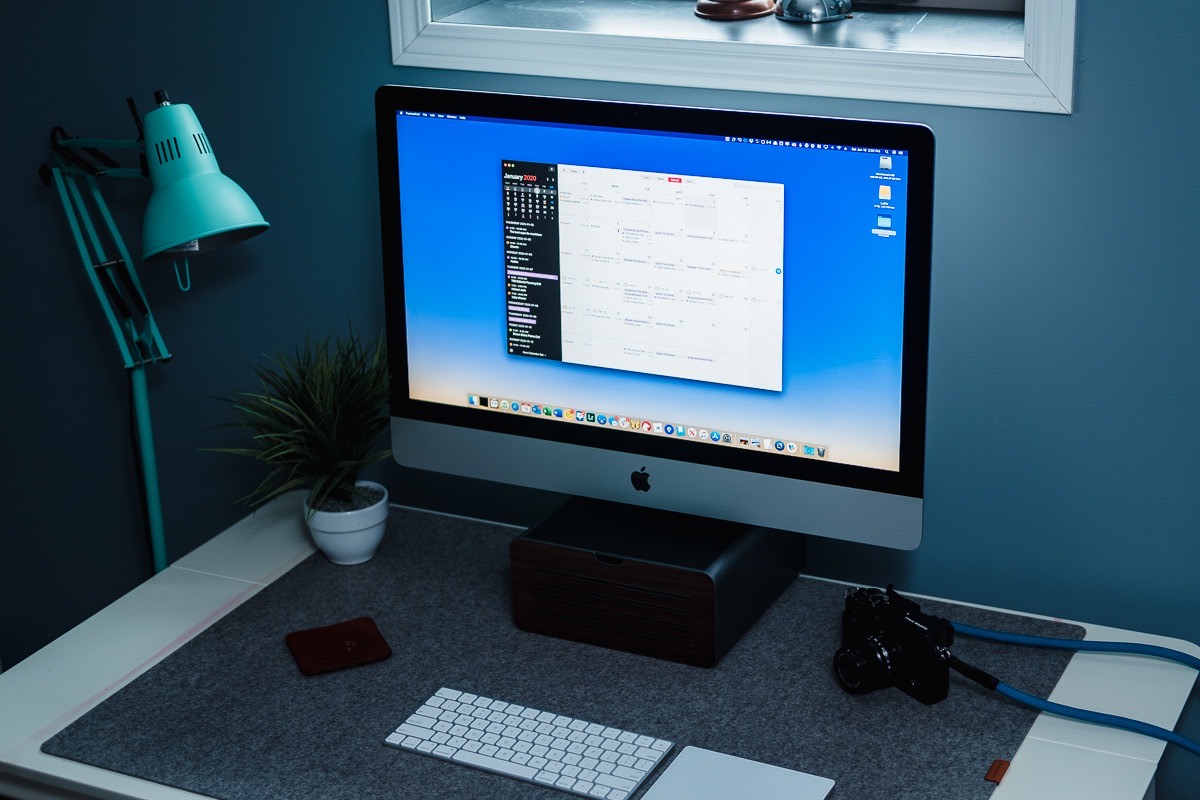 If you're anything like us, a lot of your favorite apps have been switching to some type of subscription scheme or another in order to keep their businesses afloat and continue to provide updates and development of the apps.
Now, here at The Sweet Setup we're more than happy to support our favorite developers in an ongoing way because we want our favorite apps to stick around. If it takes signing up for a few subscriptions to make that happen, we're totally down.
The only problem is, we're practically drowning in the things. If every app is suddenly a subscription service, even those tiny fees start adding up real quick.
So without further ado, we now present a list of the top ten app subscriptions around (and their benefits), as shared by our esteemed readers.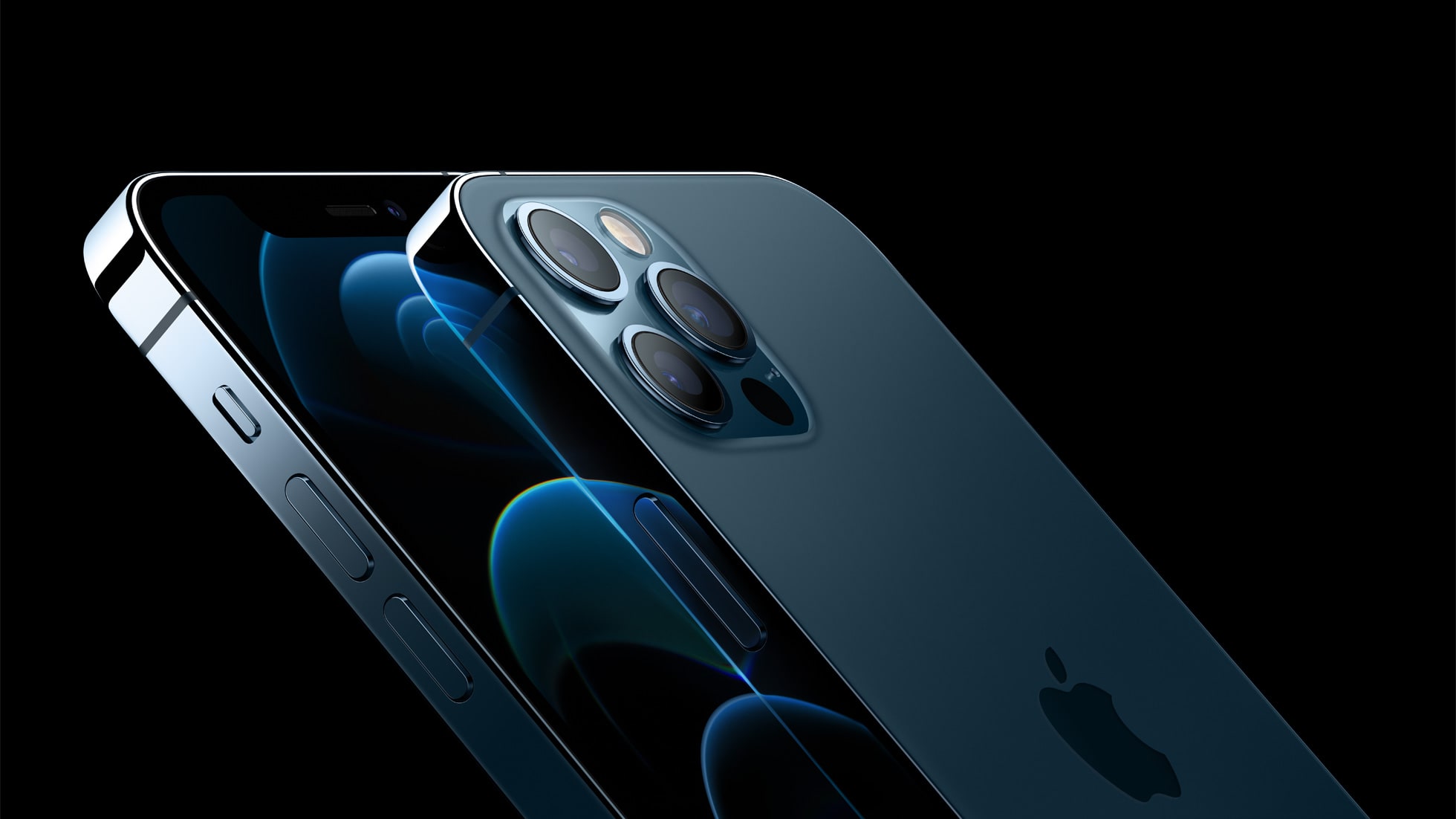 We've grown accustomed to relatively iterative iPhone upgrades over the years. Displays have improved each year, but not in a revolutionary way. Cameras have been added and improved as well, with each passing year providing x-percentage sharper images and y-percentage faster processing. We've been conditioned to expect iteration and not revolution from Apple's fall iPhone keynote events.
In a year packed with all sorts of insanities, it felt like the iPhone 12 lineup was destined for slower iteration. How, after seven-odd months of working from home, could Apple pull off a substantial iterative iPhone upgrade?
Here are some of our takeaways and impressions from yesterday's Hi Speed keynote.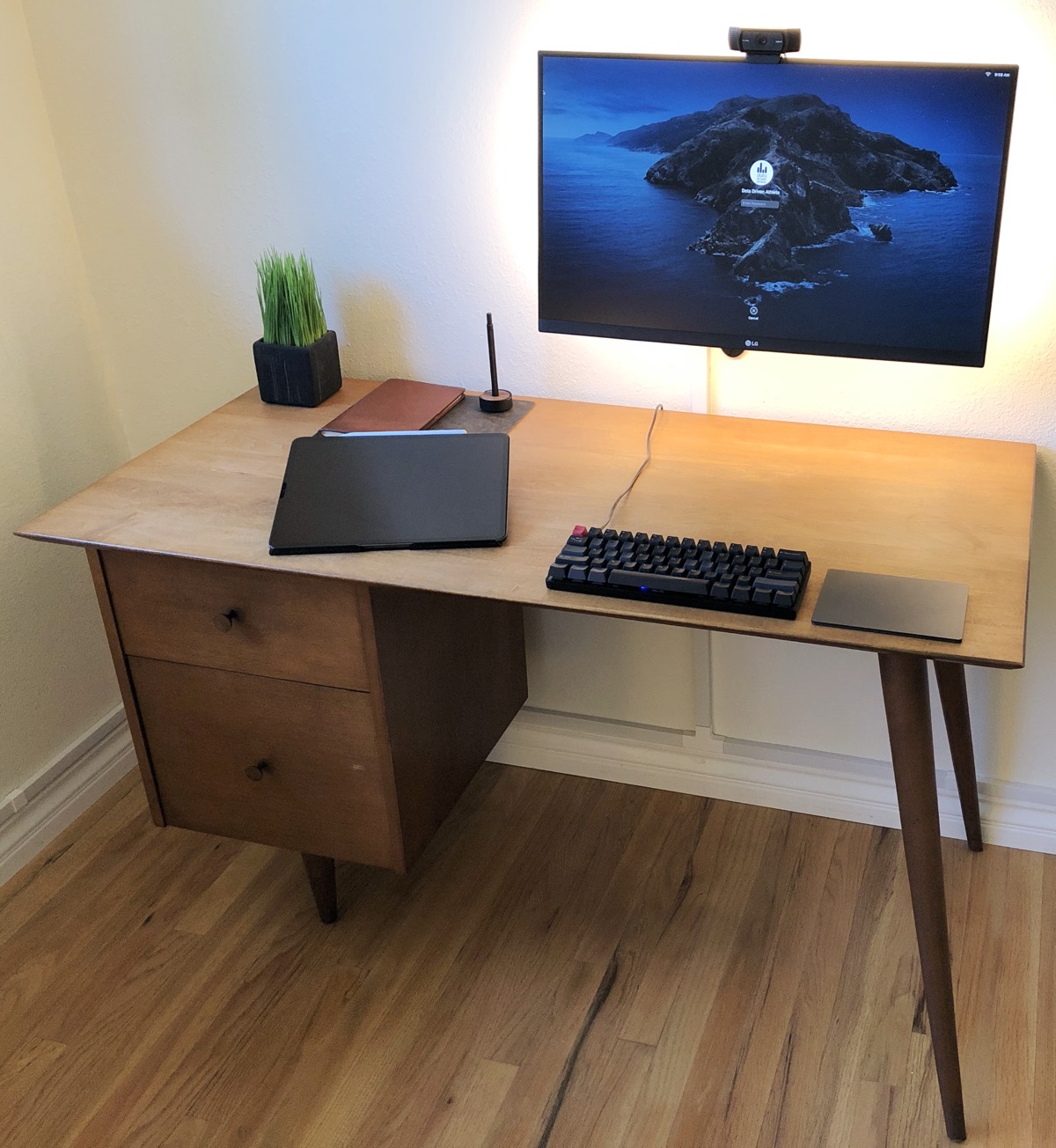 My name is Nate Dunn, and I run my cycling coaching company Data Driven Athlete from my home in Sacramento, CA. The sport of cycling has a long relationship with technology. In the last few decades, this relationship has been primarily mediated by the power meter.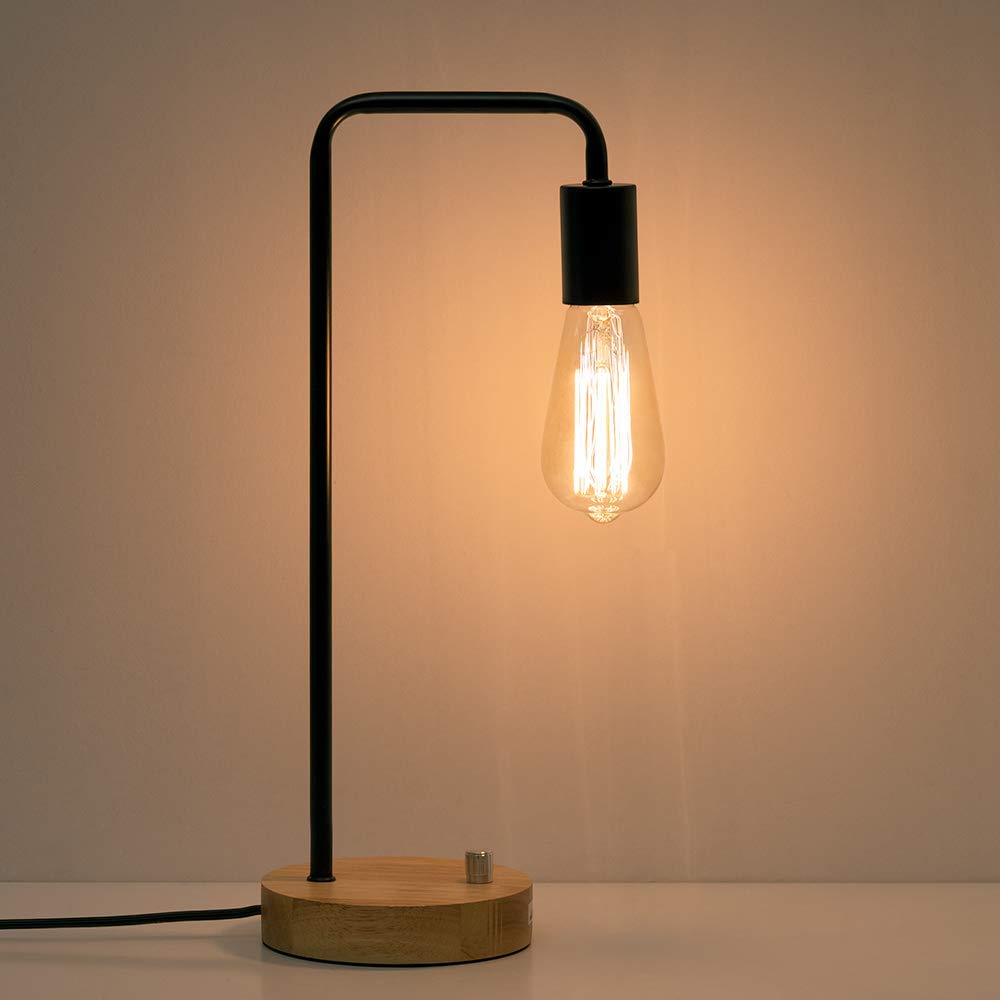 When paired with an E26 "Edison"-style light bulb (sold separately), HAITRAL's Industrial Desk/Table Lamp adds an elegant vintage vibe to whatever space you use it in.
The wooden base contrasts nicely with the minimalist black metal frame (they've got other colors available as well), and the rotary on/off switch completes the look better than a rocker switch could. Perfect as a bedside reading light, a nighttime work companion at your desk, or a chic accent piece anywhere.
iOS and iPadOS 14 have been out for a couple of weeks now, and Federico Viticci has published his annual detailed review of these new iterations of Apple's mobile operating systems. At 23 pages long, this is a fantastic weekend read. Just make sure you have plenty of time, coffee, and snacks to read through all the fantastic details that Federico uncovers.
Even with (unsurprisingly) smaller releases, Apple is pushing forward with bold ideas across all platforms.