Apple's 2020 September Event Coverage and Interesting Links
September 18, 2020
Here are the things we published this week. You can also stay up-to-date by following us on Twitter and RSS.
Also, we have a weekly email newsletter that sums up all the new and cool things published to the site. If you like to stay up-to-date via email, then you should sign up here.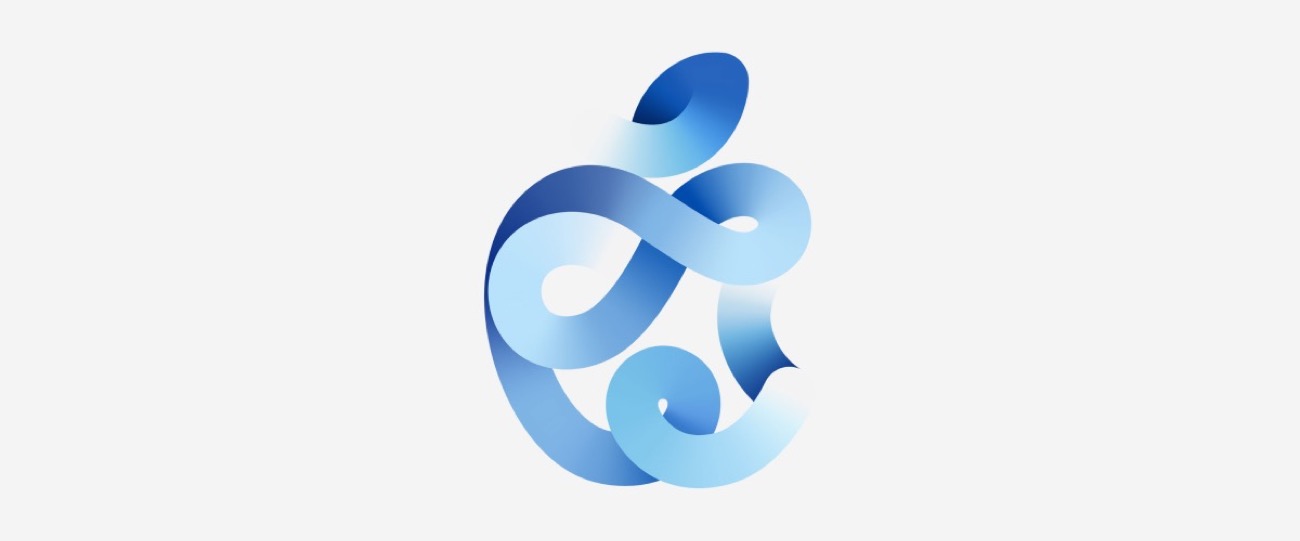 Over the course of a tightly-timed hour, Apple's September event introduced us to a new generation of Apple Watch, an exciting new chapter in the company's services push, as well as some significant updates to the consumer-level iPads.
As expected, there was no mention of the upcoming generation of iPhones, expected to land later in the fall.
One of the biggest announcements from Apple's event this week (and certainly the one I'm most excited about) is the new iPad Air refresh. Along with a new form factor and some fun pastel color options, it also comes with an exclusive A14 SoC that boats some pretty nice performance updates. And, that sleep/wake button that doubles as a Touch ID sensor is pretty amazing. Rene Ritchie produced an excellent video that covers pretty much every aspect of the new iPad Air lineup, so make sure to check that out.
One of the larger announcements from this week's event was all new Apple Watches. Whether it's the new Series 6 that caught your eye or the affordable SE, there's certainly something for long-time watch fans and new converts alike. Marques Brownlee had an opportunity to test out the latest Series 6 Apple Watch and posted his thoughts earlier this week. Definitely check out his video for first impressions.
New & Updated!
Learn Ulysses
You deserve to be free to focus on your ideas, your writing, your notes, and your research.
But it can be frustrating to use an app that is difficult to use; or even worse… use multiple different apps and have your stuff scattered all over the place.
Learn Ulysses is the premier video course for improving your writing workflows with the best writing app, Ulysses.
Available now, with a special discounted pricing during launch week.
If you're more interested in the latest software updates available from Apple, then Ryan Christoffel (MacStories) has you covered. His quick roundup of the OS updates includes links to larger reviews so you can dial into what you're really interested in before (or after?) you decide to upgrade your devices this weekend.
And, to round out all the announcements that came out of the Apple event this week, Dan Moren (Six Colors) put together some thoughts on everything that Apple revealed this week. This covers the new iPad Pro, Apple Watch, and OS updates, but also touches on the iPad refresh and Apple One subscription service.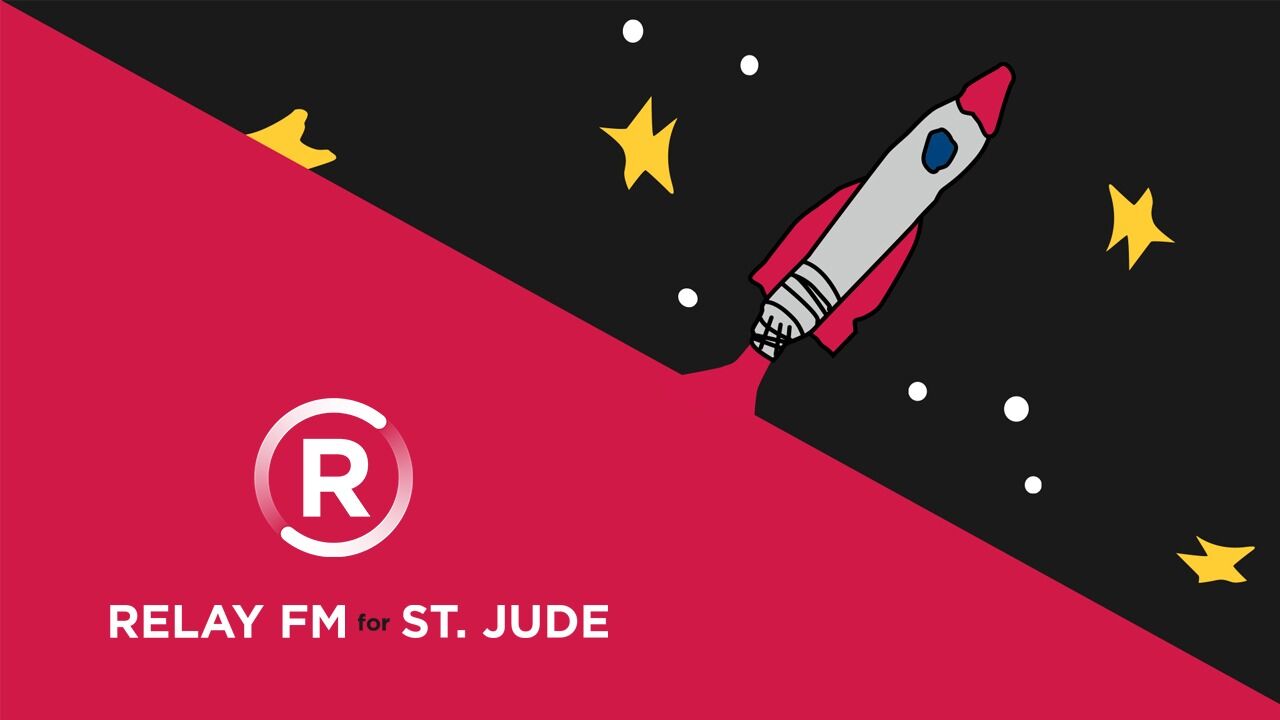 For a family facing a cancer diagnosis for their child, the last thing you want to be thinking about is how to pay for the treatment your child needs.
And that is what makes St. Jude so amazing.
Families (like Stephen's) never receive a bill from St. Jude for treatment, travel, housing, or food. They believe that all a family should worry about is helping their child live. Because the majority of St. Jude funding comes from individual contributors, St. Jude has the freedom to focus on what matters most — saving kids regardless of their financial situation.
That's why we're happy to promote the Relay FM partnership with St. Jude to raise funds during National Childhood Cancer Awareness Month.
Last year, the goal was to raise $75,000 in support of ending childhood cancer. But they blew past that, thanks in no small part to the generosity of The Sweet Setup community. So this year, the goal starts where last year ended — $315,000.
Here at The Sweet Setup, a portion of all our course sales during September will be donated to St. Jude. If you'd like to join us in supporting this great cause, you can donate directly using this link.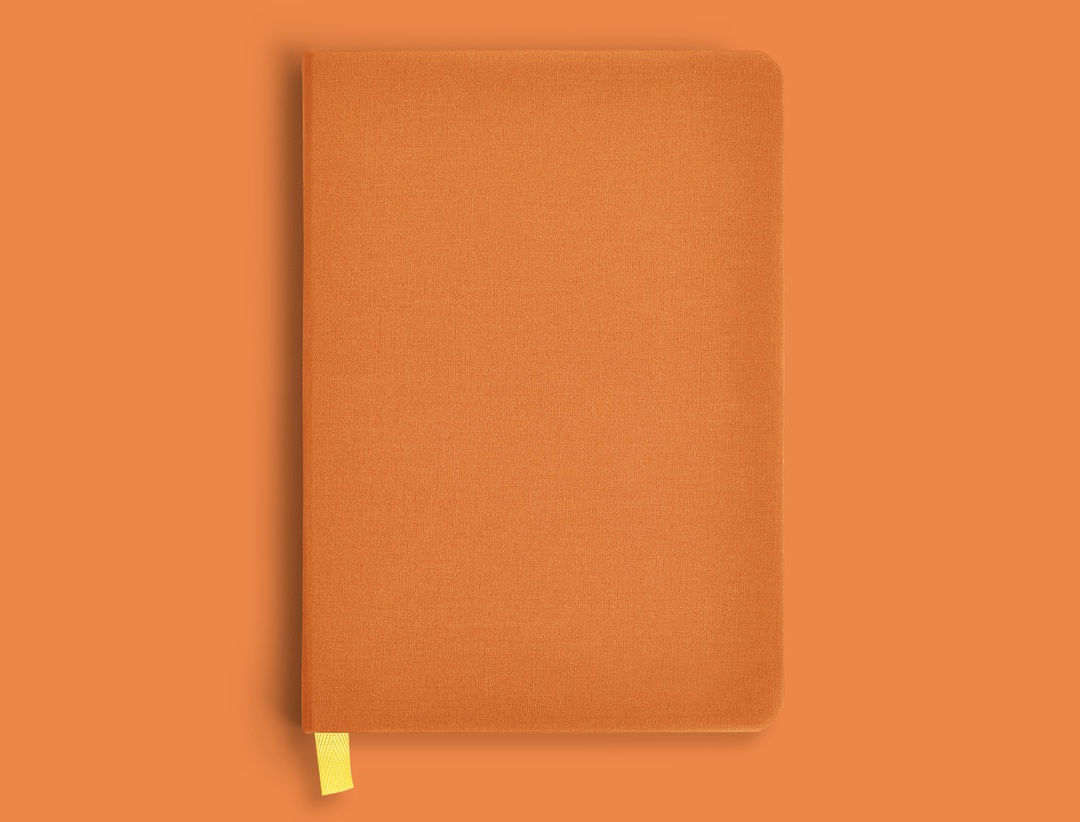 Just in time for fall, our friends at Baron Fig have introduced the only pumpkin spice-related thing I can bring myself to get excited about this year: the limited-edition 'Pumpkin' colored Confidant notebook.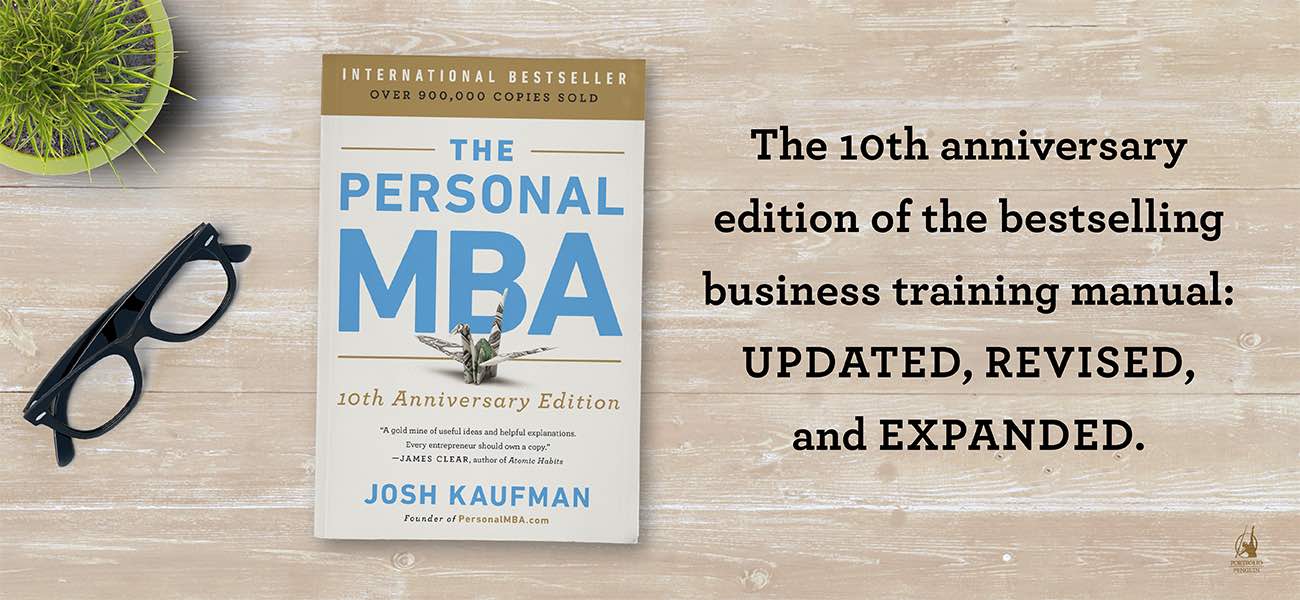 The vast majority of modern business practice requires little more than common sense, simple arithmetic, and knowledge of a few very important ideas and principles.
The Personal MBA 10th Anniversary Edition provides a comprehensive overview of every major business topic: entrepreneurship, product development, marketing, sales, negotiation, accounting, finance, productivity, communication, psychology, leadership, systems design, analysis, and operations management…in clear, straightforward, and simple terms.
"My well-worn copy of The Personal MBA has been sitting within arms reach by my desk for the better part of the past decade. Since starting and growing my own business, this book has been my go-to manual for so many insights, clarity, and wisdom that I never learned in school." — Shawn Blanc, Founder of The Sweet Setup
The Personal MBA will help you do great work, make good decisions, and take full advantage of your skills, abilities, and available opportunities–no matter what you do (or would like to do) for a living.
You can read a free excerpt of The Personal MBA here.
---
Our thanks to The Personal MBA 10th Anniversary Edition for sponsoring the site this week.